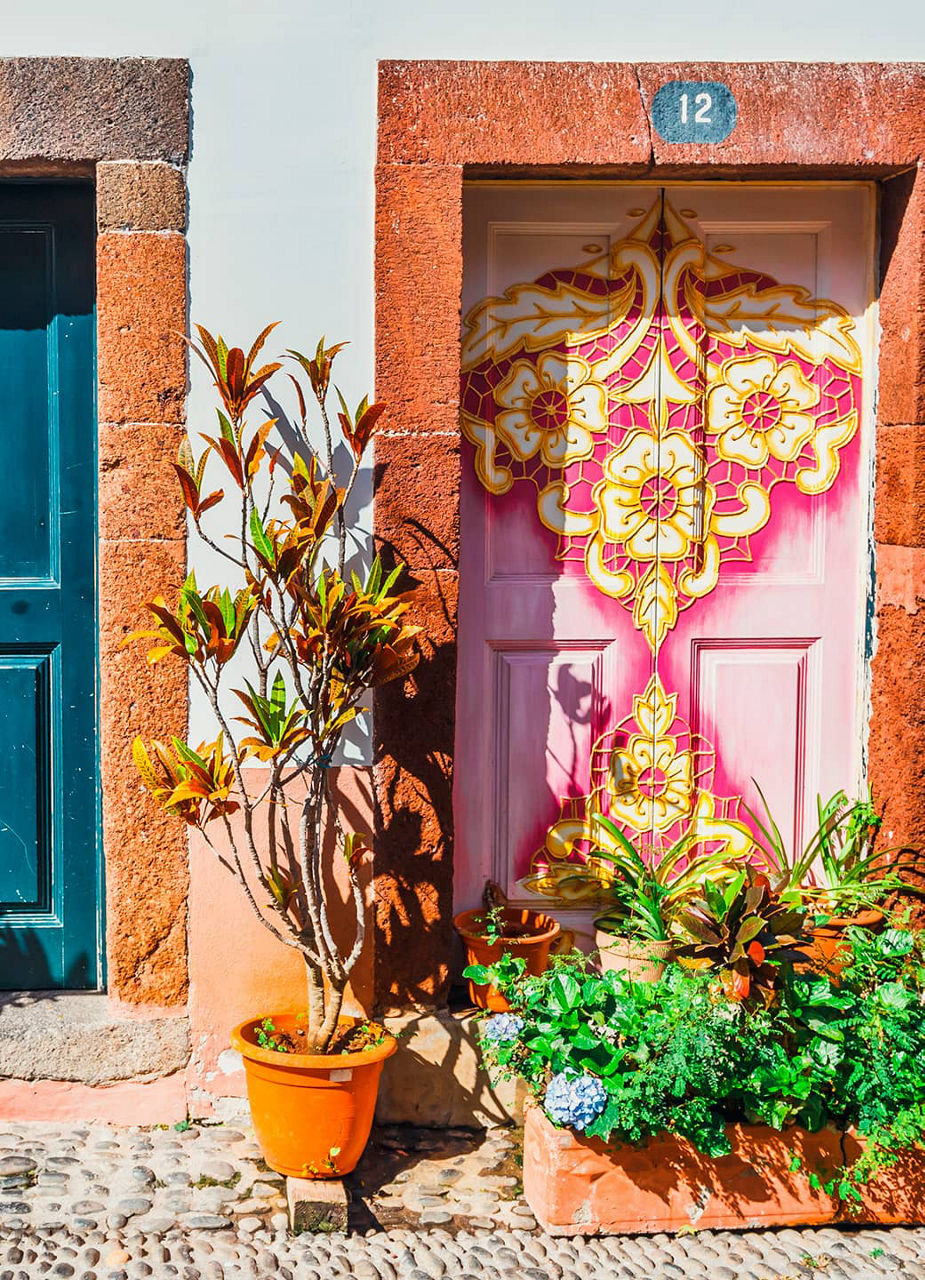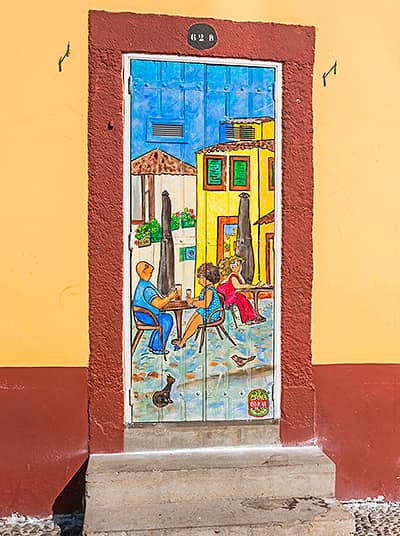 Open Doors for Art
Rua de Santa Maria in the old harbour district of Funchal was never anything special, to put it diplomatically. It must even be said that this old town alleyway, with its many empty houses, was downright ugly and rundown for a long time. This changed in 2010, when artist José Maria Montero Zyberchema came up with the idea of transforming the houses' front doors into works of art. Inspired by the Ligurian village of Valloria, which made a name for itself with these kinds of "art doors" back in 1994, he founded the art association "artE de pOrtas abErtas" together with a few colleagues and enthusiastic residents.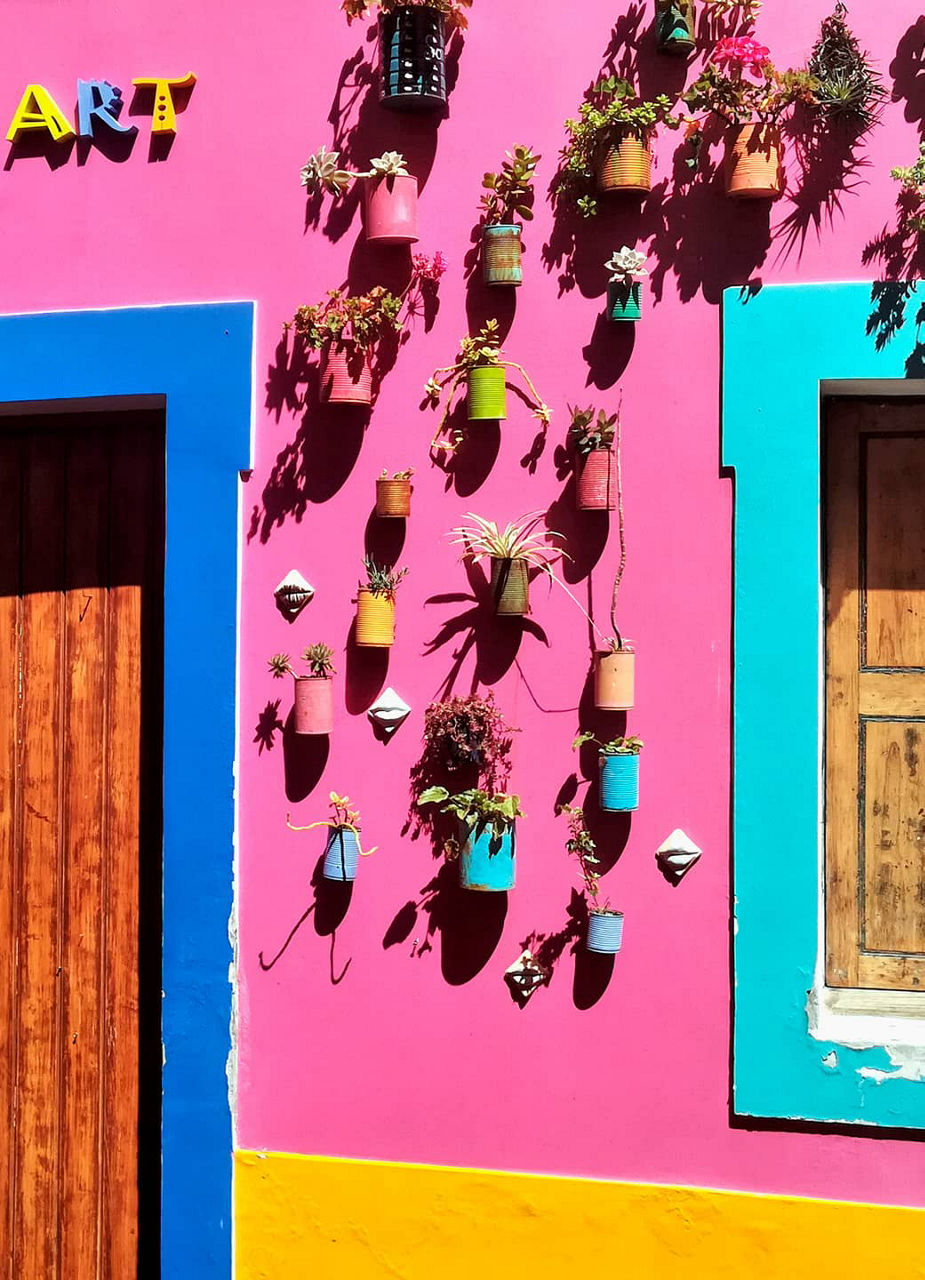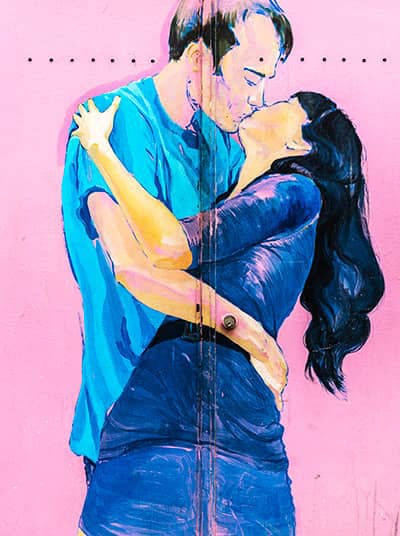 A Programme for Everyone
Funchal's city council supported the artist group by providing paint and materials. Ever since, the ongoing project of embellishing the doors of the old houses has been carried out by artists and residents, but also – with permission from the residents and the city council – tourists. Nowadays, many of the entrances feature portraits, cartoons, abstract works, mini graphic novels, and colourful landscapes. In addition to painting and photography, the creators have increasingly incorporated musical elements, video installations, text, and sculptures, including hundreds of little audio heads at the entrance to Rua Santa Maria 41.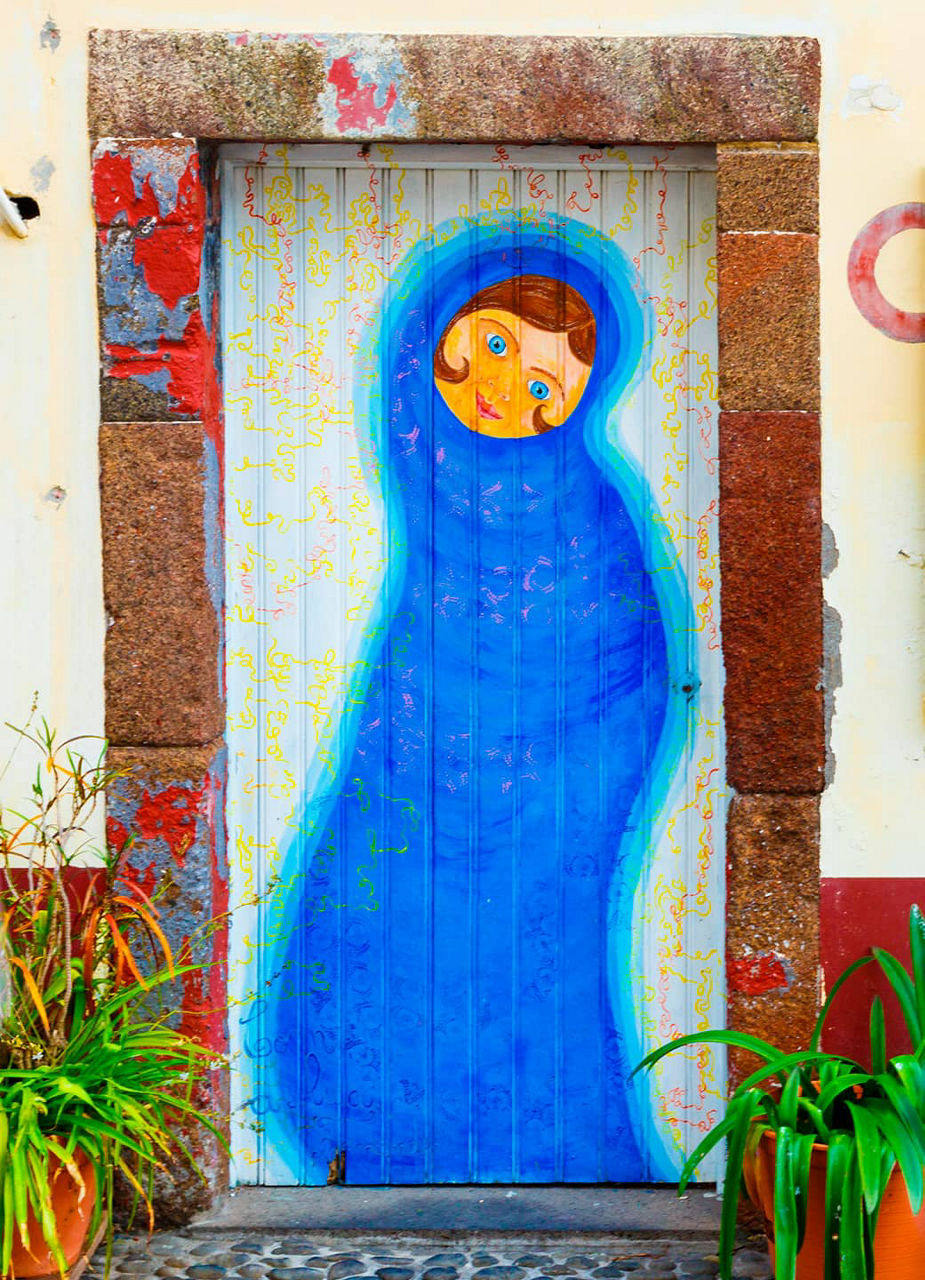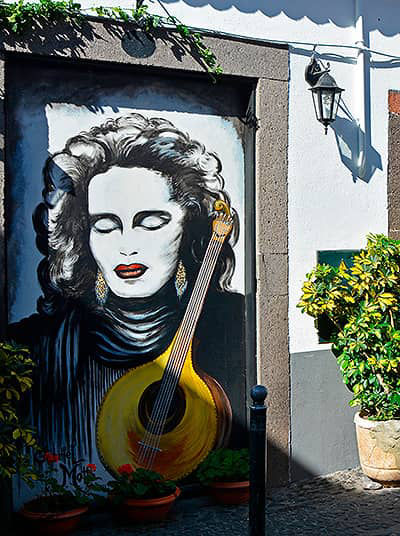 The Biggest Gallery on Madeira
Many of the artists involved spent several weeks on their creations, some of them working with very elaborate techniques. Others were excellently prepared and able to implement their plan within one day – for example Gonzalo Martins, who attached an installation to the black facade of the houses at Rua Santa Maria 81 and 83 with chains. More than 200 front doors and facades on the street have already received the artistic treatment, and the project expanded to the wider neighbourhood a while back. A walk along this art mile feels like a visit to an open-air exhibition – and has of course already turned into an attraction.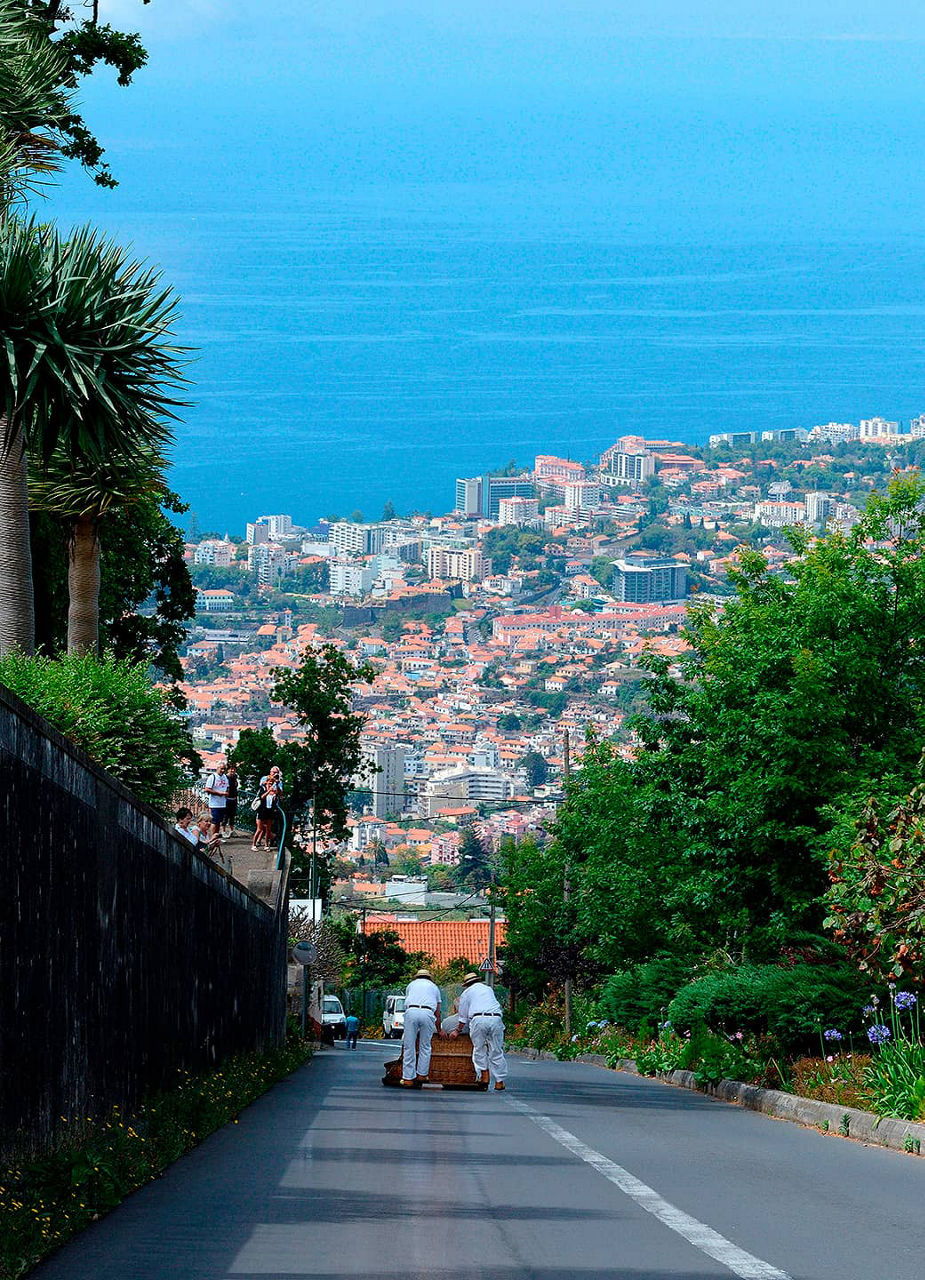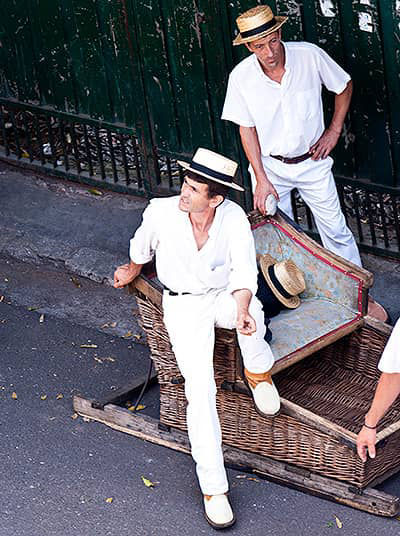 Sledging All Year Round
Do you need a little distance after this XXL art experience? From the harbour, you can take a cable car up Funchal's local mountain, Monte. At the top, you will find the church Nossa Senhora do Monte, which is also worth seeing. Here, you can enjoy a wonderful view of the city. To make your way back down, you have the entertaining option of taking a literal slippery slope down into the valley with historical wicker toboggans. These allow you to slide down the mountain along the roads, even without any snow. You'll be accompanied by pros who take care of the pushing, steering, and of course braking.