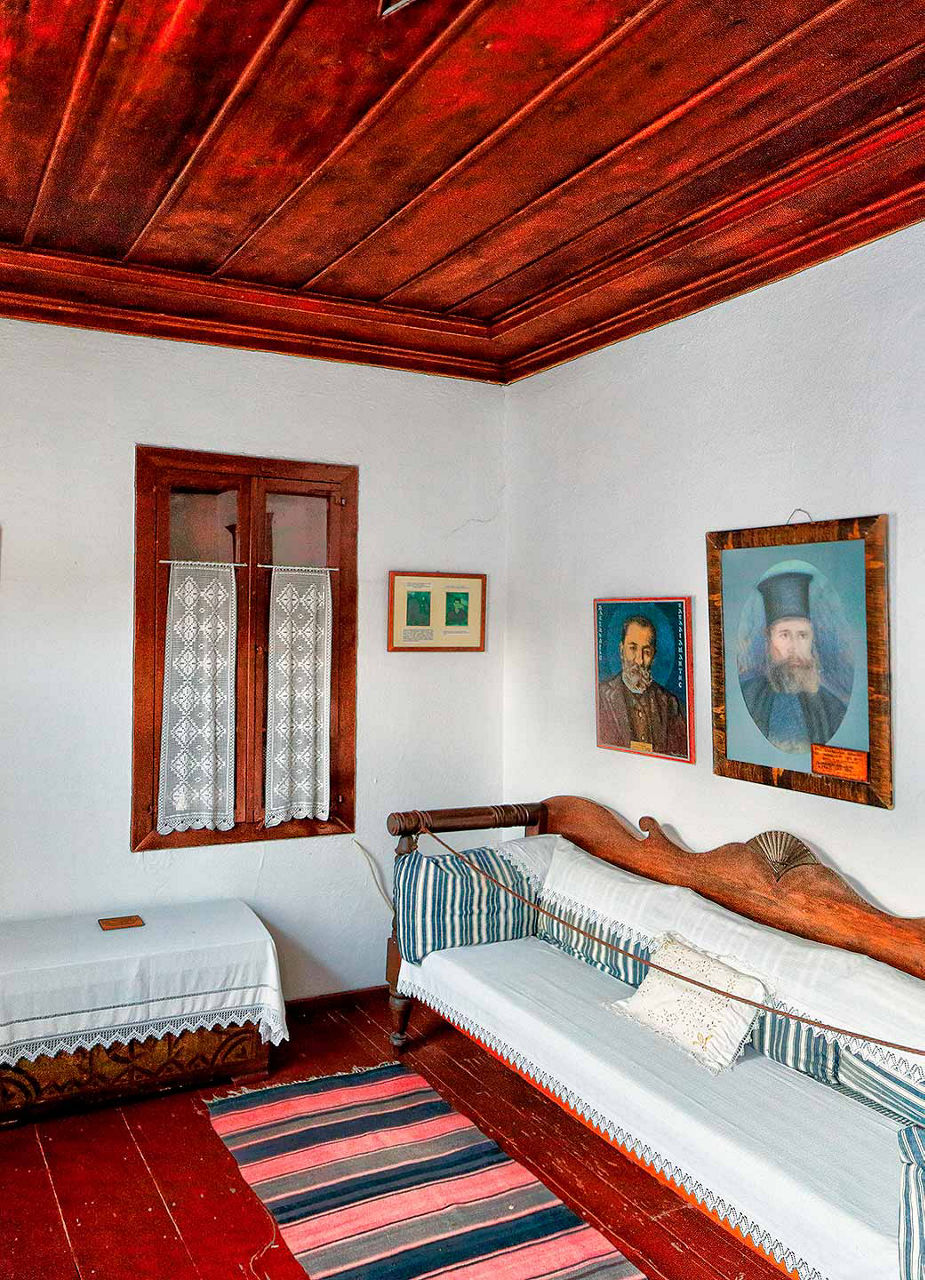 Plenty of Great Minds
As soon as you land on Skiathos, you'll know instantly who is by far the island's most famous personality: Alexandros Papadiamantis (1851–1911), the airport's namesake. You can visit his former home in the town of Skiathos, since it is a museum dedicated to his life and work. Another important poet from the island is Zisis Ikonomou (1911–2005). Fun fact for the Swiss: Alexander Pericles Acatos (1873–1950), the master builder responsible for the construction of the Landwasser Viaduct near Filisur was also born on the isle of Skiathos.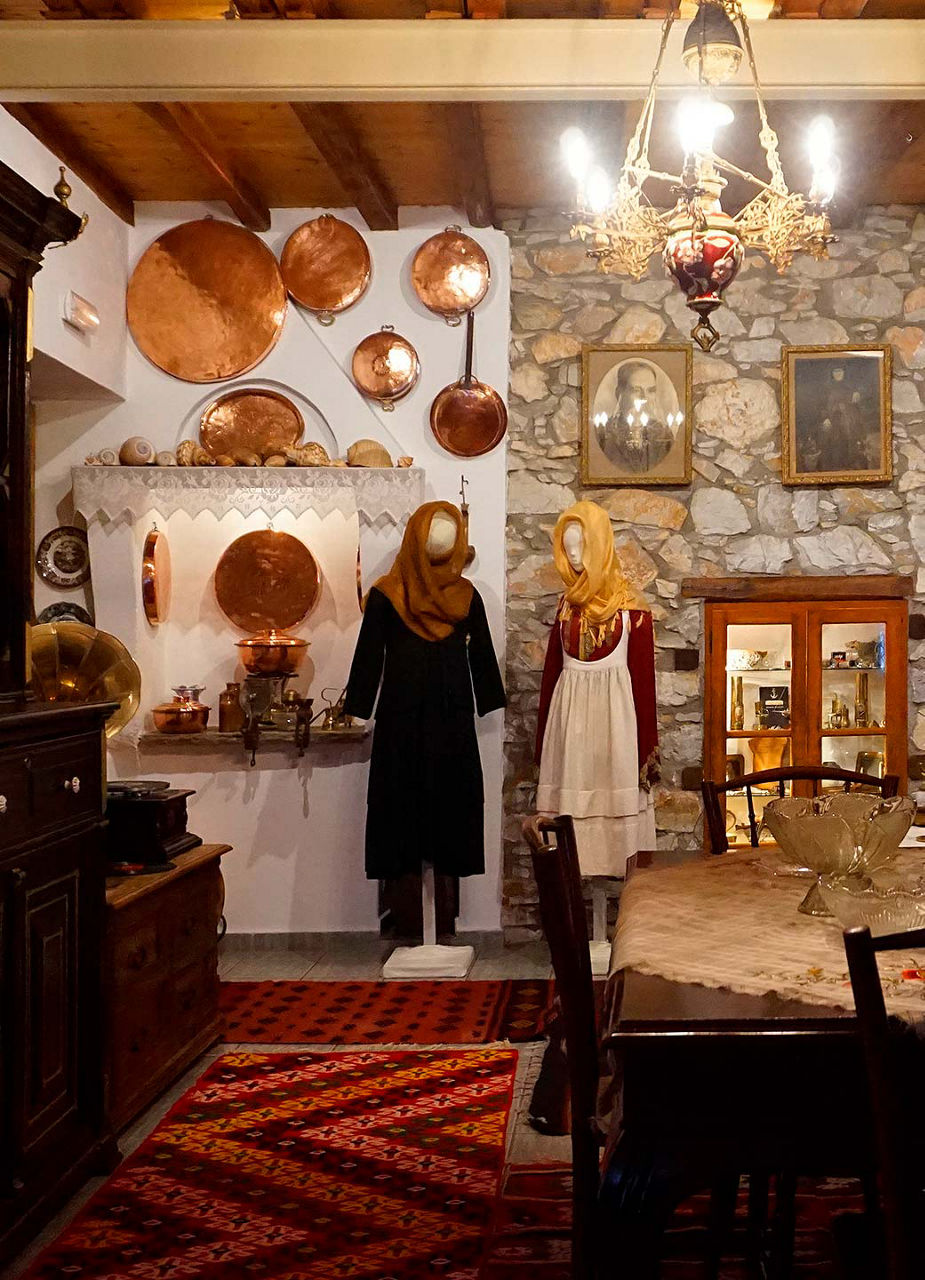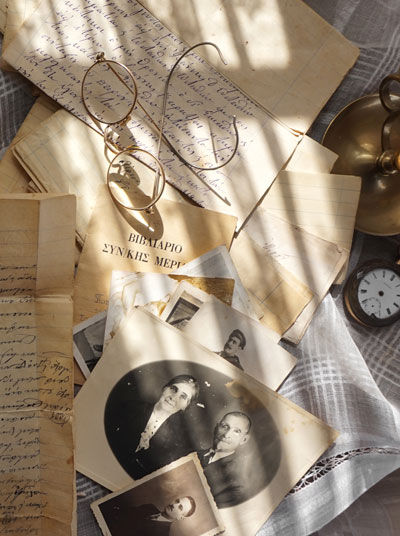 A House Full of Nostalgia
Not only the Papadiamantis House is worth a visit when you are in the old town — another historic house to visit is the Papadopoulis family's residence. This museum, known as 'Skiathitiko Spiti', documents how the family that later emigrated to America once lived on the isle of Skiathos, covering about 150 years. The exhibits include everyday and formal dress for visitors to get an idea of the kind of clothing people wore. The inner courtyard houses the millstone of an olive oil press, as was found in many private residences at the time.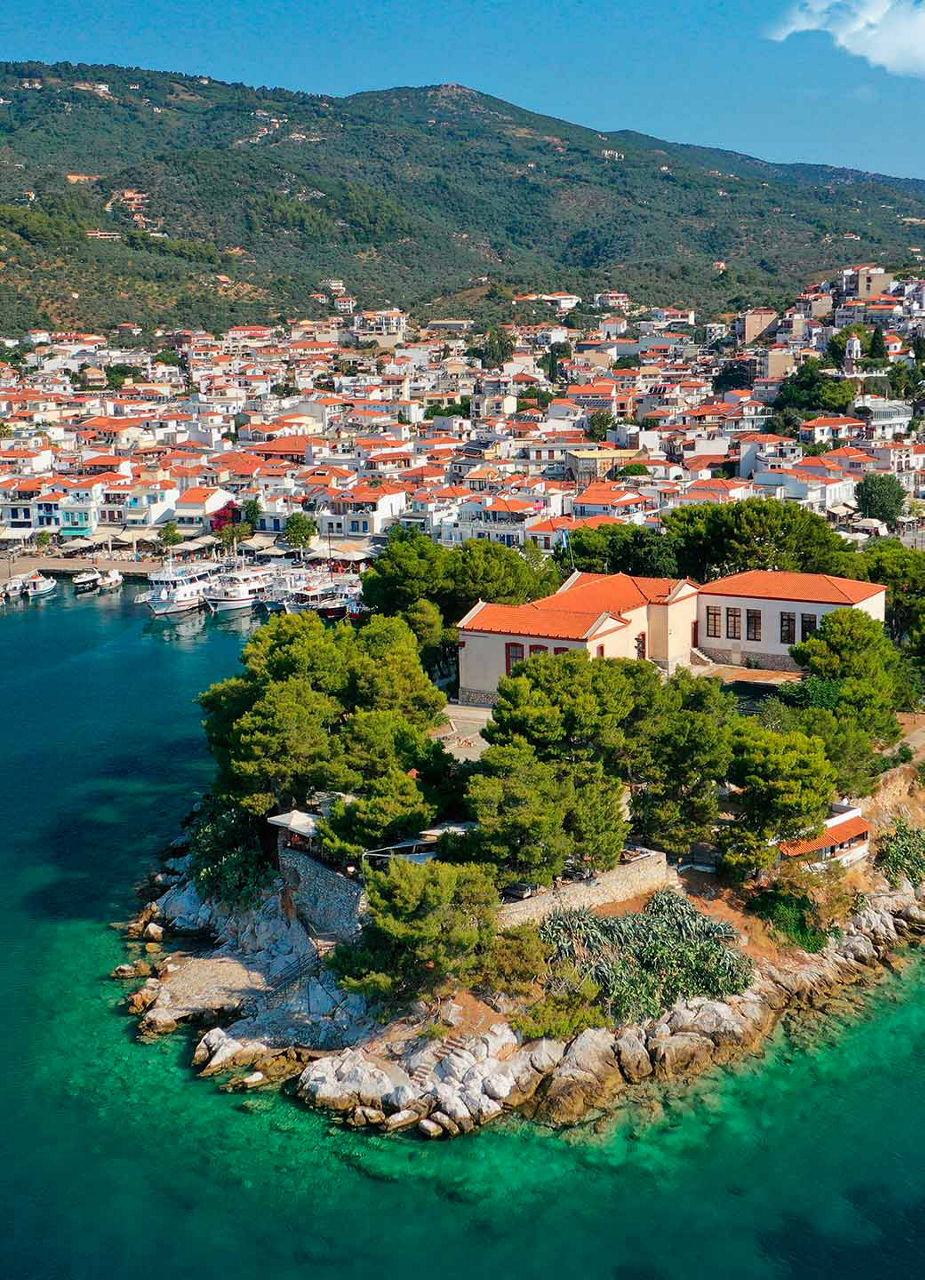 Festivals at the Castle
The main landmark of the town of Skiathos is the Bourtzi peninsula that separates the old and the new harbour. It was once the site of a fortress, the remains of which can still be seen today. For a long time, the building on the peninsula housed the island's school. Today, it serves as a cultural centre. In the months of July and August, it is the site of the annual cultural festival, which is named after a novel by Alexandros Papadiamantis, 'Dream on the Wave'. Early September sees the celebration of 'Violin Days'. These festivals offer excellent opportunities to get acquainted with Greek literature as well as musical and cultural traditions.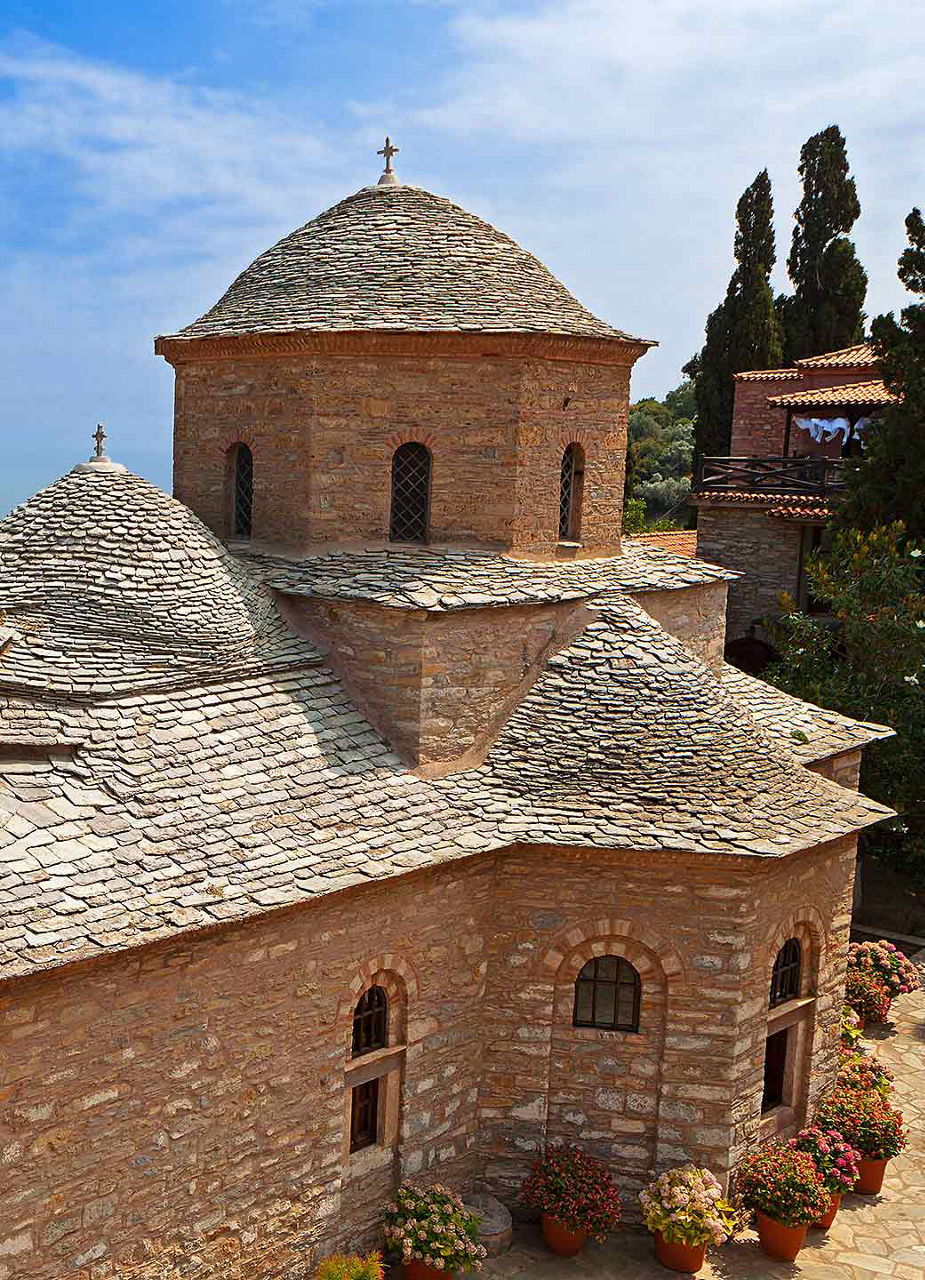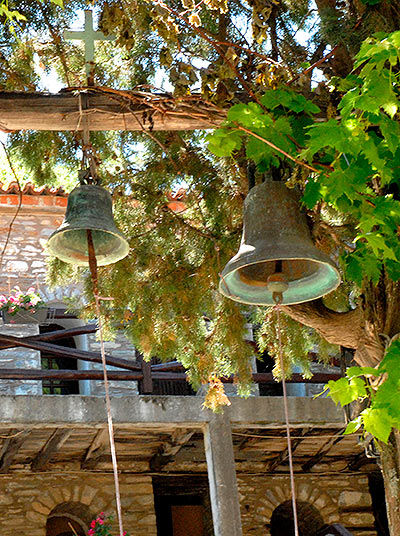 The Birthplace of the Nation's Flag
Skiathos is home to several monasteries, most of which are no longer in use. Evangelistria Monastery, the last remaining abbey with resident monks, lies to the north of the town of Skiathos. Historically, it is an important place, since this is where the national flag of Greece as we know it today was first woven and raised in 1807. The loom that the fabric was woven on is on exhibition in the adjoining museum. Among the other exhibits are liturgical objects, priestly vestments, and antique books. Also of interest: the monastery's cross-domed church with icons and wood carvings from the 17th and 18th centuries.