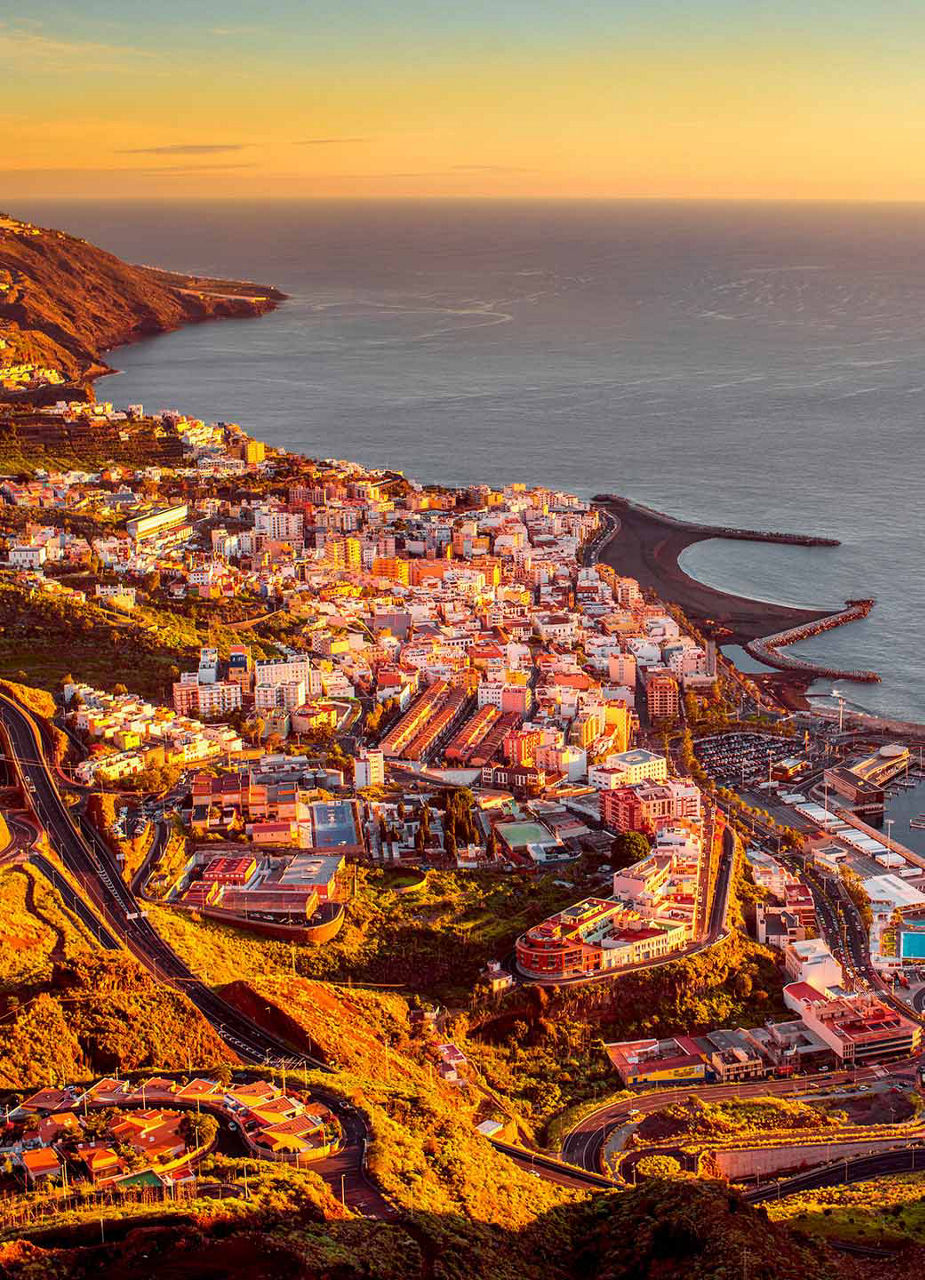 Times of Bliss
The Taiwanese writer Sanmao, who penned 20 books, is considered a great role model for young women in her cultural circle. She travelled the world, composed "Stories of the Sahara" and other fantastic travel accounts, was independent, emancipated, and confident. Sanmao experienced her happiest years in the 1970s, which she spent on La Palma together with her Spanish husband José Maria Quero. An engineer by trade, he helped construct the harbour of Santa Cruz. Today, a tourist trail, a monument, and a permanent exhibition serve as reminders of the famous writer and her touching love story.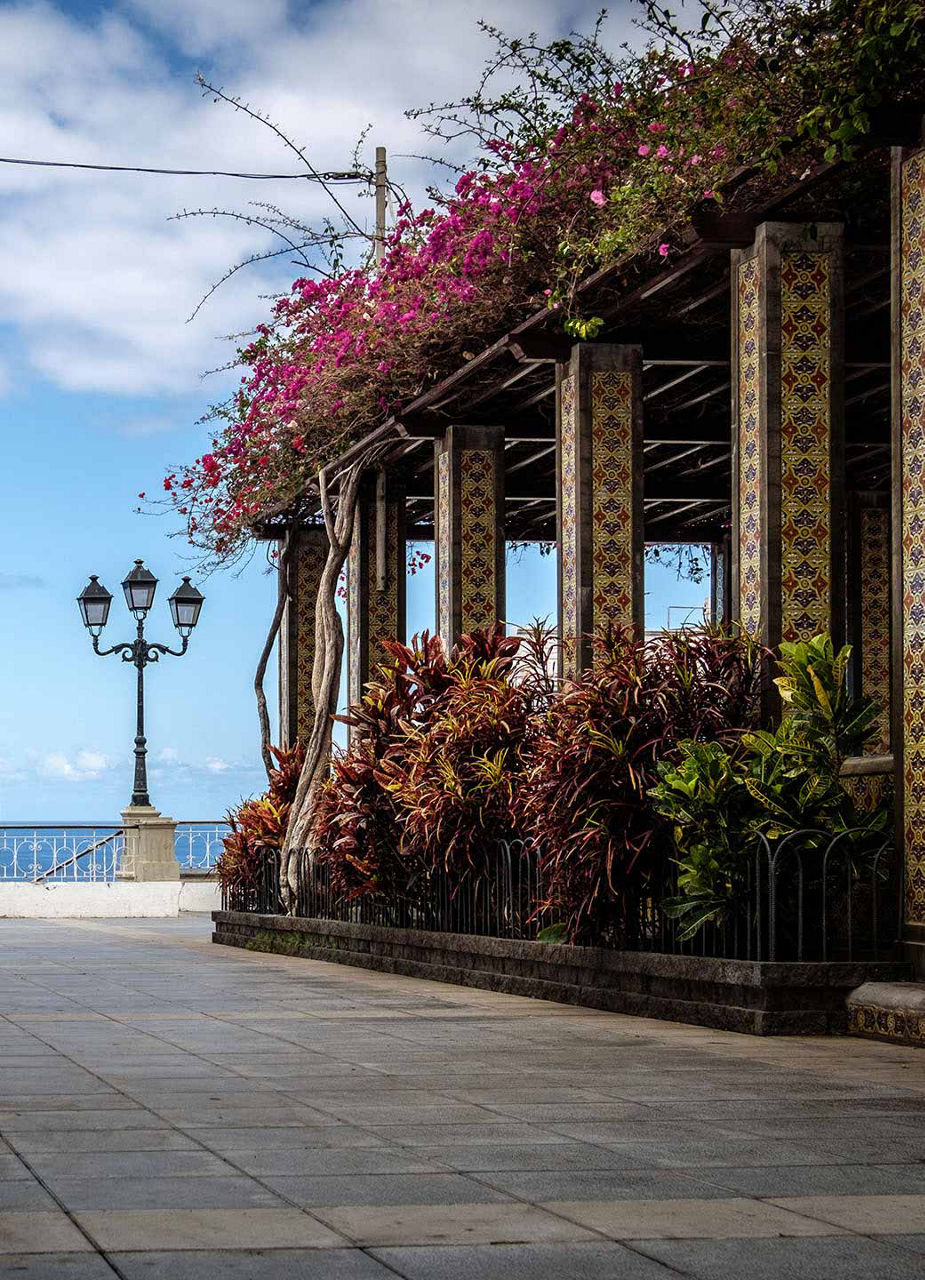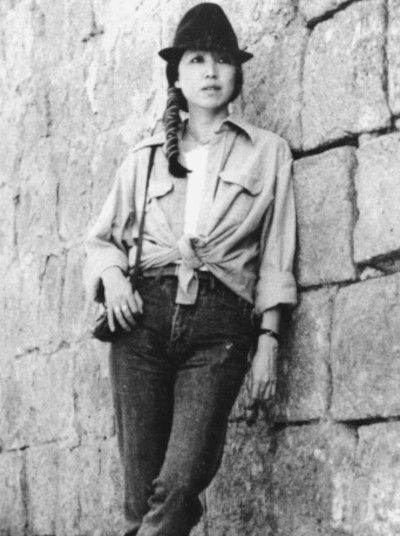 A Journey of Love through Santa Cruz
José Maria Quero also plays a main role in Sanmao's books: she dubbed him "Hexi" and herself "Echo". The two of them enjoyed life in Santa Cruz together with their friends. Today, you can follow in the couple's footsteps through the Ruta Sanmao. The route's stops include the central market hall, where they frequently shopped, a restaurant in which they dined in cheerful company, the magnificent Plaza de España, where Sanmao watched her friends' children play – and a resplendent street with Portuguese balconies which the young engineer passed by every morning on his way to work.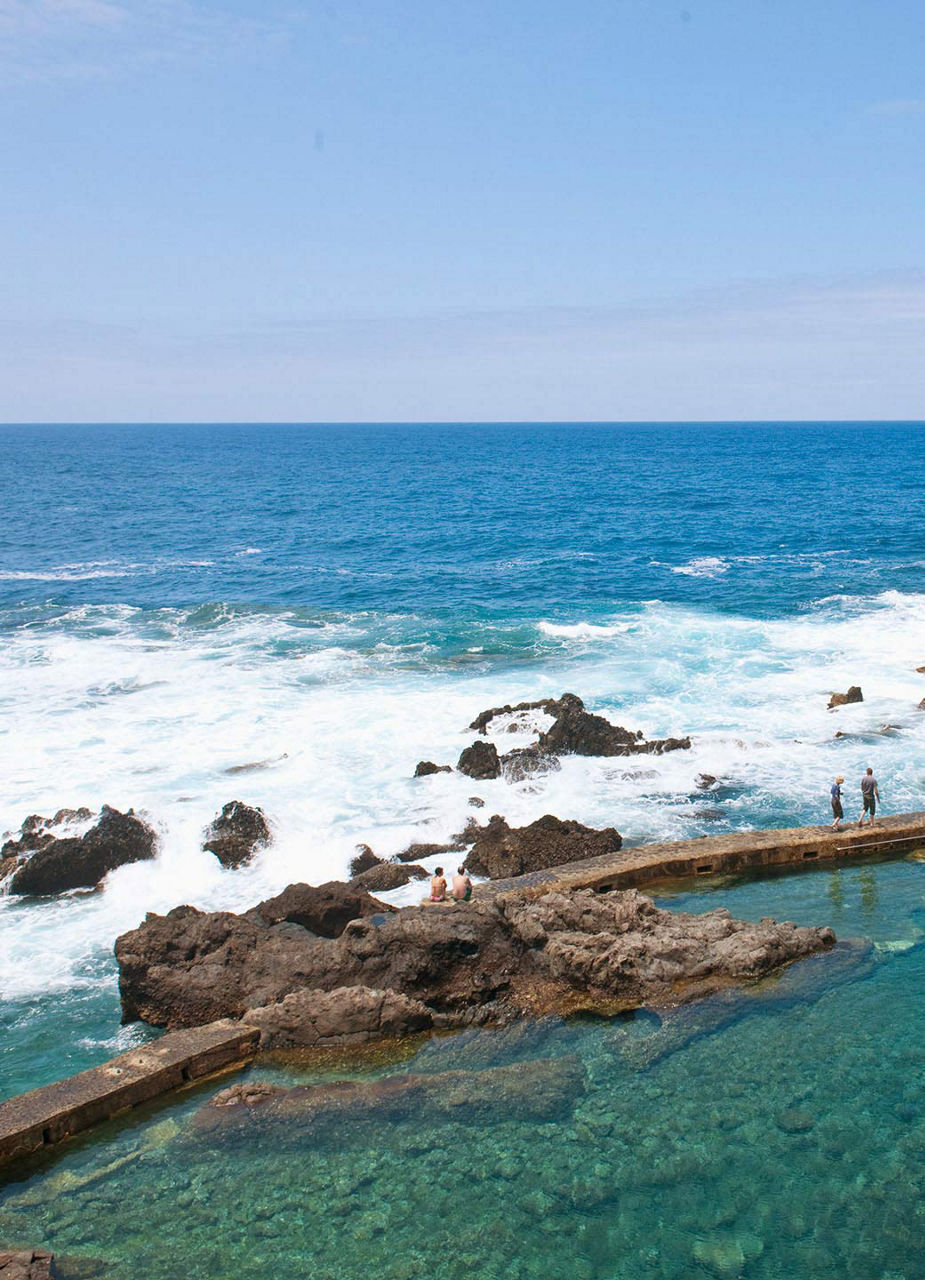 A Monument for the Couple
The poignancy of this love story is still felt today due to its tragic ending. José lost his life in 1979 in a diving accident near Barlovento, in the north of the island. A sculpture with a diving mask and flippers was erected in his memory at the natural pool of La Fajana. The work of art at the lookout point in Barlovento is also dedicated to the lovers. Sanmao left La Palma and returned to Taiwan, where she died in 1991. In Santa Cruz, in the courtyard of the island's museum, a permanent exhibition focuses on her work – a popular destination, not just for Asian visitors. The museum is located in charming old town's former Franciscan monastery.