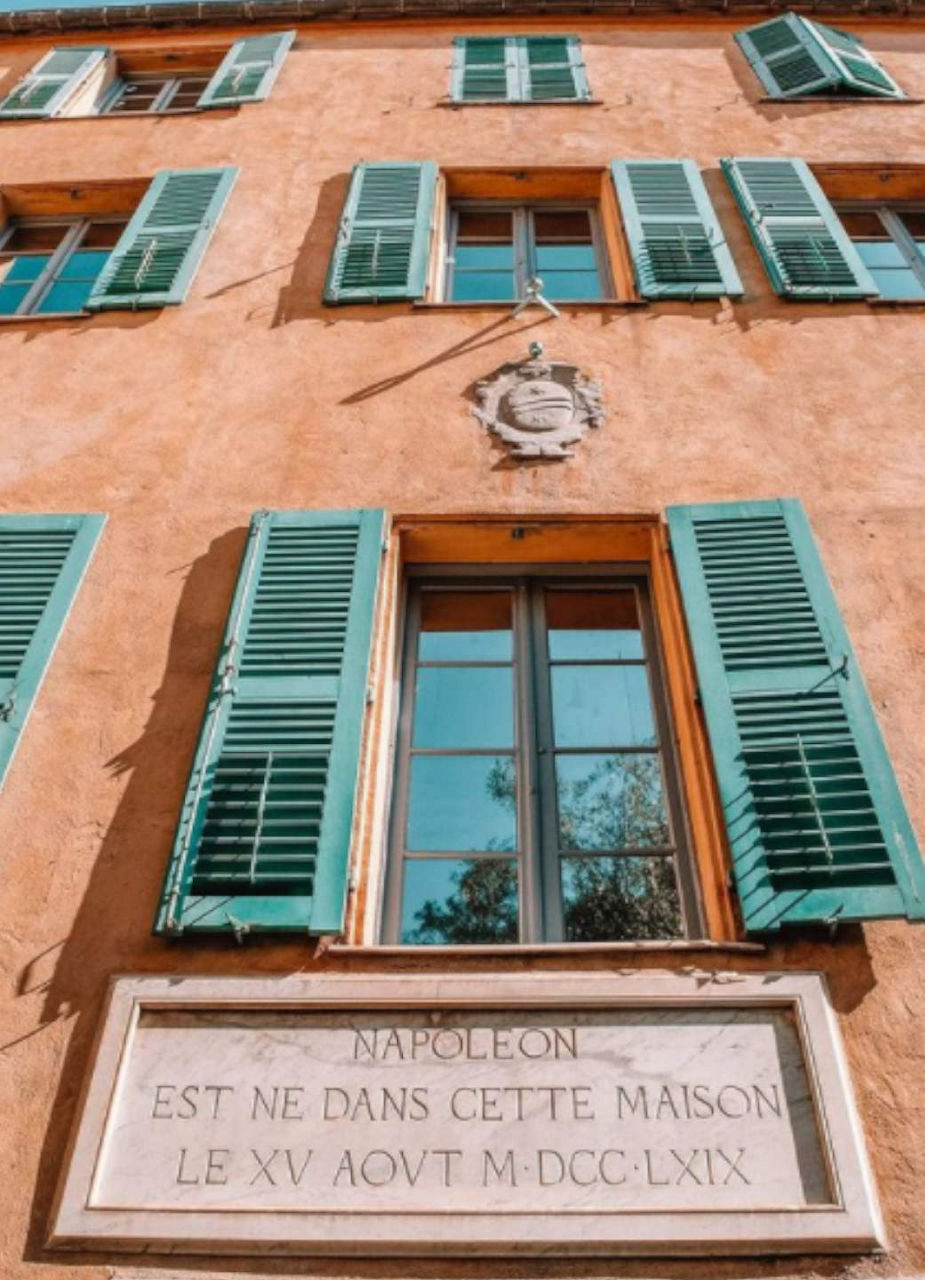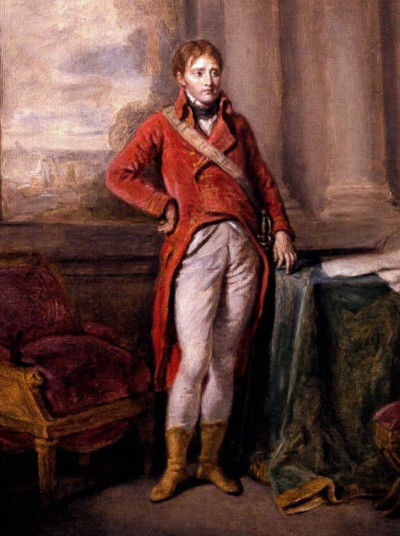 Maison Bonaparte
Napoléon was born on the 15th August 1769 in a house in Ajaccio. The house was passed on through various hands in the Bonaparte family before finally being handed over to the state. Today the Maison Bonaparte is a museum where various relics from Napoléon's time are on display in the rooms where he spent the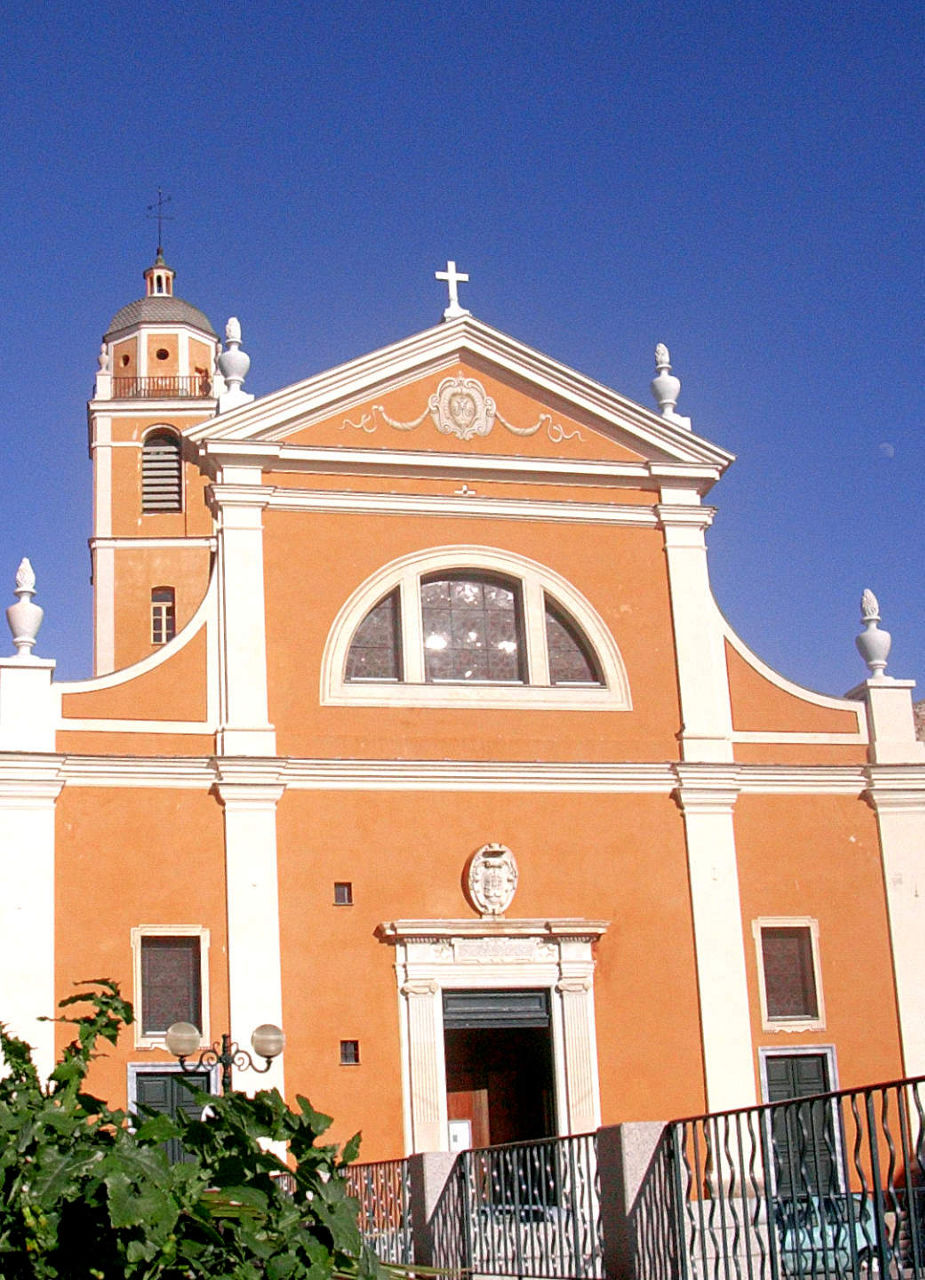 Cathédrale Notre-Dame-de-I'Assomption
The copper coloured Catheral is located in Ajaccio's old town and was completed in 1593. The walls of the Chapels each tell a separate story and the eye-catching high altar was donated by Napoléon's sister Elisa in 1811. It is said that Napoléon himself was baptised in this cathedral. It won't take long to visit the cathedral so take some time to slender through the old town or enjoy the town in one of the cafés seating sprawled along the cobbled streets.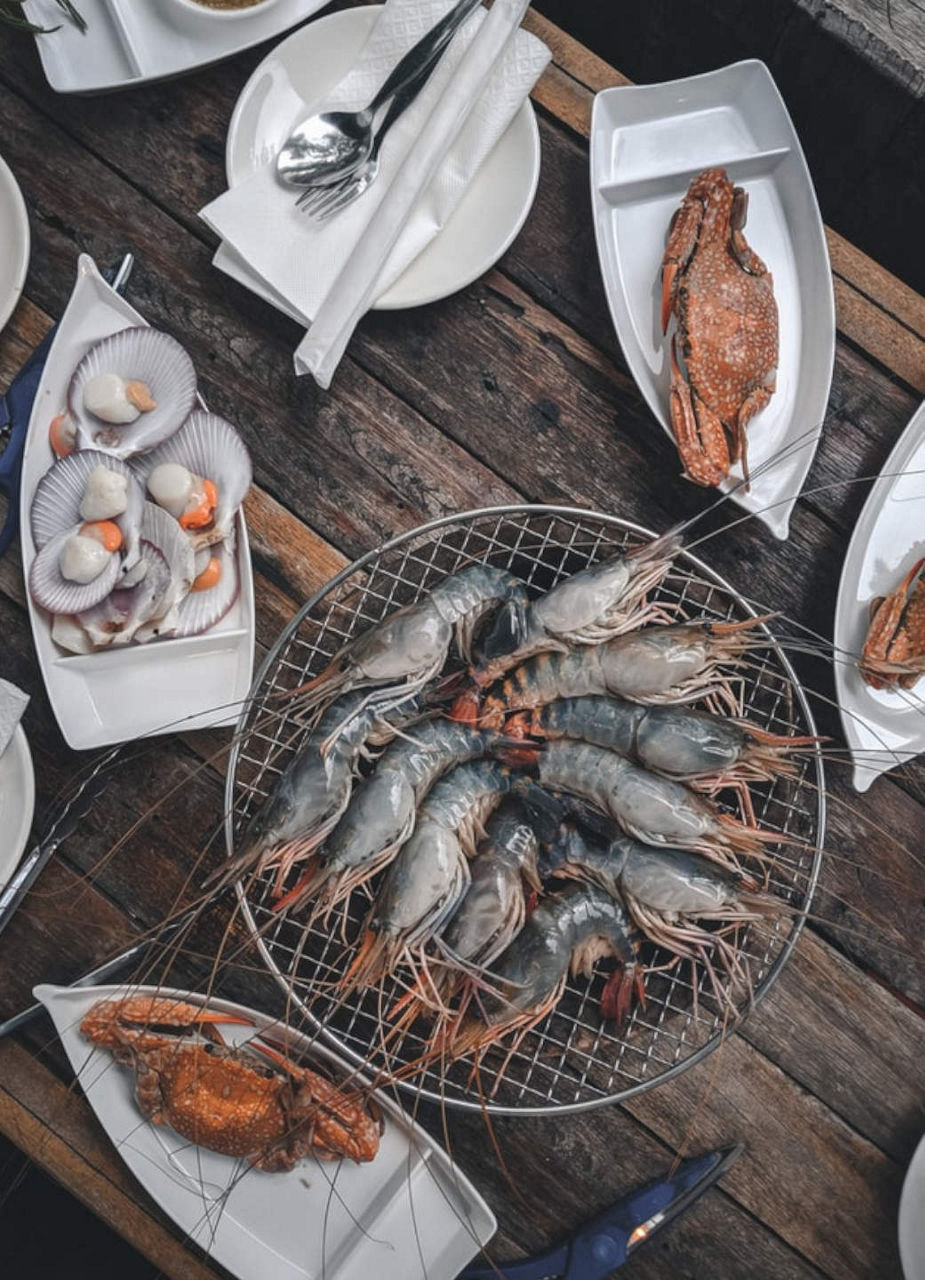 Seafood at the Harbour
Head down to the Port Tino Rossi for a break. Choose one of the many restaurants on the waterfront and enjoy some ultra fresh seafood. If you are not into marine delicacies, don't worry - there are also many other types of restaurants to choose from along the harbour. Sit back, relax and watch the sail boats and yachts bob about in their moorings.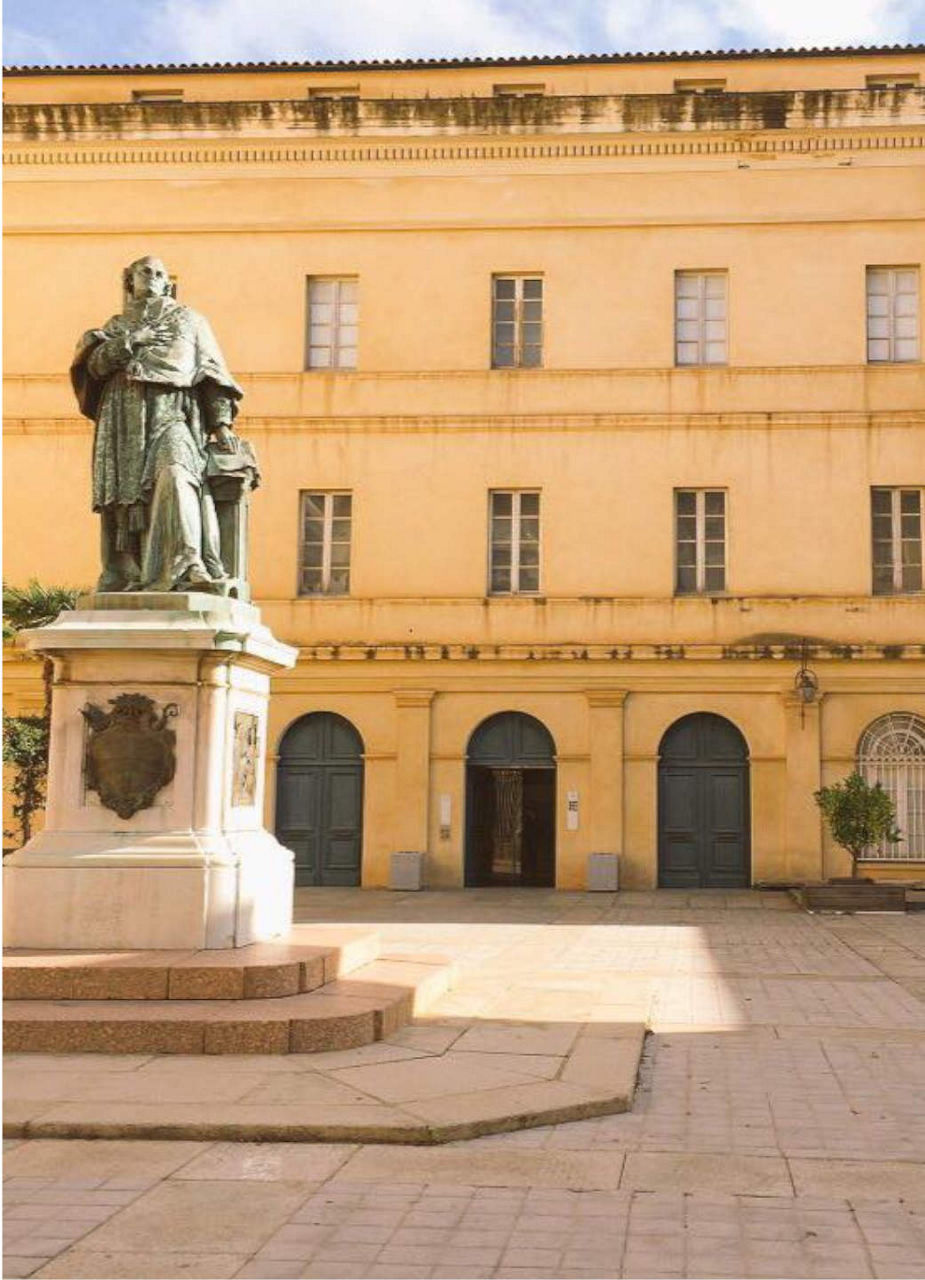 Palais Fesch – Musée des Beaux-Arts
The art collection was established by cardinal Joseph Fesch – Napoléon's uncle. The museum is located within the Palais Fesch and holds many Italian masterpieces including artwork by Bottecelli, Titian and Veronese. There are also various dedicated to Napoléon and the Bonaparte family.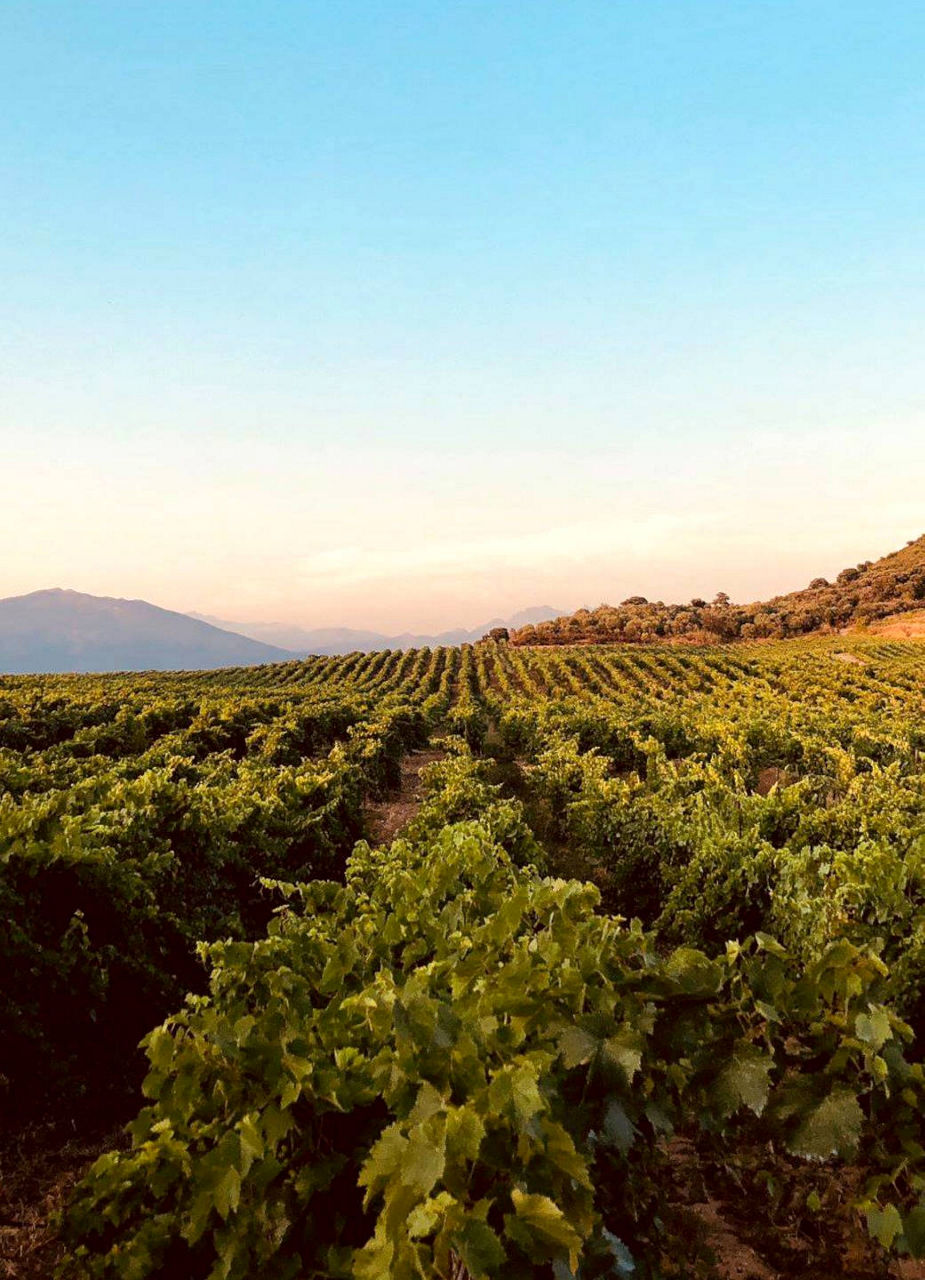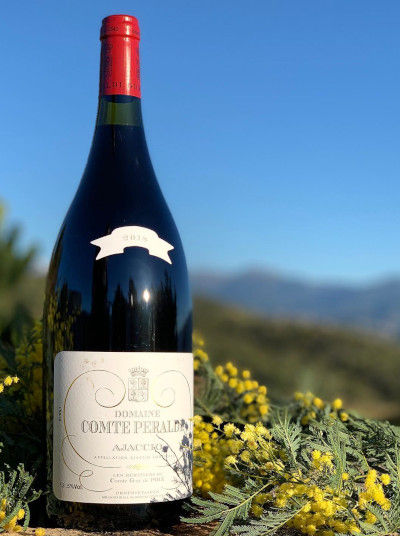 Vineyards Comte Peraldi
Finish off the afternoon at the Vineyards Comte Peraldi. Winemaking has been a part of Corsican livelihood since as early as 7th Century BC. The lands of the Domane Comte Peraldi have been passed down for generations and the estate has been on a mission since 1965 to grow the grapes best suited to the lands and therefore produce the highest quality wines. The wine cellar is open year-round and a great place to stop and taste some of the best products of Corsica.