Impressive landscapes, forests, volcanoes, black beaches, and an outstanding night sky awaits you in La Palma. The beautiful island - la isla bonita - is therefore a fitting nickname for this destination. In order to discover its beauties, we would like to introduce you to five accommodations for your active holidays on La Palma.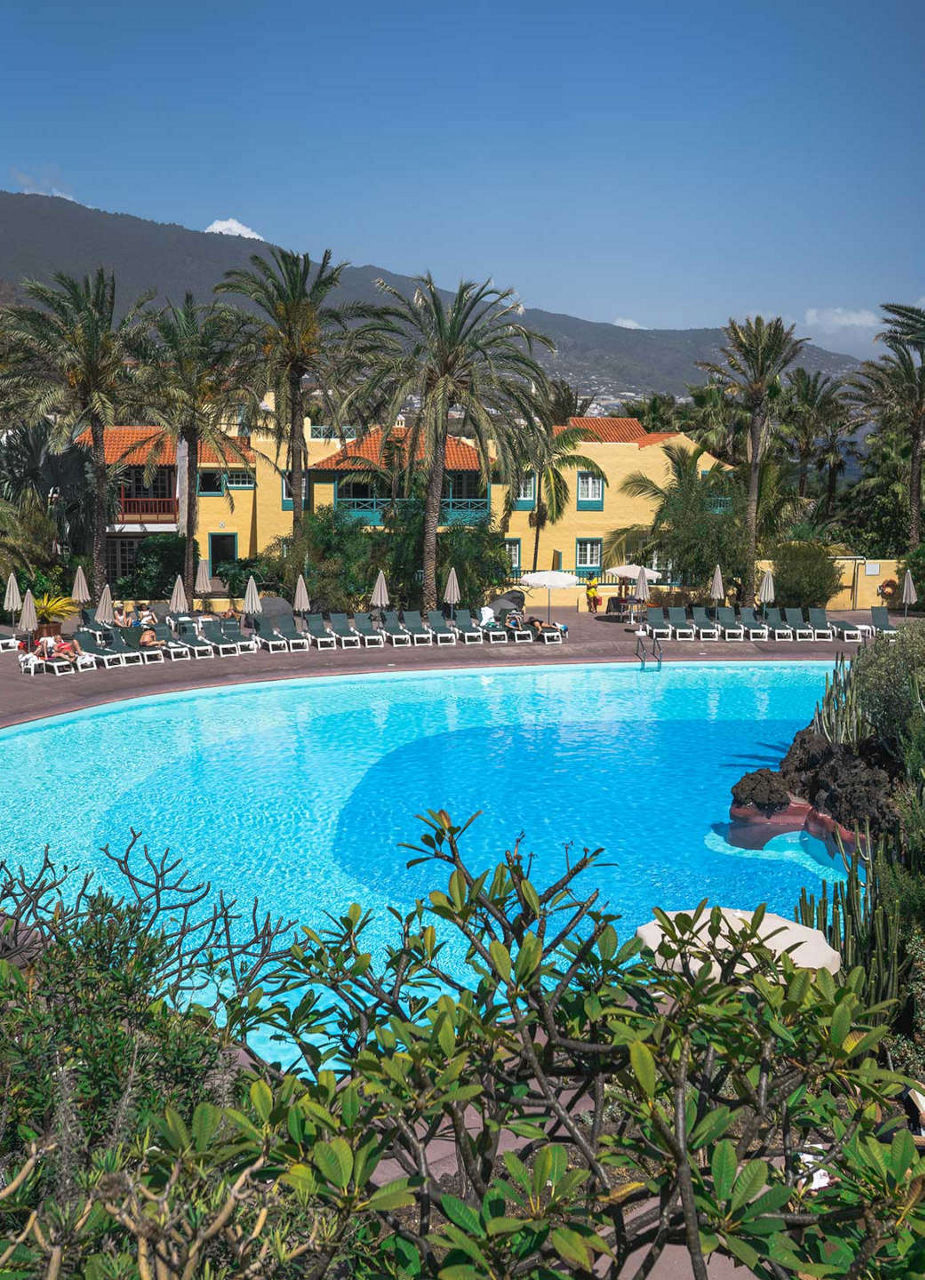 Hacienda San Jorge
This finca in the traditional style of the island is very well equipped and surrounded by a wonderful green area. The spacious seawater pool is embedded in the garden and the main place to relax. You can also enjoy the peaceful atmosphere under the large ficus trees on a deckchair or work out in the fitness room. Los Cancajos beach is directly accessible from the hotel. The high mountains can be reached in just over an hour and you can buy your provisions directly at the hotel's supermarket for your next hike.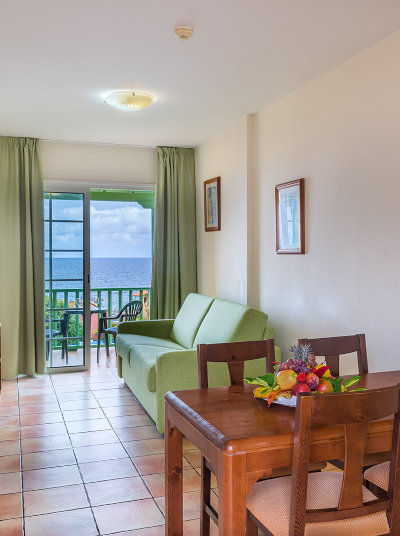 La Caleta Apartamentos
The La Caleta flat welcomes you to the beach resort of Los Cancajos. The accommodation in traditional Canarian design offers a beautiful outdoor pool in its spacious garden area and is only 500 metres away from the sea. You can relax on the sun terrace after an active day while the children enjoy the play area or the mini golf course.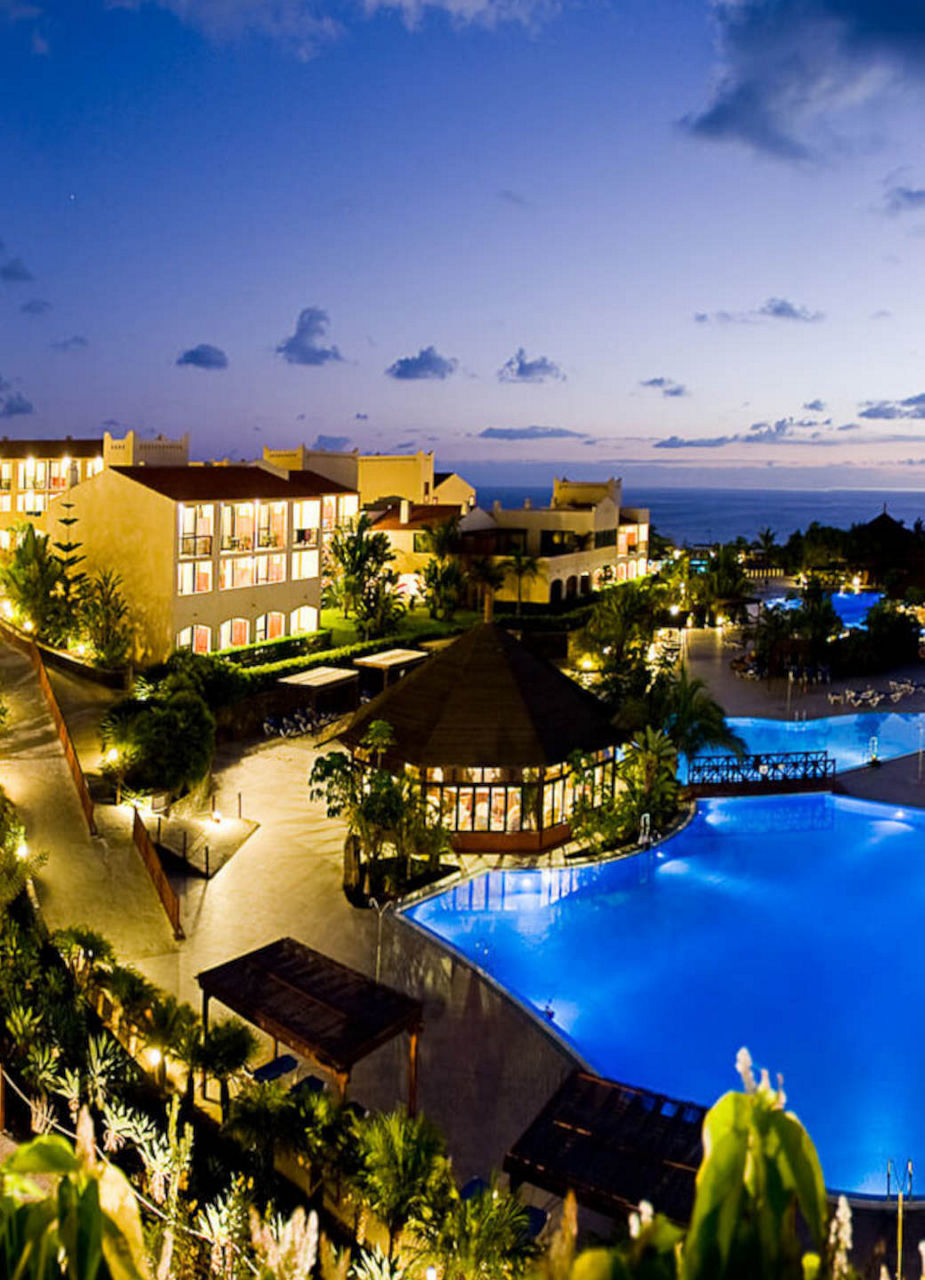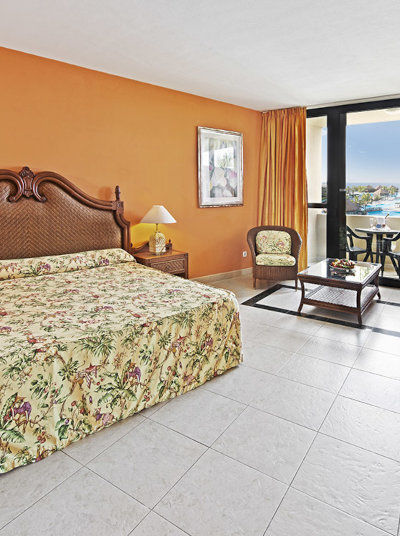 Teneguía Princess
There are only a few hotel complexes on the island. The Teneguía Princess in Fuencaliente is one of them which is situated directly nearby the sea. It offers its guests several outdoor pools, various restaurants and different attractions for all age groups. In addition to the wellness centre with spa and fitness room, you can choose from various sports facilities and infrastructures. There is also plenty of entertainment for children, while adults can visit the nightclub, bars, and events.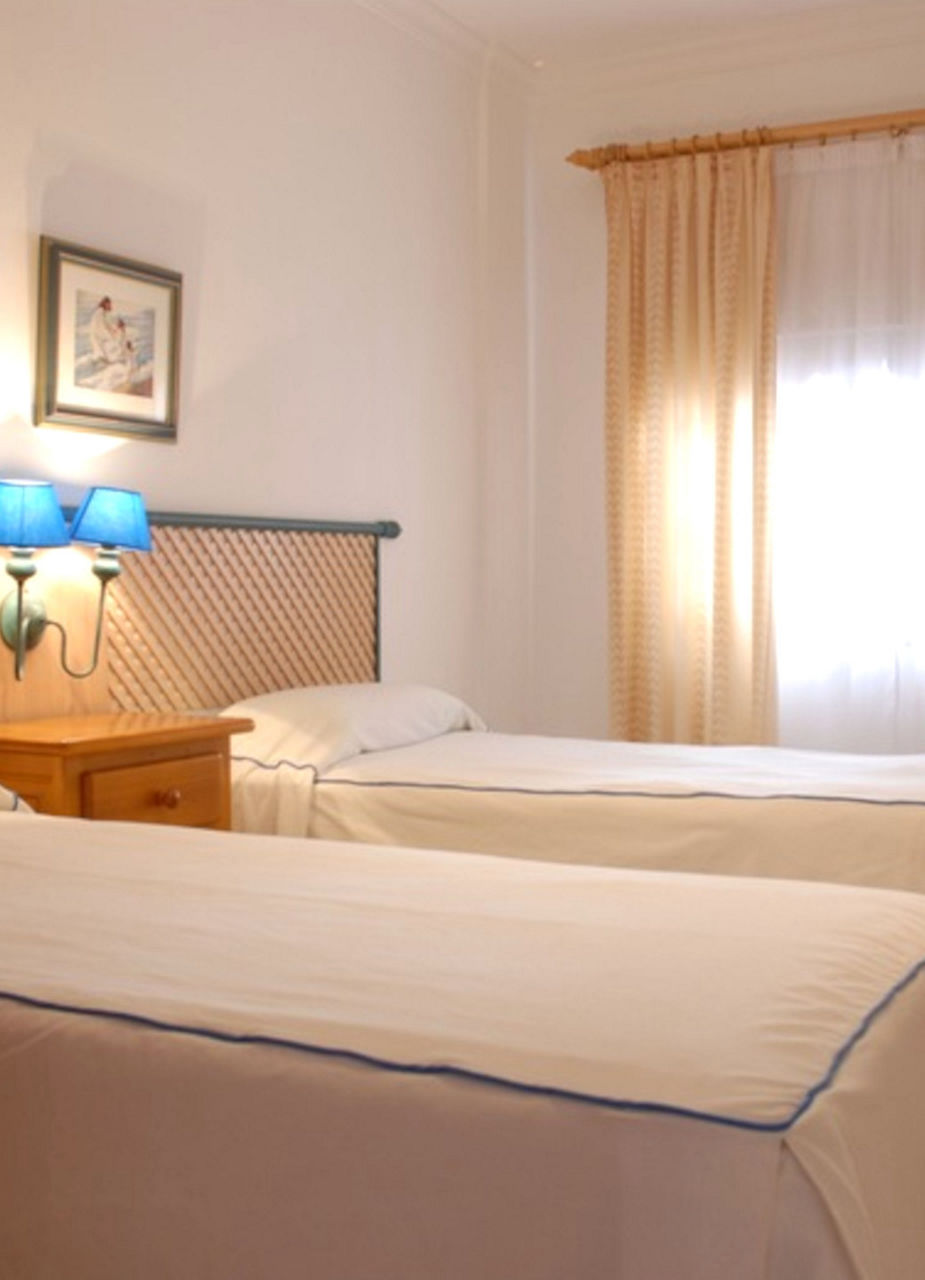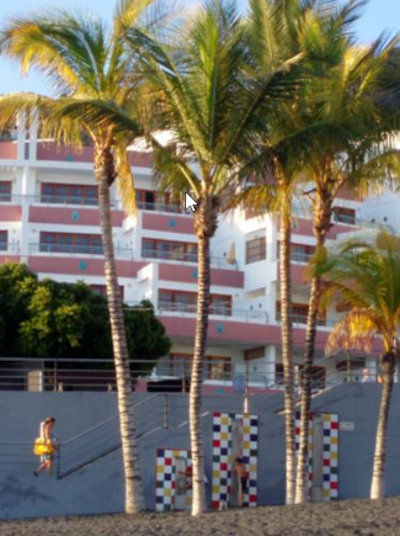 Apartmenthouse Playa Delphin
The complex offers a wide range of apartments ranging from small studios for two people to luxury flats for four guests. The kitchens are fully equipped to prepare your own breakfast or dinner. From the terraces you can enjoy a beautiful view of the sea after an active day. The flat is located directly on the black beach of Puerto de Naos. There is a bicycle rental service available, but the reception will also help you with car rental, questions about hikes or boat trips.
Hotel San Telmo
The Hotel San Telmo is located in the centre of Santa Cruz de la Palma. It is a small oasis in the heart of city. An ideal place to relax after a hike or bike tour. The unique building dates back to the 17th century and has been restored with great attention to detail. The owners will take good care of you. After a strenuous day of sightseeing or hiking you can relax on the terrace or in the picturesque inner courtyard.