A treat above the clouds
Passengers on board our planes enjoy delicious, seasonal food prepared with the highest quality regional products. In addition to Swiss classics, we also offer typical dishes from our divine overseas holiday destinations.
Water, soft drinks and hot drinks are complimentary in Economy Class. Alcoholic beverages are available for a fee. We accept credit and debit cards as well as Google and Apple Pay as a method of payment.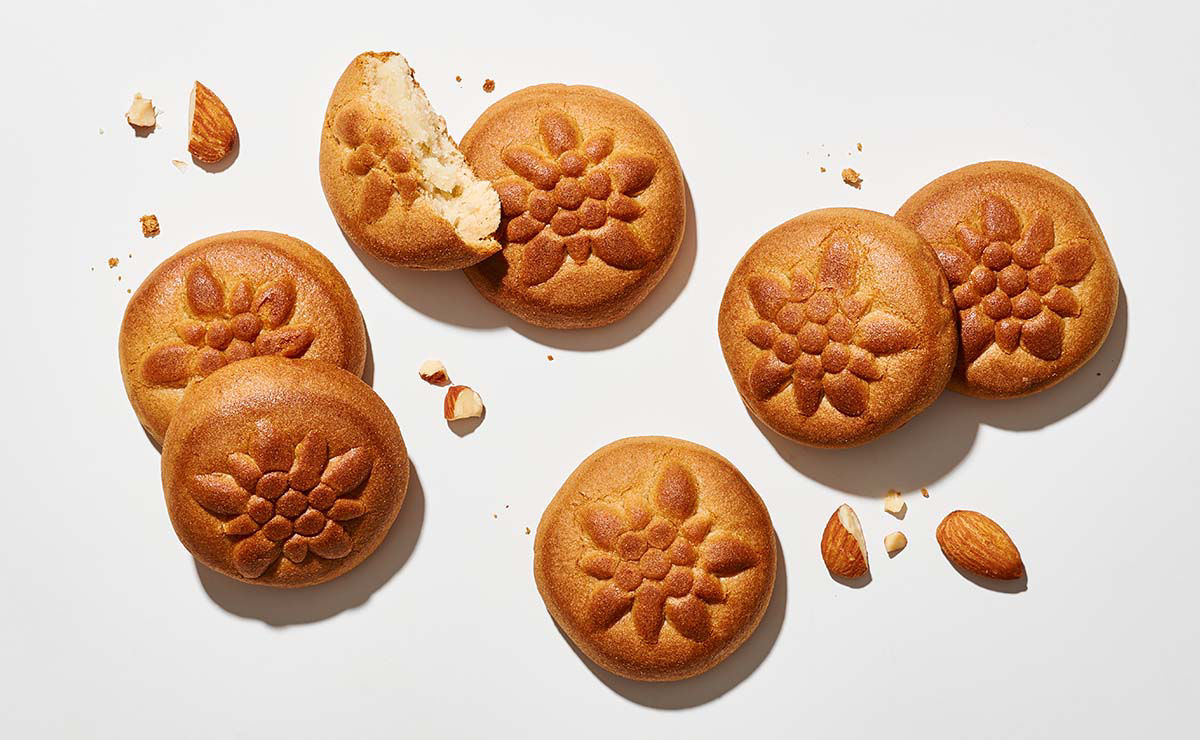 Swiss specialities
We honour our heritage by serving passengers products that reflect our roots, including bread from Bertschi bakery and Swiss Biberli (gingerbread filled with almond paste). Enjoy a glass of our Alpine Ice Tea from Swiss Alpine Herbs.
Inspired by our dream destinations
On the flights back to Switzerland, in addition to a Swiss meal, there is also a choice of typical local dishes from our dream holiday destinations overseas. Created by local chefs and tasted by our food testers. Because good food makes for a good holiday mood, we present a dessert inspired by one of our dream destinations on long-haul flights from Switzerland. With these exotic dessert creations, you can get in the mood for your holiday.
Before the Corona Pandemic, in 2019, we accompanied our food testers with the camera to Punta Cana and Cape Town. See more in the videos below.
The Edelweiss food testers in action
Special meals
We offer a wide choice of special meals to cater to your special needs on any flight. Please select and order your meal up to 4 days before your departure.