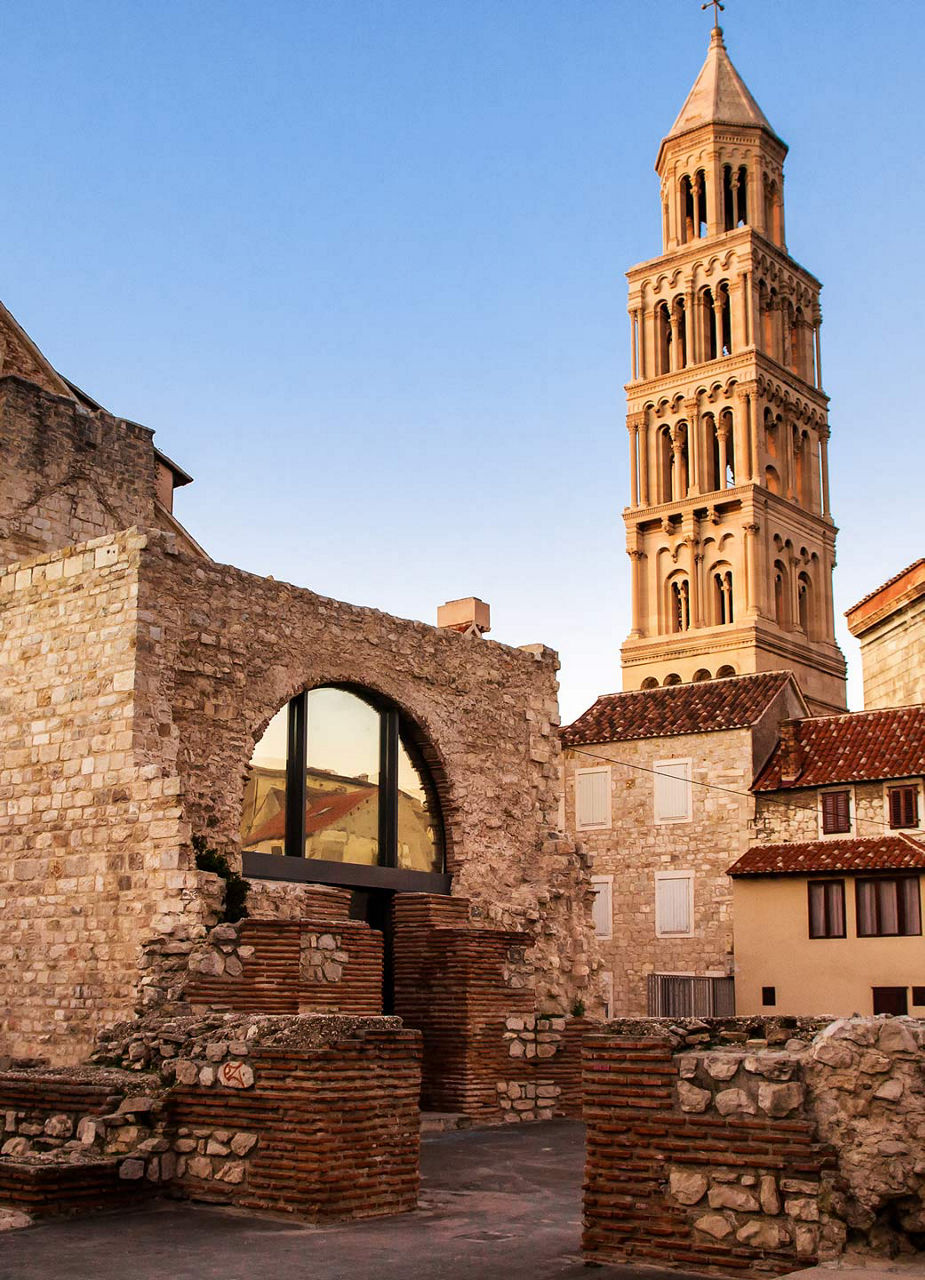 Ruling Period
Once chosen as a retirement residence for the Roman Emperor Diocletian, the small town of Split grew over the centuries to become Croatia's second-largest city. The influence of the ancestors is still unmistakable today, the ancient palace walls are still standing. Follow in the footsteps of the ancient Romans – we'll tell you what not to miss!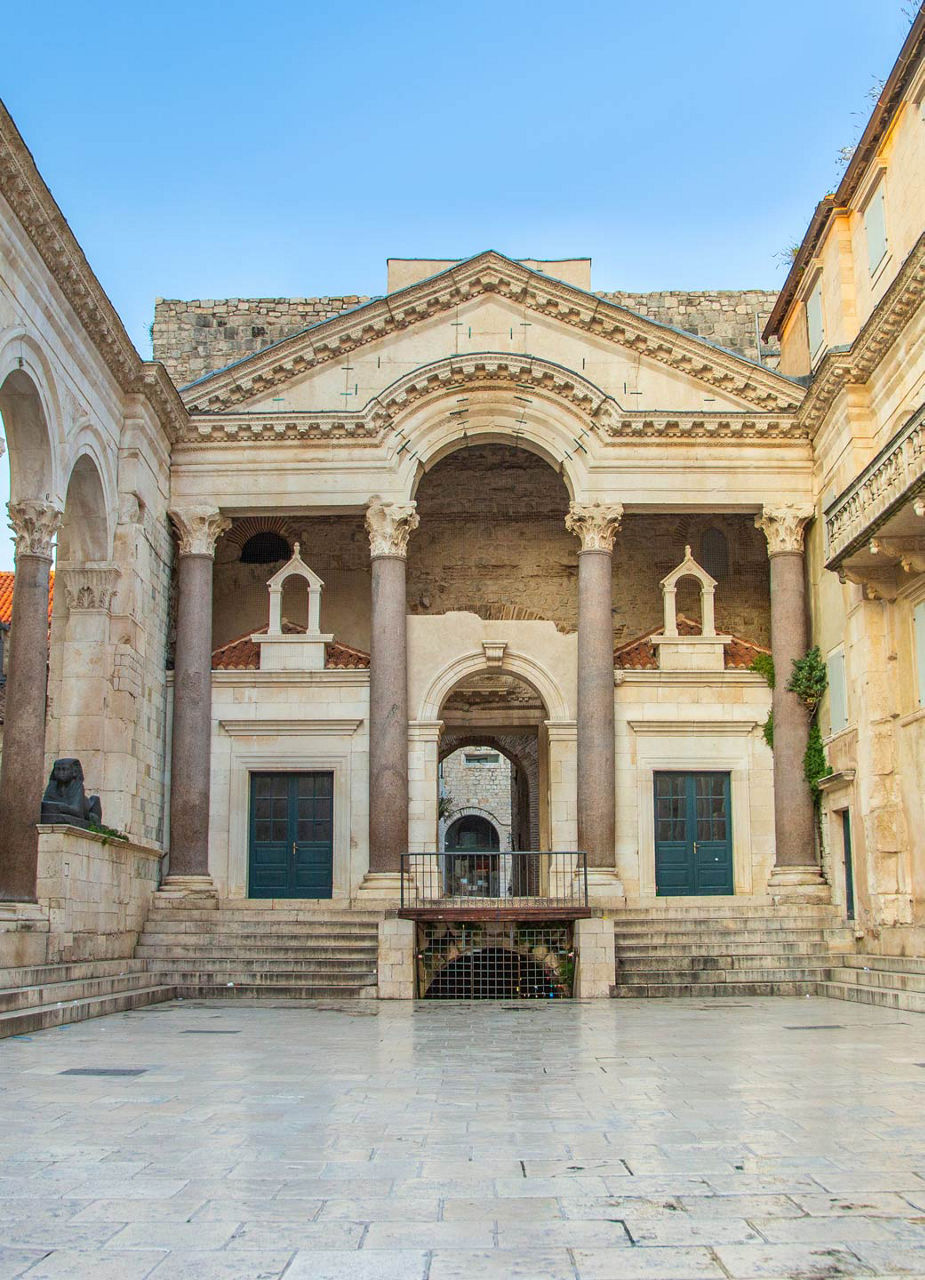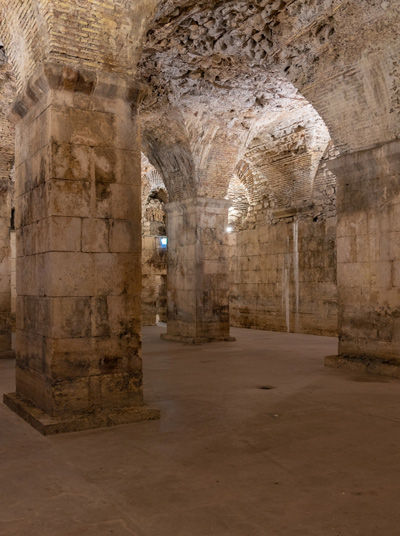 Time Travel Through the City Centre
Ancient column arches, age-old stone gates, here and there a fragment of the palace wall – a walk through the city centre of Split feels like a journey back in time to antiquity. Start by taking a seat on a step of the stone staircase at the rectangular peristyle. Treat yourself to a cup of coffee and catch a glimpse of Dalmatian street life. Then wander through the palace's former cellar, which, with its vaulted ceiling and massive stone columns in dim light, is reminiscent of times long past. Pause for a moment inSplit Cathedral, once the emperor's final resting place.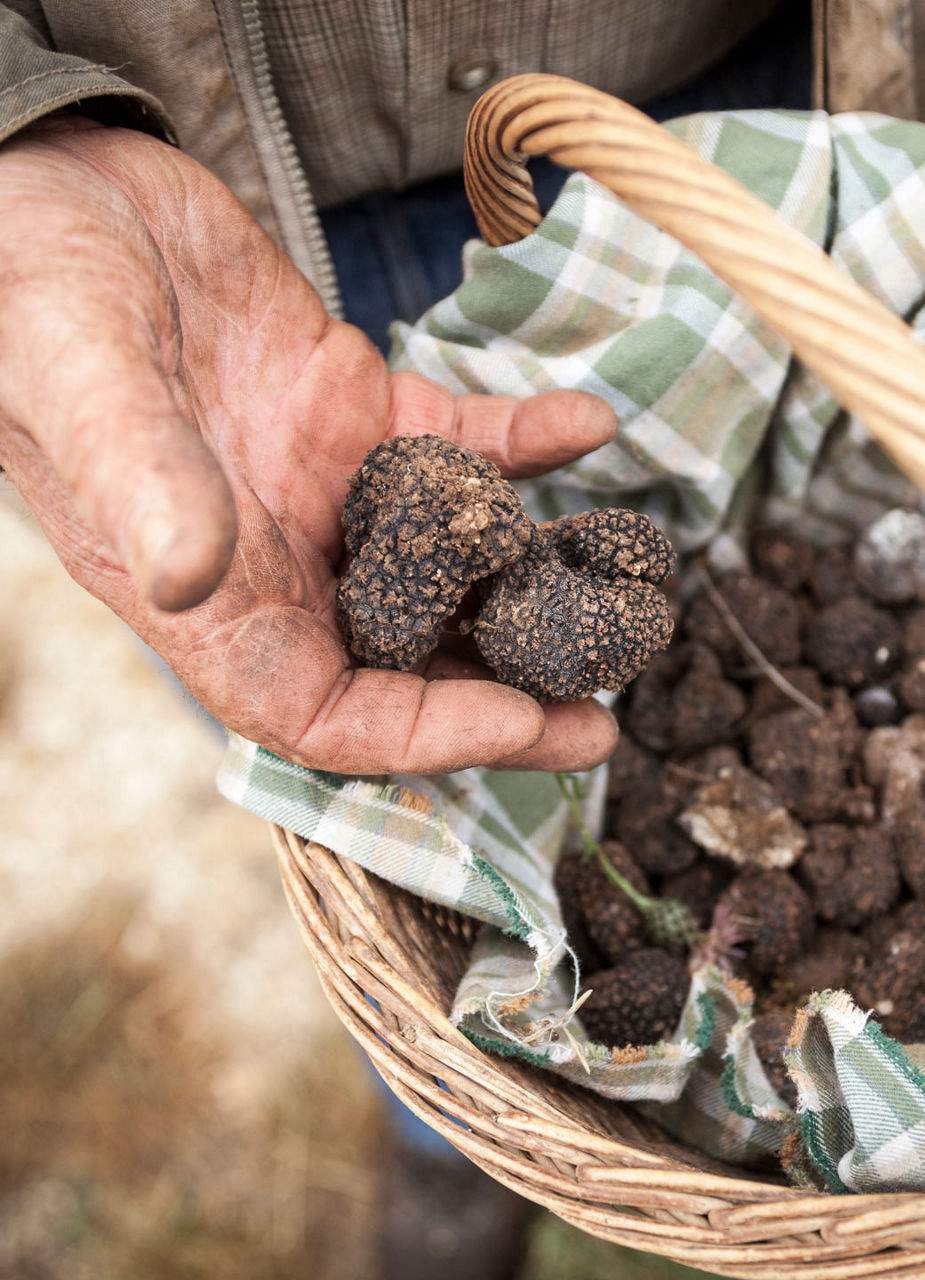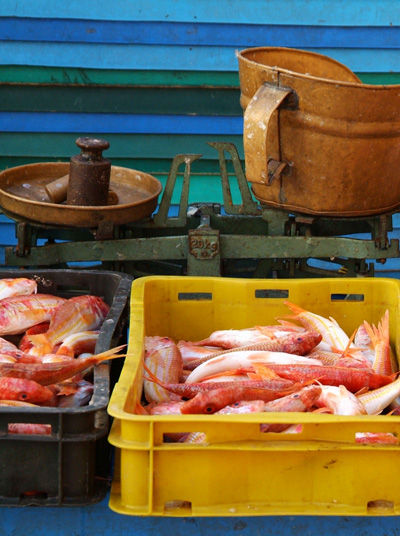 Breakfast Like a King; Lunch Like a Prince...
Need a vitamin boost in the morning? From figs to oranges to cabbages – the pazar along the eastern side of the palace is a paradise of sweet, juicy fruits and crunchy vegetables. Would you like freshly caught fish straight from the Adriatic for lunch? From mussels and sardines to lobsters, the Peškarija fish market offers everything your culinary heart desires. If you want experience exquisite food and a little adventure at the same time, you can go on a guided truffle tour in search of the rare delicacy and taste for all you're worth.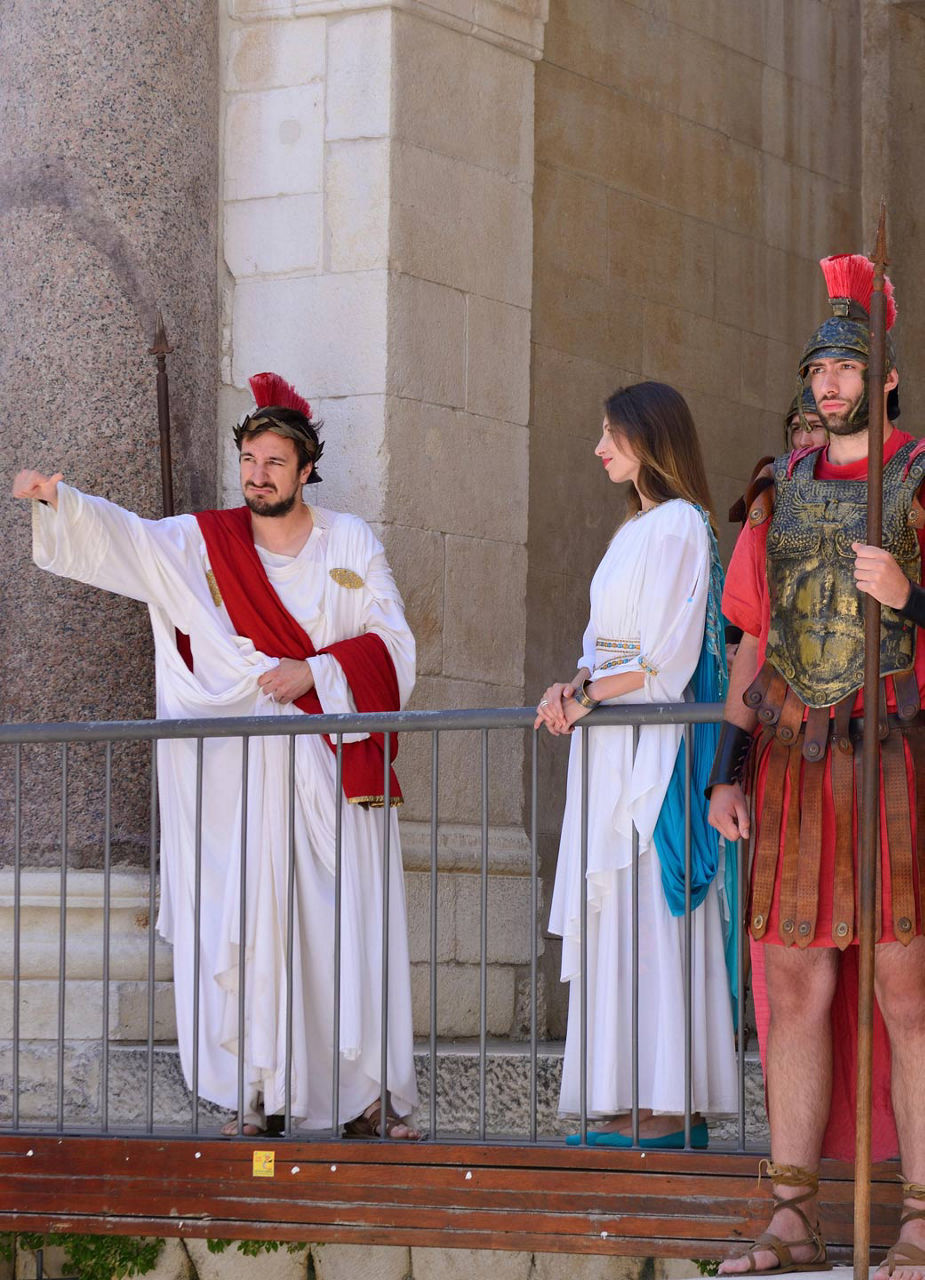 'Let the Games Begin!'
What the ancient Romans enjoyed with their ludi publici, the 'public games' with theatre, circus tricks, and chariot races, today's Splitters enjoy with their 'Splitsko ljeto', their summer festival. From mid-July to mid-August, the city is transformed into a thriving cultural venue with a different programme every evening, from 'Oedipus the King' to modern choreography and Chekhov's 'Cherry Orchard'. Whether it be a theatre, ballet, opera, jazz concert, or dance performance – the peristyle serves as an open-air stage during this time, the ancient column arches in the glow of the spotlight make for an unforgettable spectacle.