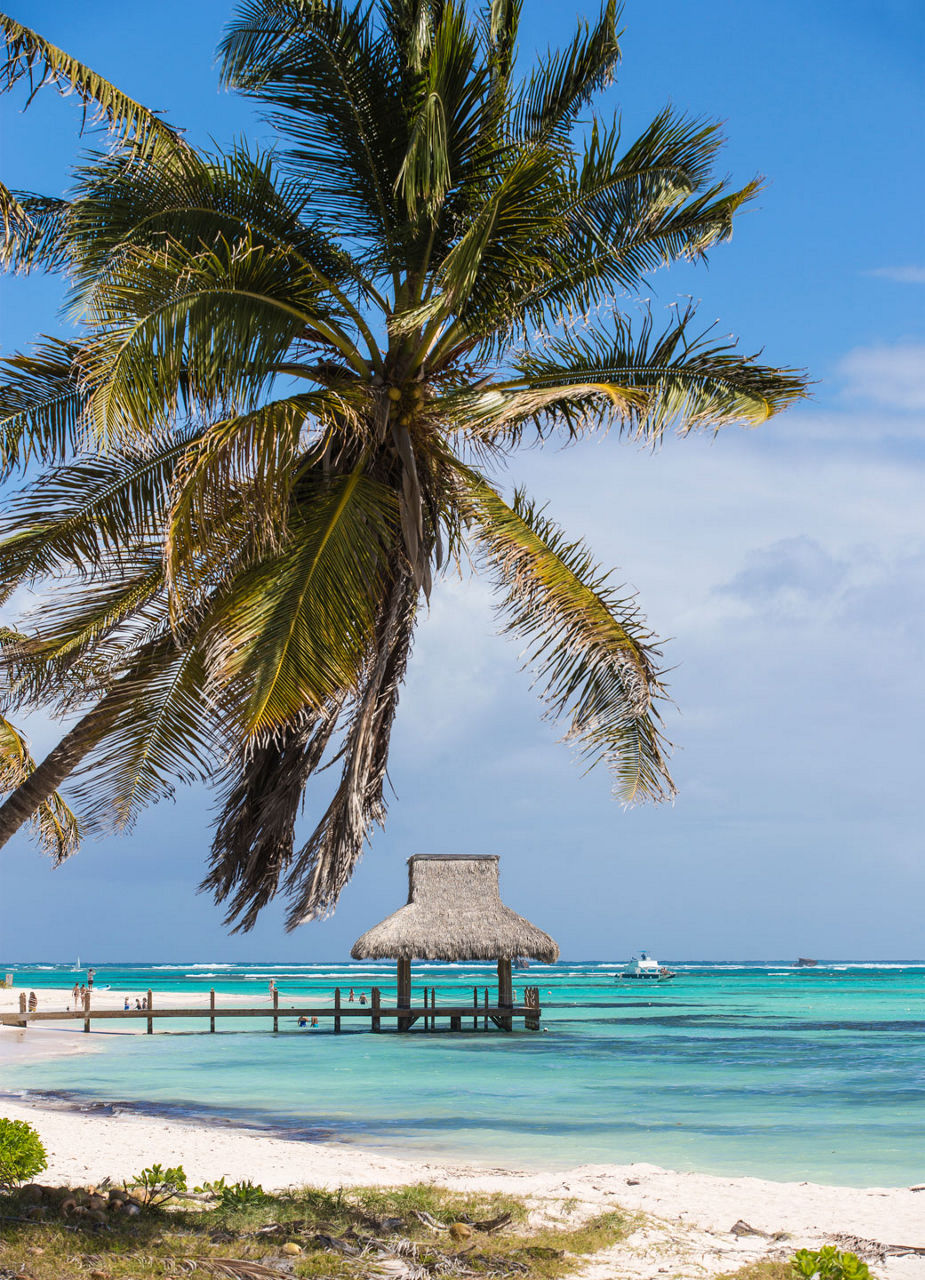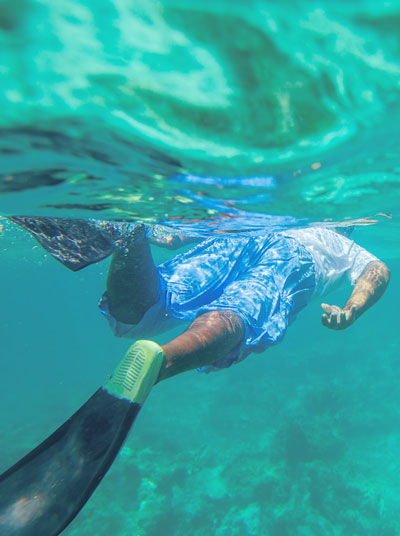 Diving For Explorers
Colourful fish, corals, and underwater art: It's not only its white sandy beaches, shimmering turquoise water, and the Caribbean way of life that attracts visitors to the Dominican Republic. Here, you can also explore the world beneath the water's surface. A whole host of extraordinary impressions awaits snorkelers and divers. There is no need to be a pro since the water off Punta Cana is also suitable for those who just want to try out something new.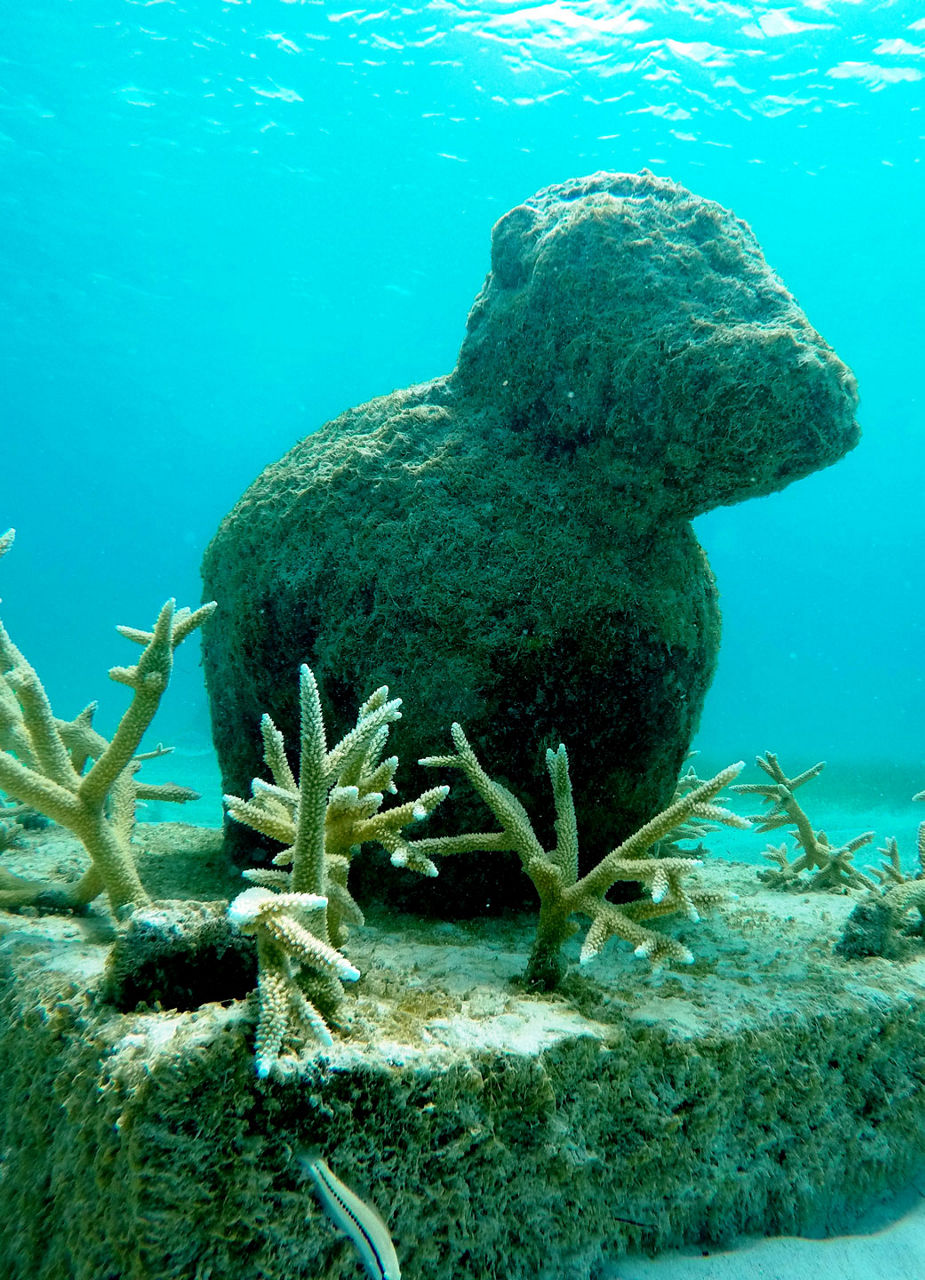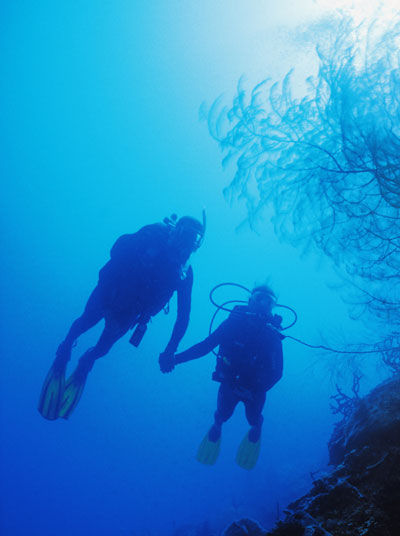 Art on the Seafloor
Between Playa Blanca and Playa Serena, you can discover Igneri Caribe Taíno, one of the most unusual cultural heritage sites in the world — all of it below the water's surface! Inspired by the culture of the island's native population, the Taíno, Dominican doctor and artist Thimo Pimentel has created 22 large sculptures that have been placed on the seafloor. To admire it, visitors to the exhibition have to dive down 7 metres — easily manageable even for beginners. The figures are surround by countless corals, so you will also see loads of colourful fish there.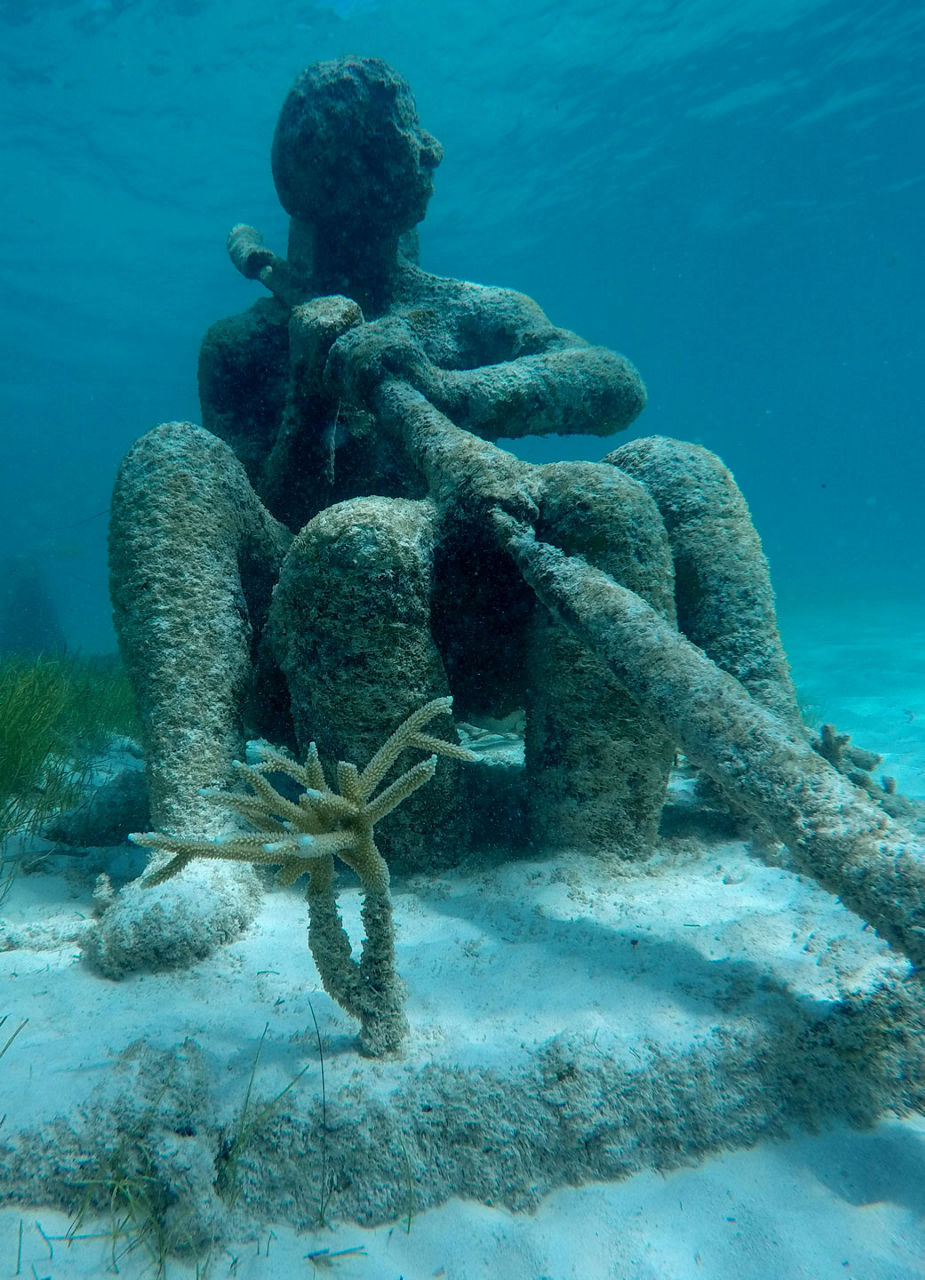 The Nearly Forgotten People
As you can imagine, there is only so much information and background that can be provided in an underwater museum. Therefore, the exhibits speak for themselves. A little-known fact: Traces of the Taíno culture and language can be found all over the world. They are considered to be the inventors of the hammock — something we should all be grateful for! Many words in their language have also been adopted into other languages, among them huracán, tobaco, papaya, caimán, or 'ananas'. Today, the tribe itself is almost extinct, though there are still some in the Caribbean whose ancestors were Taíno natives.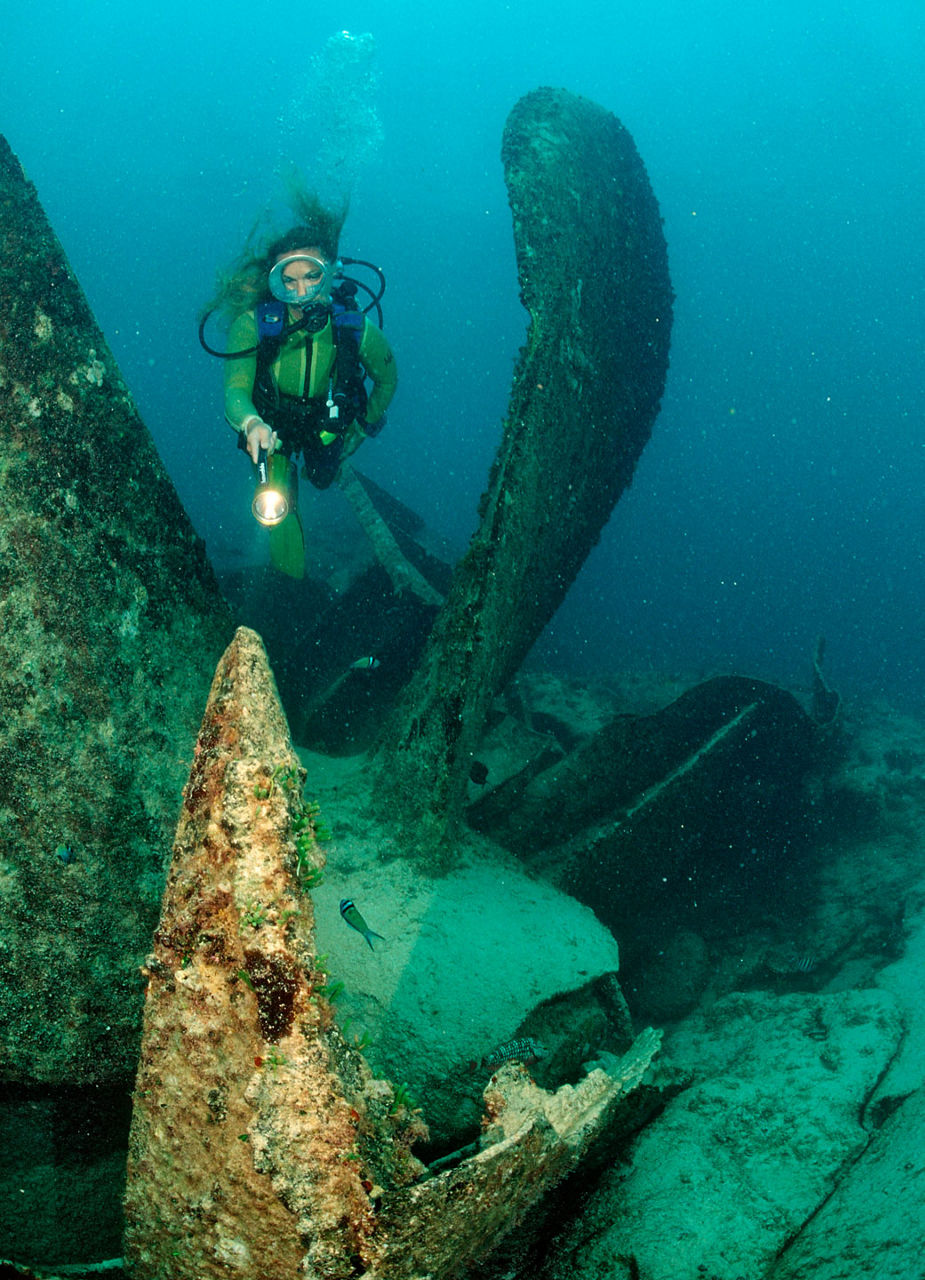 Exotic Fish And A Wreck
A diving expedition that is also suitable for beginners takes you to El Acuario off the coast of Punta Cana. Here, at just five to seven metres deep, you will be able to spot barracudas, eagle rays, hogfish, sandfish, grunts, and parrotfish. For divers with a little more experience, we recommend exploring the 120-metre-long shipwreck of the 'Astron' that sank off Bávaros in 1978. The former grain freighter's huge propeller alone is worth the dive.