The Tanzanian National Park (TANAPA) organisation was founded after the country's independence with the aim of preserving the rich natural heritage and to provide a protected area for the fauna and flora to thrive in. The first landscape designated as a national park was the Serengeti.

As of late 2019, Tanzania had 22 national parks covering 99,000 km2. Many of these form the core of a much larger protected ecosystem and are freed from conflicting interests of a growing human population.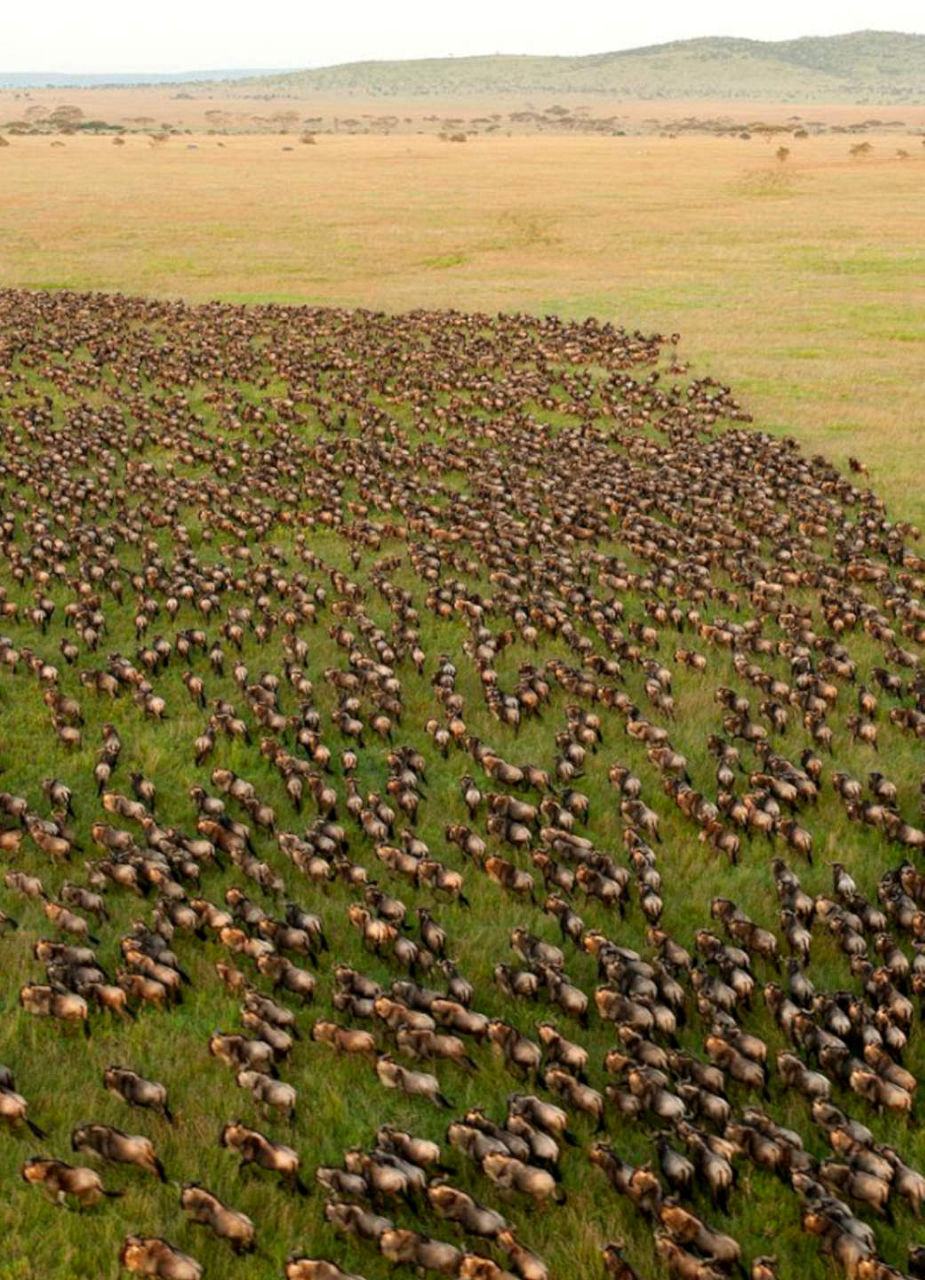 Serengeti National Park
The name of this World Biosphere Reserve and World Heritage Site can be derived from the Maasai word «Siringet», meaning endless plains. The subtropical Serengeti is known for its spectacular wildlife and unique landscapes. It is home to The Big Five and The Great Migration, the world's last remaining large mammal migration. Furthermore, the Serengeti hosts the highest concentration of both carnivores and herbivores, a diverse birdlife, pristine landscapes and much more. This national park is one of the last remaining sanctuaries for the critically endangered eastern black rhino and endangered African hunting dog.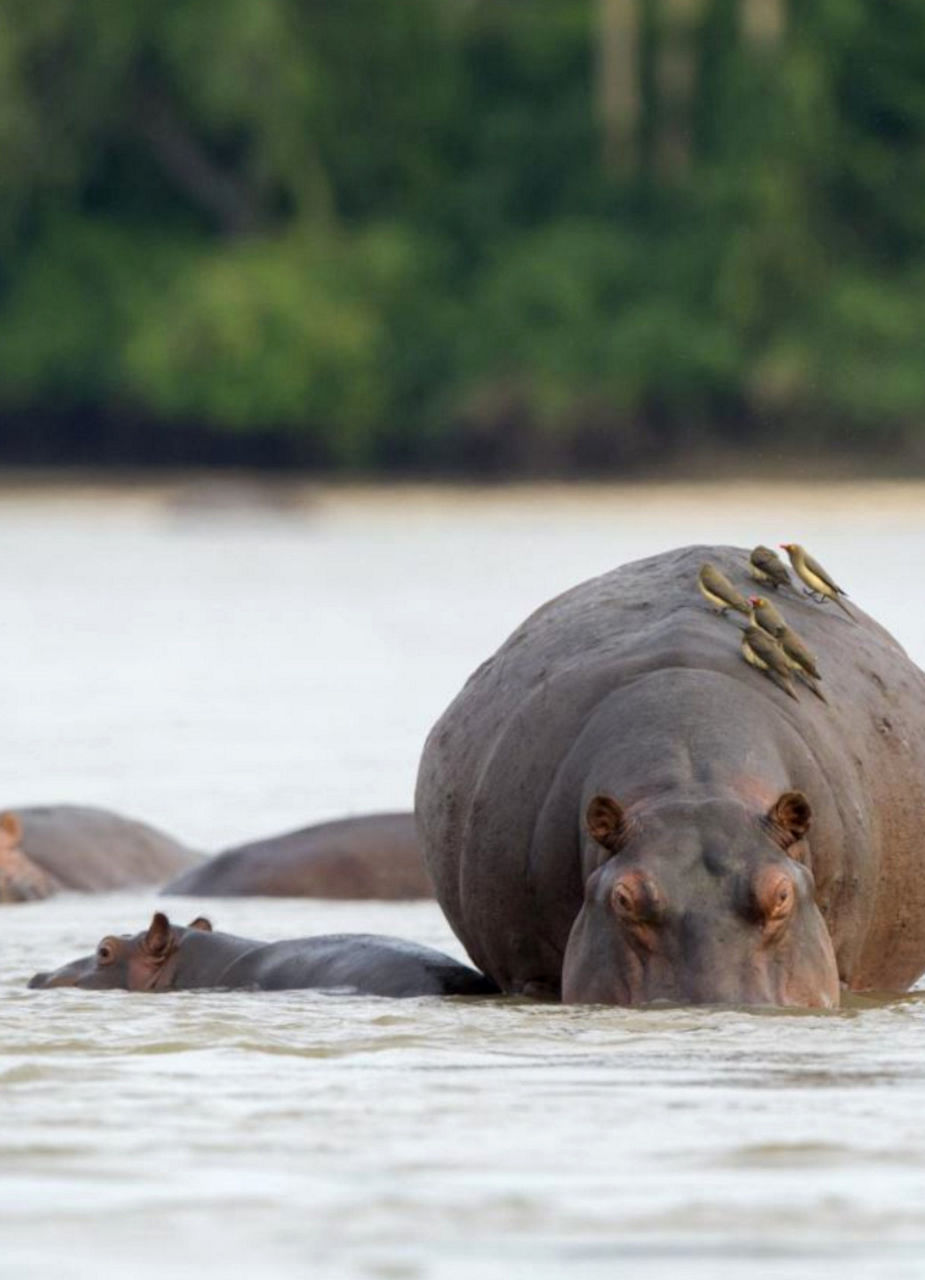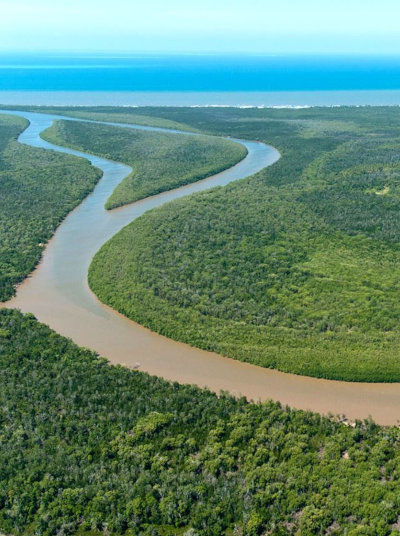 Nyerere National Park
With a staggering size of 30,893km2, this is Africa's largest national park. The Nyerere National Park is graced by the Rufiji River, abundant wildlife, including the Big Five, and scenic landscapes. In addition to hosting large concentrations of elephants, buffalos, hippos, and crocodiles, it is also home to a vast variety of other game, including zebras, giraffes, and rare species of antelopes. A large variety of birds, including the kingfisher, can be found in the sandbanks off the oxbow lakes and channels of the Nyerere National Park. The rainfall in this reservoir is bimodal with two rainy seasons, one from March through the end of May and the other during the months of November and December.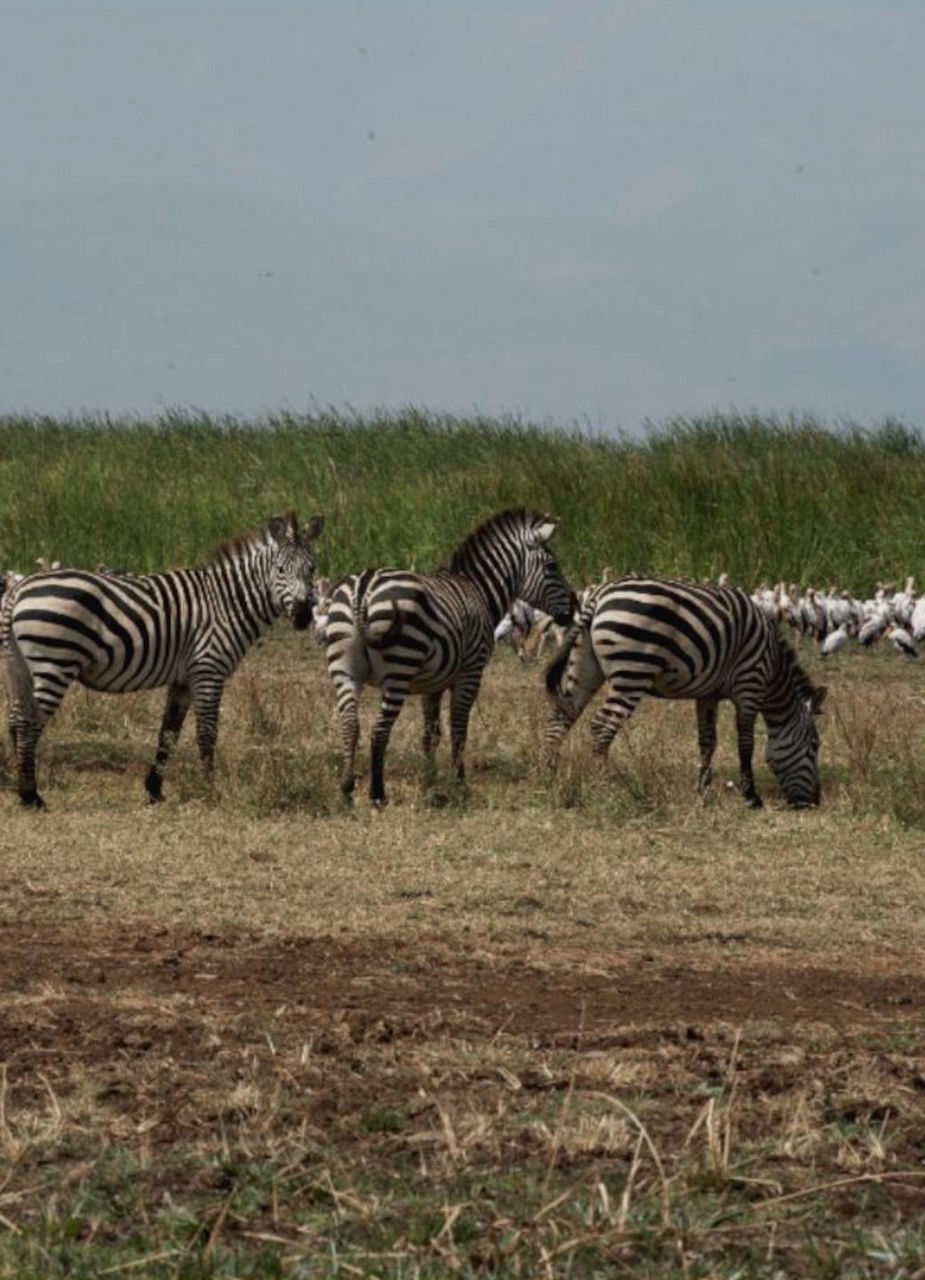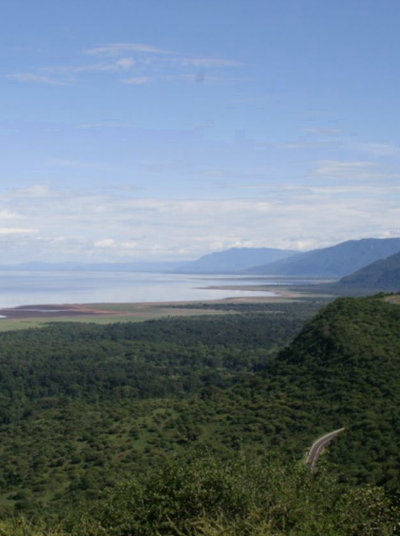 Lake Manyara National Park
This lush reserve with its bimodal rainfall seasons is covered in ground water forests, Marang forests, hot springs, and a soda lake. Lake Manyara National Park is home to many impressive animals, most notably the famous Manyara lions. Also known as tree climbing lions, these cats show a unique behaviour resting in trees during the midday heat. Other remarkable inhabitants of Lake Manyara National Park are elephants, buffalos, hippos, leopards, and the occasional giraffe. Thousands of pink-hued flamingos, large water birds and troops of baboons and blue monkeys reside in and around the lake.