First of all, we would like to introduce you to five exquisite hotels in and around Kalamata. All resorts are characterised by high standards, modern facilities and a wide range of offers.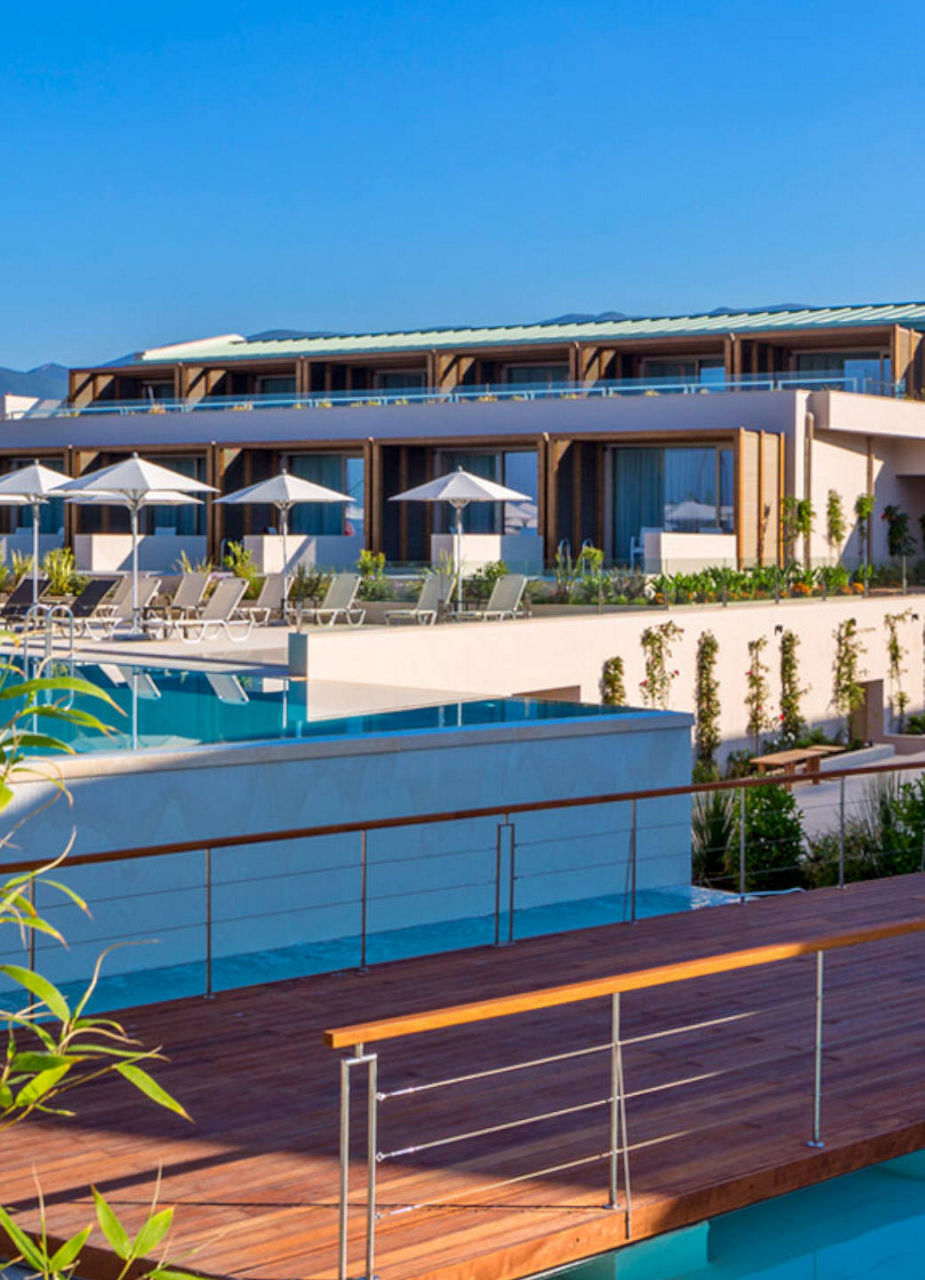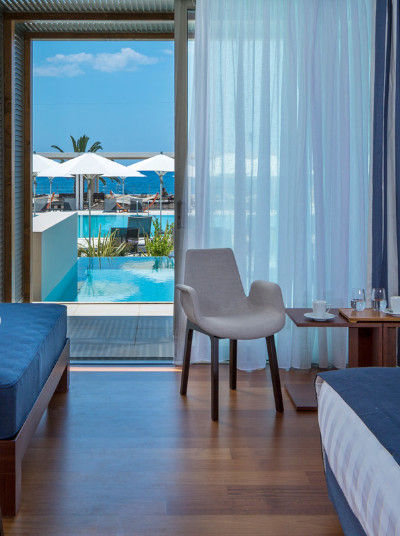 Horizon Blue Hotel
This new and contemporary luxury resort is ideally located on the waterfront promenade of vibrant Kalamata, which makes the town and its sights easily accessible. The spacious and modern rooms of the Horizon Blu Hotel have all verandas and some even include private, though unheated pools. The hotel features a variety of wellness facilities, including in- and outdoor pools. The Horizon Blu's highly awarded executive chef guarantees an exceptional cuisine, whether that is in the hotel's breakfast lounge, pool bar, or dining restaurant.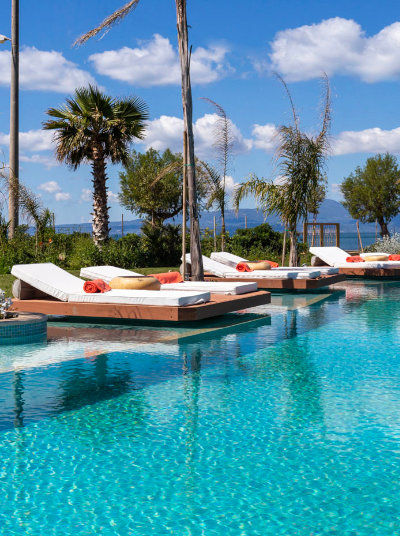 ELYSIAN Luxury Hotel & SPA
This luxury hideaway, set in the idyllic district of Cordias just outside the city centre, is all about relaxation and wellness. Each spacious and uniquely decorated room at the ELYSIAN Luxury Hotel & SPA includes either a private balcony or a terrace with a pool. In addition to a large, joint outdoor and smaller indoor swimming pool, the resort offers a spa as well as various other wellness and entertainment facilities. The luxurious experience is rounded up by the freshly prepared, high quality Mediterranean cuisine served in the fine dining restaurant and the hotel's own cafe.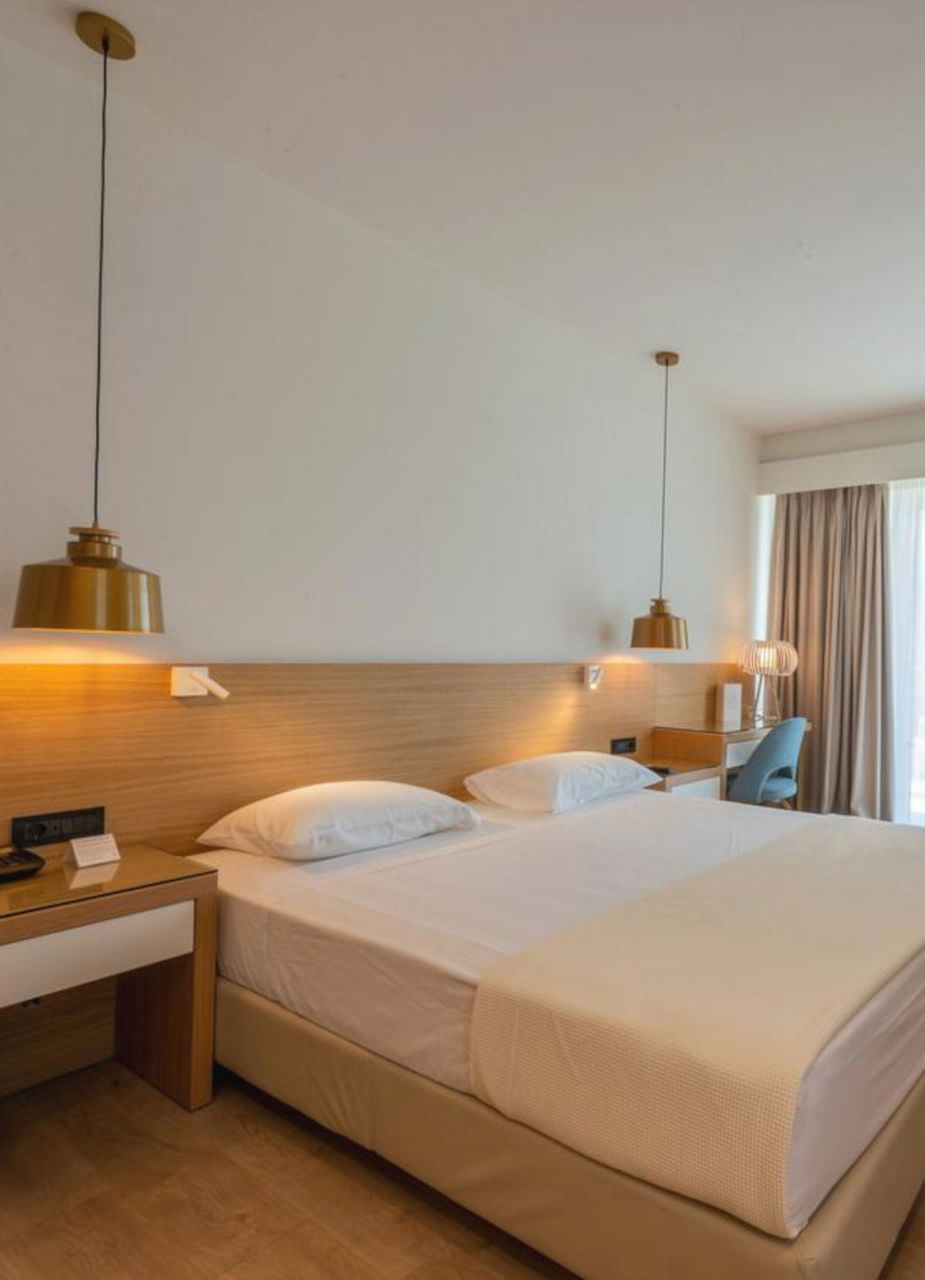 Pharae Palace
This elegant, yet modern and timeless hotel is located within walking distance of Kalamata's city centre, which makes this a great place for visitors who want to enjoy their time exploring. The Pharae Palace features a variety of rooms, including family rooms, which are all equipped with a terrace. This hotel offers a selection of services and leisure facilities including sunbeds at the beach across the street. The freshly prepared food is served in the hotel restaurant and the newly opened Loft Lounge restaurant, giving the guests the option to dine in different ambiences.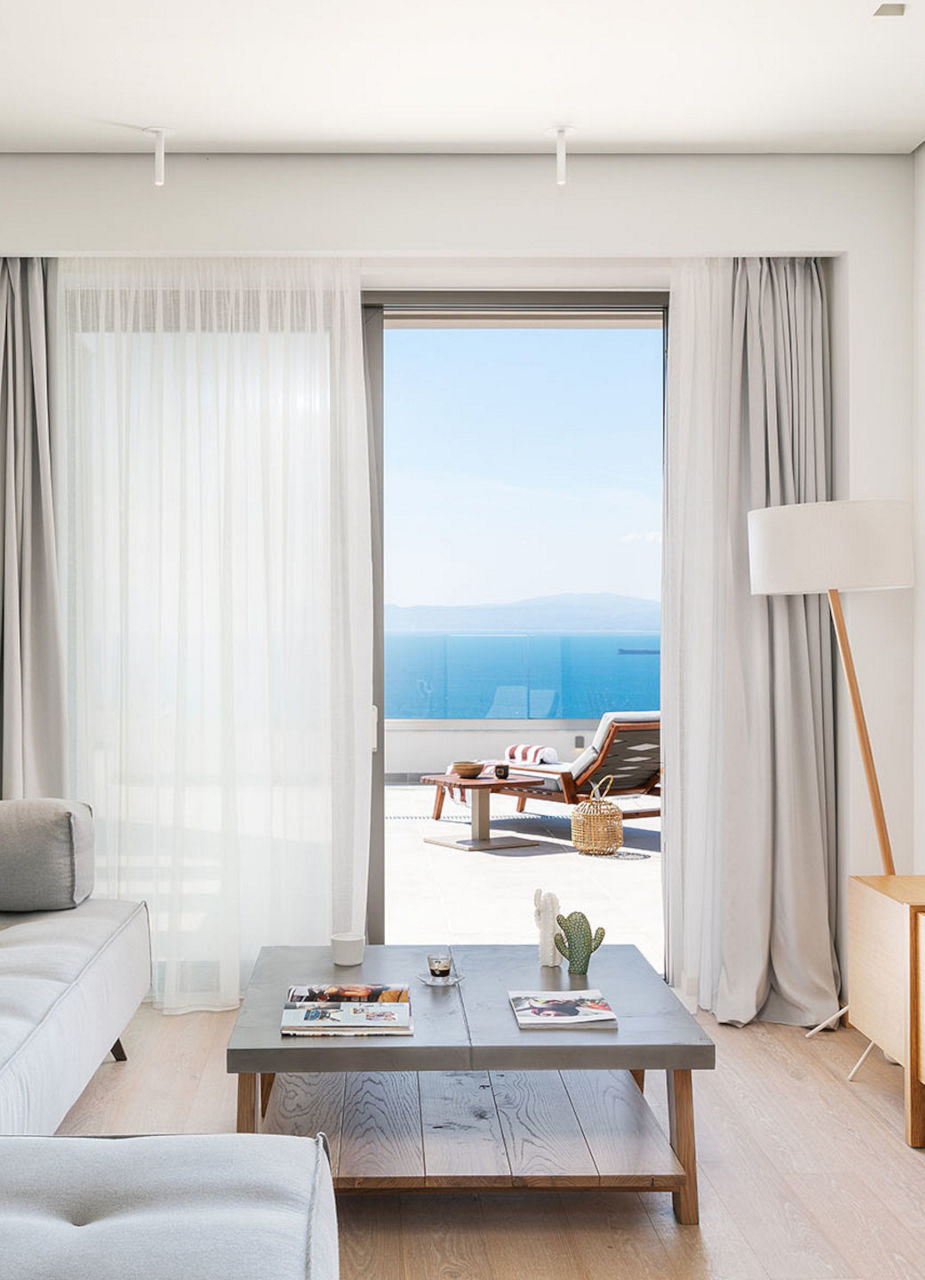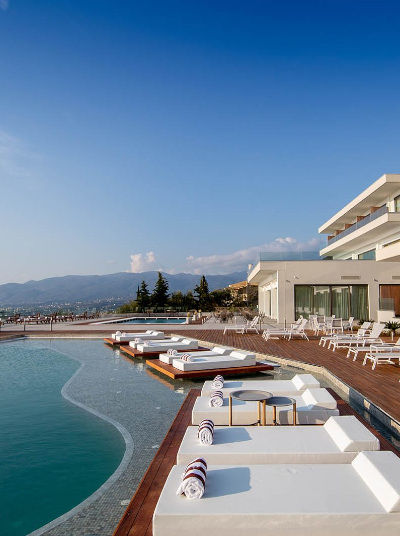 Messinian Icon
This family friendly luxury resort can be found just outside Kalamata and its westward orientation allows for unimpeded panoramic views from all accommodations. All rooms of the Messinian Icon are either equipped with a balcony or terrasse and some of them come with direct pool access. This retreat features two pools with a pool bar, a wellness centre, a gym, and a children's room. The cocktail bar is a great place for an afternoon snack or to cap the night off, whereas the restaurant Sobremesa, with its freshly prepared Mediterranean cuisine satisfies all other culinary desires.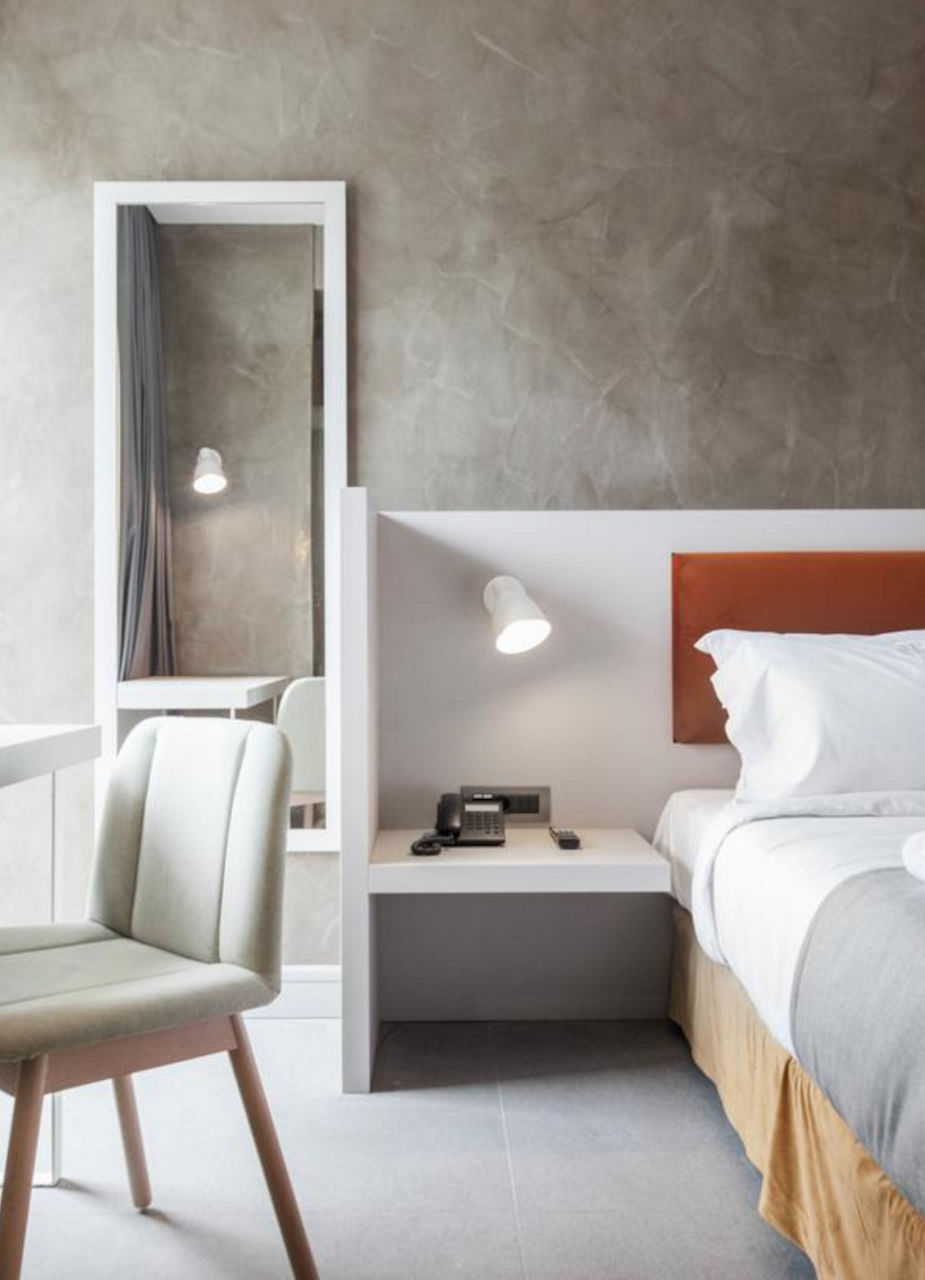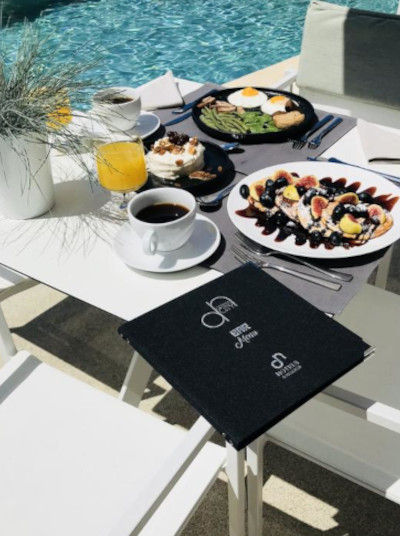 Garden City Resort
This intimate luxury boutique resort can be found in the midst of Kalamata. Outfitted with a quiet inner garden-courtyard, a swimming pool, and a wellness area with a fully equipped gym, the Garden City Resort leaves nothing to be desired. All rooms are spacious, individually designed, and include either a balcony or terrace. The prestigious Saffron Restaurant offers an exquisite culinary experience with its cosy ambience, excellent service, and fine dining menus.
Costa Navarino is located in Messinia in the southwest Peloponnese and only one hour drive away from Kalamata. The region is known as one of the most unspoiled and breathtaking landscapes in the Mediterranean. The two following 5-star deluxe hotels make for a breathtaking holiday experience.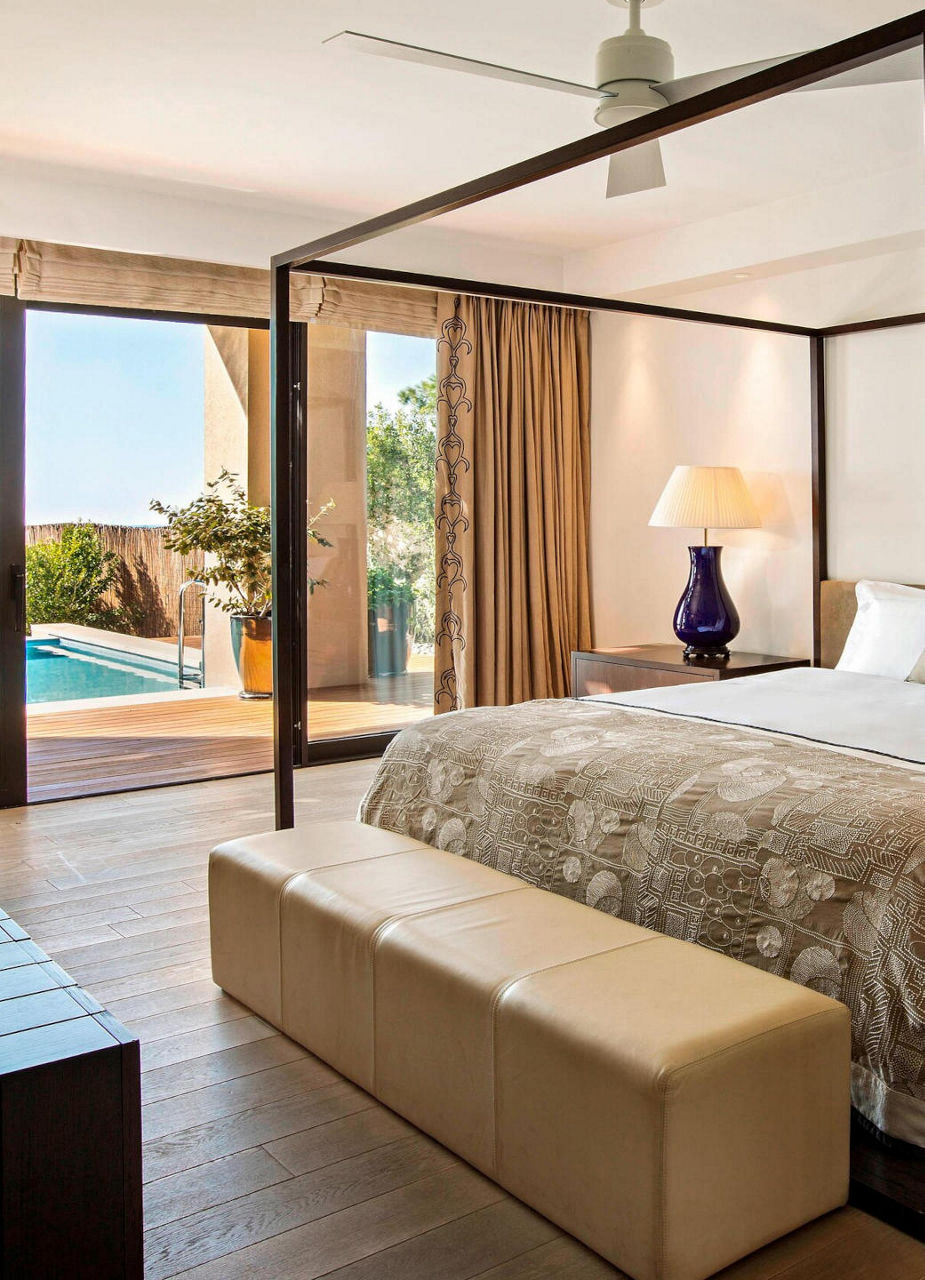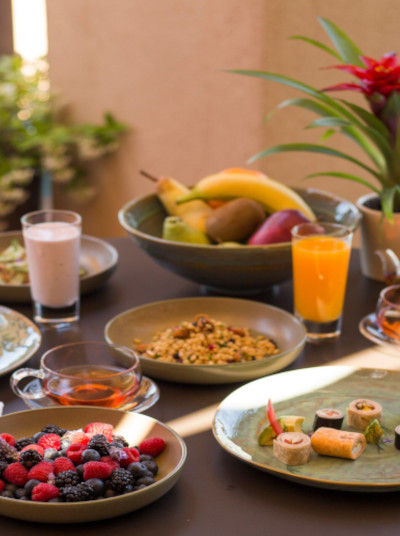 Romanos Resort, Costa Navarino
Recognized as one of the finest resorts in Greece, the Romanos, set amid lush olive groves overlooking the storied waters of the Ionian Sea, this Luxury Collection Resort offers luxury rooms, suites and villas. Offering unobstructed views of the Ionian Sea, this exceptional 5-star resort features an outstanding array of cultural, leisure and sports activities, a diverse choice of award-winning luxury spa treatments inspired by ancient health and beauty practices at Anazoe Spa, as well as a broad selection of restaurants offering fine all-day dining, with a wide variety of international, ethnic and traditional cuisine in which locally sourced organic ingredients take pride of place.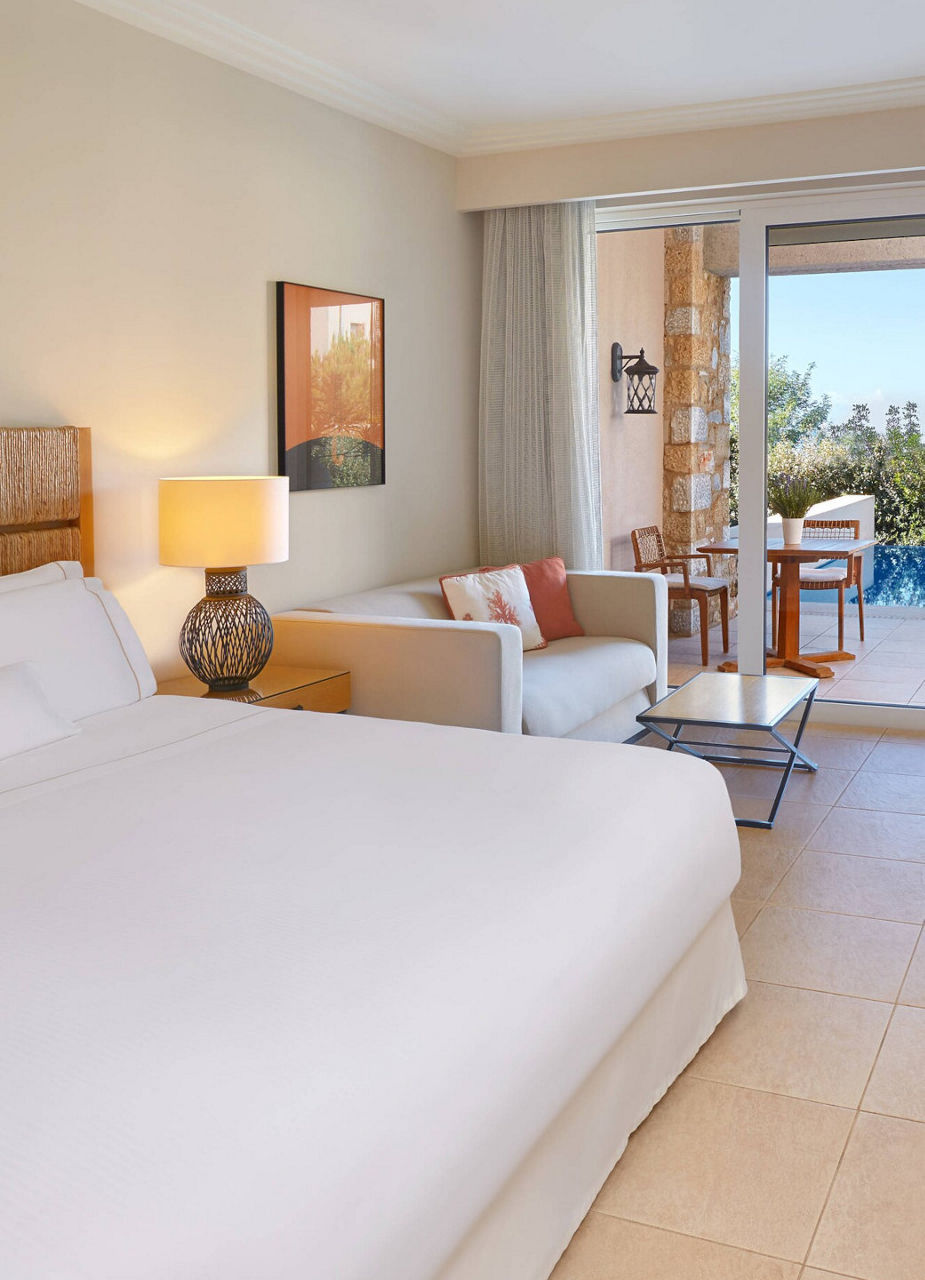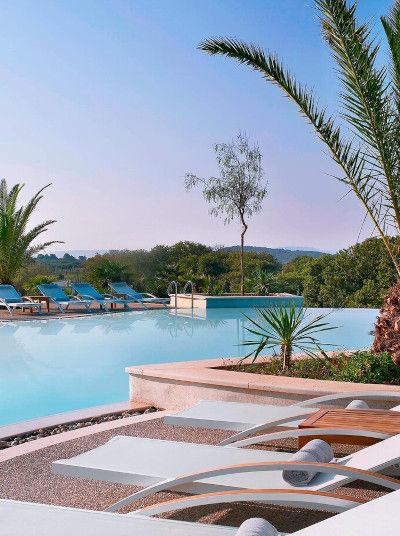 Westin Resort, Costa Navarino
The Westin, one of the best family resorts near Kalamata, is ideal for parents wishing to spend some quality time with their kids by the beach. This exceptional 5-star resort allows children to choose from an enormous variety of supervised fun activities, tailored specifically for them, giving parents plenty of time to indulge in their own favourite sports or simply unwind. Gourmet cuisine courtesy of The Westin Resort comes in the form of several restaurants serving ethnic, international, and local dishes, as well as two poolside bars, a grill and an American diner, with a wide and varied choice of culinary delights.