The island world of Lofoten is the perfect starting point to explore the far north. The neighboring islands of the Vesterålen archipelago with their Caribbean white sandy beaches are perfect. By boat or rental car you can travel to other parts of Norway - freedom without borders.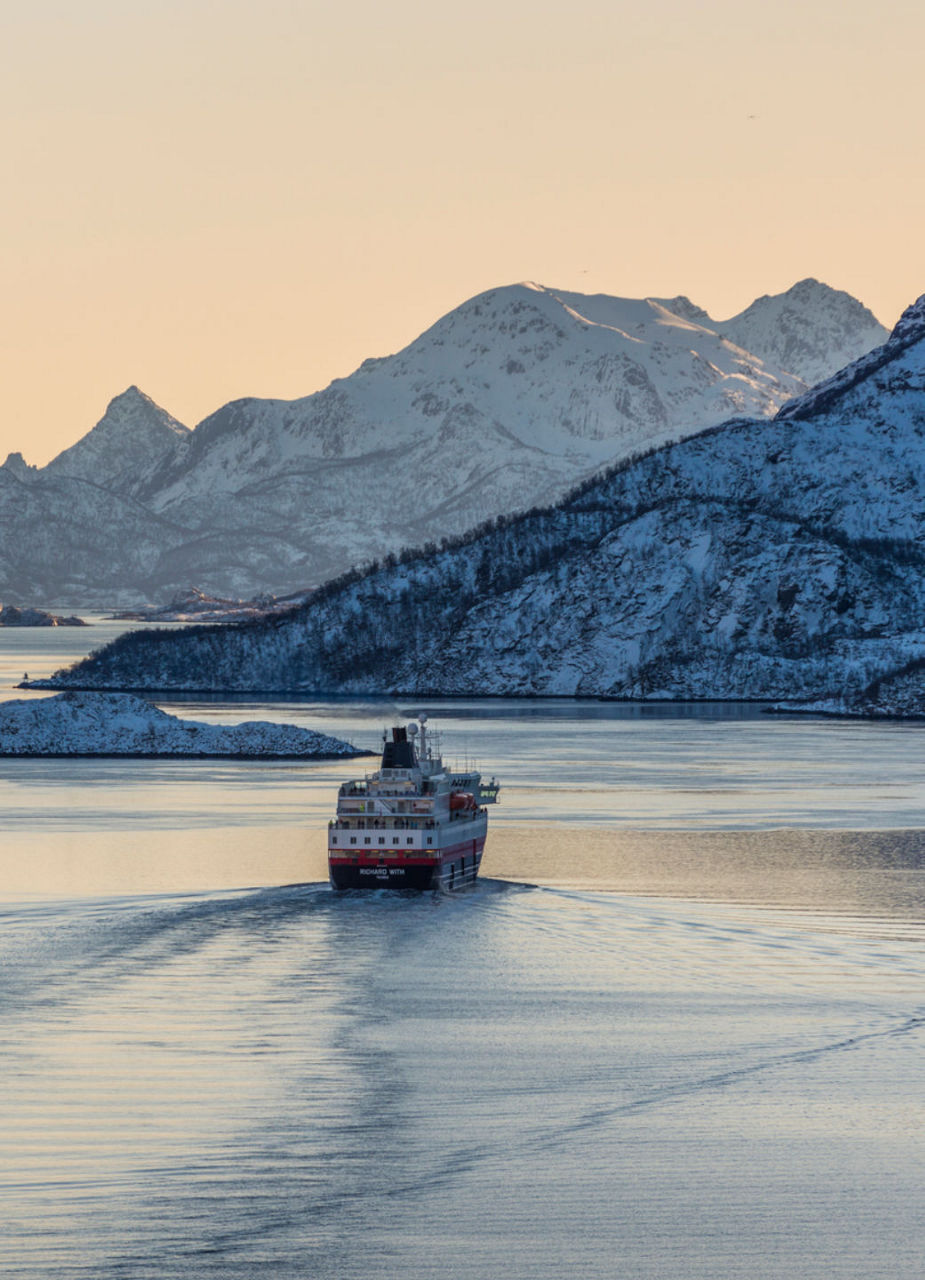 On Water and On Land
The traditional mailboat line is part of the cultural heritage of the Norwegians and is a popular destination for tourists. No wonder: the trip with the mailboat takes you past fantastic peaks, picturesque islands and spectacular fjords.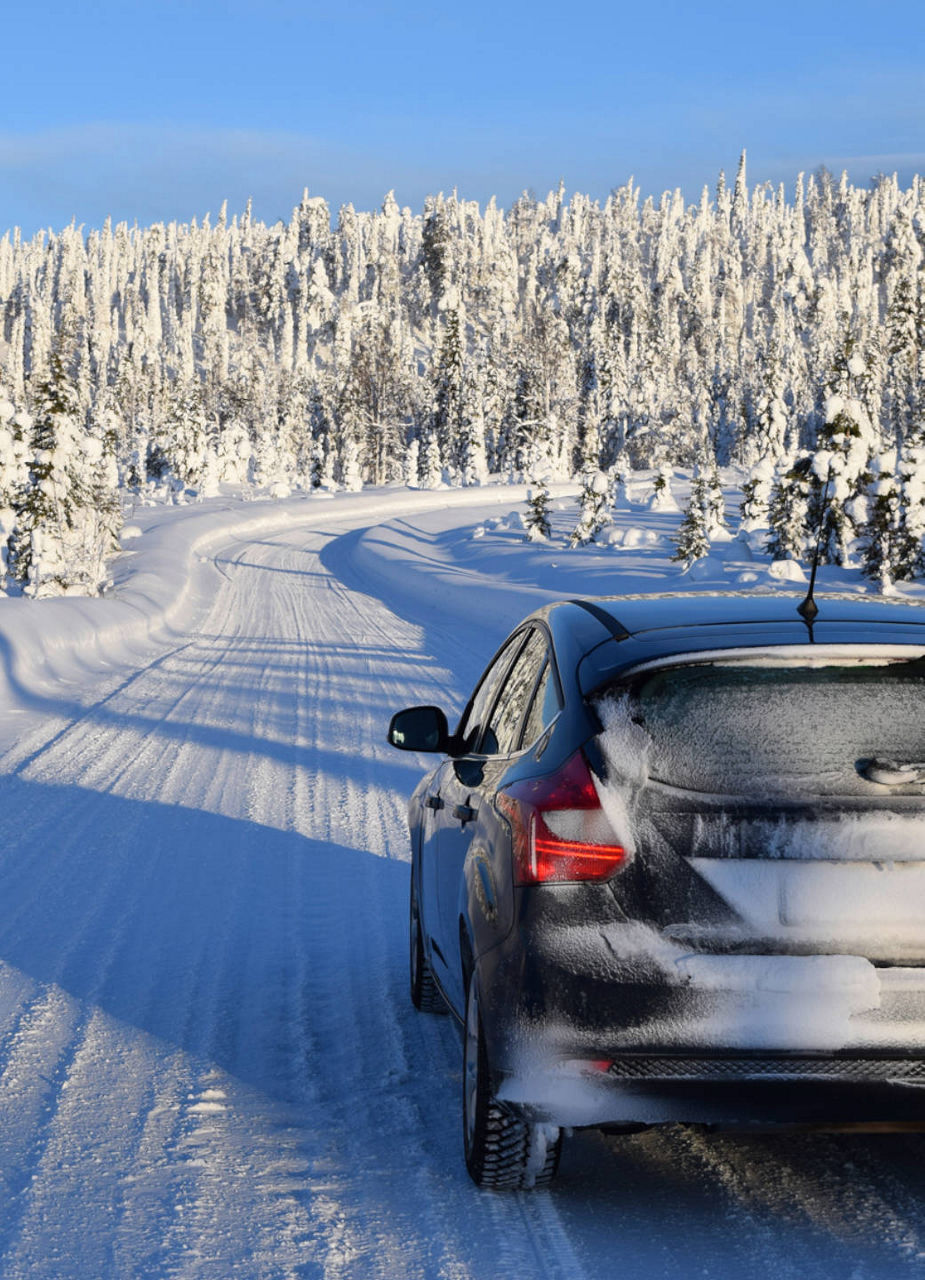 How You Would Like to Enjoy the North
Pure freedom! With a rental car you set the pace and discover the far north according to your mood. Get to know the Lofoten extensively, cross Norway and Swedish Lapland to Finland - travel pleasure without borders!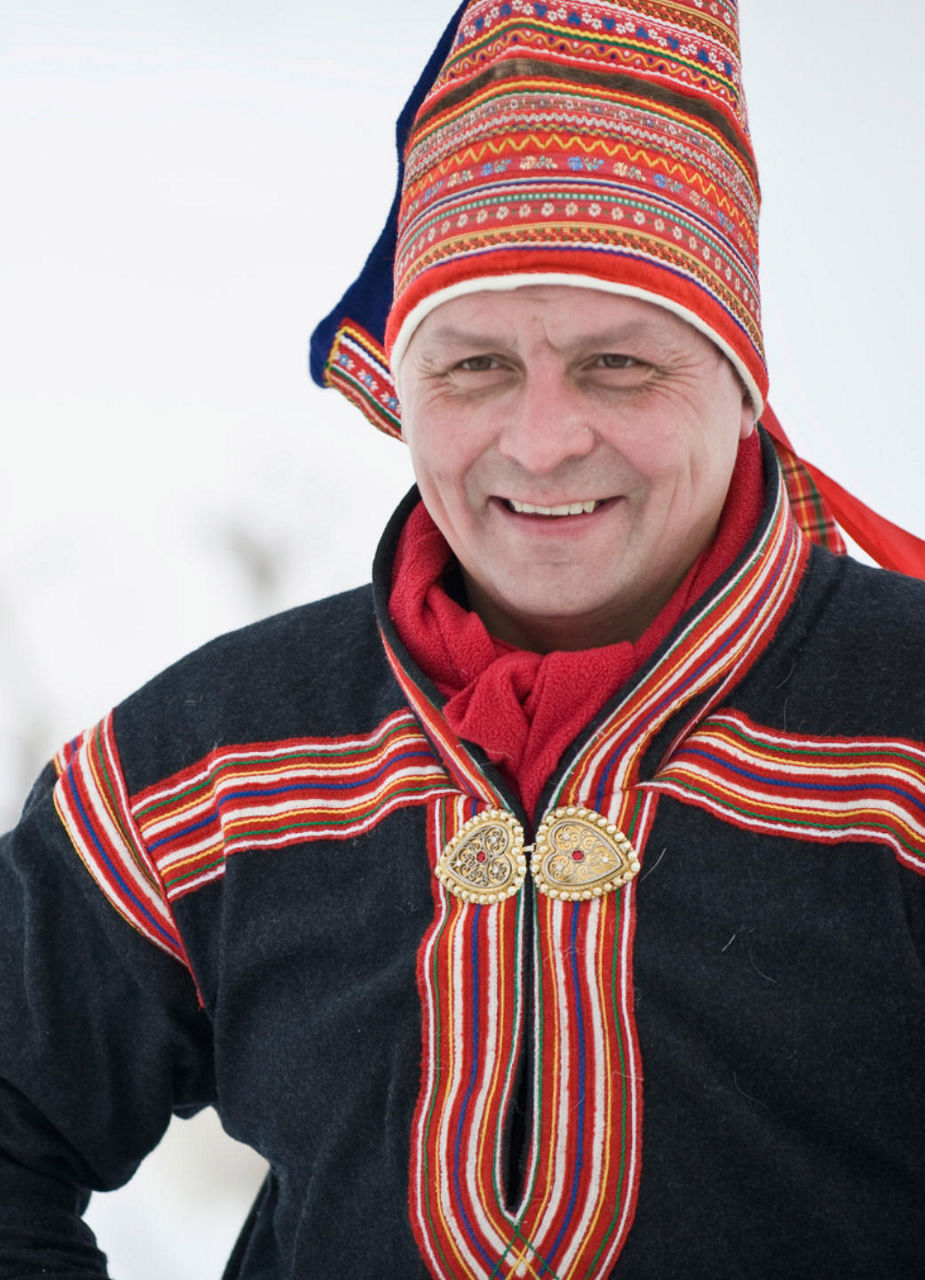 The Sami Culture
Immerse yourself in the life customs of the "Sami", the Nordic people. On a reindeer farm you will learn everything about the close connection to their most important farm animal. They still live in harmony with nature and their handicrafts are more than just a popular souvenir.