The tiny island of Paxos (also known as Paxi), measuring only 13km from top to bottom, is a true Ionian gem. In contrast to many other Greek islands, Paxos has been able keep its traditional charm and avoid mass tourism as it can only be reached by boat. Despite its size, Paxos has much to offer including pristine white beaches and fantastic restaurants. A day trip to Paxos is a day well spent.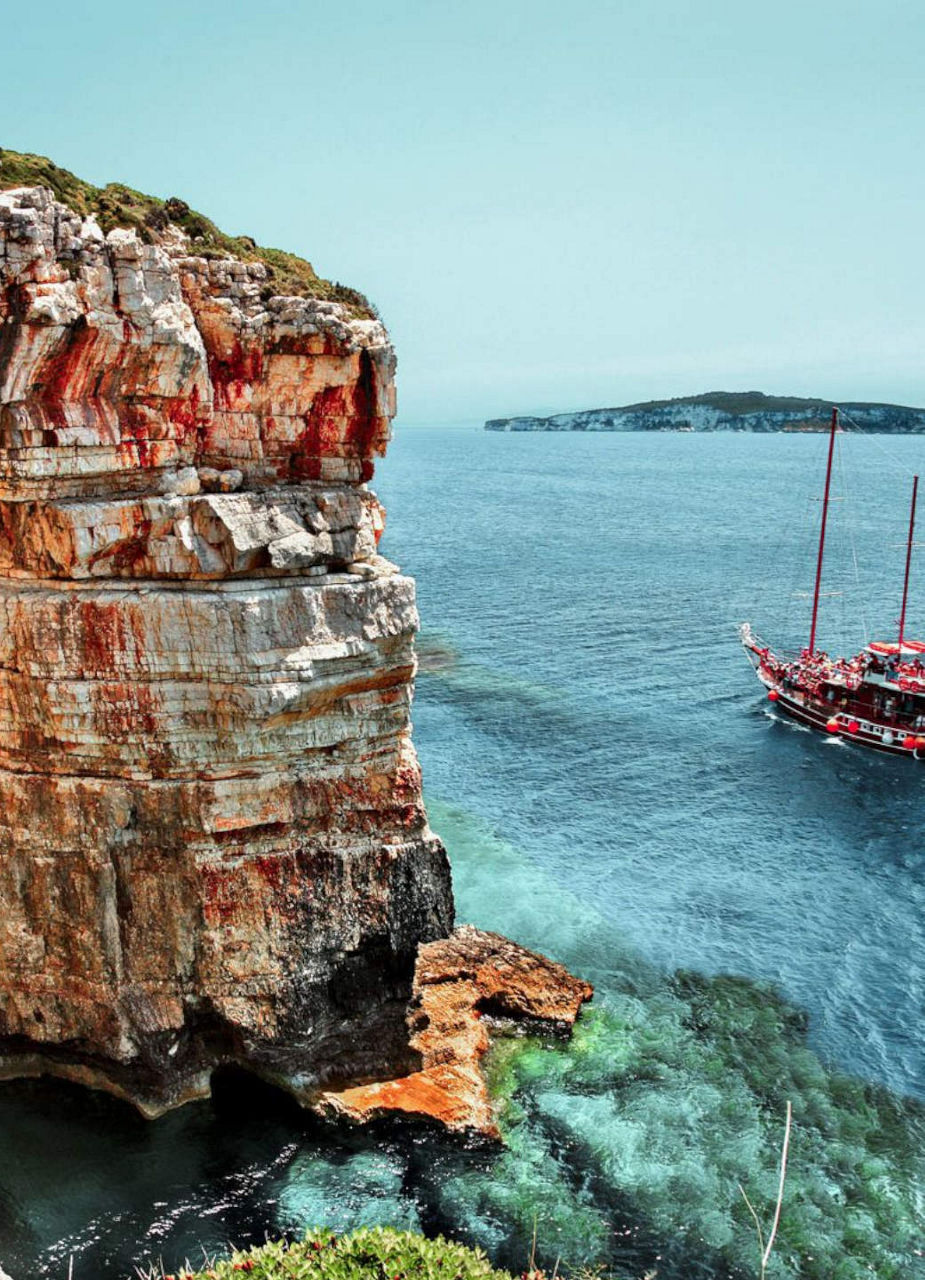 Getting to Paxos
Scheduled ferry services to Paxos leave numerous times a day from Corfu's New Port and arrive in the harbour town of Gaios only an hour later. However, there is also the possibility to book a guided tour through one of the many tour operators. Guided tours also visit the minuscule island of Antipaxos and the blue caves on the west coast.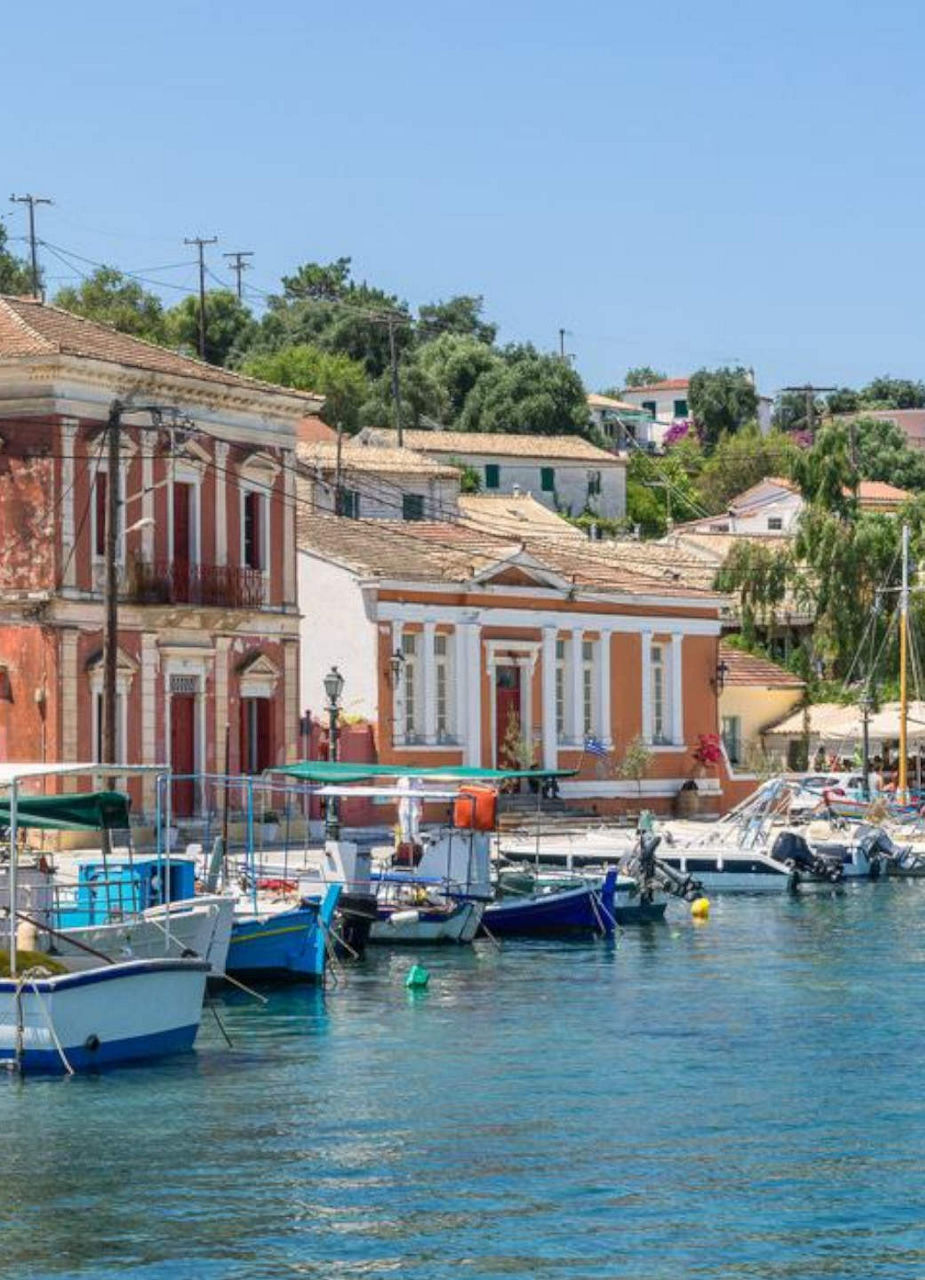 Gaios
Gaios, a quaint little fishing town, is the main settlement on the island of Paxos. Just wandering around the alleys and taking in the atmosphere is an experience in itself. While strolling along the waterfront take a brief reprieve from the sun and discover the true Paxoit culture during a visit to the Folklore museum.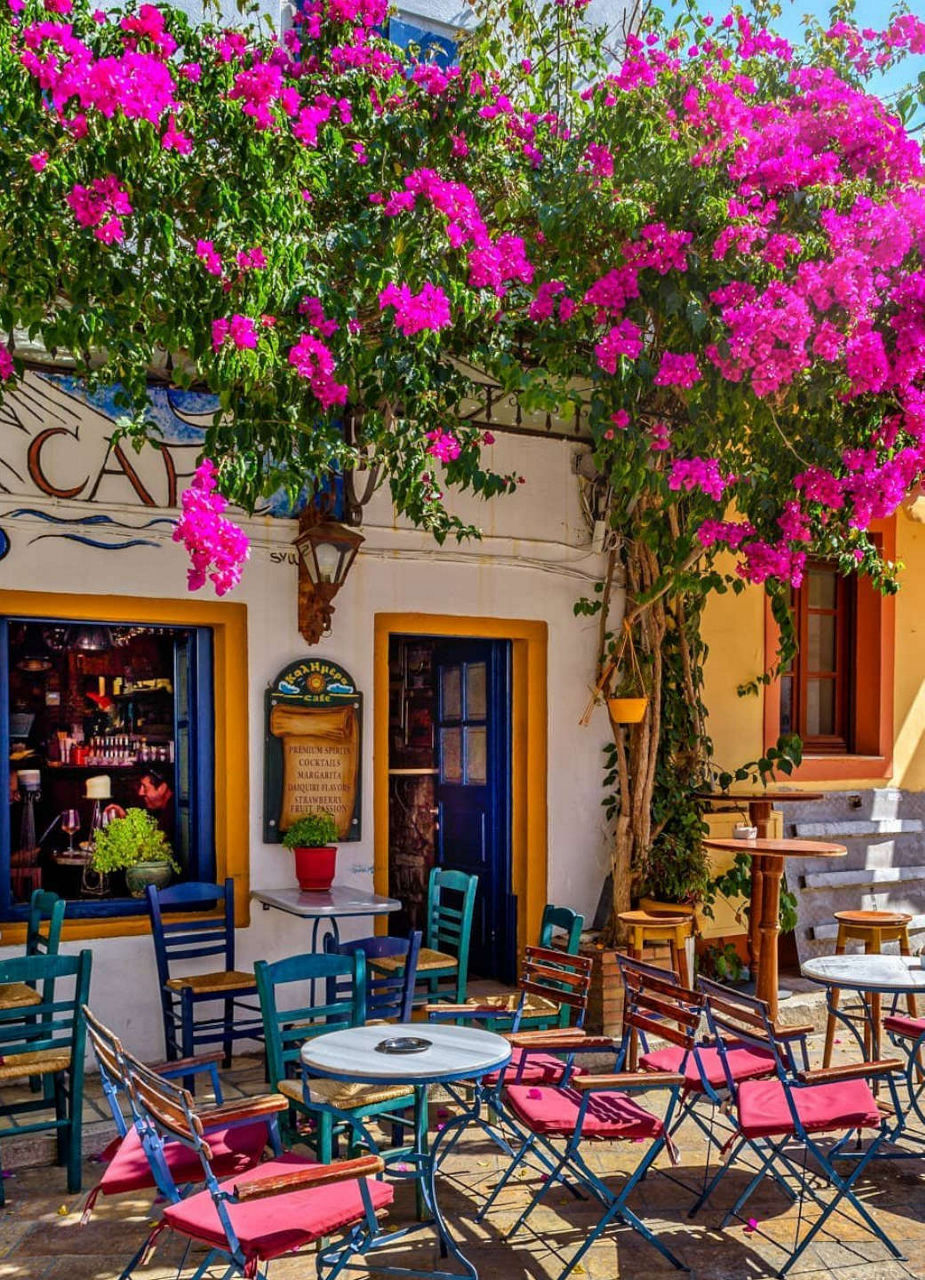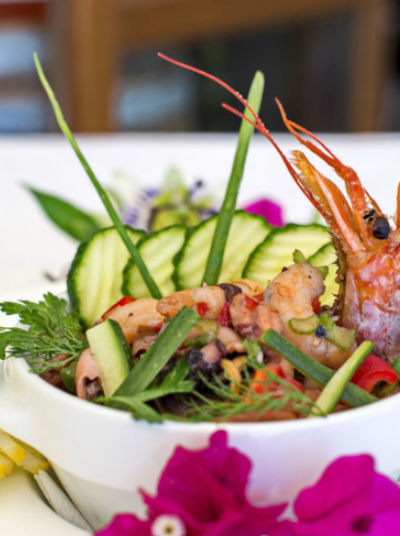 Lunch in Gaios
The Carnayo restaurant is situated slightly off the main square in a traditional building. They serve local, seasonal dishes that are beautifully presented and many of the ingredients are home grown. Be sure to ask for a local wine recommendation from the fully stocked wine cellar. ​If you're looking for somewhere for a drink or coffee before taking the ferry back to Corfu, Café Kalimeha offers a lively atmosphere and serves coffee and drinks all day.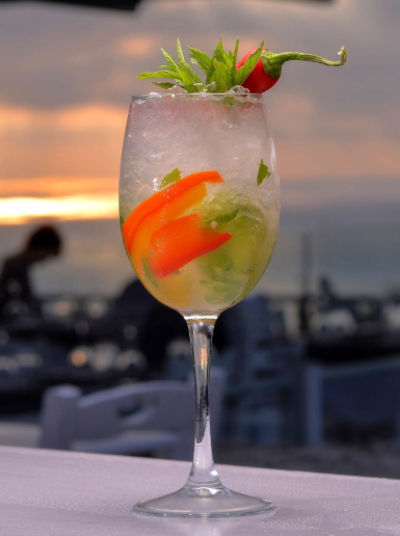 Beaches
Any beach you visit on Paxos is going to be breathtaking. One of them is Monodendri which is located in a cove just north of Loggos and picture perfect with a woodland backdrop. Some of our other favourite beaches are Kipiadi although there is a steep path down and Kloni Glouli, which is small, quiet and within walking distance from Gaios. ​If you're lucky enough to be on Paxos for longer than a day, sun-downers and dinner at Erimitis bar & Restaurant high above the cliffs of Erimitis beach are the eptiome of a perfect evening on Paxos.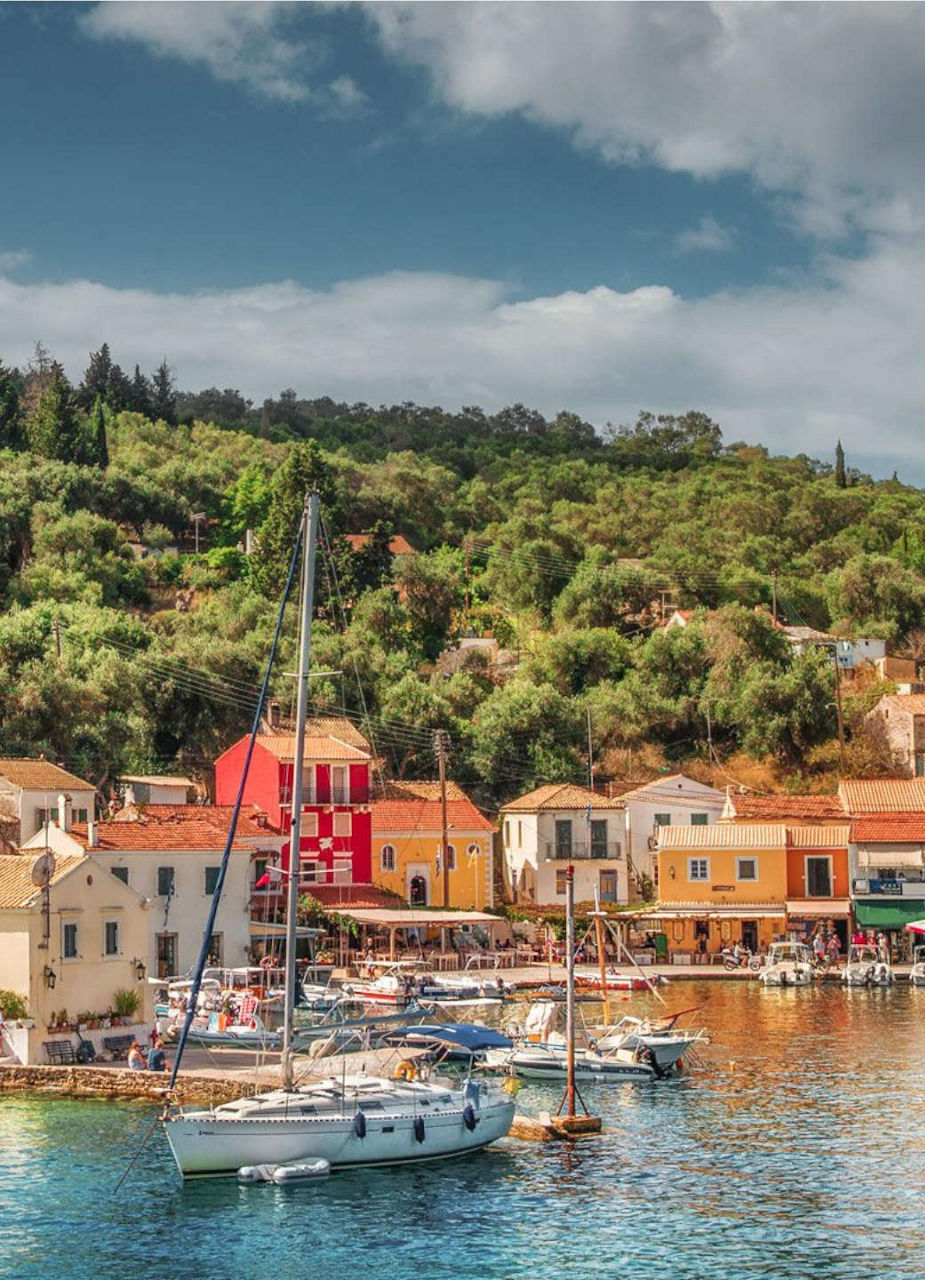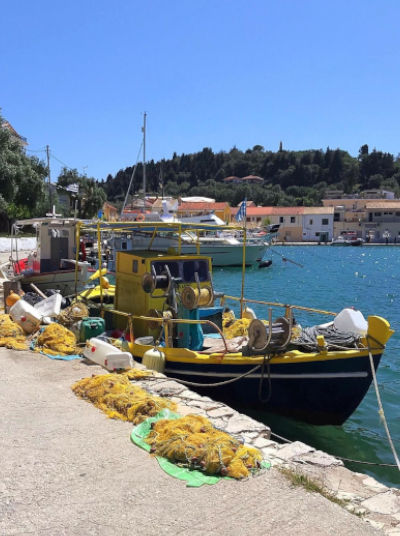 Loggos
Loggos is a charming colourful little village north of Gaios famous for its seafood. There are many beaches along the way to cool off at such as Marmari which is unspoiled and beckons you in for a swim in its glassy waters. Martha's bakery at the port is a great place to stack up on snacks for the beach and return journey to Corfu.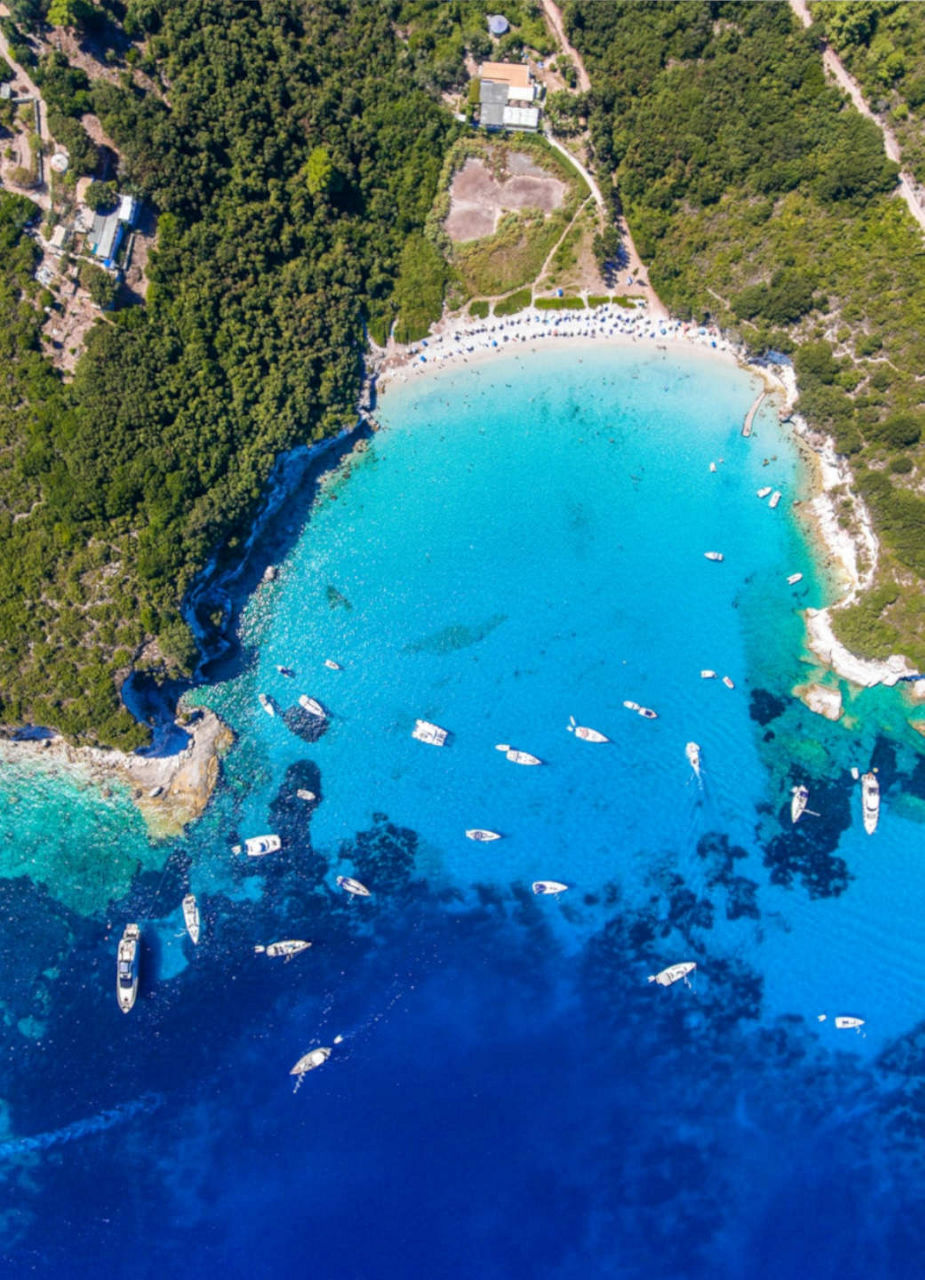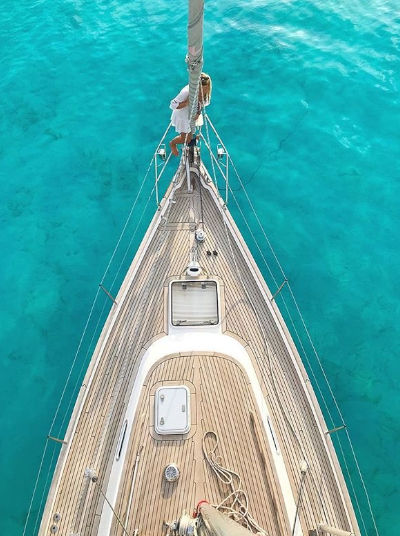 Antipaxos
Boats to Antipaxos leave from Loggos and Gaios and the journey will only take about 15 minutes. The beaches on Antipaxos are often compared to those in the Caribbean. Vrika beach is particularly picturesque with its white pebbles and taverns scattered along the shore. This islet is covered with vineyards that produce some of the world famous Paxos wines.