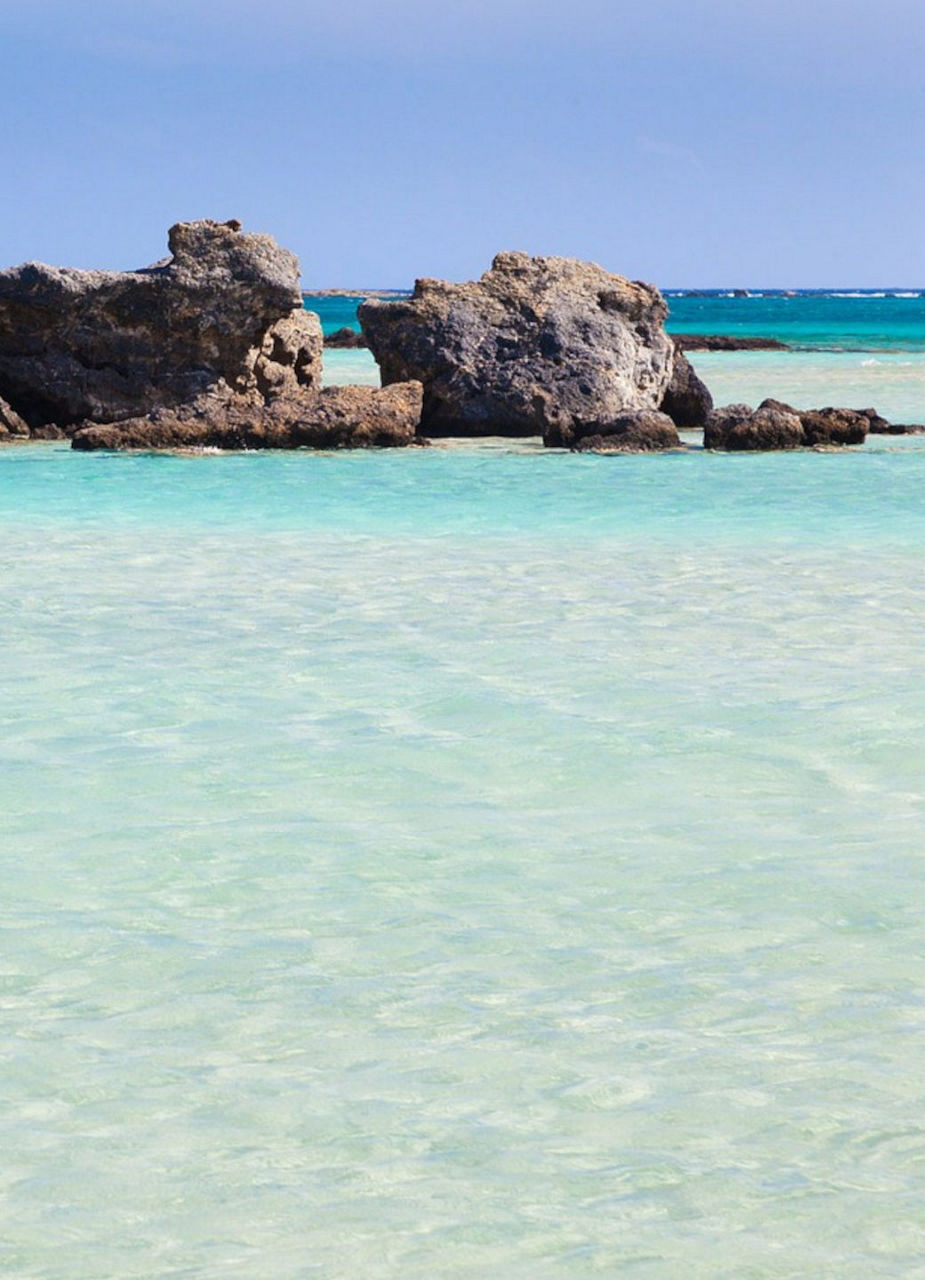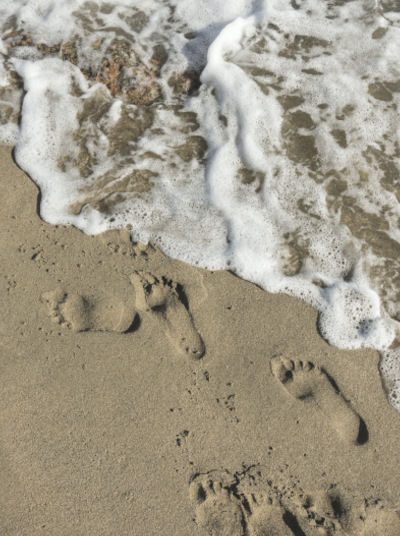 Barefoot Through the Sand
Crete with its variety of seashores and bays guarantees a memorable beach experience for everyone. Whether you visit the beaches of Malia and Kokkini Han in the north or Ierapetra and Paleochora in the south, all invite you to swim or to take a walk through the sand. Another highlight is the island of Elafonisi, a small piece of the Caribbean on the Libyan Sea. It can be reached on foot across a sandbank, provided the sea is calm.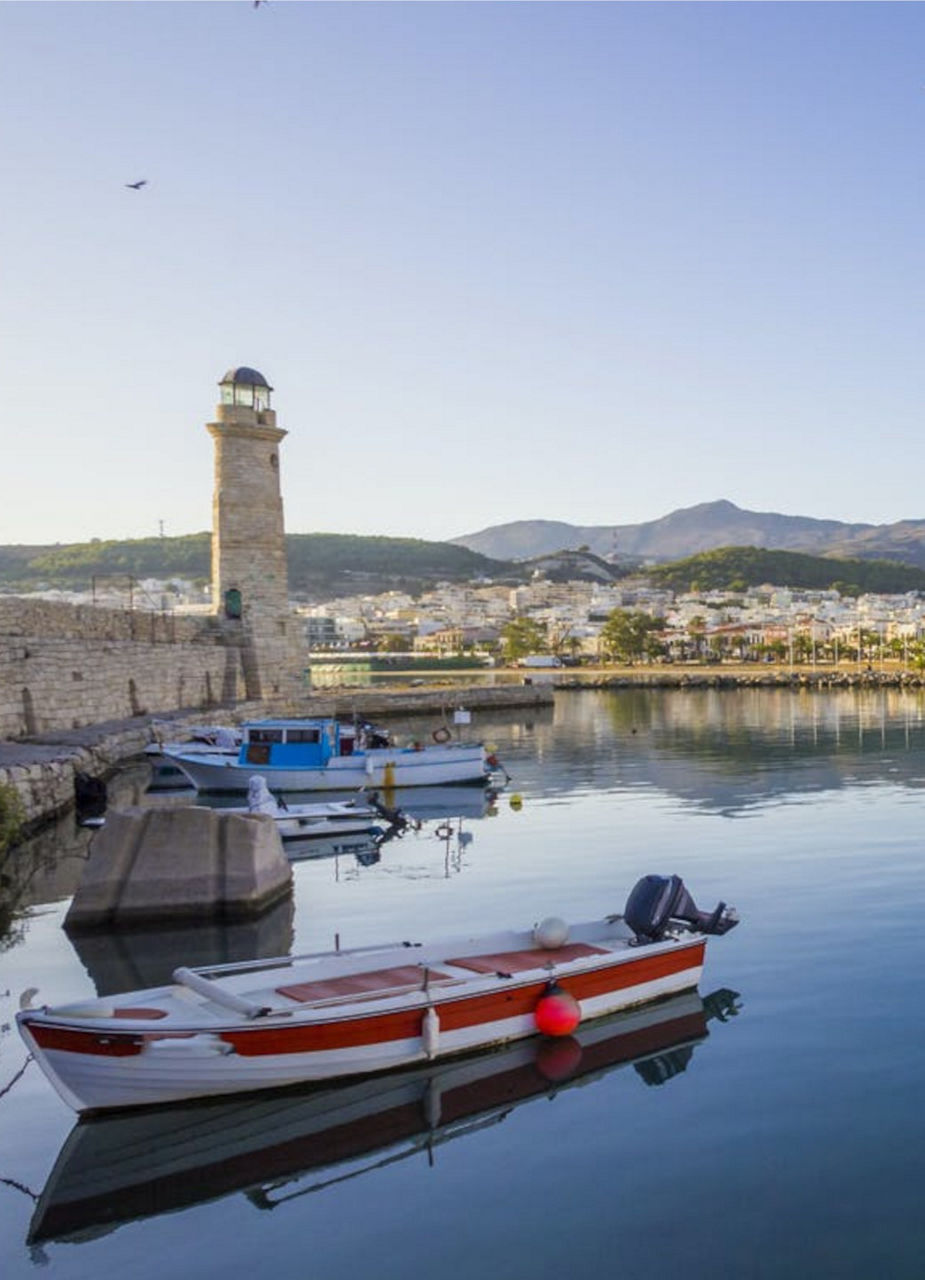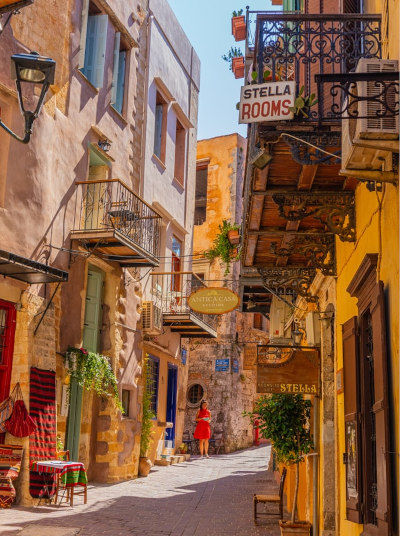 A Piece of Venice
The flower adorned alleys of Rethymno's old town are reminiscent of Italy. Above the old town surges the fortress "Fortezza" that built by the Venetians in the 16th century. The historic town center will fascinate you and the Greek taverns will invite you to linger and enjoy some tasty local specialties.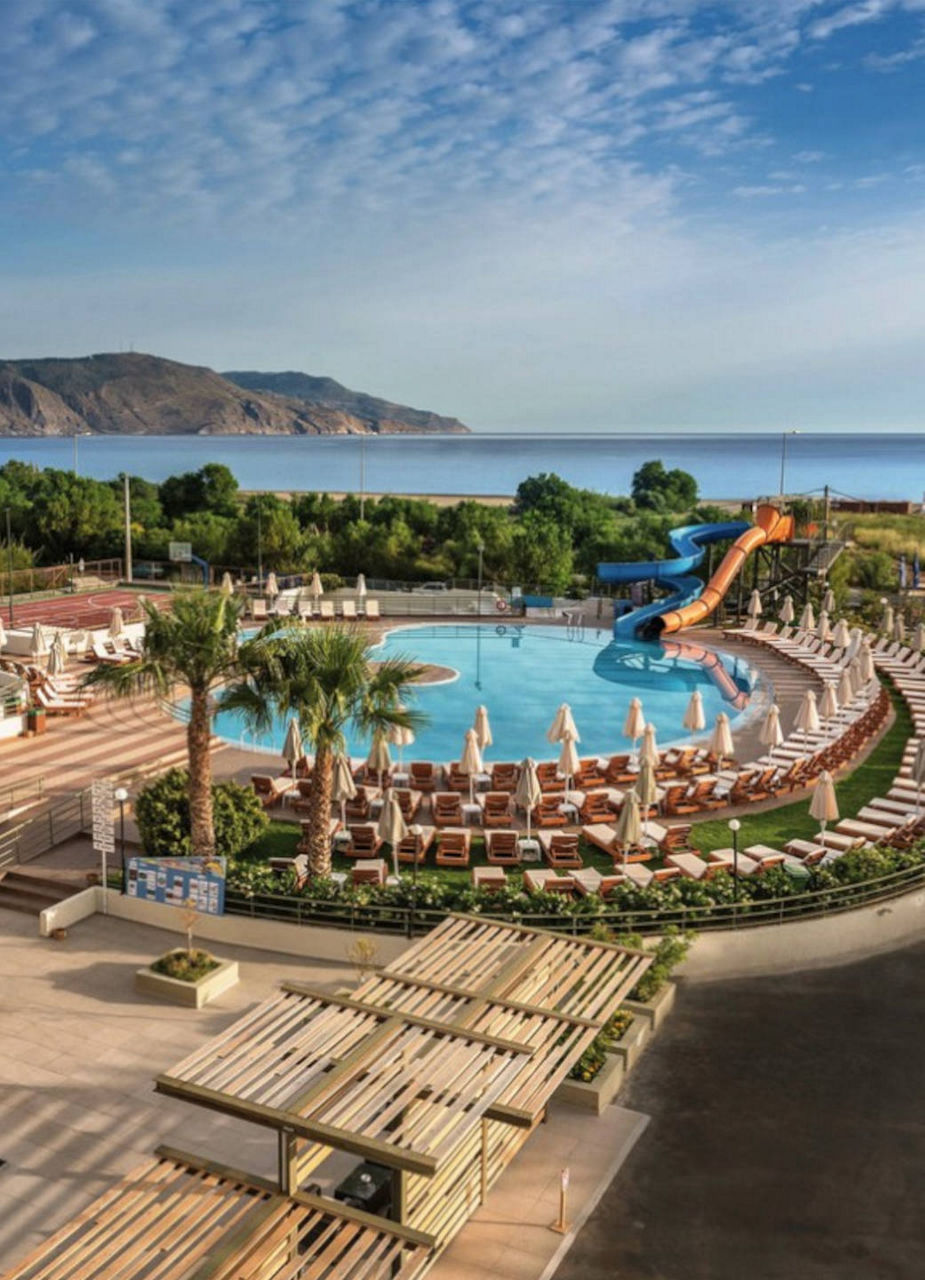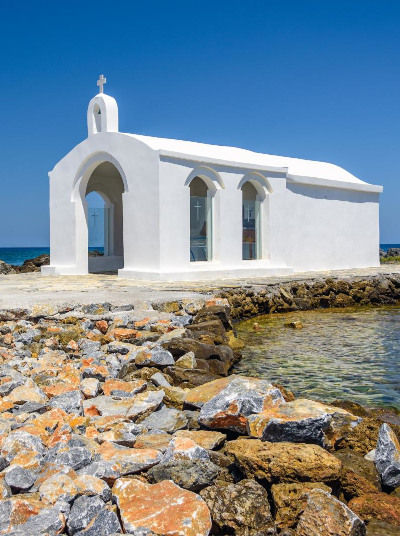 Georgioupolis
The village of Georgioupolis uniquely shows the diversity of Crete and offers a unique, picturesque scenery. On one side you can see the bay, on the other side the impressive Lefka Ori (White Mountains). The romantic chapel of St. Nicolas on the headland is perfect for a sunset stroll.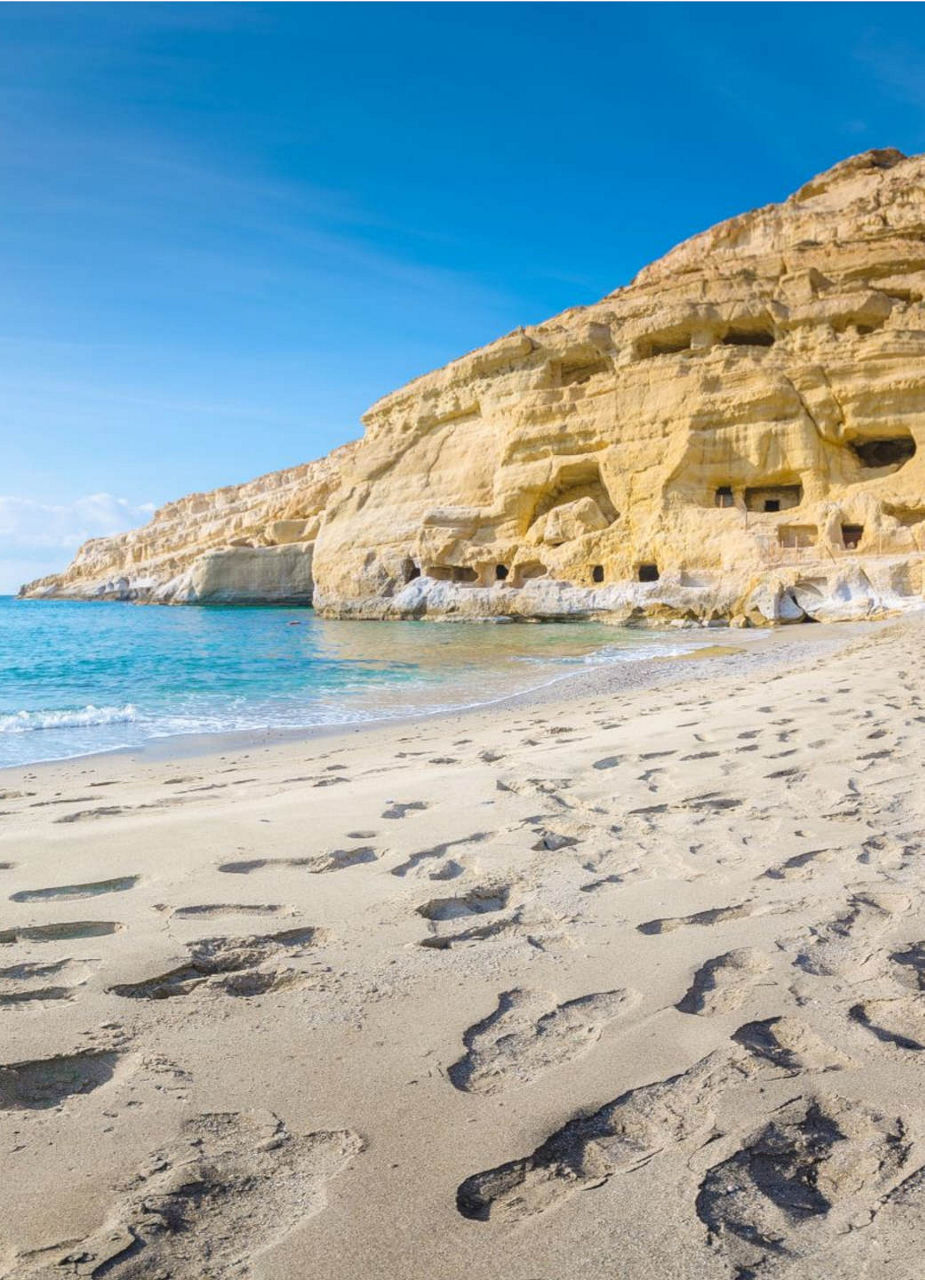 Flower Power in Crete
What once was used as a burial ground by the Romans is now known as the Hippie Caves of Matala. Far from electricity, running water, and comfort the caves were the perfect place to escape from the obligations of everyday life in the 1960s. Even today you can find traces of the local hippie culture on almost every corner.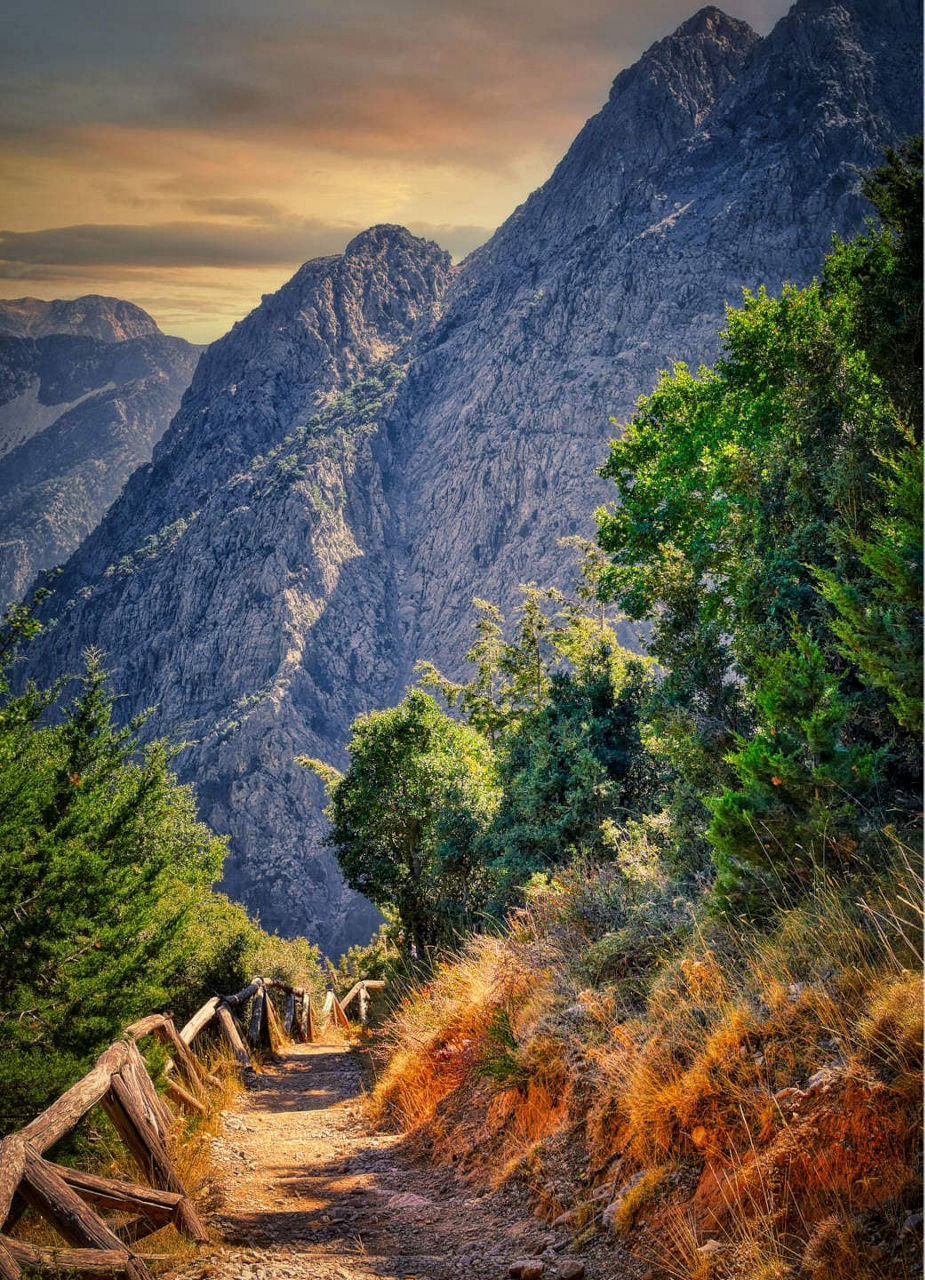 Hiking through the Samaria
Embark on a hike in one of the most beautiful and longest canyons in Europe. The Samaria canyon on Crete will inspire you with its unique beauty and has something to offer for both beginners and experienced hikers. The highlight of any tour is the "Iron Gate" where the gorge is as narrow as three metres. We recommend careful planning of the hikes as mobile phone reception in the canyon is rather weak.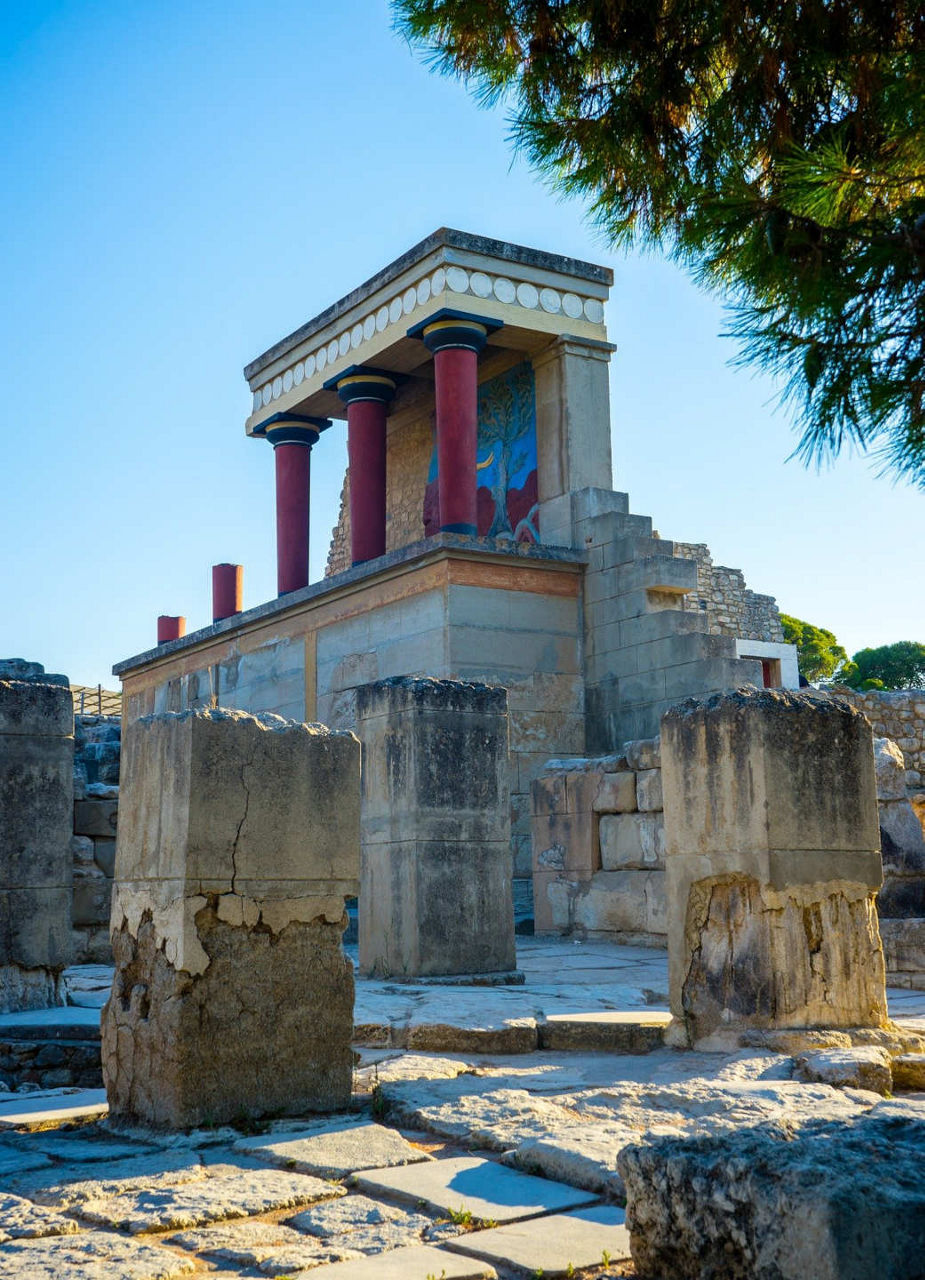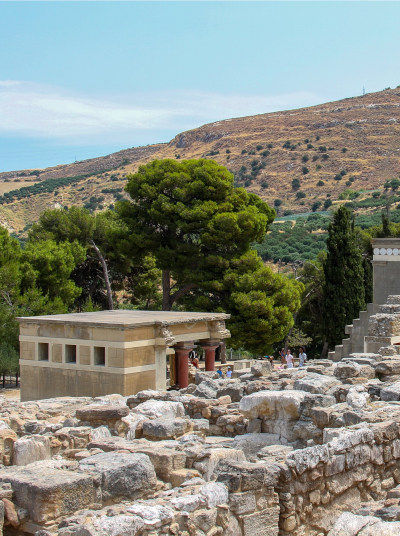 Palace of Knossos
The Palace of Knossos is considered the most important archaeological site of the island. Restorations of the excavations began in the beginning of the 20th century and can now be visited by tourists. Let a guide illustrate the peculiarities and history of the palace complex to you.