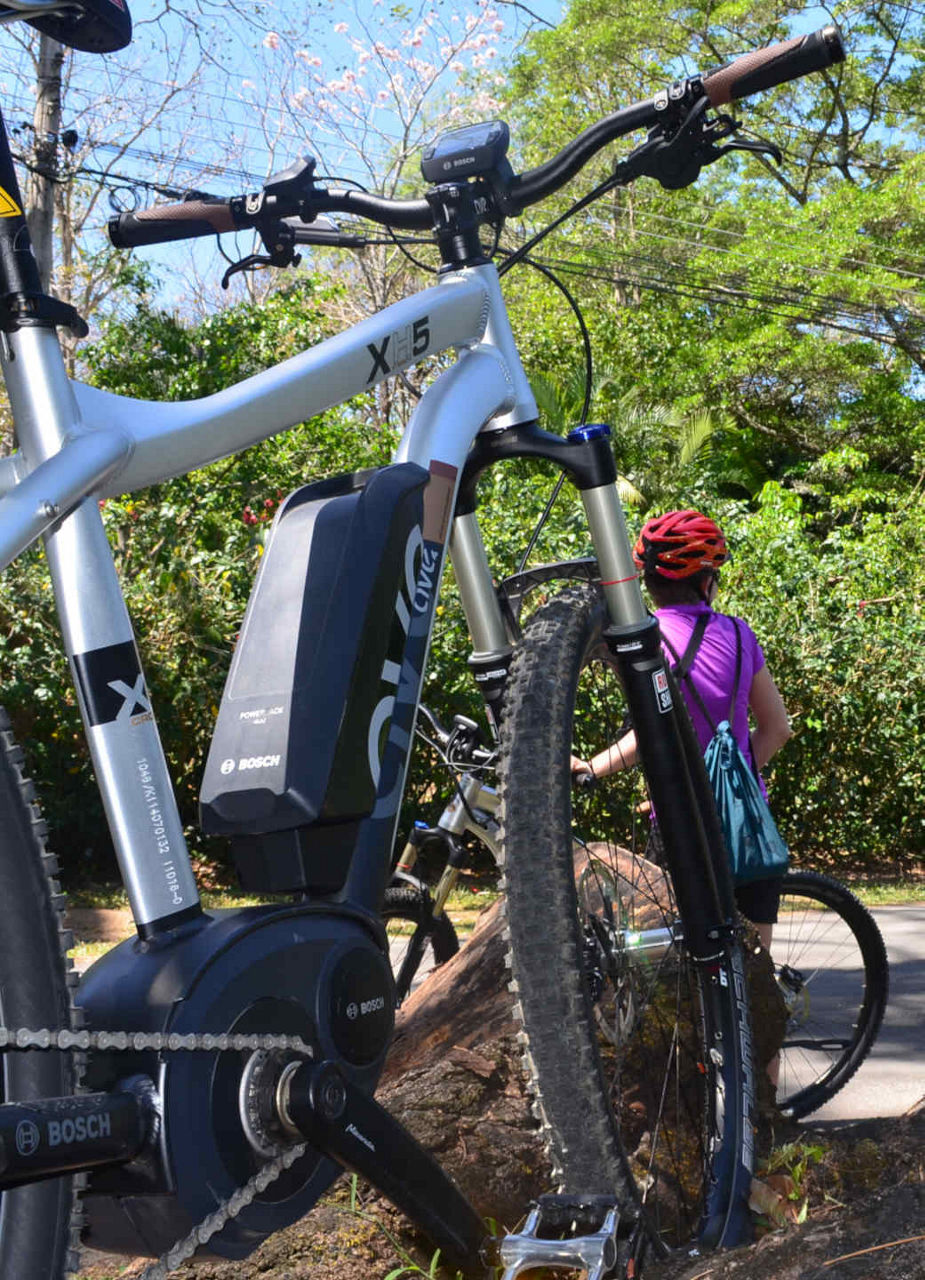 E-Bike Tour for Amateur Cyclists
Discover rural Costa Rica during an e-mountain bike tour with different legs. You will visit the central valley and get an impression of vast coffee and sugar cane plantations. In Sarapiquí, you will get to know the local population and, in the north, you will relax your tired legs in the thermal springs. Finally, you will end your biking experience in the seaside resort of Sámara, on the shores of the Pacific Ocean.

The trip is available as a ten-day group tour.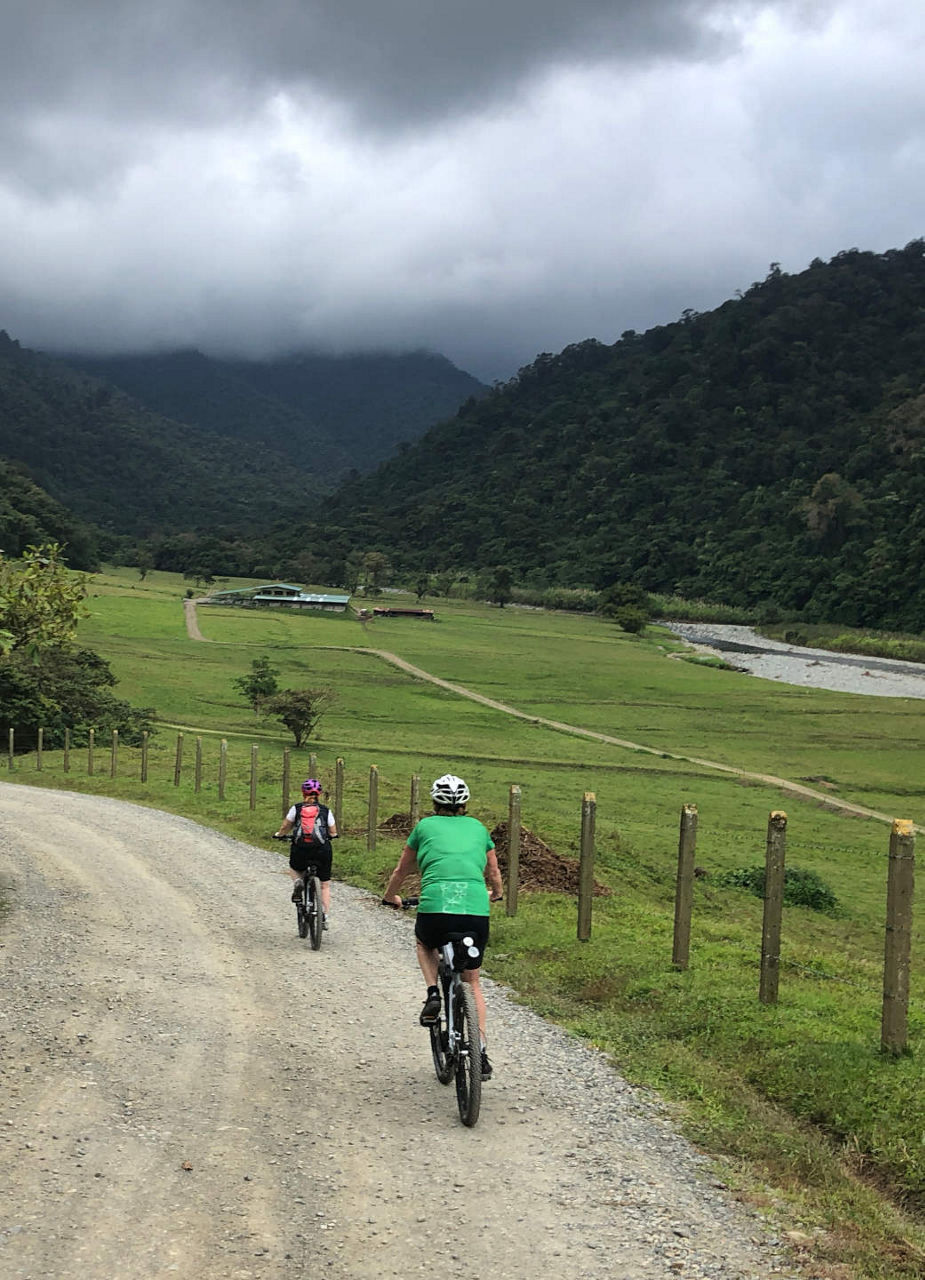 From Orosi to Turrialba
Distance: 74 Kilometres
This multi-day e-bike route starts in the small village of Orosi. After the initial ride, you will visit the nearby Tapantí National Park. There, in one of the rainiest areas of the country flows the Río Grande de Orosí. The power of its waters is used to produce electricity. Afterward, the tour leads via Purisil to Pejibaye and the La Suiza (Switzerland) of Turrialba sector. On the way, you will pass impressive coffee and sugar cane plantations.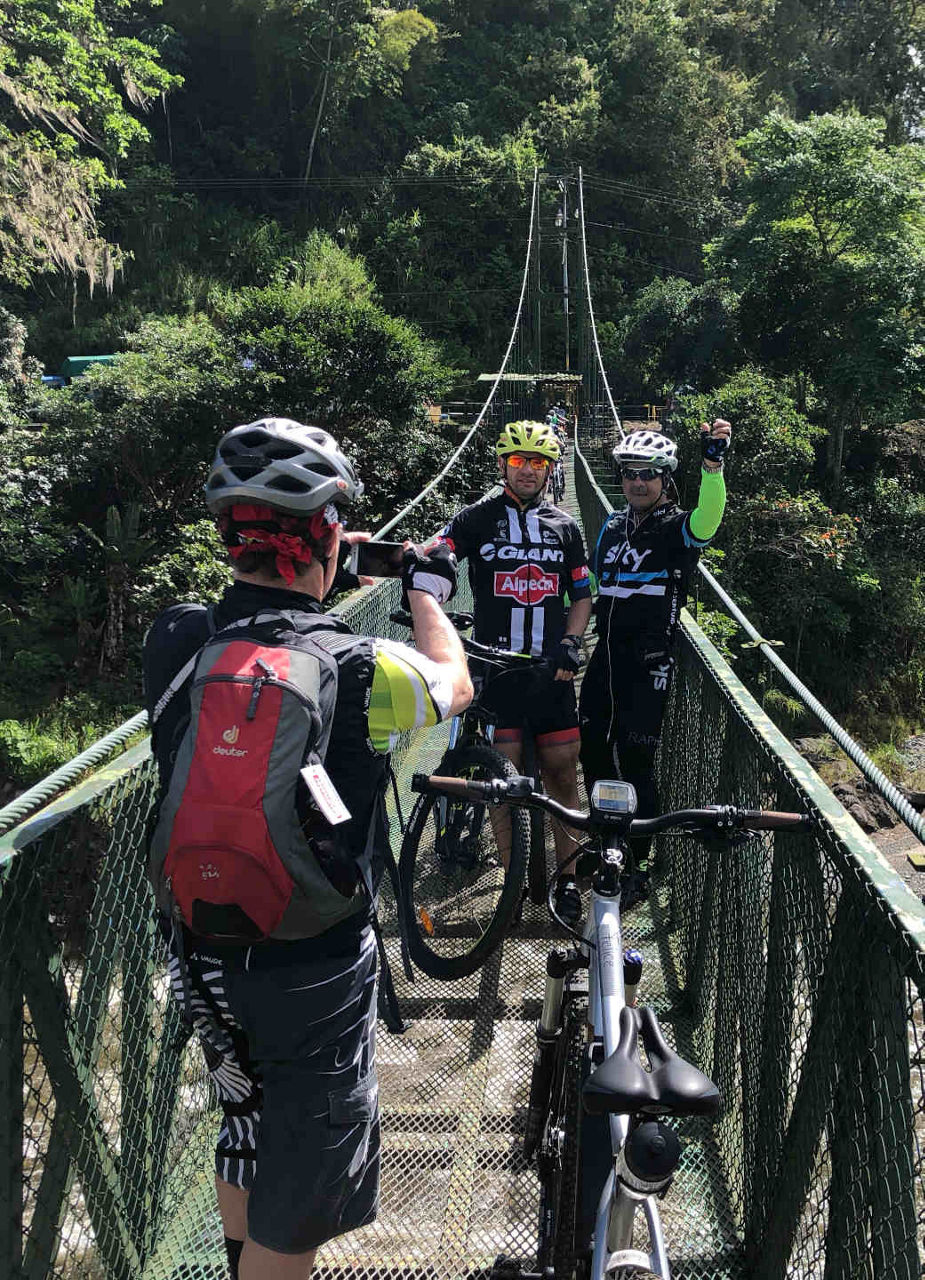 From Turrialba to Boca Tapada
Distance: 73 Kilometres
Between different bus transfers, you'll hop on your bike. The ride takes you along the Reventazón River. Here, you will find the largest hydroelectric power plant in Latin America. In the village of El Roble, you can learn more about pepper cultivation and enjoy other typical delicacies. The Tirimbina Nature Reserve is a paradise for birds and nature lovers alike. The next leg takes you past pineapple plantations to Boca Tapada, in the very north of the country.
From Boca Tapada to La Fortuna
Distance: 74 Kilometres
After a leisurely boat ride, you will bike along the border with Nicaragua. The route takes you over hills and through forests. During the stage to Boca Arenal, you will encounter different landscapes, such as grasslands, swamps, virgin-, rain-, and cloud forests, active volcanoes, and interconnected river arms. In the region of La Fortuna, at the foot of the Arenal volcano, you can relax your tired muscles in one of the thermal springs.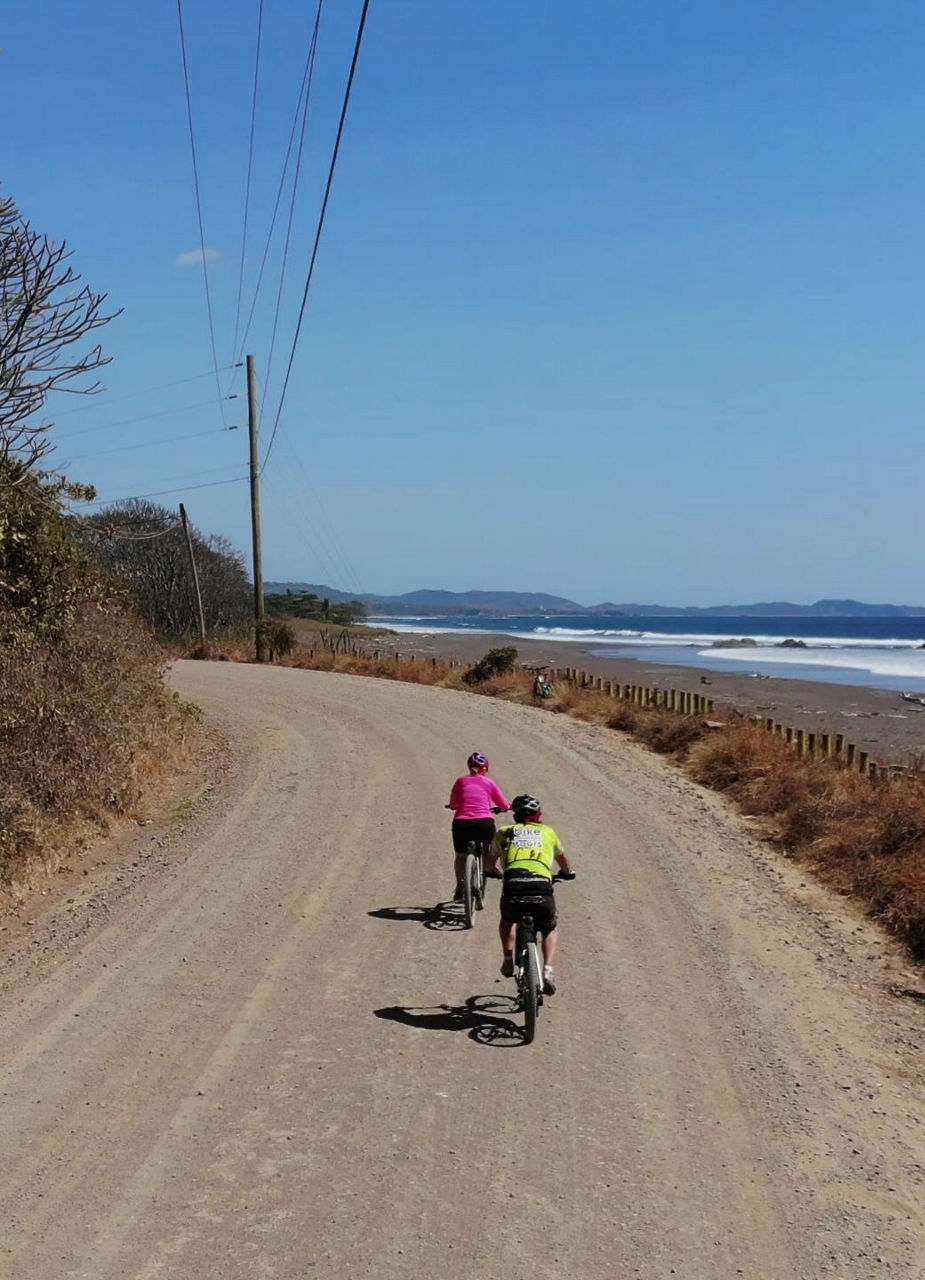 From La Fortuna to Sámara
Distance: 32 Kilometres
From La Fortuna, the ride leads over gravel roads to El Castillo. You will reach the southern side of the idyllic Lake Arenal. After traveling along the lakeshore, you will arrive at Río Chiquito. Here, you will take a boat to the other side of the lake and get to enjoy the magnificent view of the volcano on the way. Finally, the tour will come to an end on the Pacific coast. You can easily reach the beach of Sámara either on foot or by bike. Take in the surroundings of stunning jungle plants, trees, and flowers repeatedly visited by howler monkeys and shy iguanas one more time before heading home.