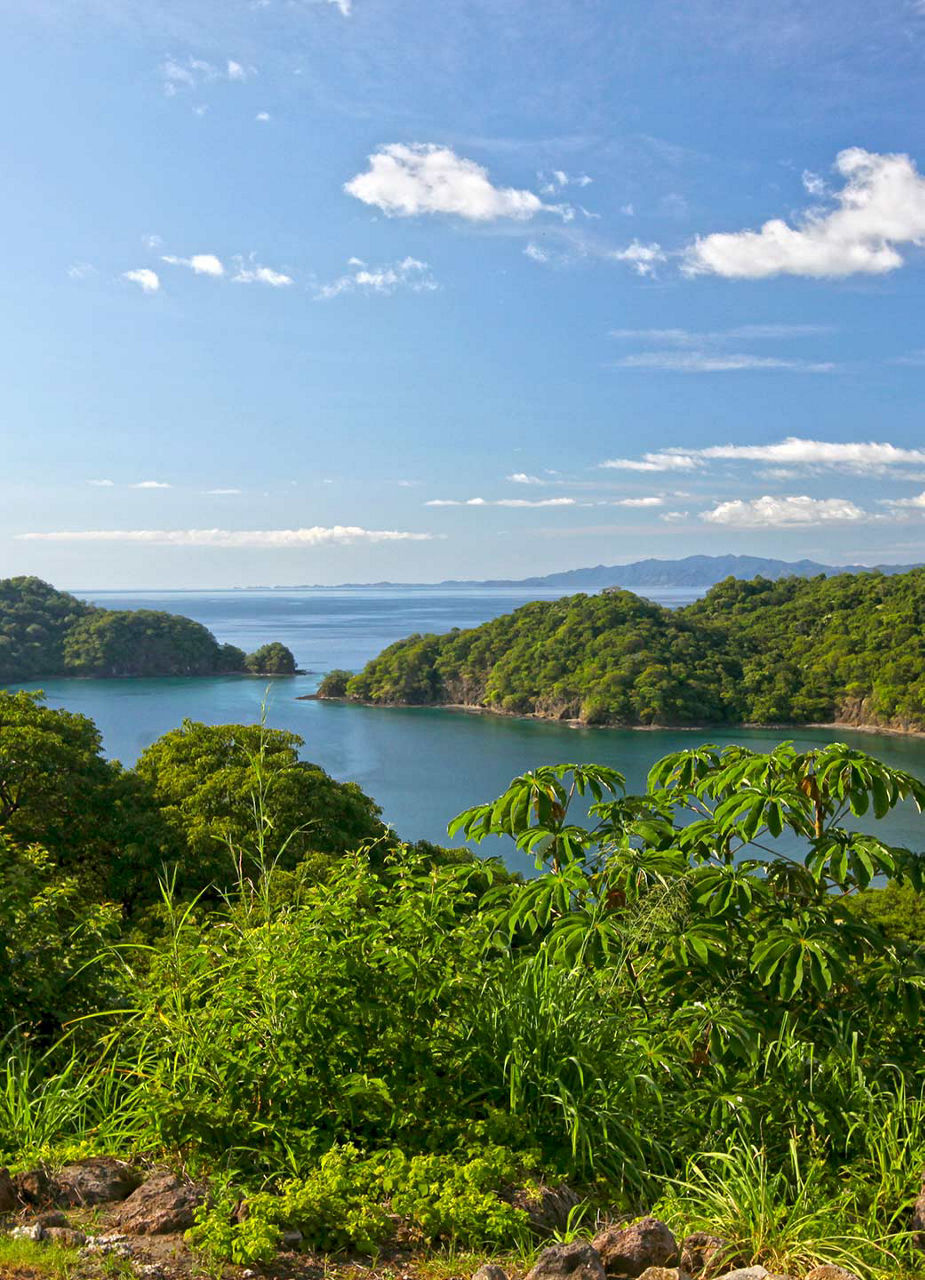 The Perfect Mix
Situated on the Pacific coast, surrounded by active volcanoes and tropical forests - that's the town of Liberia in Costa Rica. The capital of Guanacaste province is the perfect starting point for excursions in the local area, no matter whether you are looking for adventure or a few extra days relaxing at the end of your trip to Costa Rica. In Guanacaste, the region with the country's largest selection of luxury resorts, holidaymakers will find the perfect mix of mile-long beaches for sunbathing and dense rainforests where they can experience the country's extraordinary biodiversity up close – even in a quite wild way.
Action, or even... More Action!
For those seeking a gentler kind of adventure, Guanacaste has a number of activities to offer, like bicycle tours, guided hikes, or horse riding excursions. Holidaymakers can discover the province in an active way during day tours with local guides. But you are certainly not limited to such traditional pastimes: fancy a bit more of an adrenaline rush? You might even want to change your perspective a bit: On a zip line tour at the Monkey Jungle action park, for example, you rope yourself from platform to platform above the treetops and you even get a view of the sea. If you are really lucky, you might actually spot one of the howler monkeys that give the park its name right next to you in a treetop.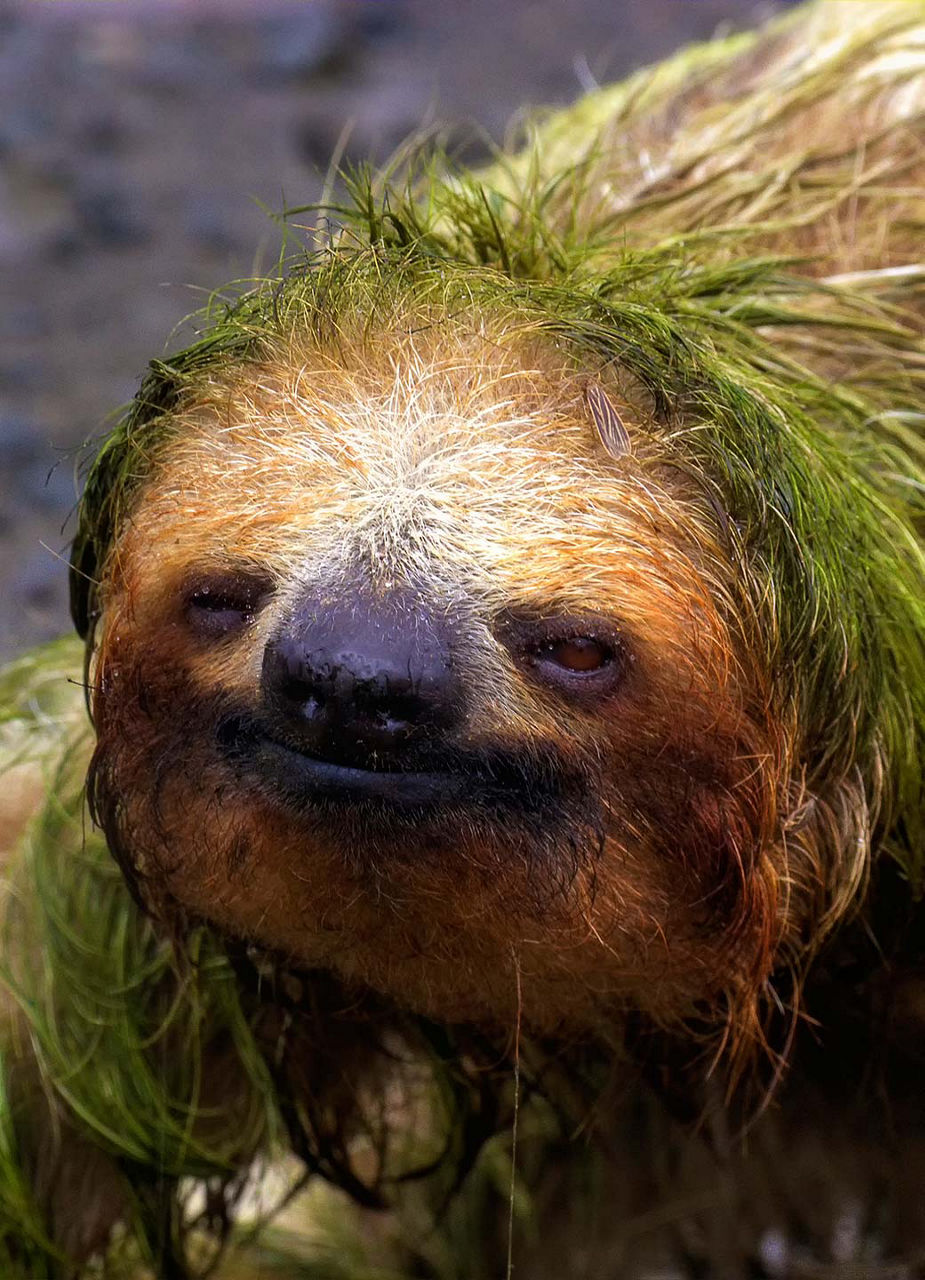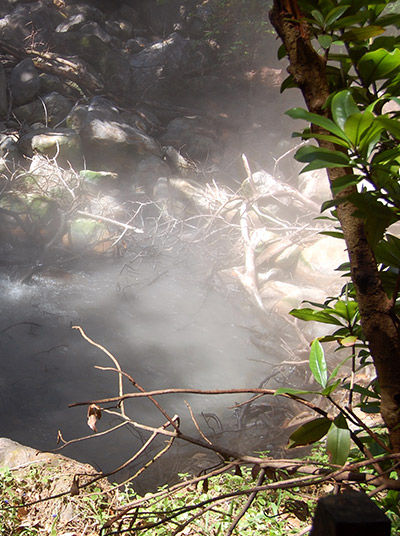 Steaming Natural Wonders
Not only monkeys but also sloths, toucans, and even mountain lions and jaguars can be found in the tropical forests of Guanacaste. To the north of Liberia, you will find the national parks of Santa Rosa, Guanacaste, and Rincón de la Vieja, parts of which are among Costa Rica's UNESCO World Natural Heritage. The flora and fauna of the Rincón national park are particularly breathtaking: rainforest, dry forest, steaming fumaroles, and the active volcano that lends the park its name. 'Rincón de la Vieja' roughly translates to 'The old woman's place'. Legend has it that a woman was once cast out because of her fearsome appearance and that she is hiding right inside the crater.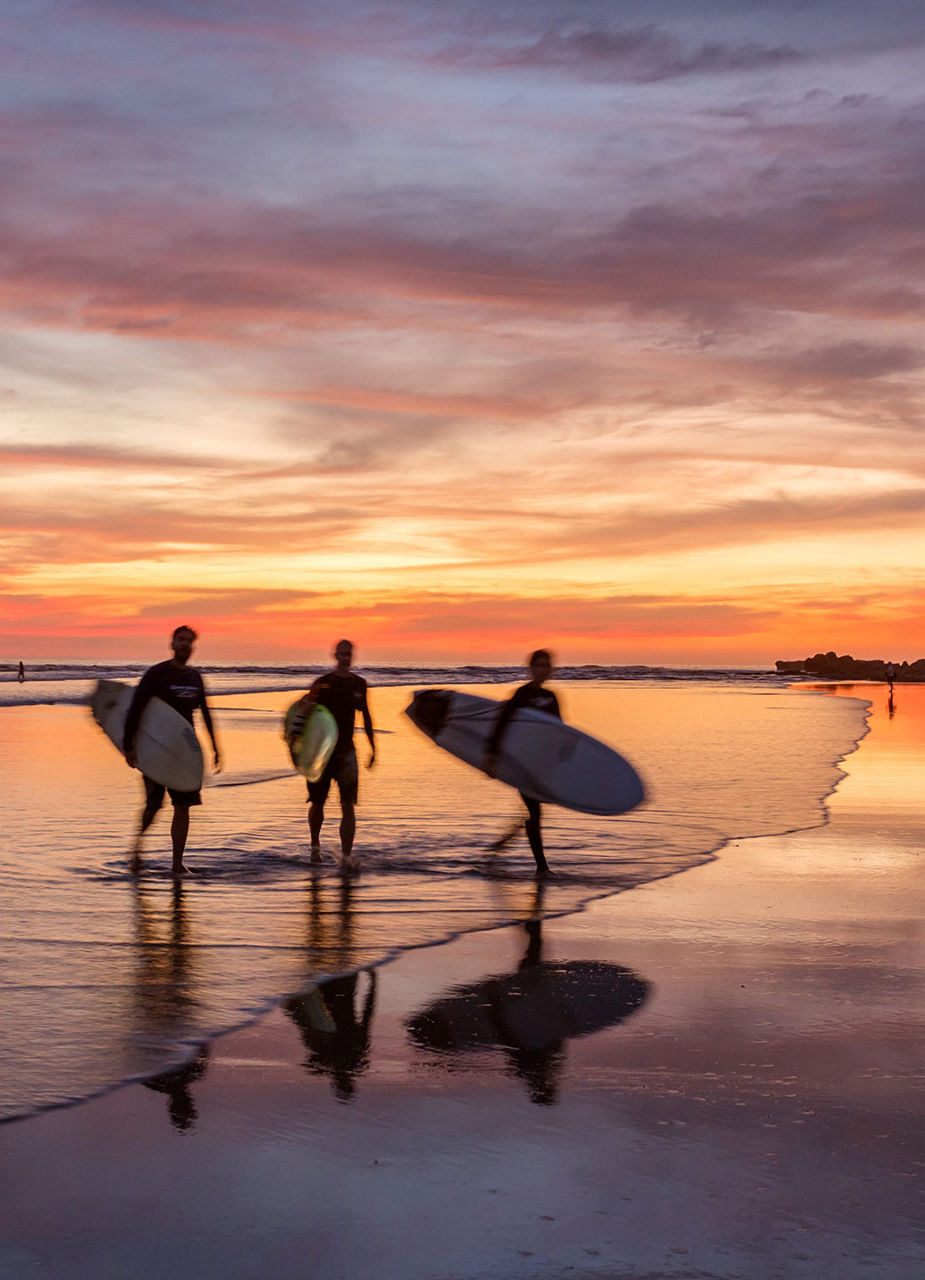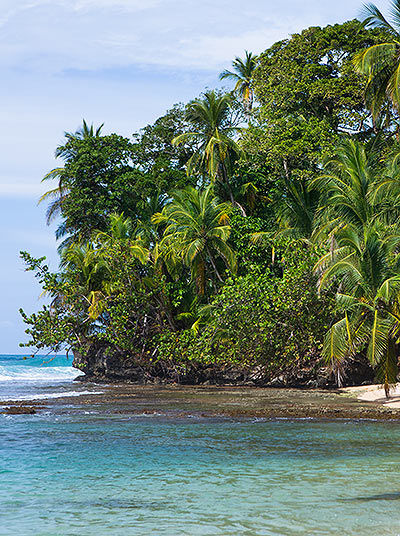 Some Fun at the Beach
There may be wild animals and possibly even witches in the rainforest, but life is a lot more relaxed at the beach. Whether you prefer sunbathing or surfing, with a more than 700-kilometre coastline, there is something for everyone. For the best surf, head to the coast of Tamarindo, about 1 1/2 hours from Liberia by car. A somewhat closer option is Playa Panama, a wide bay with fine sand surrounded by manzanillo trees. The sea is very calm in the bay, making it especially popular with families. Animal lovers also get their money's worth at the beaches of Guanacaste: at some of them, you can watch large leatherback turtles lay their eggs.