Kosovo is one of the youngest states in the world but offers a moving history. In this country you will discover numerous cultural sights in a unique landscape. Hereafter, we would like to introduce you to five exceptional hotels. In addition to the traditional hospitality, all accommodations offer a colorful blend of welcoming wellness areas and suites with unique ambiences.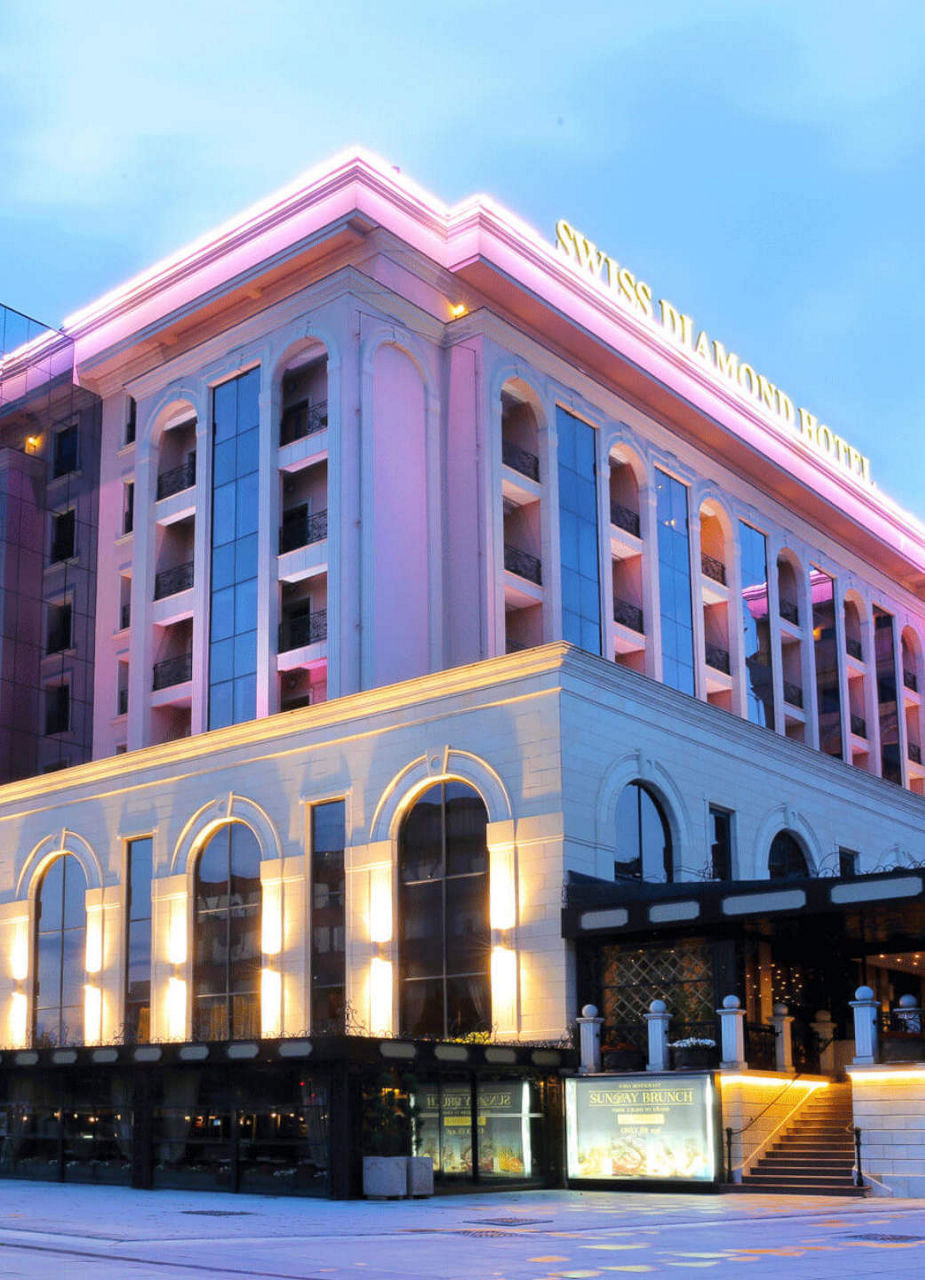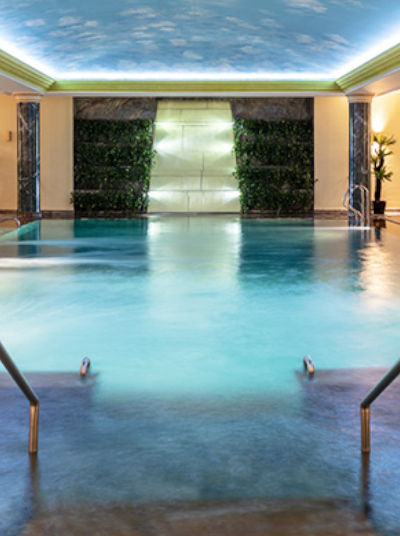 Pristina - Swiss Diamond Hotel
The Swiss Diamond Hotel is a centrally located luxury hotel. The room categories range from the smaller Comfort Room to the spacious Presidential Suite. The hotel's spa and wellness centre is one of the most renowned in Kosovo. Furthermore, the Swiss Diamond offers an interesting culinary selection in its stylish restaurant, Cigar Bar, and wine cellar.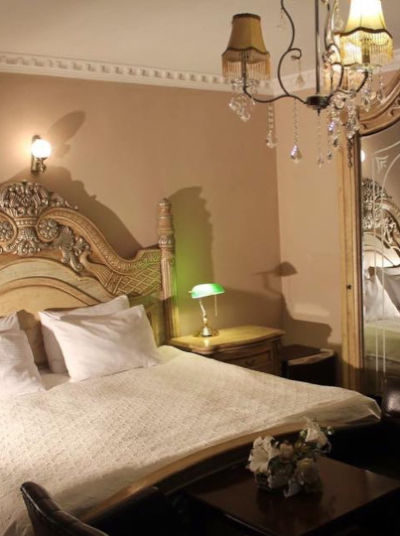 Pristina - Hotel Adria
Hotel Adria International is located in the centre of Pristina. As a long-standing family-run accommodation, great importance is attached to hospitality. You can learn more about Albanian culture during a typical dinner in the restaurant. The unique architecture and elegantly furnished rooms form a harmonious combination.  You can enjoy a beautiful view of the city from the bar on the roof terrace.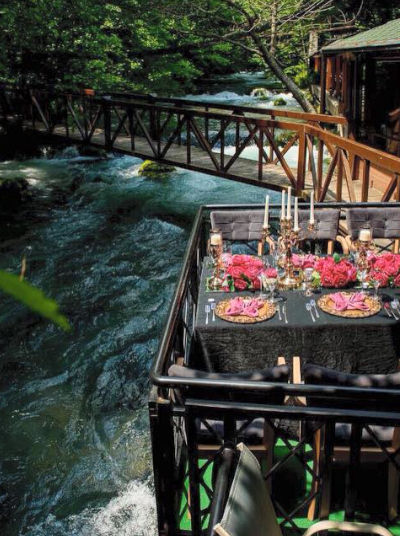 Peje - Resort Ujevara e Drinit
The element of water characterises your stay at Resort Ujevara e Drinit. The hotel's name translates as Drin Waterfall and this natural beauty is in the immediate vicinity. Along the river you will discover beautiful places to relax in nature. You can enjoy the food which is mainly prepared in the wood-burning oven, on the spectacular terrace right next to the river. If you prefer warmer water, you can also reach the Pećka thermal spa in about 30 minutes.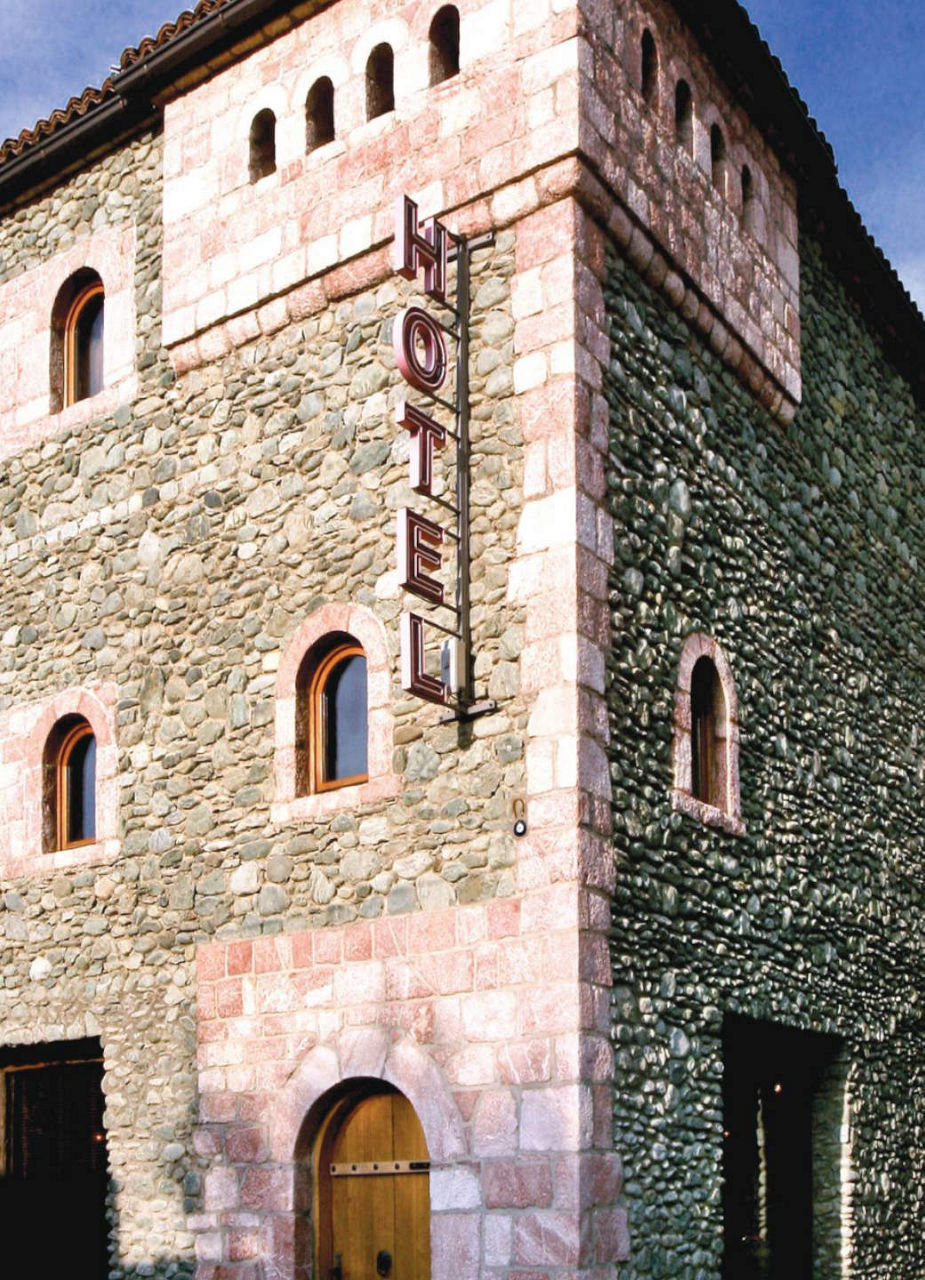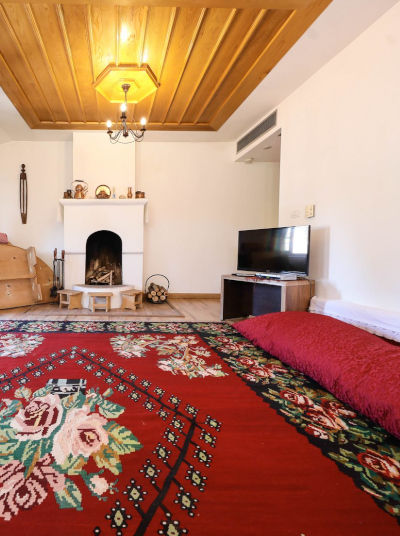 Gjakove -Hotel Çarshia e Jupave
The hotel goes back to a 60-year-old tradition of the Jupa family. The stone characterizes the image from the outside and inside. You can stroll through the market on a cobblestone road or visit the wine bar. The hotel combines traditional craftsmanship with modern elements. An overnight stay in the Traditional Suite is a special experience. The living room stands out with its spacious seating, a fireplace, and additional folding tables. Conviviality and hospitality are also important in this hotel.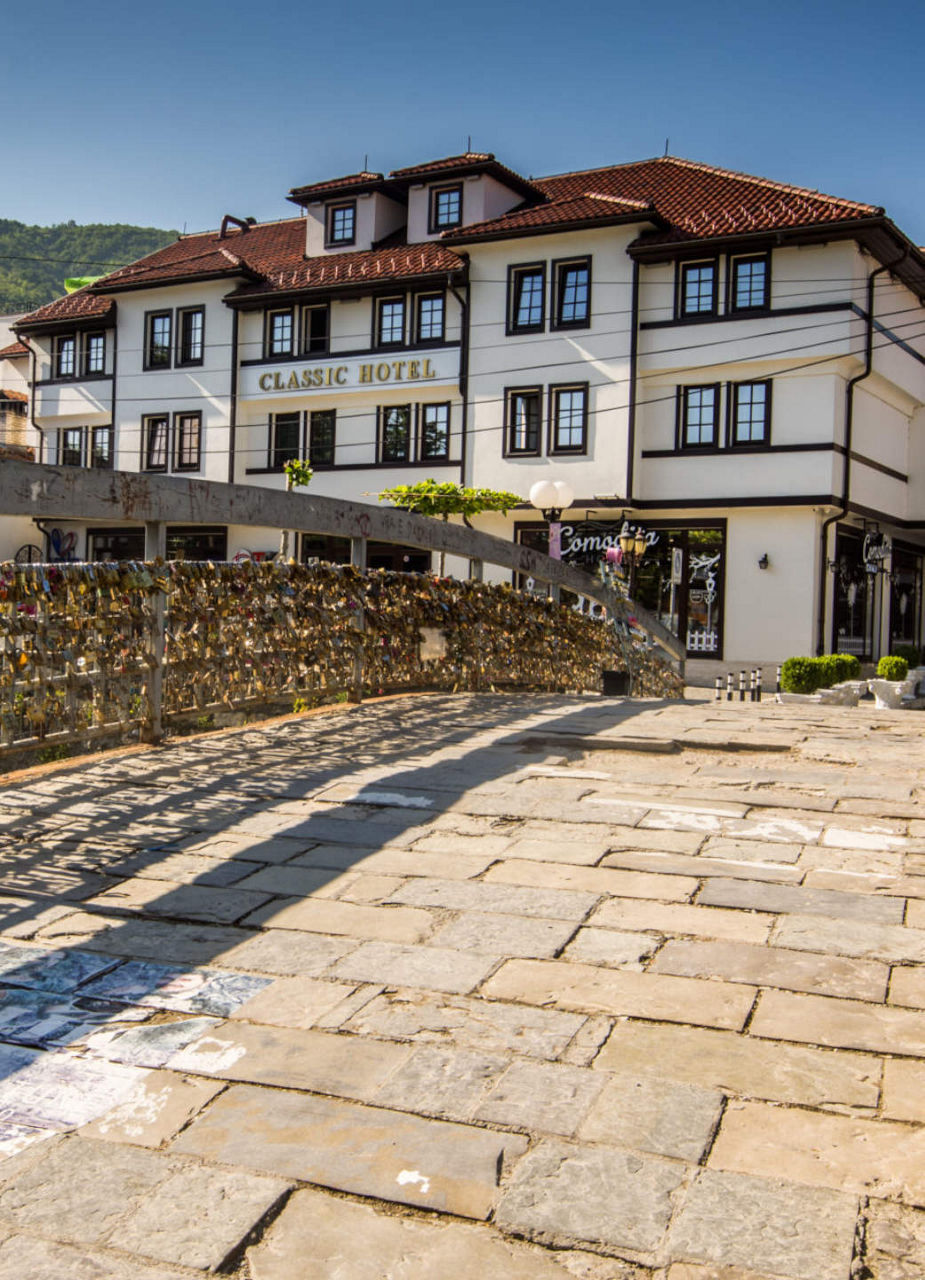 Prizren - Classic Hotel
The Classic Hotel is an ideal starting point for an exploration of the historic old town of Prizren. After a hearty breakfast on the roof terrace with a view of the Bistrica River, you can get started right away. Cross the blue Bridge of Love and watch the hustle and bustle in the alleys. After a day full of impressions, the Classic Hotel offers a quiet retreat and the opportunity to relax in stylish rooms.