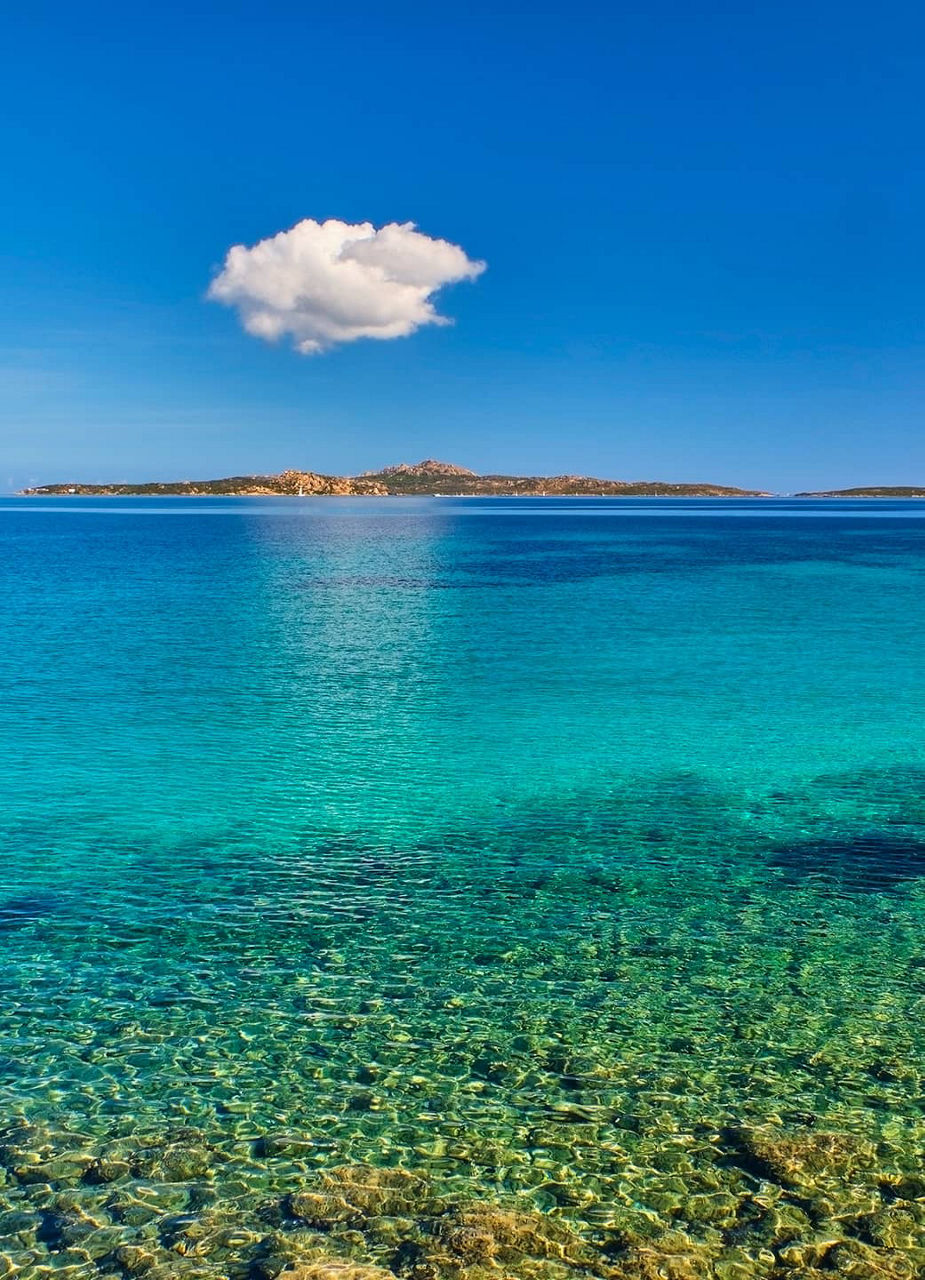 Breathtaking Surroundings
Sardinia's neighbouring islands are a paradise for boat tours. Many of its hidden, divine white beaches can only be reached by water. The best way to explore the archipelago of La Maddalena, a group of 62 islets which was designated as a national park in 1994, is by boat. You can either book a guided tour on a sailboat or dinghy for up to 12 people from La Maddalena, or you can take the helm of a motorised dinghy yourself. You don't even need a boating licence to do so. Cruises on bigger boats for up to 50 people are also available.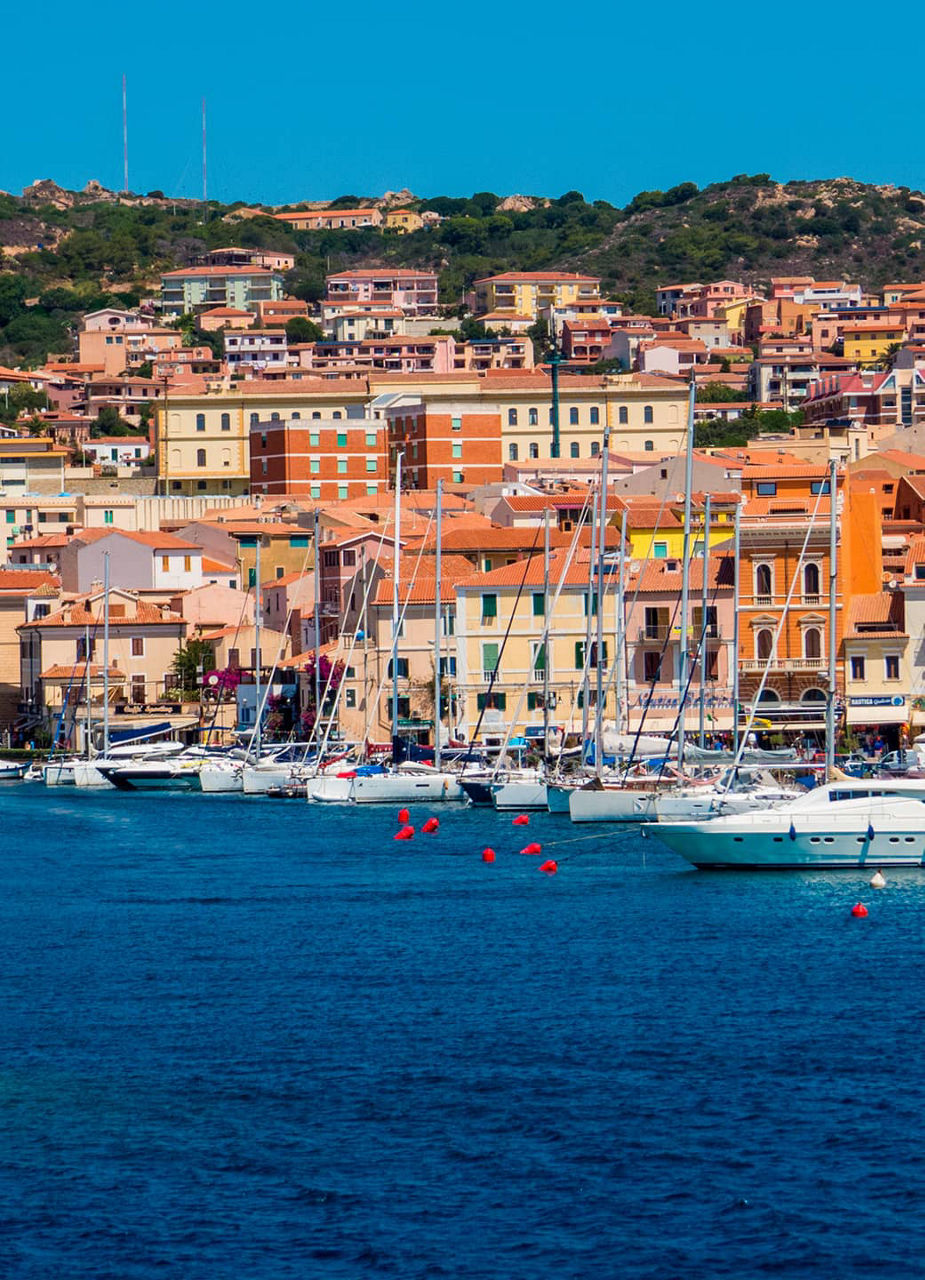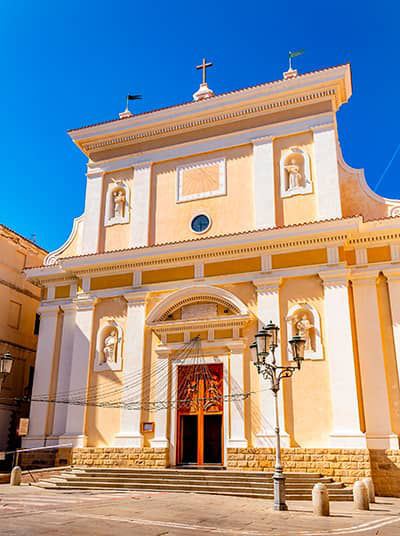 La Maddalena – the Biggest of the Little Ones
When you're strolling through the old town of La Maddalena, you'll want to consider a pit stop at "I Vitelloni La Maddalena", right across from the church Santa Maria Maddalena: a very unconventional bar with colourful chairs and good music, great for enjoying an espresso and a little snack or aperitif. Due to its strategically convenient location in the Mediterranean, La Maddalena served as an Italian naval base for a long time. If you want to learn more about this part of its history, visit the lovingly curated ship museum Nino Lamboglia.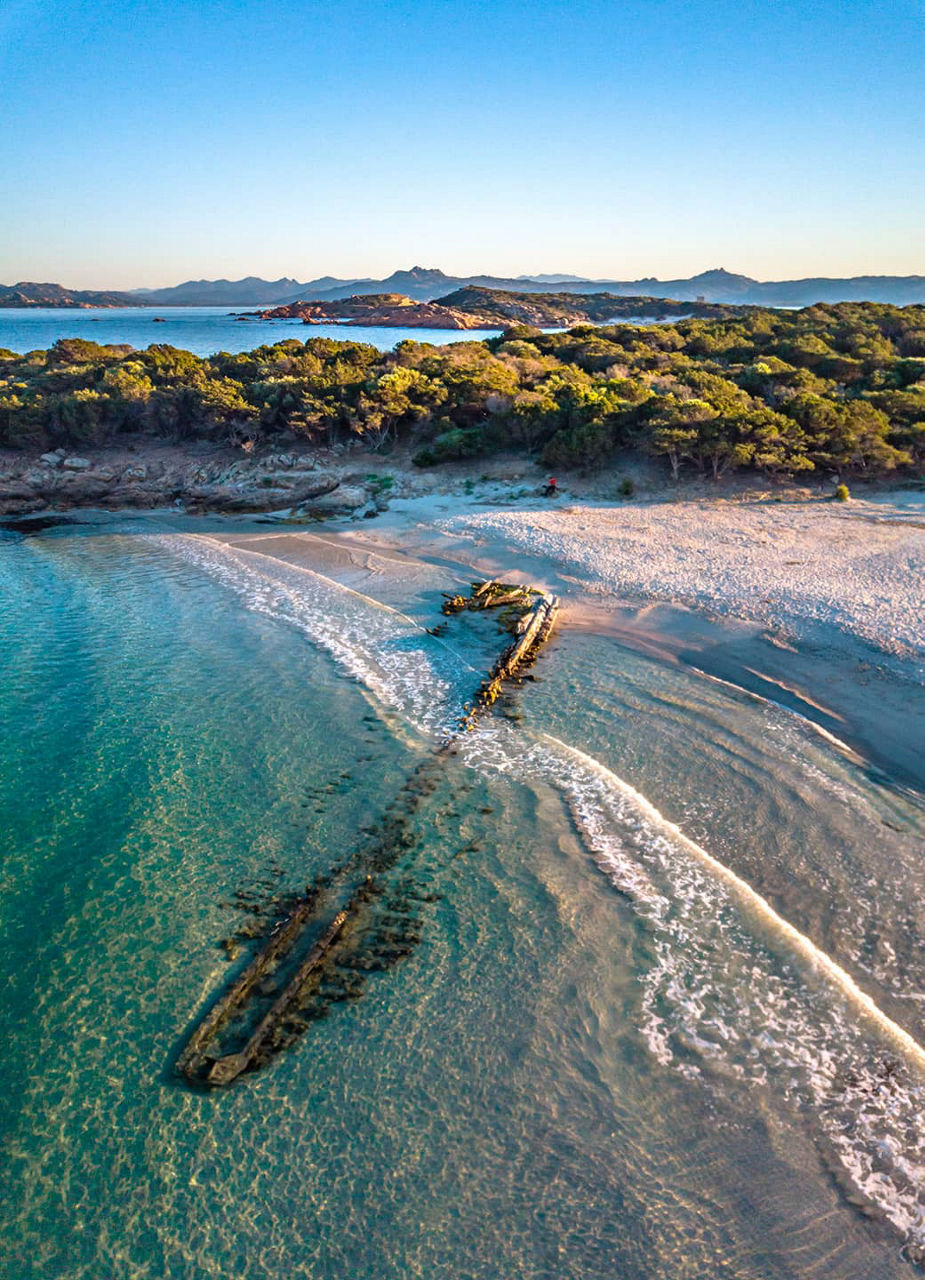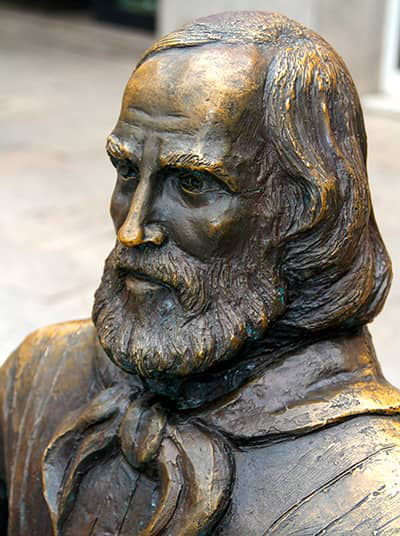 On the Hero's Island of Caprera
The neighbouring island of Caprera, connected to La Maddalena via a bridge that crosses the Passo della Moneta, boasts an almost Caribbean landscape as well as historical sites. For example, Giuseppe Garibaldi lived on the island from 1854 until he died in 1882. The house of the Italian patriot, one of the founders of the Italian nation state, serves as a museum today. On Spiaggia del Relitto, one of Caprera's beautiful little beaches, you'll find the remainders of a stranded ship, plus a beach bar. Caprera is also known for its dolphin research centre and maritime museum.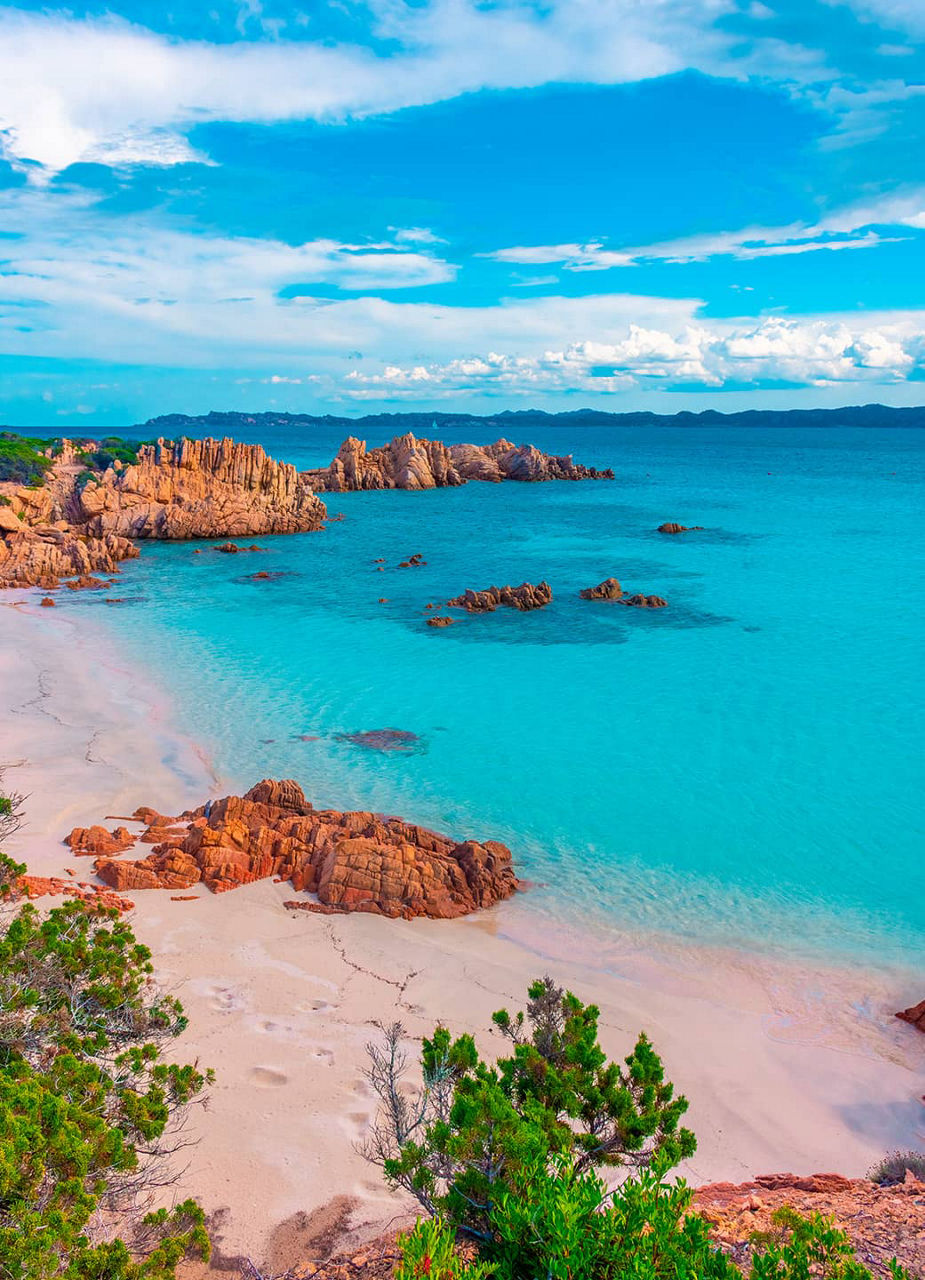 Rose-tinted Without the Glasses
The little, mostly uninhabited islands of the archipelago, boasting fairytale bays and beaches, are only reachable by water. The famous Spaggia Rosa on the island of Budelli offers an enchanting sight from the water, but tourists must remain on the boat. The beach owes its pink colour to millions of little crustaceans whose remains were swept onto the shore. For 25 years – until May 2021 – Budelli was home to only one resident. He protected the island's flora and fauna. But there are alternatives: bright bathing beaches with crystal-clear water on Santo Stefano, Santa Maria, Spargi, and Razzoli.