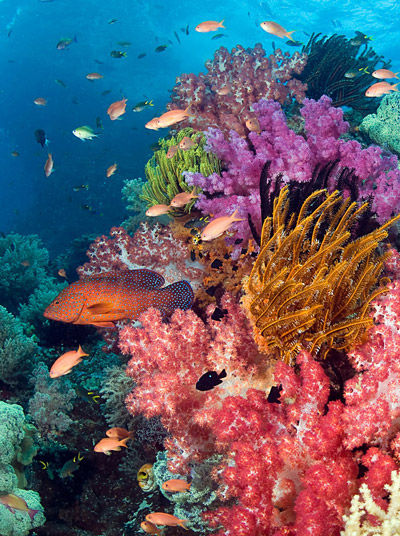 Marsa Alam is a paradise for fans of the sea: Endless white sandy beaches, turquoise waters, coral reefs, and mystical shipwrecks on the seabed. However, you'll also find a rich diversity of species on land – from vultures and genets to giant yachts – we'll show you what there is to discover in Marsa Alam.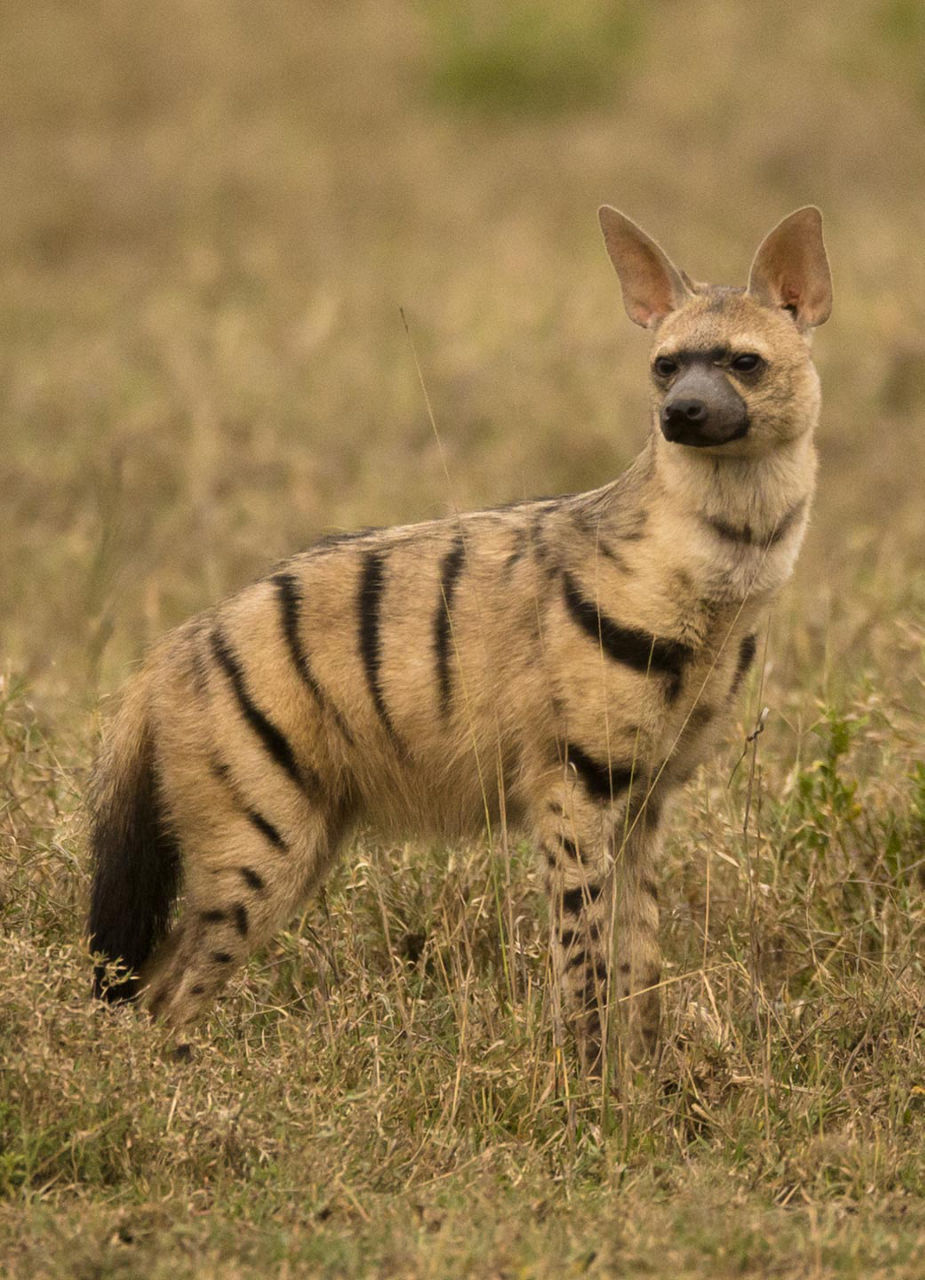 Giant Guinea Pigs in the National Park
Have you ever seen an oversized guinea pig? No? Then you should take a guided tour through theGebel Elba National Park, and with a bit of luck, you'll catch a glimpse of these cheeky creatures. Whether it be bearded vultures, cliff eagles, genet cats, wild donkeys, or aardwolves, the national park is home to many rare animals. On the almost 36,000 square kilometre protected area, which also includes Egypt's only forested area, you can see a world reminiscent of 'The Lion King': vast plains adorned with acacia trees, with the angular silhouette of Jabal'Ilbah always visible in the misty distance.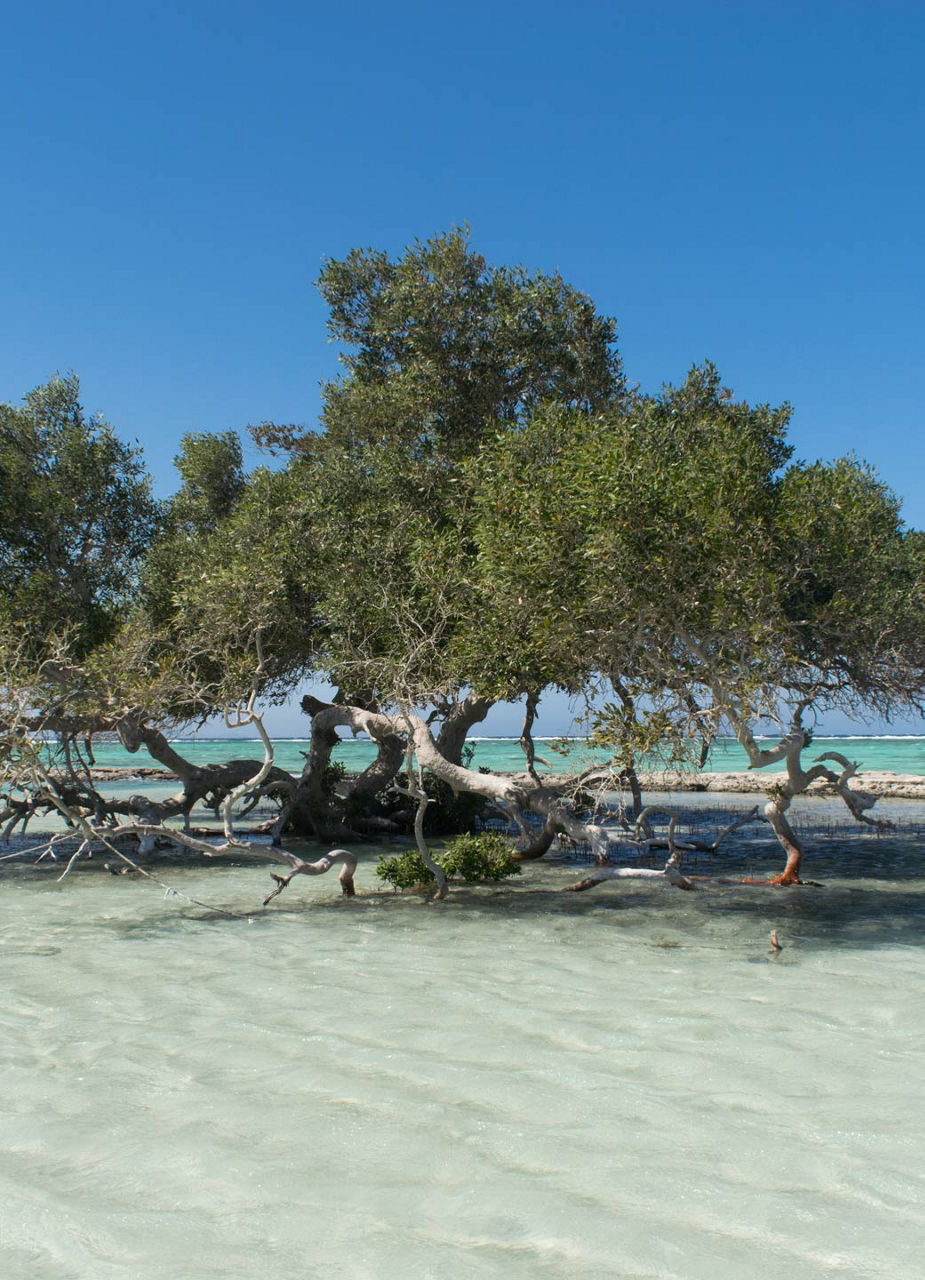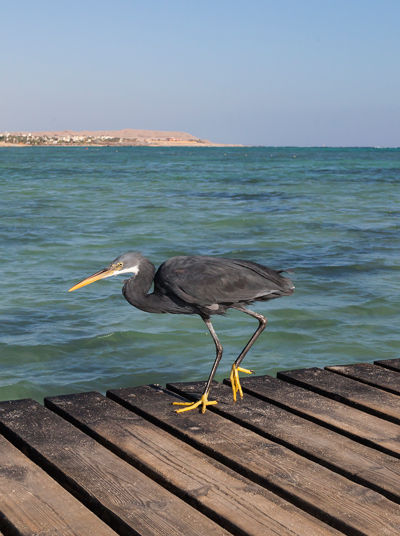 Colourful Habitat
Although the Wadi El Gemal National Park, with an area of just under 7,500 square kilometres, is considerably smaller than its 'big brother' Gebel Elba, it boasts an extraordinarily contrasting diversity of landscapes and species: dry desert here, stormy coast there. On a guided tour with a ranger, you might be lucky enough to catch a glimpse of the endangered dorkas gazelle, which is native to the park. The mangrove forests are something you have to experience! They are regarded as the most valuable ecosystems in the world and provide a home for emperor fish, sea turtles, and water birds.
High on a Camel Through the Desert
Those who want to experience Egyptian culture at its origins should definitely plan a ride through the desert. And not high on a horse, but high on a camel! While you're in the 'Valley of the Camels', why not explore the area in style on the back of one of these resilient creatures, whose knotted halters, colourfully striped blankets, and magnificent pompom ornaments make them an Egyptian attraction in their very own right? Just make yourself comfortable between the humps, trust the animal and let it carry you at a leisurely pace across the sand.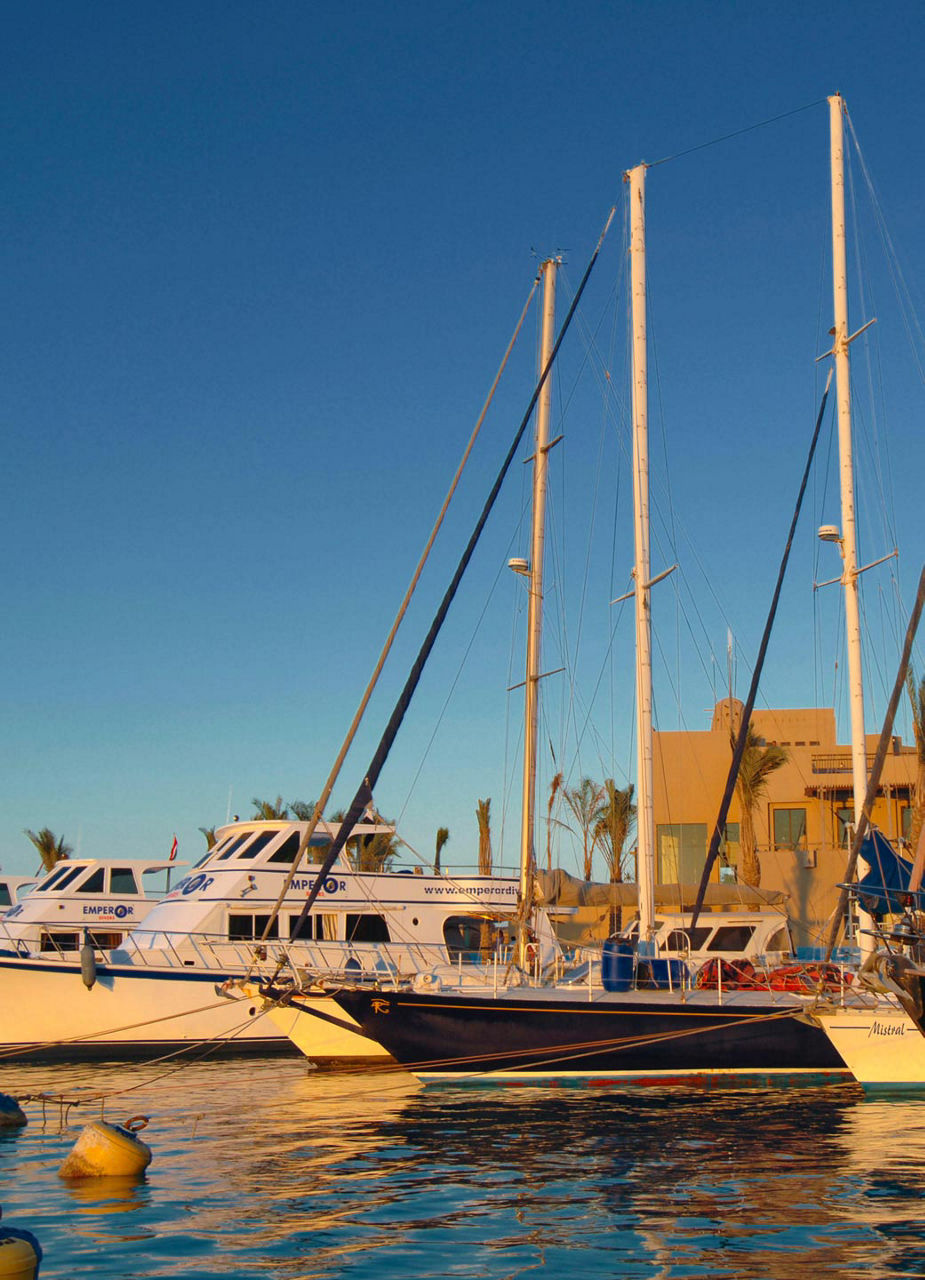 Floating Palaces
For those who have seen enough gazelles and genet cats and now want to experience a different biodiversity, we highly recommend a day trip to Port Ghalib International Marina. Here you'll see where the rich and famous drop anchor, with up to 1,000 yachts in the harbour at any one time, each larger and more ostentatious than the next. Take a stroll along the promenade and choose your favourite boat while you're at it. Those looking for a short break can take a detour to the Hakuna Matata restaurant and – as its name promises – sip mojitos and enjoy shrimp without a care in the world.