Support the conservation of endangered turtles as a volunteer in this species conservation project and experience the beauty of Costa Rica's Caribbean coast. As part of an international team, you will monitor endangered sea turtles, gather data, and support the continued existence of these animals – from when they lay their eggs to their journey into the sea. Your stay in Pacuare will not only give you the opportunity to actively contribute to species conservation as a volunteer, but also to discover the rich biodiversity of Central America.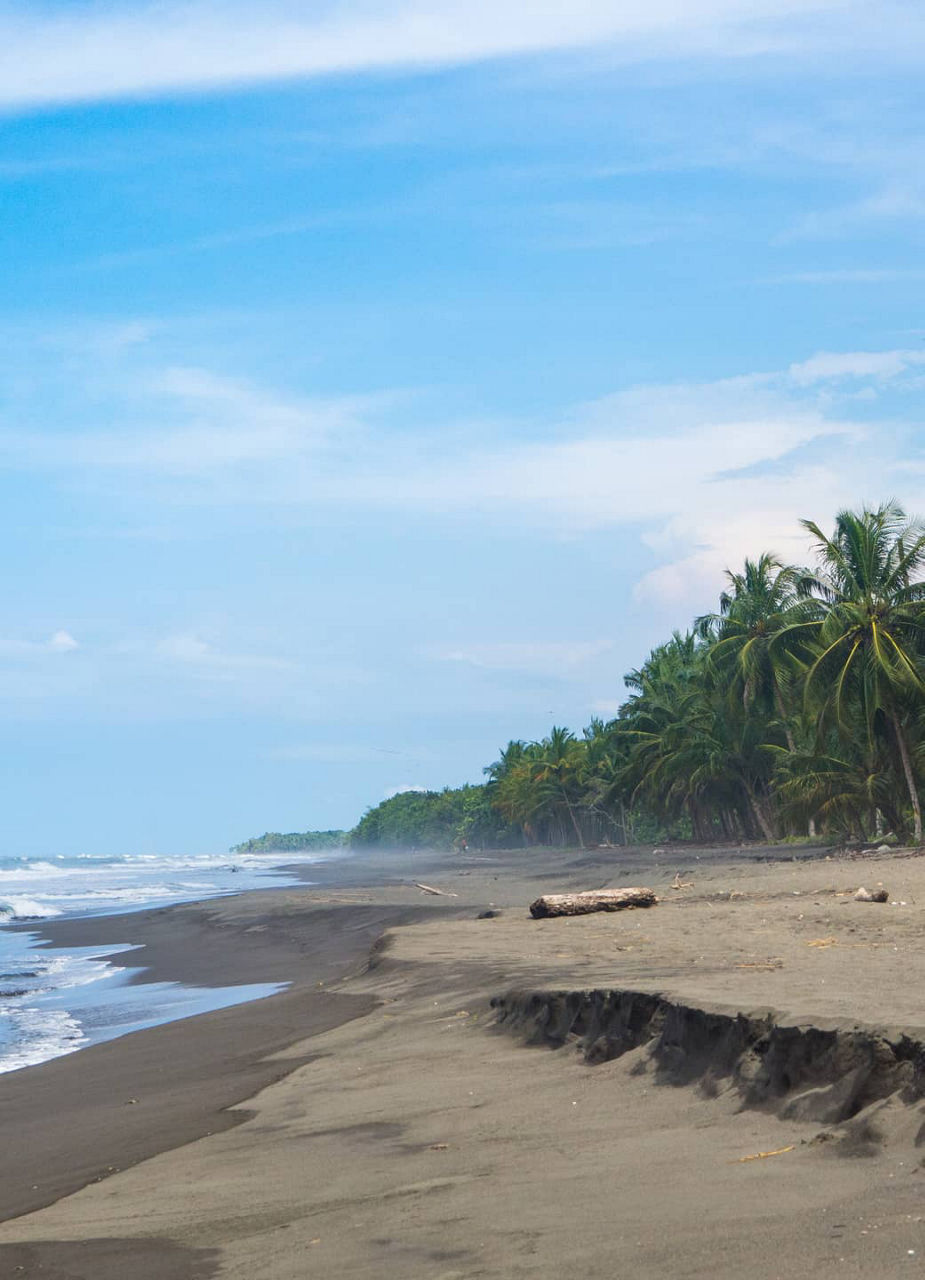 Travelling to Costa Rica
Your Natucate trip starts in the city of Liberia, in the north of the country, where you will discover the breathtaking scenery of northwest Costa Rica, with its jungles, volcanoes and beaches. After a few days here, you will continue your journey to the country's capital San José. You will arrive here a day before the official start of the project and spend a night in one of the city's guest houses.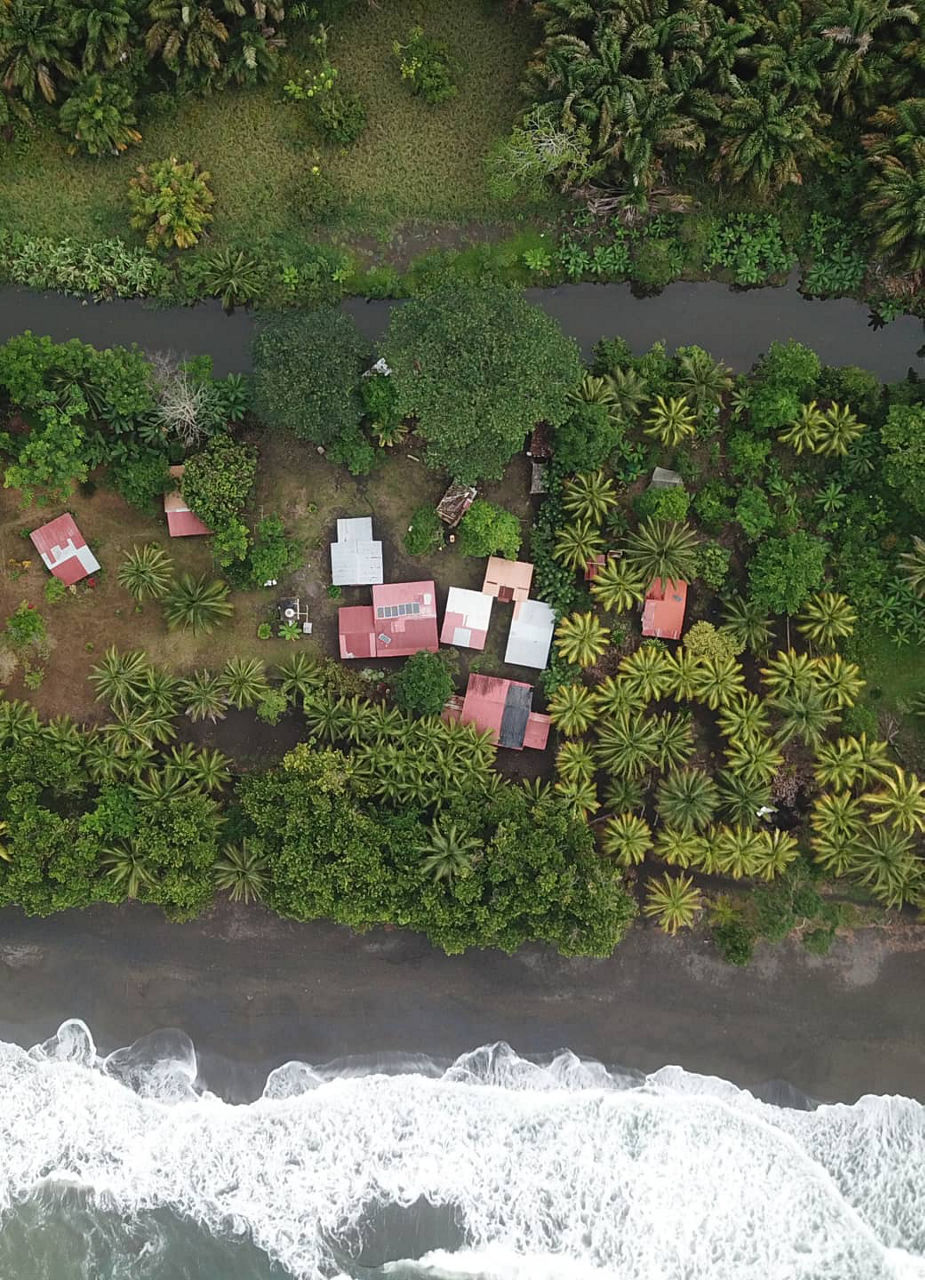 The following morning, you will make your way to the office of the project partner to attend an orientation meeting. You and your group will then set off on public transport from San José to Bataan, the meeting point for volunteers and staff. Upon arrival in Bataan, you will be picked up and driven to the project site. Once you are there, you will get to know your entire team and find out about the project and its objectives in more detail.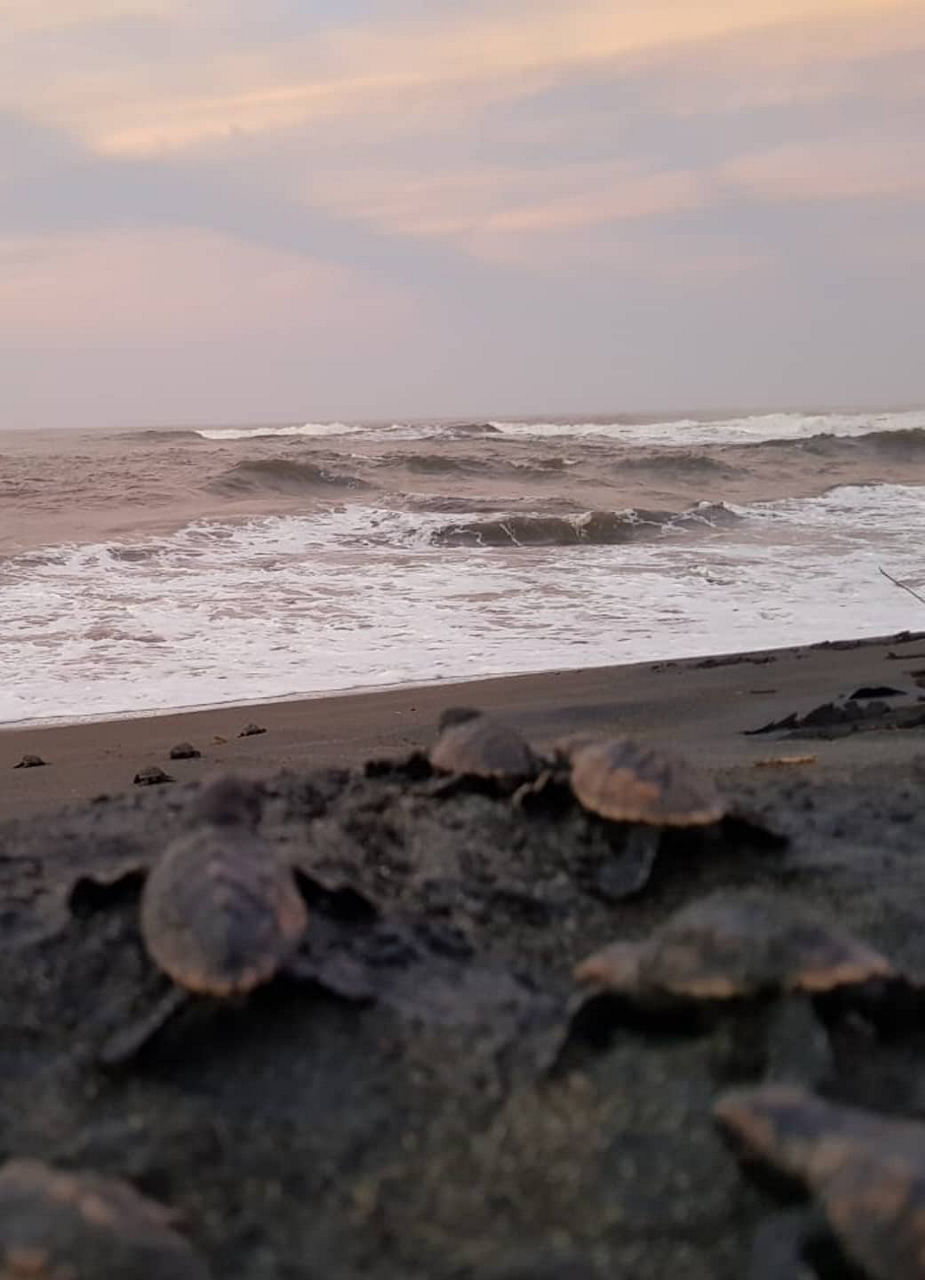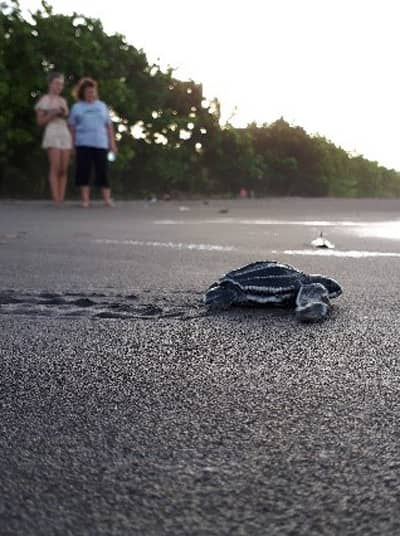 Tasks of the Volunteer
The project focuses on two main aspects: the protection of the turtles that come to the seashore to lay their eggs, and the protection of the eggs in the nests along the seashore. Data collection is also an important task. You will record, for instance, which species come to the beach at which times, and how often a female nests in a season. The number of eggs that have been laid and the number of baby turtles that have hatched are also documented. The findings obtained require the construction of artificial hatcheries at more suitable locations.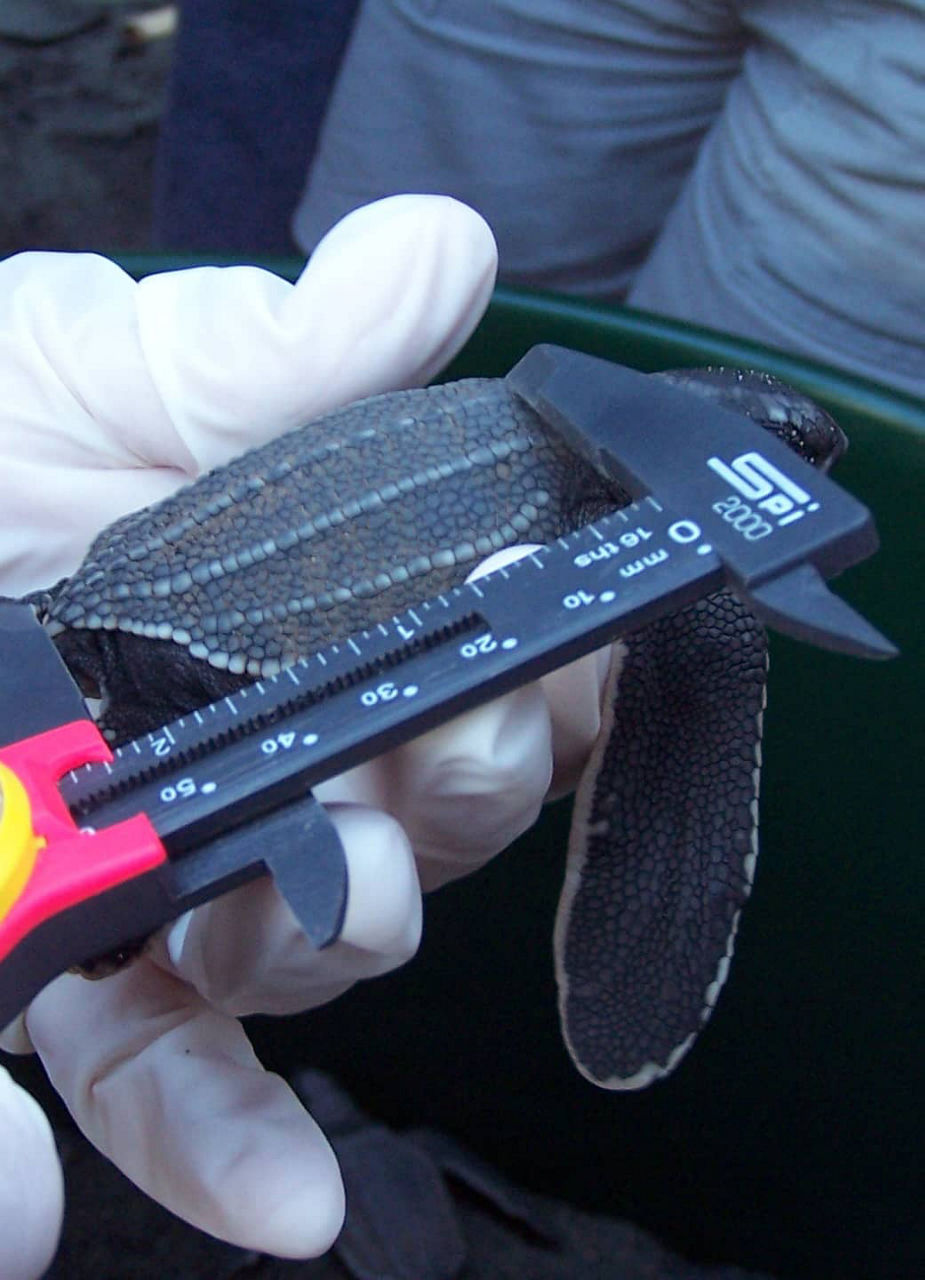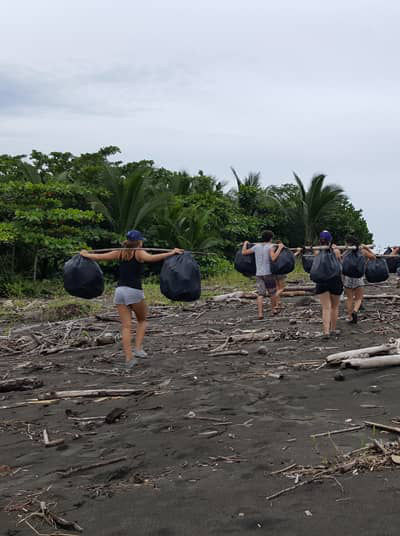 Beach patrols (covering up to 14 km!) are also conducted continually on a daily basis, and especially at night, in order to examine and monitor the turtles. While on patrol, you will walk together with your team and an experienced patrol leader along the beach and look out for nesting females. If you come across one, you take their measurements and data, and move the eggs to the project's hatchery. You will also be required to carry out smaller, ongoing tasks such as maintenance work and beach cleaning.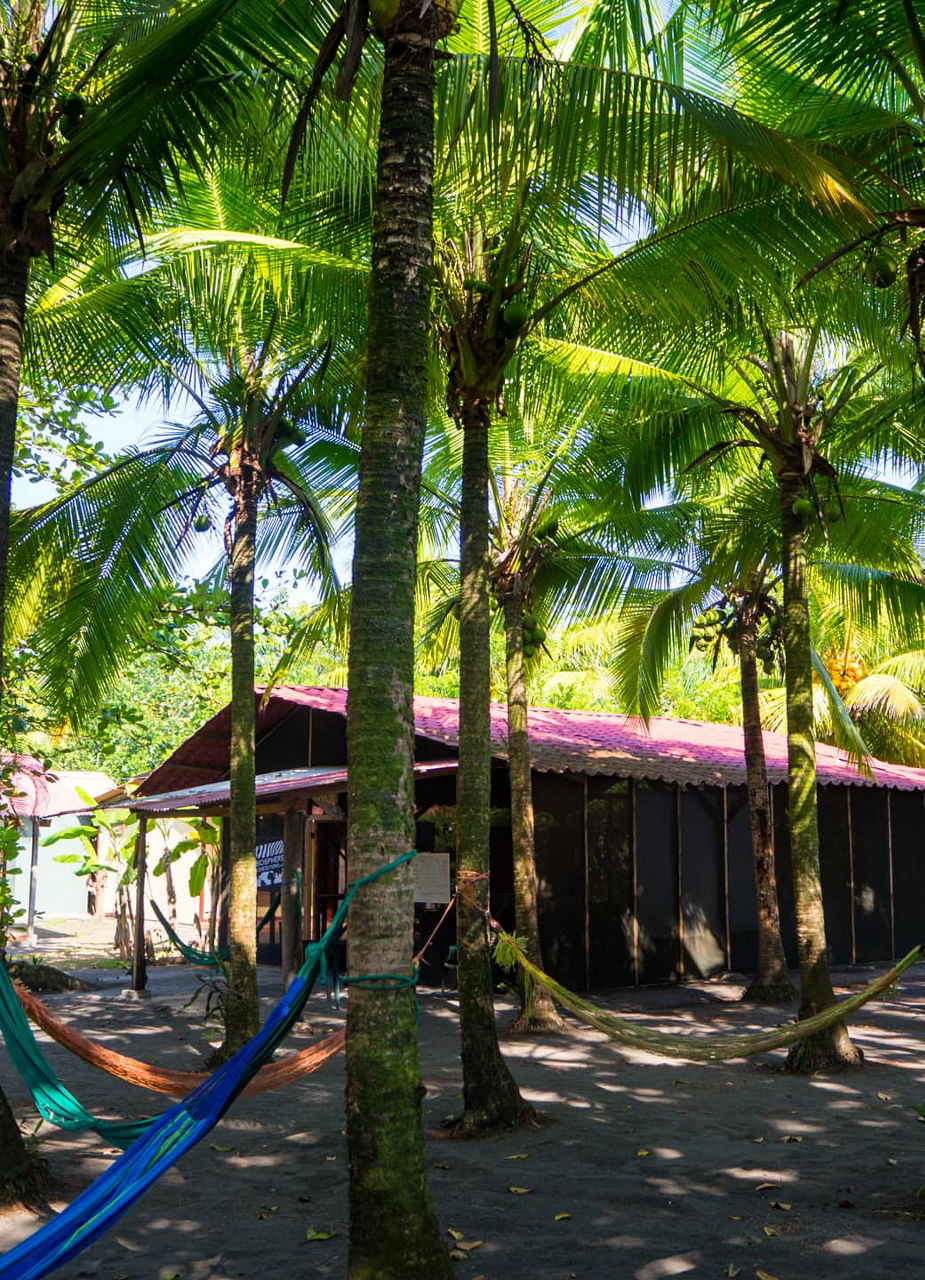 Accommodation in Costa Rica
You will share a basic guest house with the other volunteers on the project site. You will sleep in a multi-bed room and use shared bathrooms. During your time as a volunteer, you will be provided with three meals a day. These are either ready-made or have to be prepared by you and your team using the food that has been provided. Drinking water is obtained from a well.
Blog Species Conservation - Turtle Conservation in Costa Rica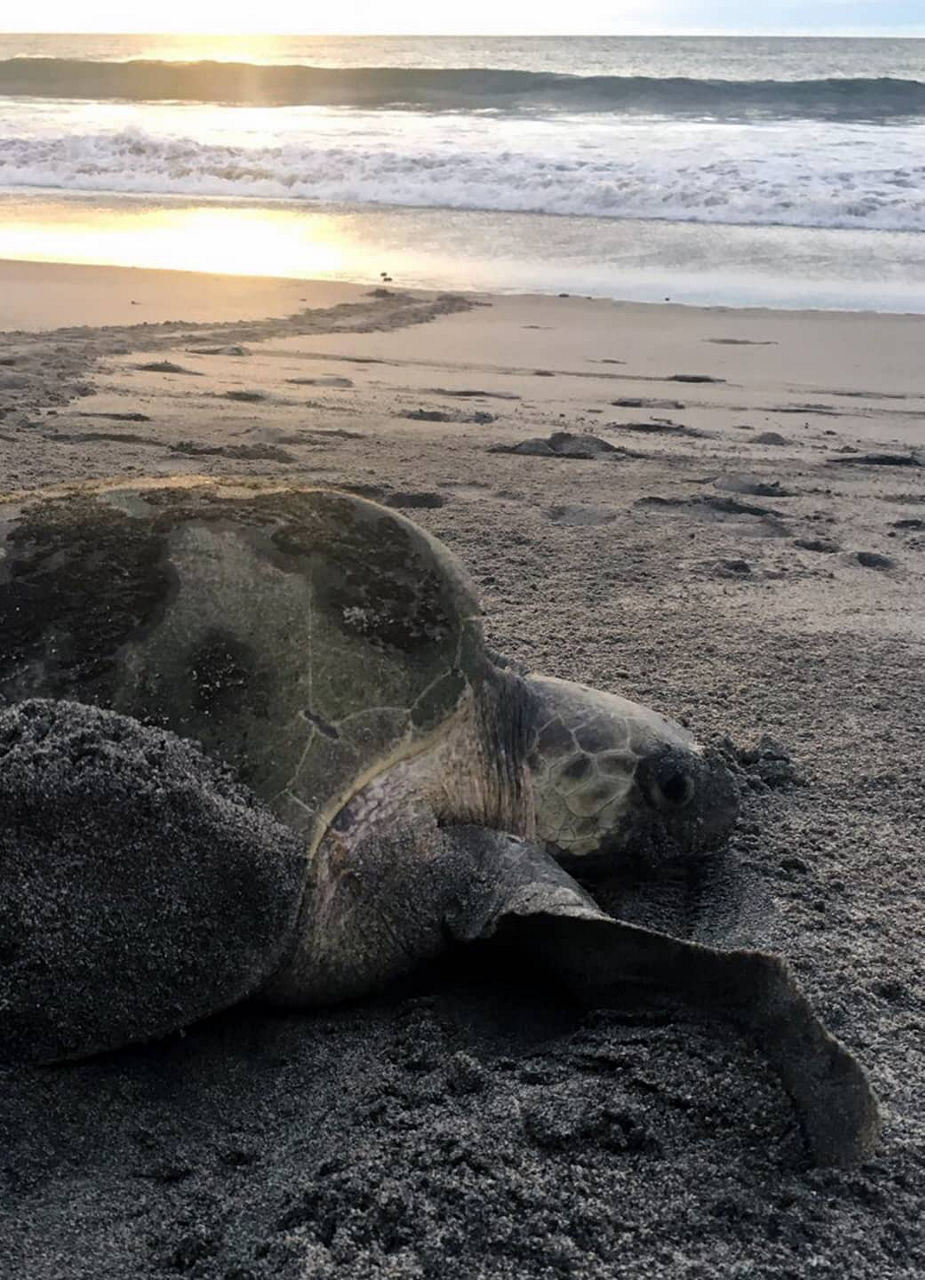 Final Day and Departure
On the final day of the project, you will be driven back to Bataan after breakfast, with a host of enriching experiences to look back on. From there, you can make your way back home from San José airport or continue your journey to another region of Costa Rica or Central America.
Nature-based training, from volunteering to ranger courses to adventure travel - this article about volunteering in Costa Rica, was presented to you by our cooperation partner: