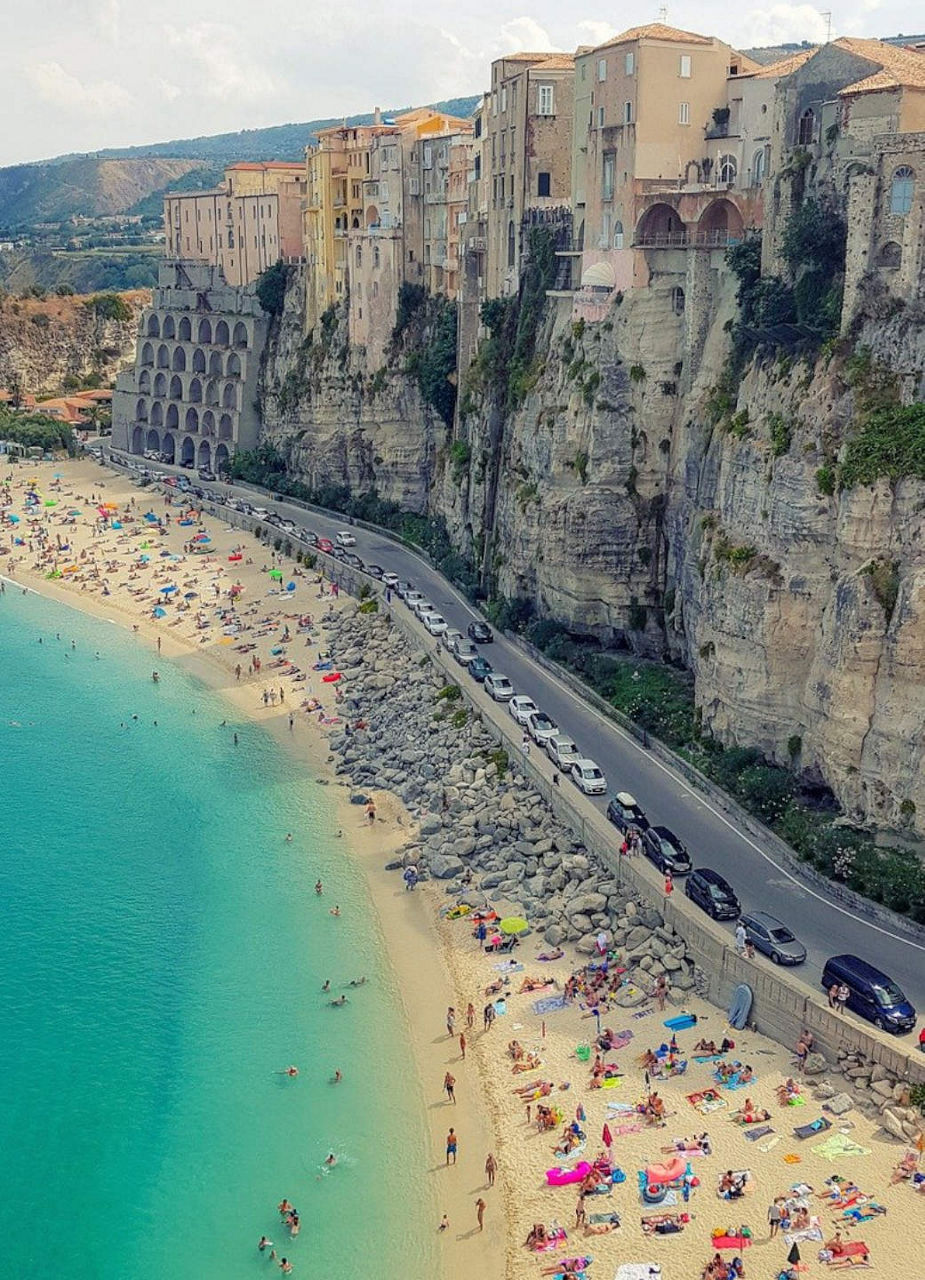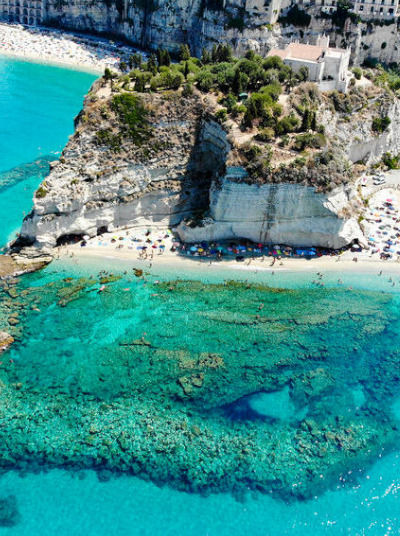 Tropea Beach
The beach of Tropea is one of the most popular in the region. The impressive backdrop of the town in the background and the view of the church of Santa Maria dell'Isola, make the beach distinctive. It gets busy in high season, as vacationers enjoy the short distance to Tropea's old town, which can be reached by stairs. Sunbeds, umbrellas & water sports facilities are available on site.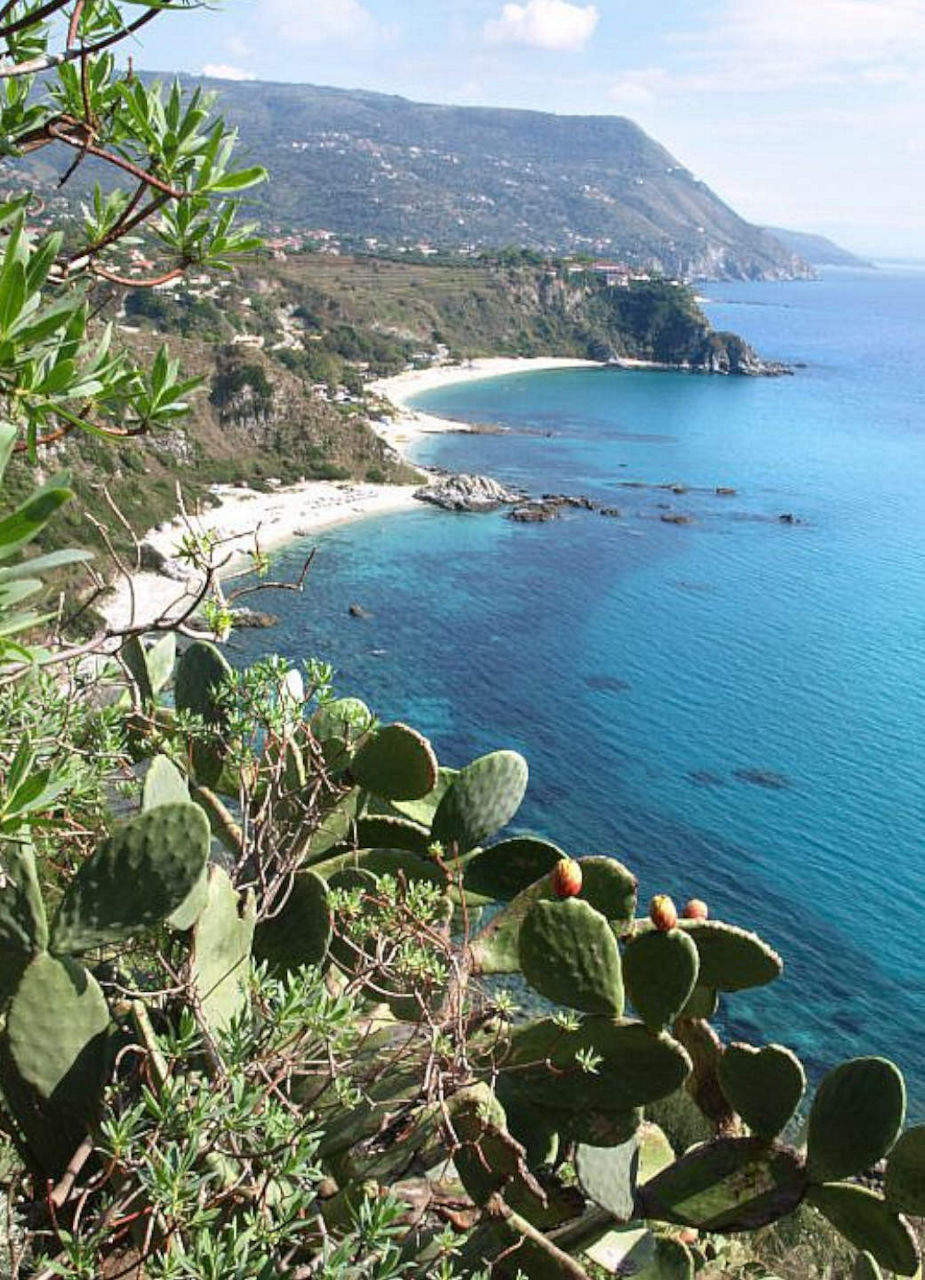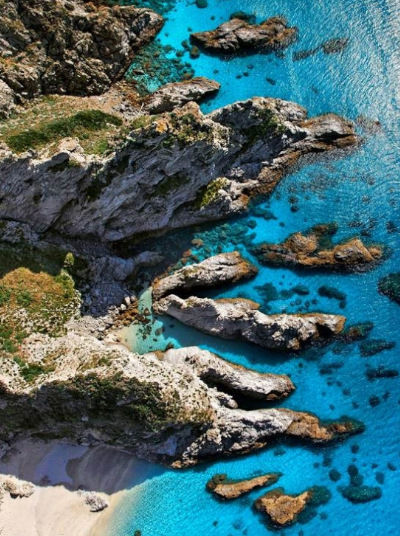 Capo Vaticano Sandy Coves
In the region of Capo Vaticano, one sandy bay borders on another. Even in high season you can still find secluded spots here. The gorgeous beaches are true oases of tranquility and are also excellent for snorkeling. Restaurants and places to stop are rather scattered. According to the literature, the beaches around Capo Vaticano are said to be among the most beautiful beaches in Italy or even among the top 100 beaches in the world.
Grotticelle Beach
One of the best photographed beaches of the west coast, also in the region of Capo Vaticano. Here you will find two adjacent sandy bays that offer a great view of the extraordinary rock formations and the open sea. Small inns and grocery stores provide snacks in between.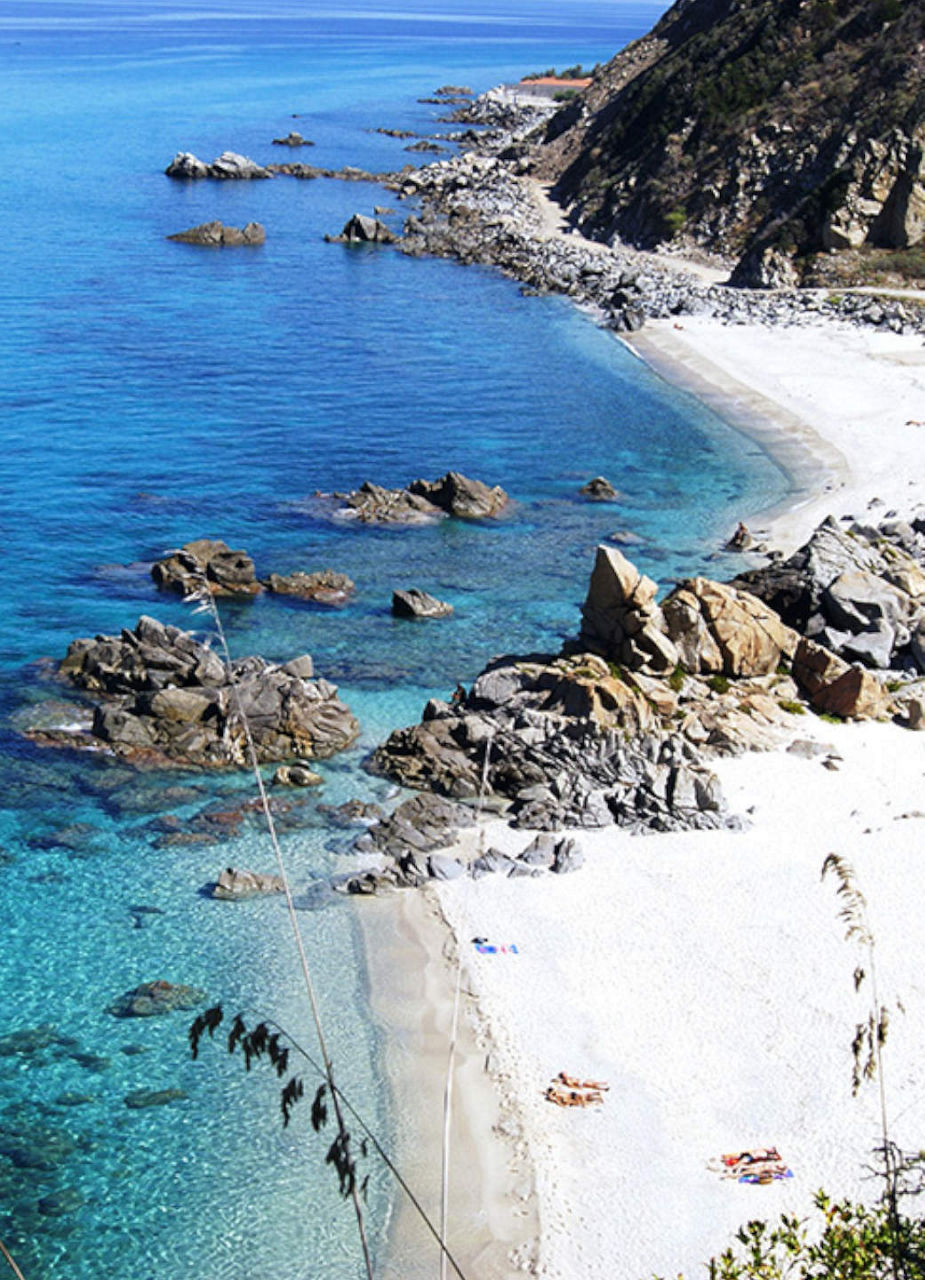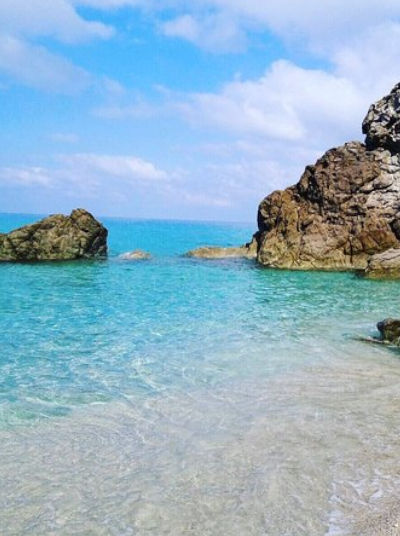 Zambrone Beach
Zambrone beach is one of the longest and widest sandy beaches in the region. The crystal-clear water will enchant you! On this beach, relaxation seekers and families alike will find a suitable spot. Sunbeds, shade, various water sports and restaurants complete the offer for the optimal bathing day.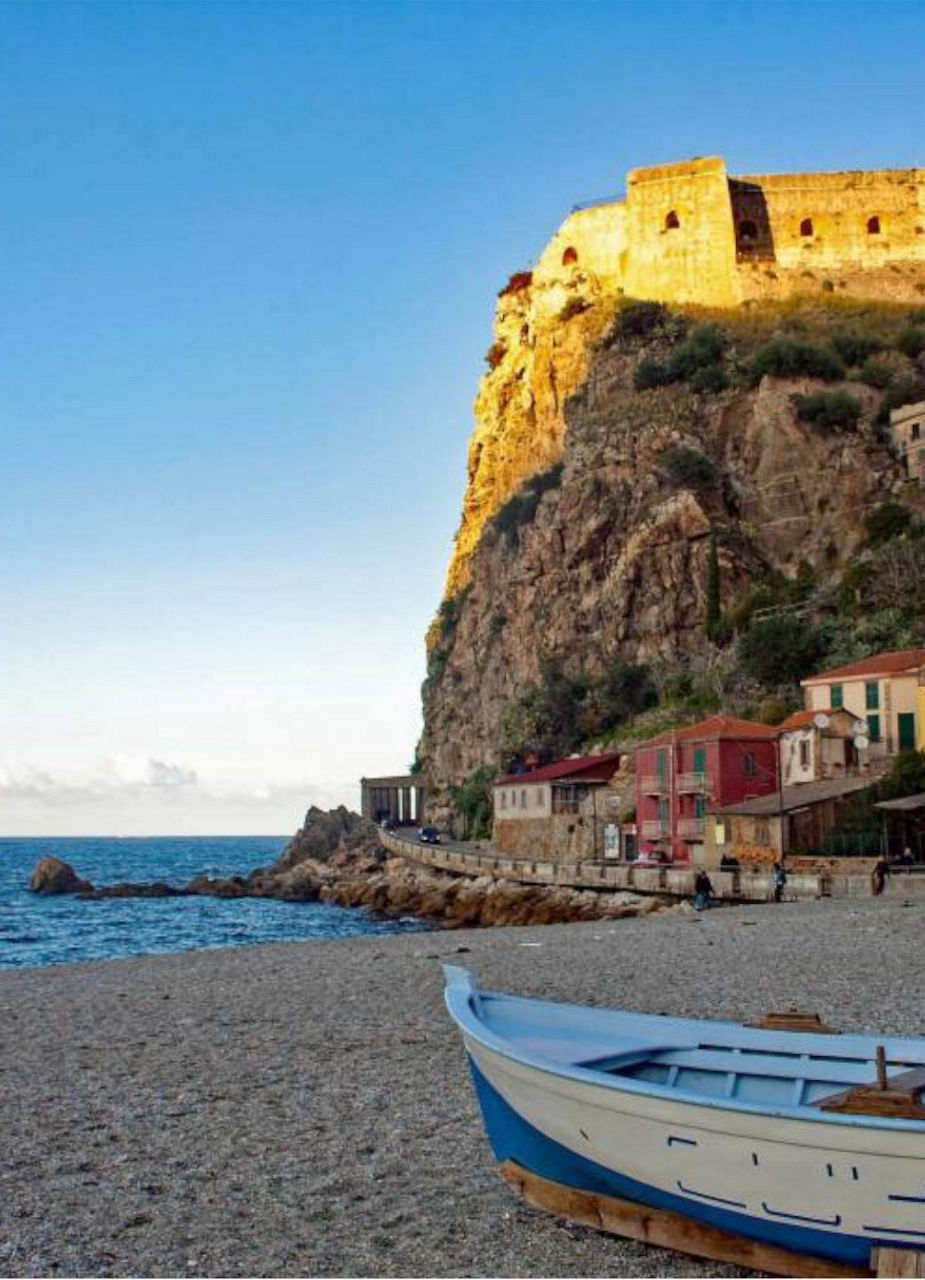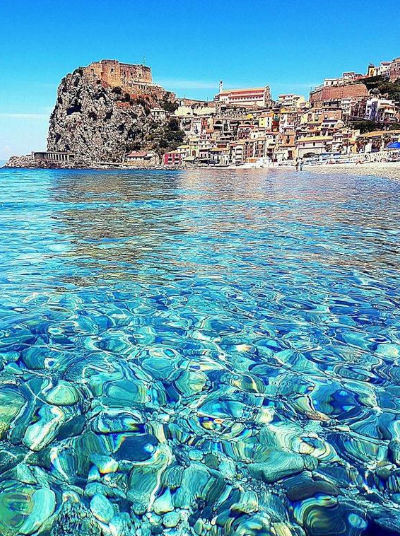 Scilla Beach
The town of Scilla is located in the south of Calabria and is one of the most beautiful and famous fishing towns on this coast, the Costa Viola. The 600 m long and 30 m wide beach immediately in Scilla offers a magnificent view of the town's landmark, Castello Ruffo. The beach itself is a mixture of fine gravel and coarse sand. Take a pedal boat and discover the town from the water!