The unspoilt nature and the feeling of being far away from civilization make summer holidays in the far north so attractive. The perfect combination for outdoor enthusiasts and all those who want to actively slow down and discover.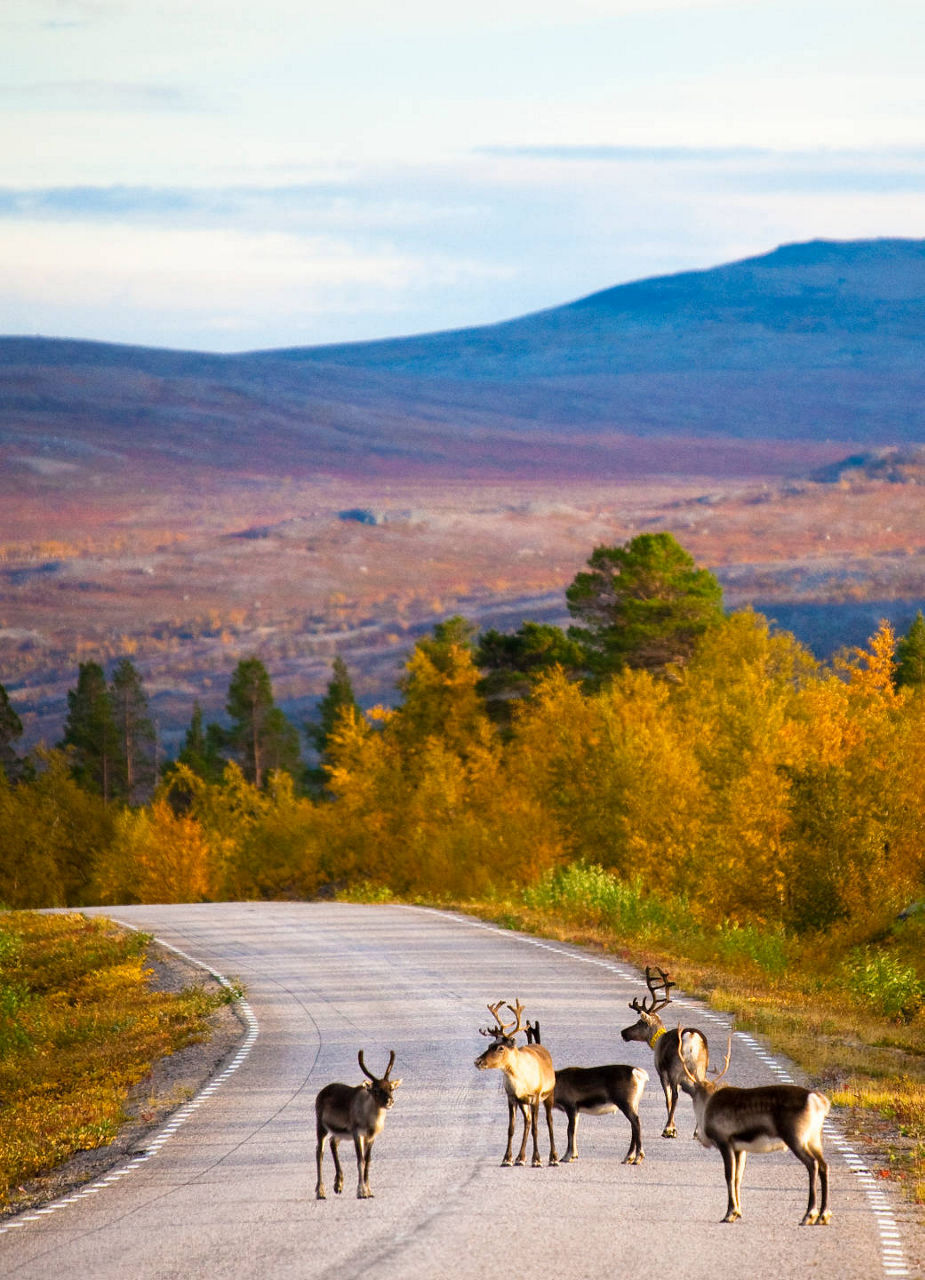 When Night Becomes Day
Especially in June and July, the days are practically twice as long, because the sun doesn't set and it's light 24 hours a day. Jogging at midnight? Or a little drive in the car after all? Everything is possible when night turns into day.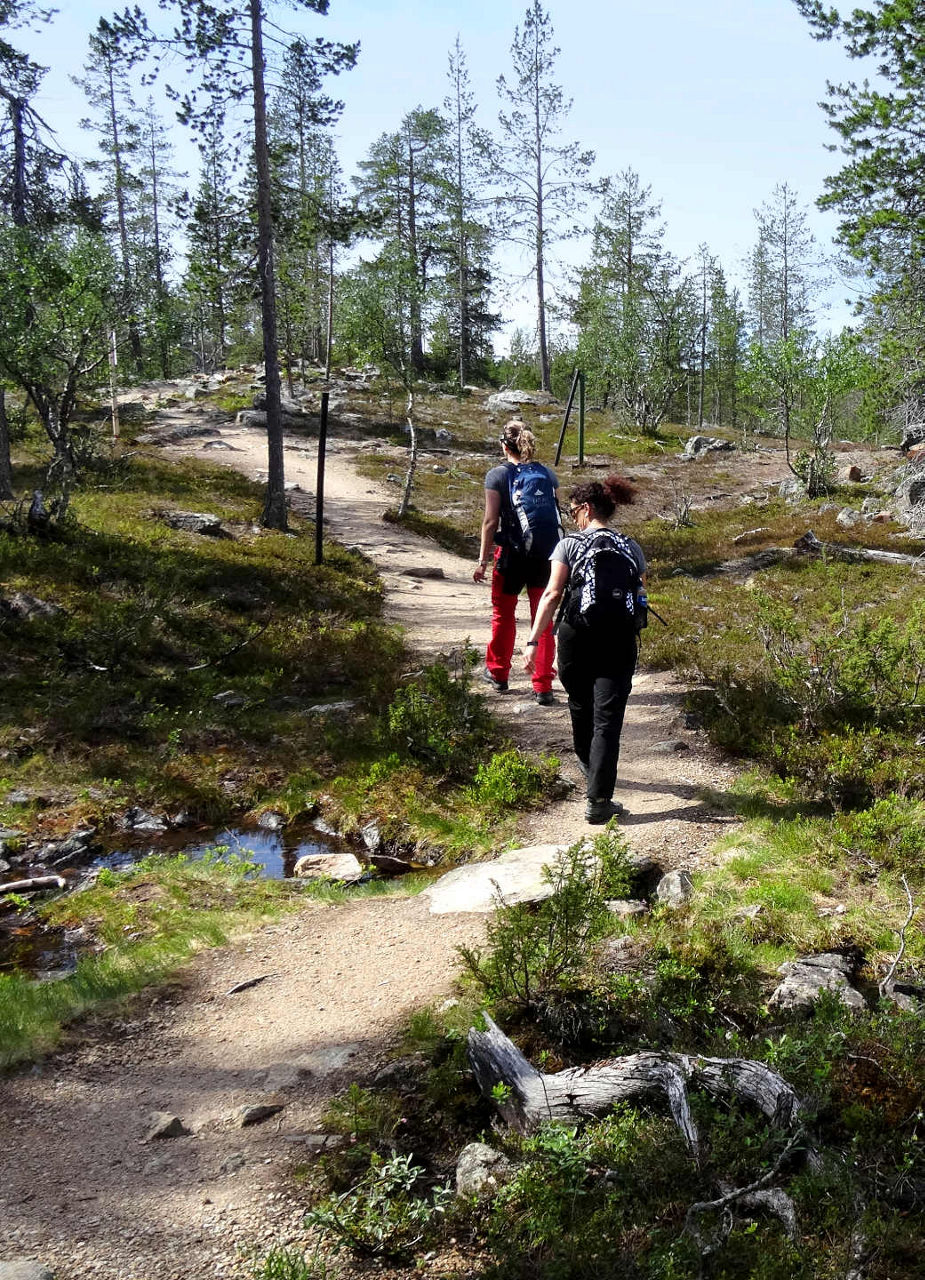 Enjoying the Outdoors
After the long winter, Finns are drawn to the outdoors: they enjoy the warmer temperatures and endless daylight hours. It is highly recommendable to discover the Nordic wilderness in the countless national parks. "Forest bathing is easy here!"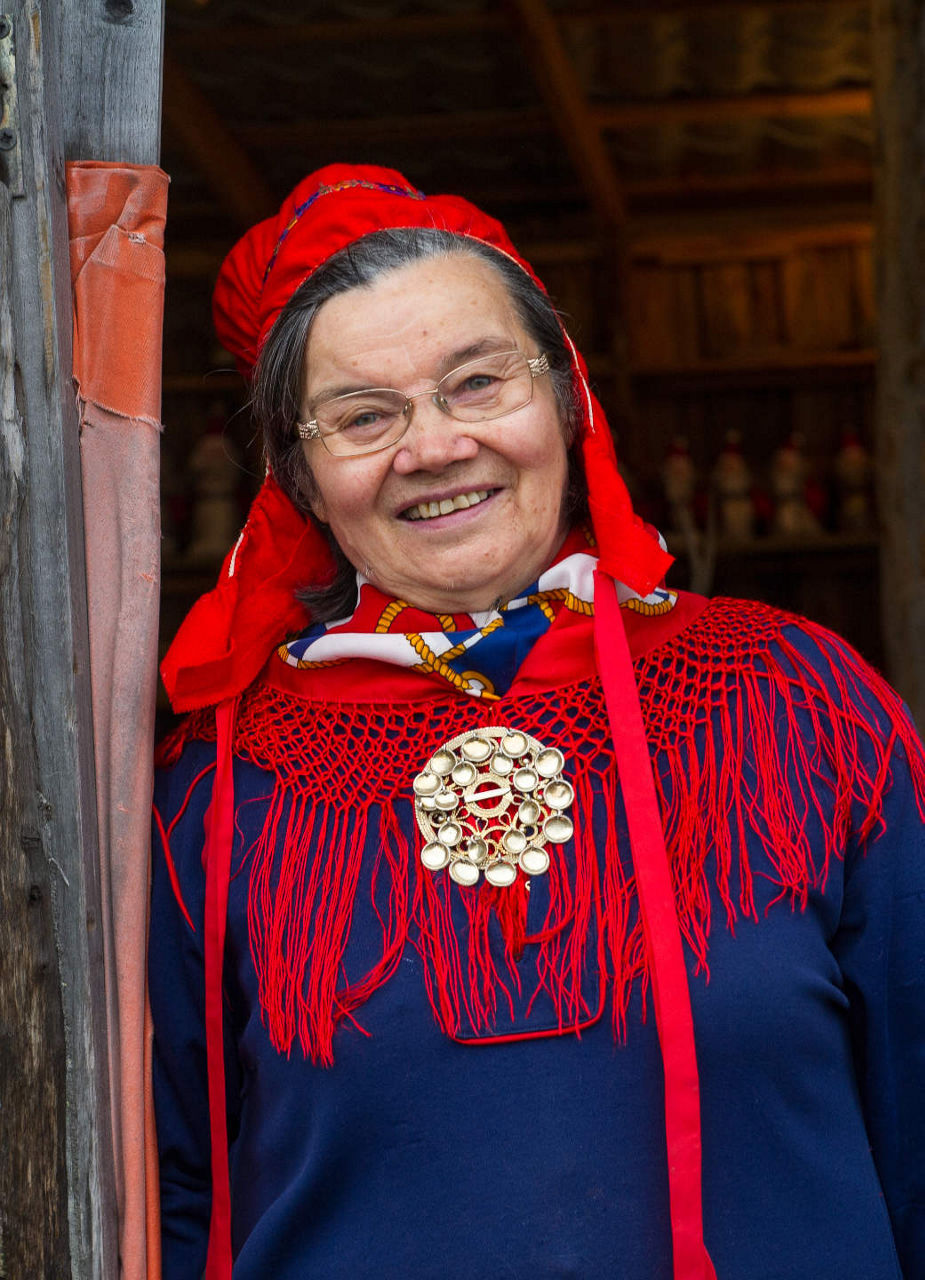 Sami Culture
A visit to the Siida Museum in Inari provides interesting insights into the life of the Sami in the past and today and opens the gateway to the North. Immerse yourself in the history and traditions of the indigenous Nordic people.
Header - Photo owned by Visit Finland
Paragraph 2 - Photo by Pentti Sormunen/Vastavalo on Visit Finland
Paragraph 4 - Photo by Oliver C. Ritz owned by Kontiki