One or two winter weeks at the Arctic Circle and you will dive so deeply into the winter wonderland that you are guaranteed to leave your everyday life behind. A variety of activities amidst the snow-covered landscape promise an eventful holiday.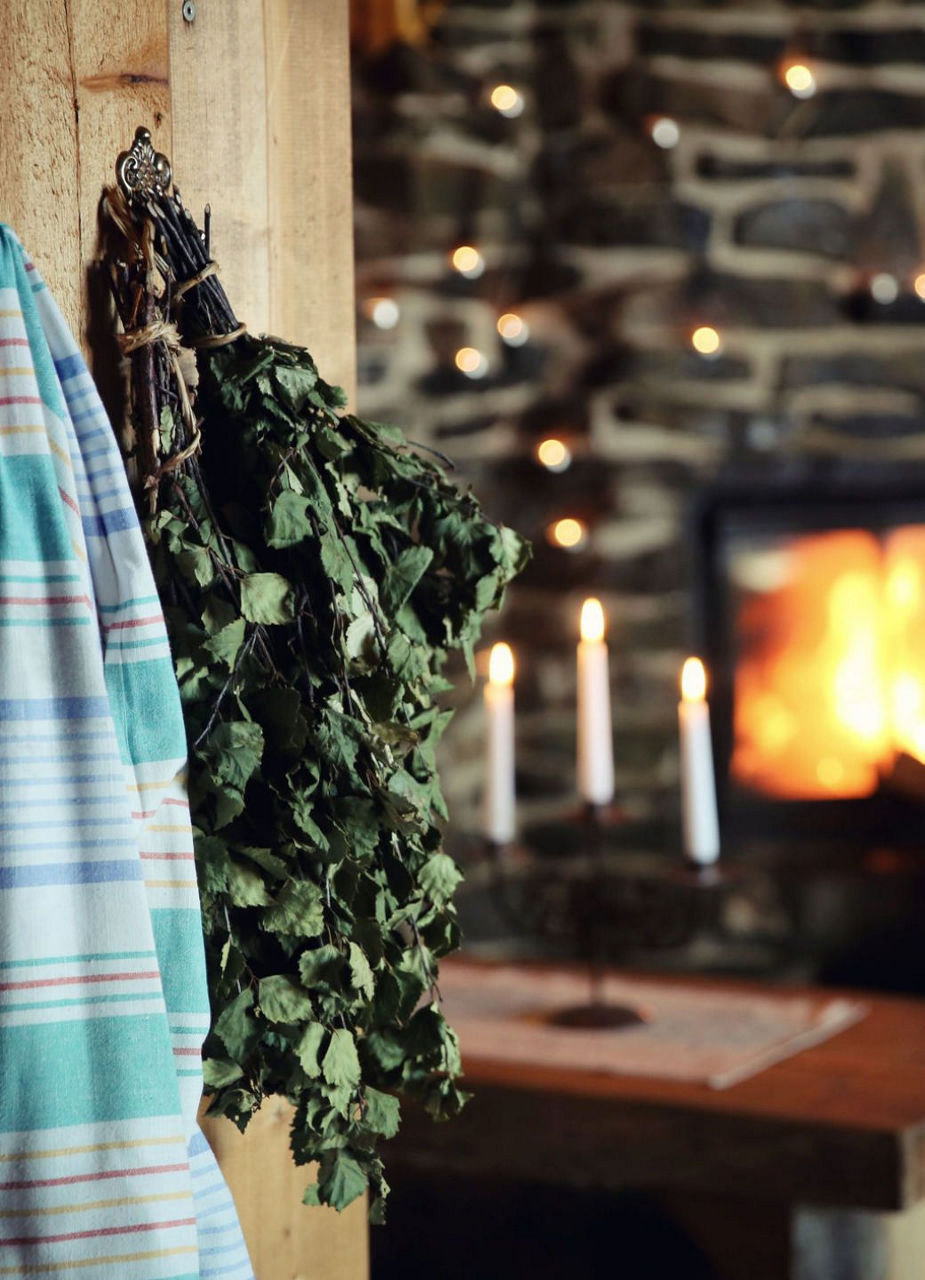 Wellbeing from "A to Z"
This works especially well in your own log cabin in the midst of the winter wonderland. Your holiday home awaits you with its own fireplace and sauna, so that you can fully focus on relaxing and the sweet life of doing nothing - just the way you like it.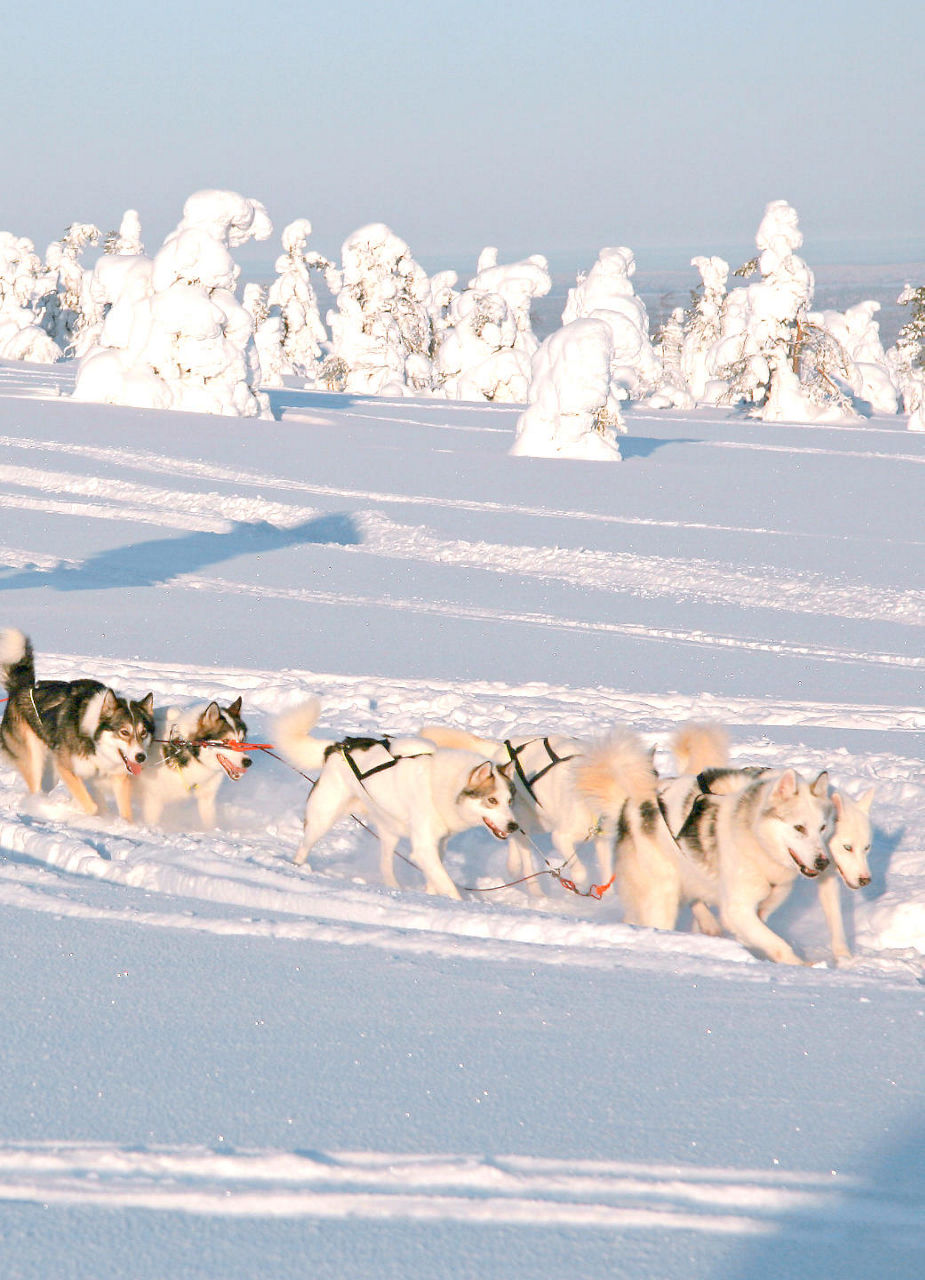 Being Active in the Snow
Snowshoe hiking or cross-country skiing? Husky safari or snowmobile tour? With the latter, you can speed through the winter wonderland. Whether leisurely or fast - Finnish Lapland in winter is the ideal outdoor paradise.
The Magic of the Aurora Borealis
The "Aurora Borealis" is one of the most spectacular natural spectacles. Why? Because the Northern Lights never cease to fascinate, you can't get enough of them and they radiate an indescribable magic. A highlight with an addictive factor!