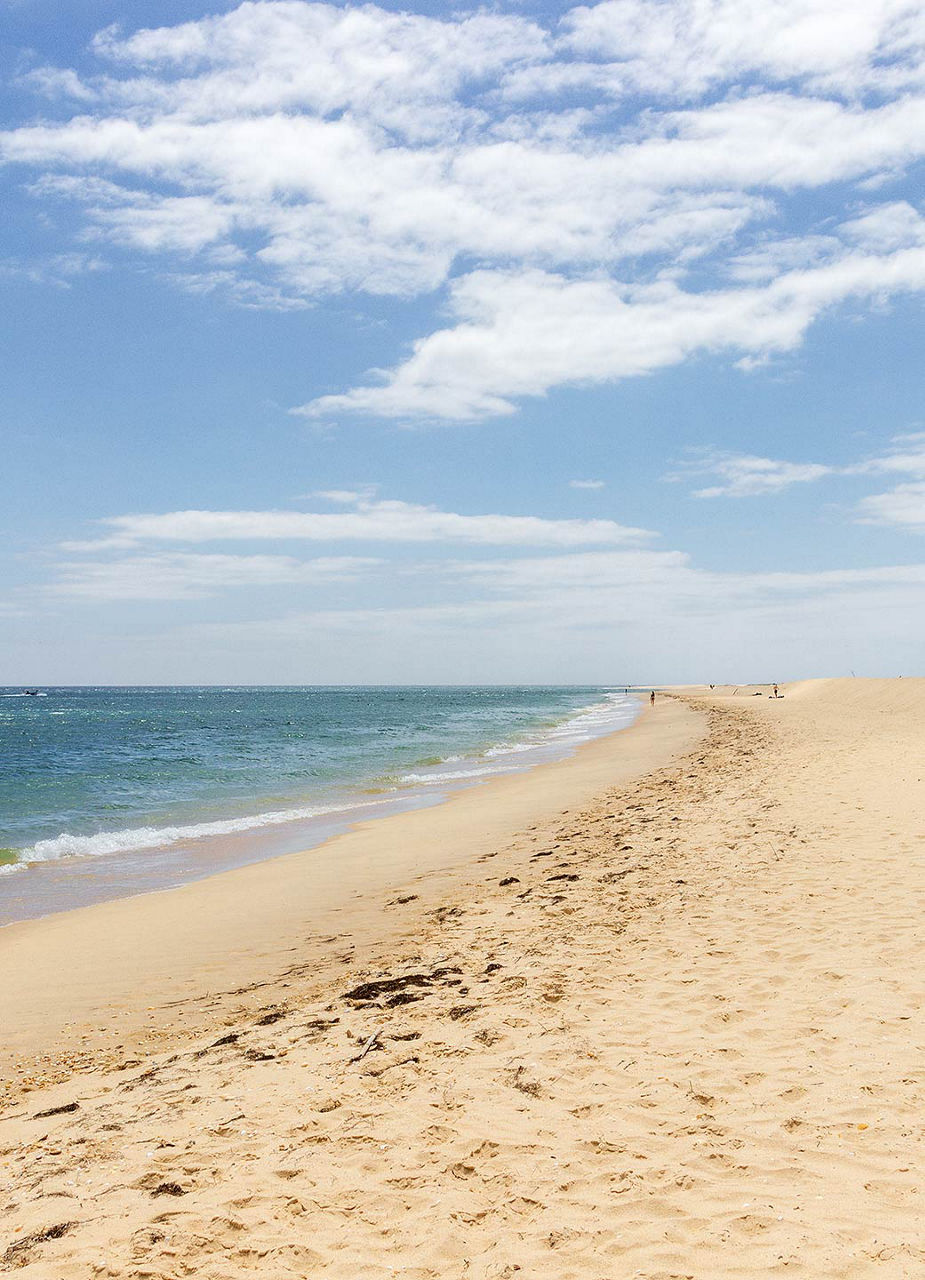 A Seaside Paradise with Added Value
You could, of course, simply come here for a dip in the sea: pack your bikini, bathing shorts, suncream, and beach toys, take the speedboat at the port of Faro and you could be on the isle of Ilha Deserta (which is also known as Ilha da Barreta) in as little as 15 minutes, running barefoot through the white sand on the beach and swimming in the clear water. Alternatively, venture just a little further and you'll be able to lay your towel down under a sunshade on the beach of Cabo de Santa Maria, the southernmost point of the Portuguese mainland.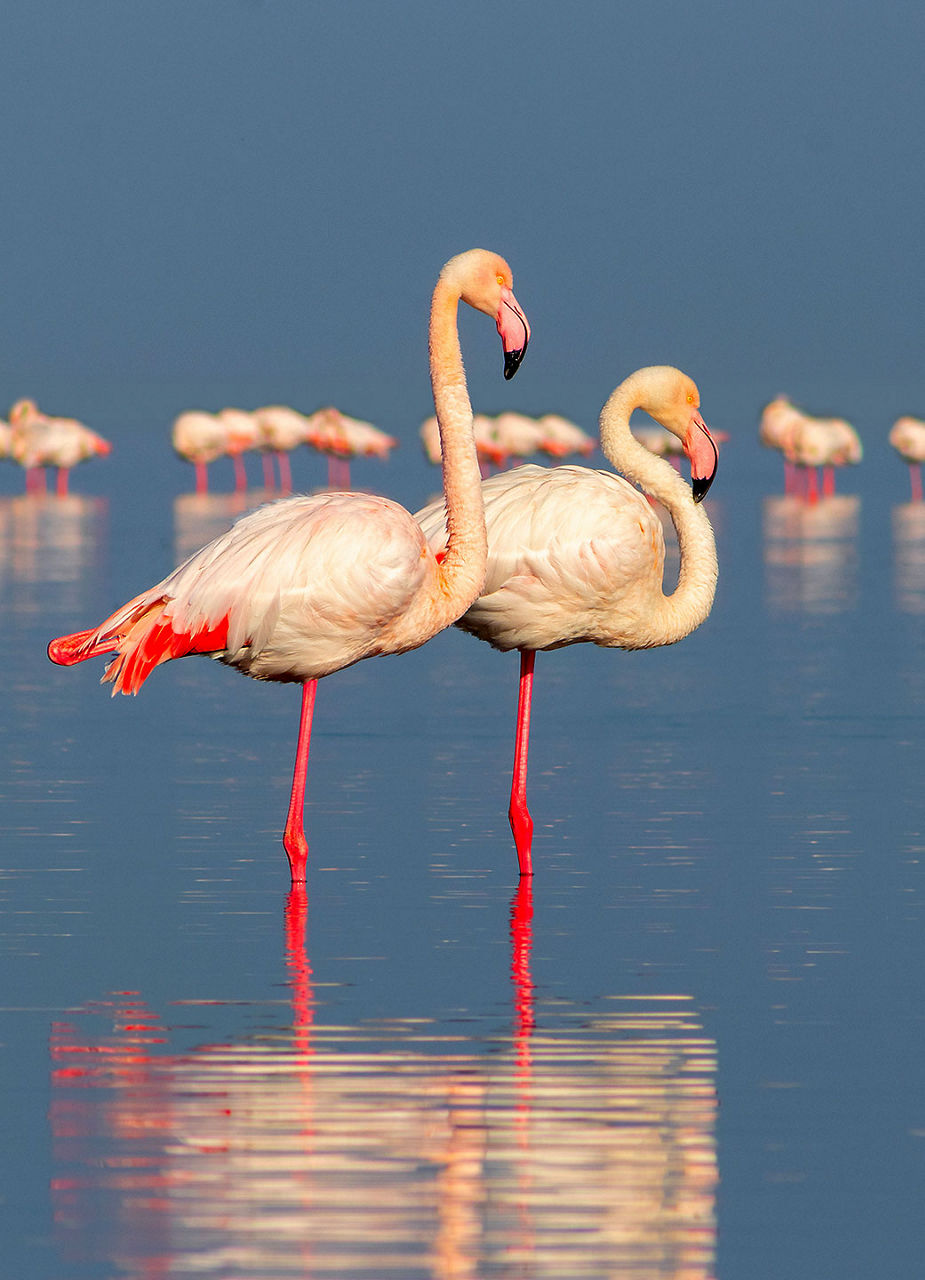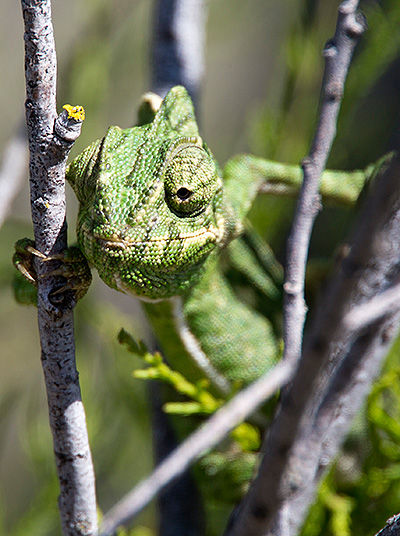 A Home for Flamingos
But the 'deserted island' is not just a paradise where you can enjoy a relaxing time. With four other barrier islands and two peninsulas, it lies off the southeast coast of Portugal, forming a natural bulwark of sand: together, they protect a unique lagoon and wetland area from the waves of the Atlantic — this area, the Ria Formosa Nature Park, enjoys international renown and features colonies of pink flamingos, a rare type of chameleon, and the world's largest population of seahorses.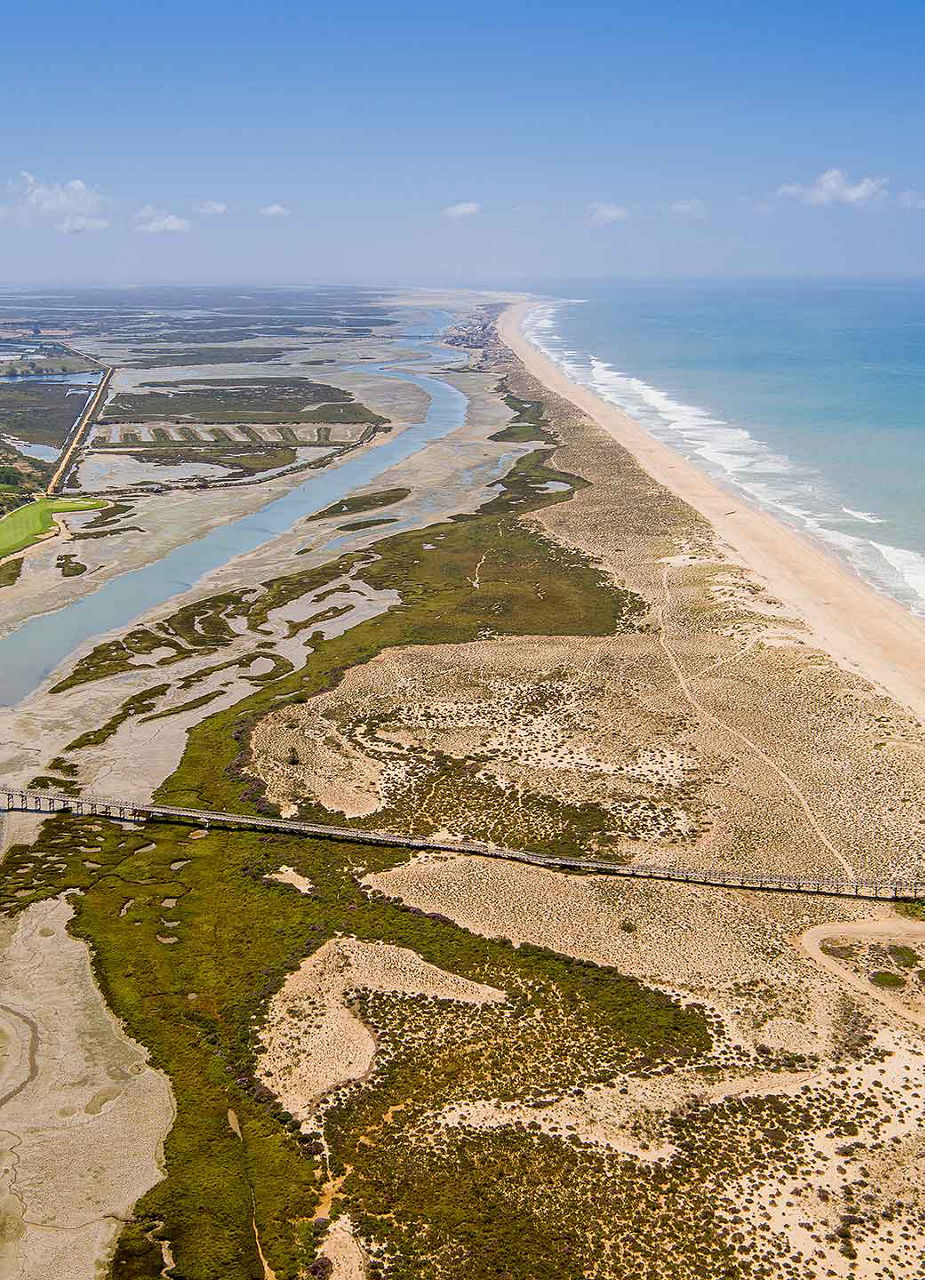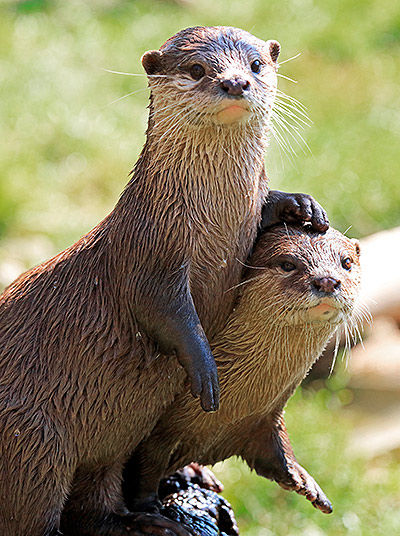 Marshes, Lakes, and Canals
This treasure of the Algarve is frequently still considered an insider tip: an area of around 18,000 hectares stretches for more than 60 kilometres from the sea to the hinterland, between the city of Loulé in the west and the border with Spain in the east, with beaches, dunes, sand and mud banks, marches, canals, salt pans, salterns, freshwater lakes, agricultural areas, and forests. Add to that a great wealth of species, many of them endangered: otters and polecats are just as much at home here as two rare species of turtles.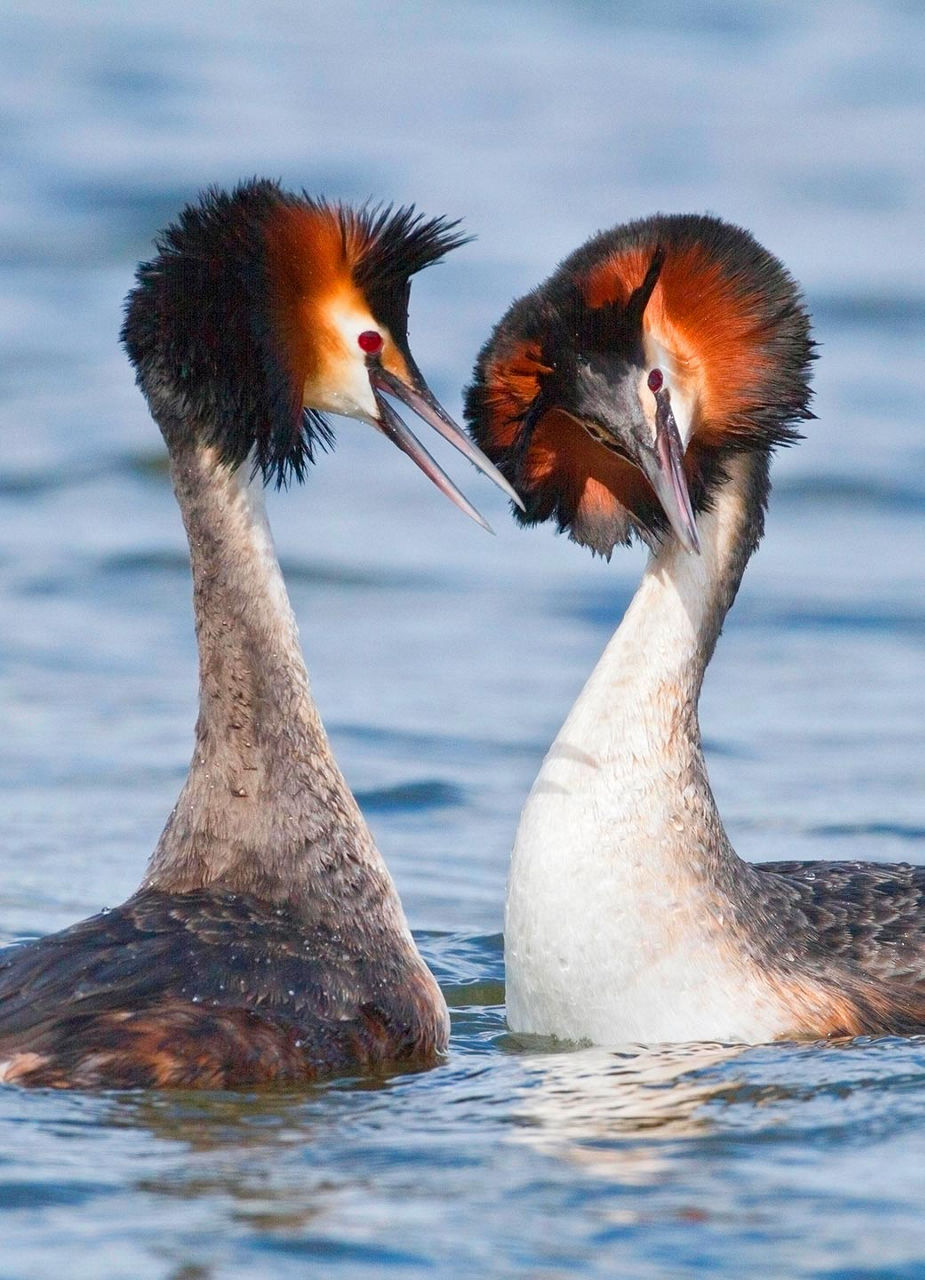 Perfect for Bird Lovers
Among the more than 200 species of birds that breed and rest here are many migratory species that stop off in the Ria Formosa area as they migrate between Europe and North Africa. These include spoonbills with their distinctive bills and grebes with tufted plumage on their heads — ideal for those who want to join the trend of birdwatching. With a little bit of luck, you'll get to see these and other shy animals like storks and herons up close and learn a lot about them and their habitat when you take a boat trip from Faro.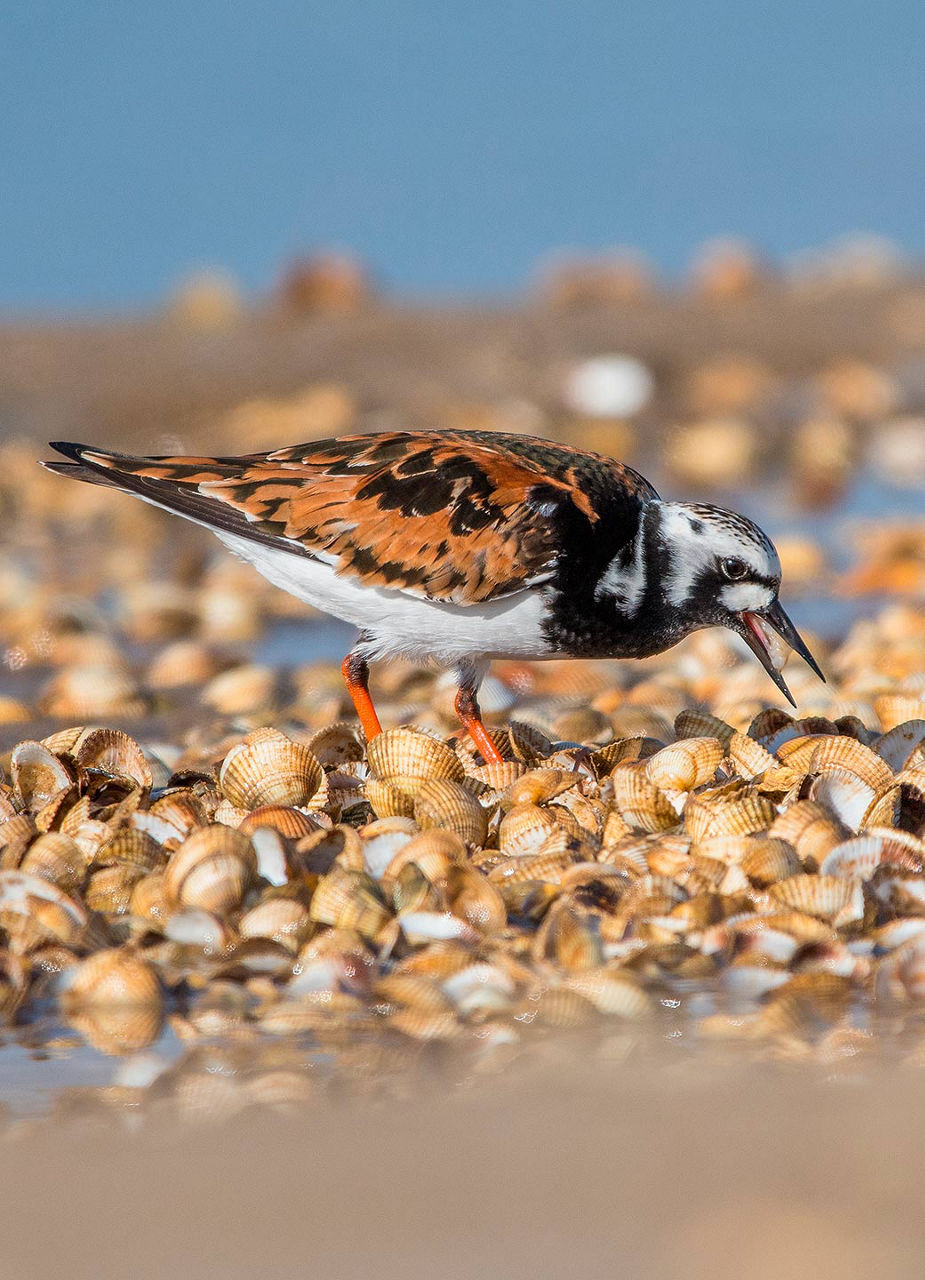 Oysters, Mussels, Fresh Fish
The nature park not only protects the great biodiversity, it also permits a respectful coexistence between humans and nature: in 1987, its former status as a nature reserve was raised as a way to better manage tourism and the growth of the small towns in the region. The move also helped to preserve traditions: fishermen here not only run oyster and mussel farms, they also sell their fresh catches from the sea, including squid, on the markets of Olhão, Fuseta, and Tavira. You can see them at work along some of the canals, while you can sometimes watch them mend their nets in the harbour on the island of Culatra.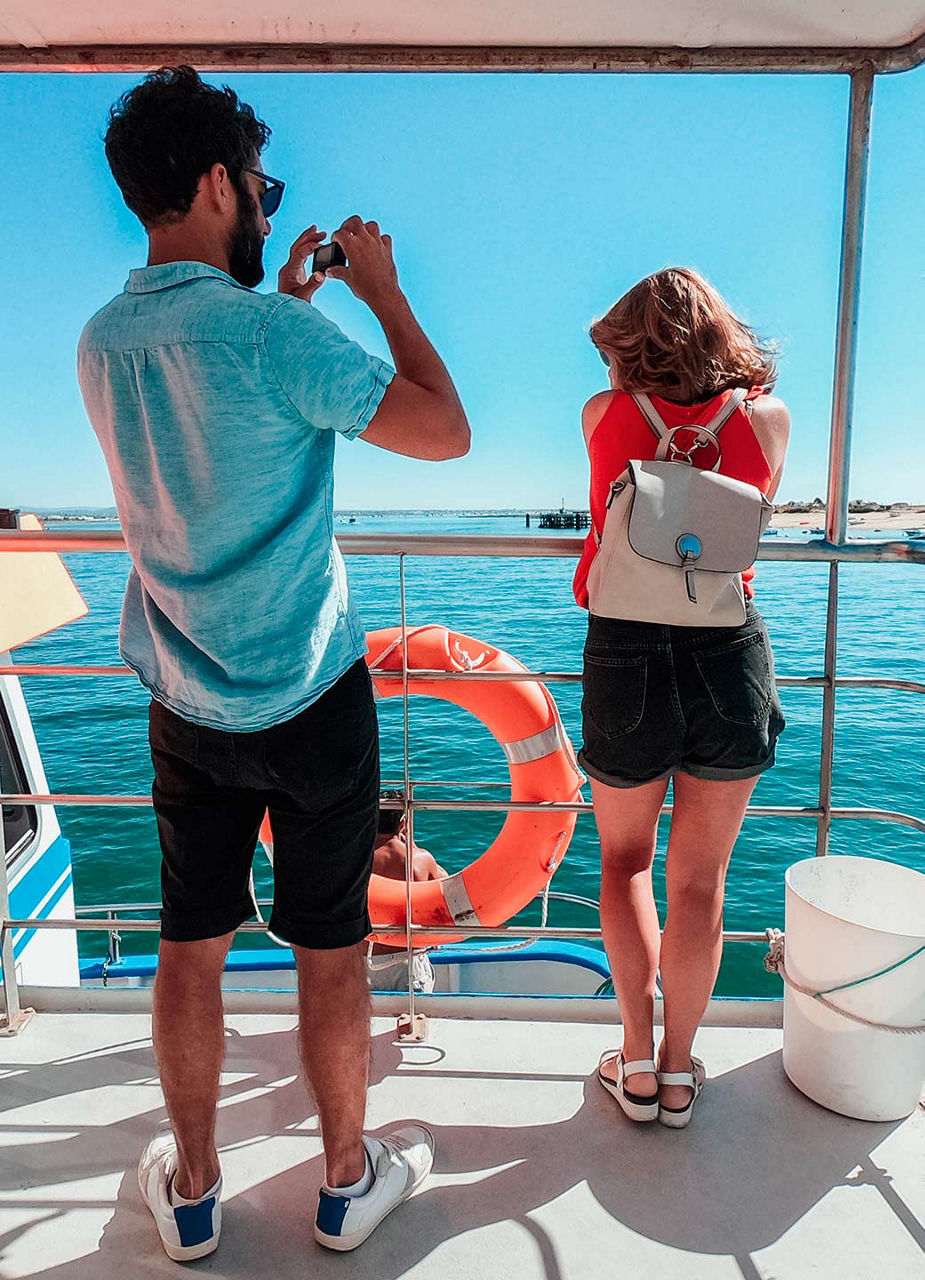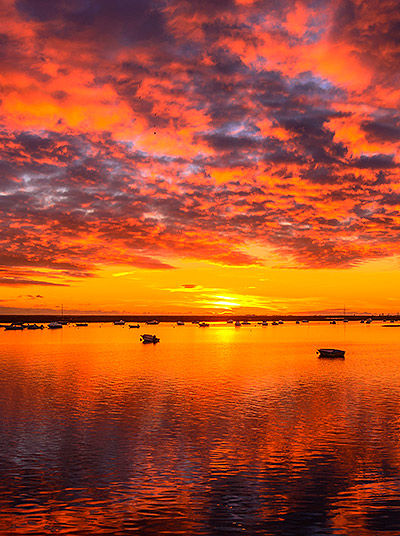 Boat Tours for Every Taste
You can even combine beach, town, and ecology if you like. In addition to speedboats and ferries (45 minutes), you can opt for the 75-minute 'Eco Tour Ria Formosa' boat trip offered by Animaris, for example. You can get off for a swim and simply take a later ferry back. The offer includes a hop-on-hop-off tour with stops on the islands of Ilha Deserta and Ilha da Culatra. The beaches here and on Ilha da Armona rank among the most beautiful on the entire coast. On top of swimming trips to Ilha da Armona, Ria Formosa Boat Tours even offer sunset cruises; Passeios Ria Formosa also head to the areas populated by flamingos from other ports in the nature park.