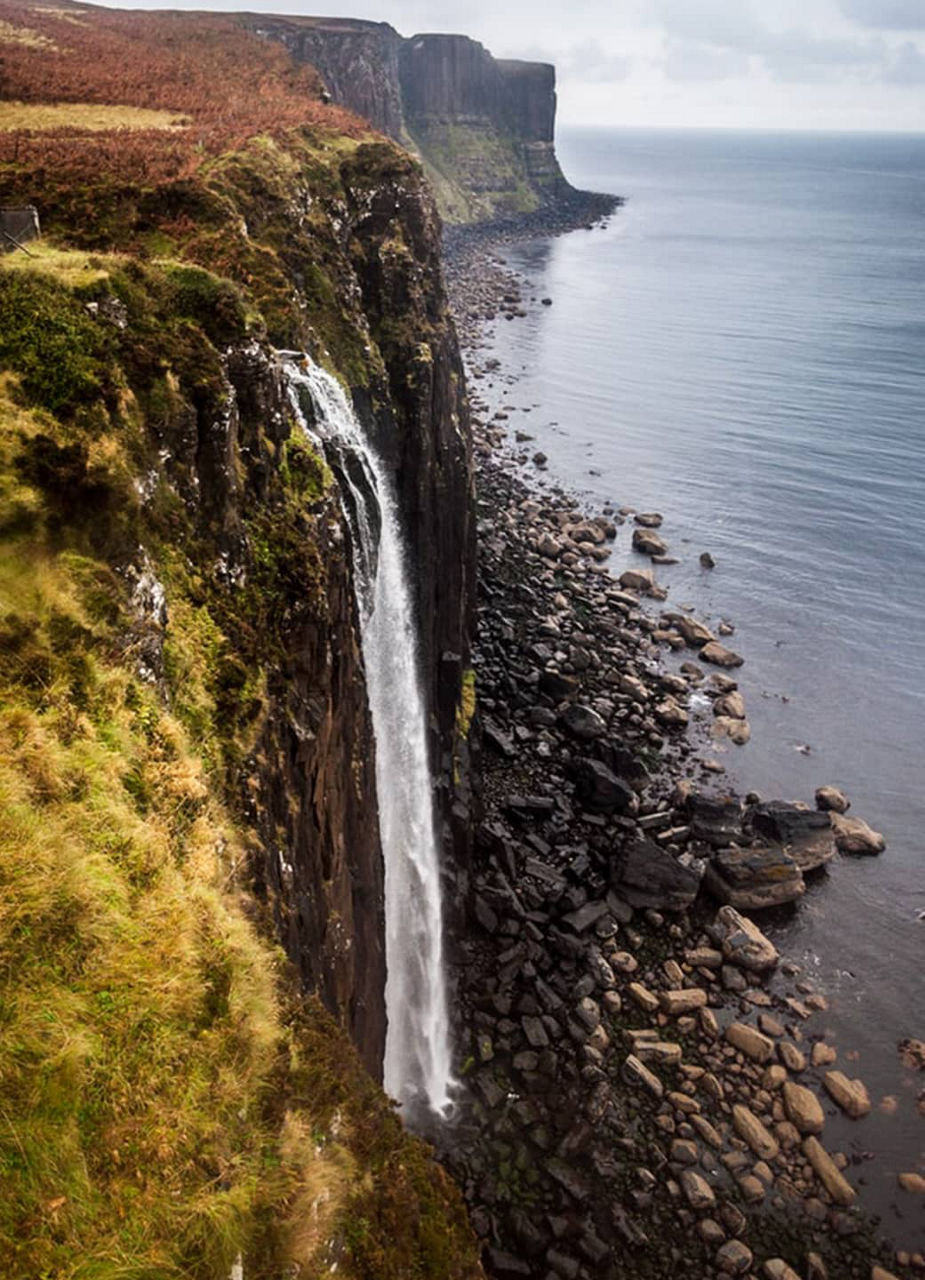 The Scottish Highlands
The highlands - Scotland's largest region - invites visitors to immerse themselves in the serenity of the lush green landscapes, stunning coastlines and historic sites from Scotland's turbulent past. There are few places elsewhere that can be compared with the diversity and tranquility of the Scottish highlands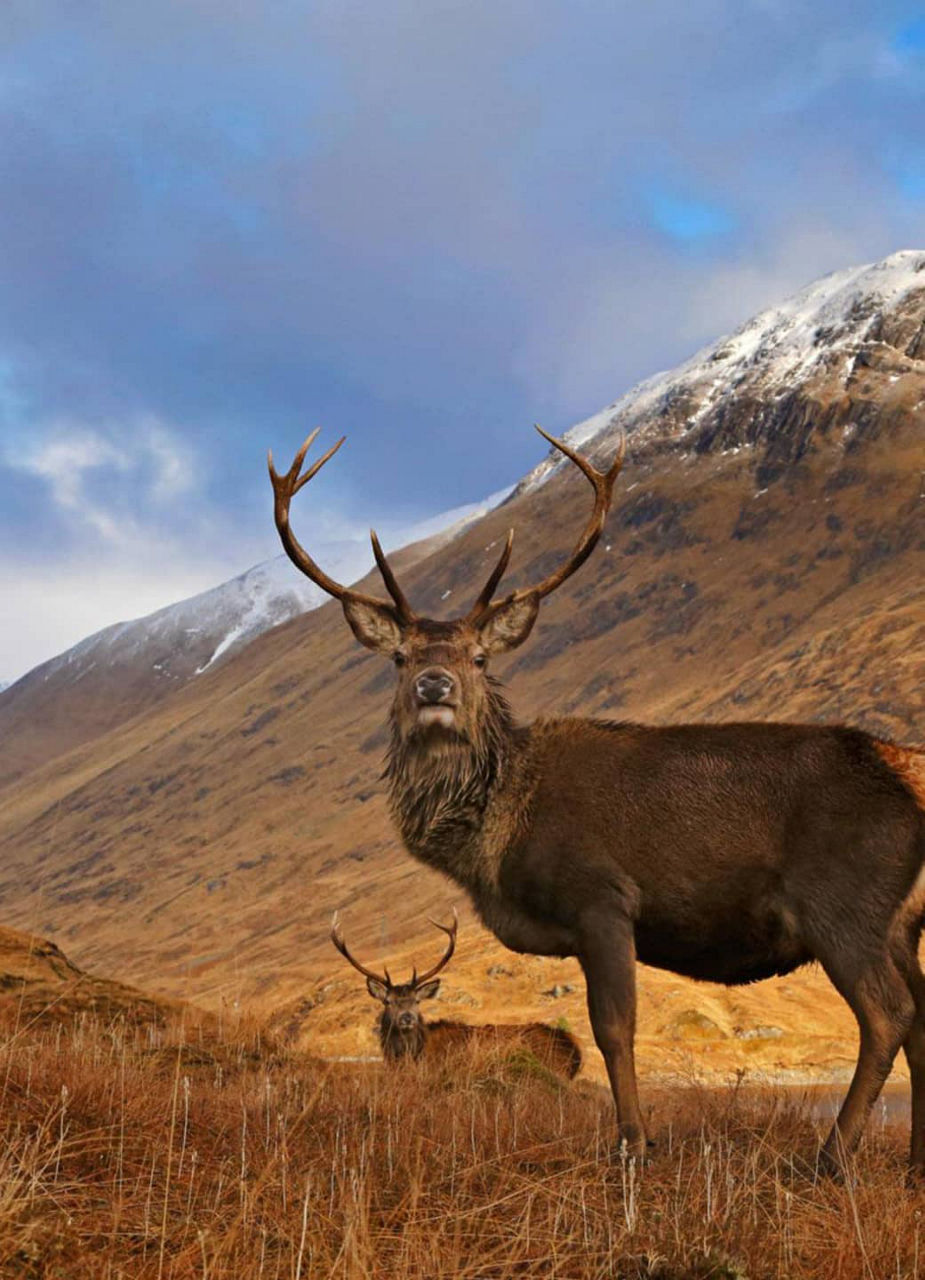 Cairngorms National Park
It's hard to know where to start when describing Cairngorms. The Park is the perfect getaway to reconnect with nature and enjoy peaceful landscapes scattered with waterfalls and ancient forests. Those seeking more of a thrill during their time a Cairngorms can choose from countless outdoor activities such as canoeing or bouldering. Indulge in some stargazing at the Cairngorms Dark Sky Park. A great place to stay while discovering the Park is the quaint town of Aviemore.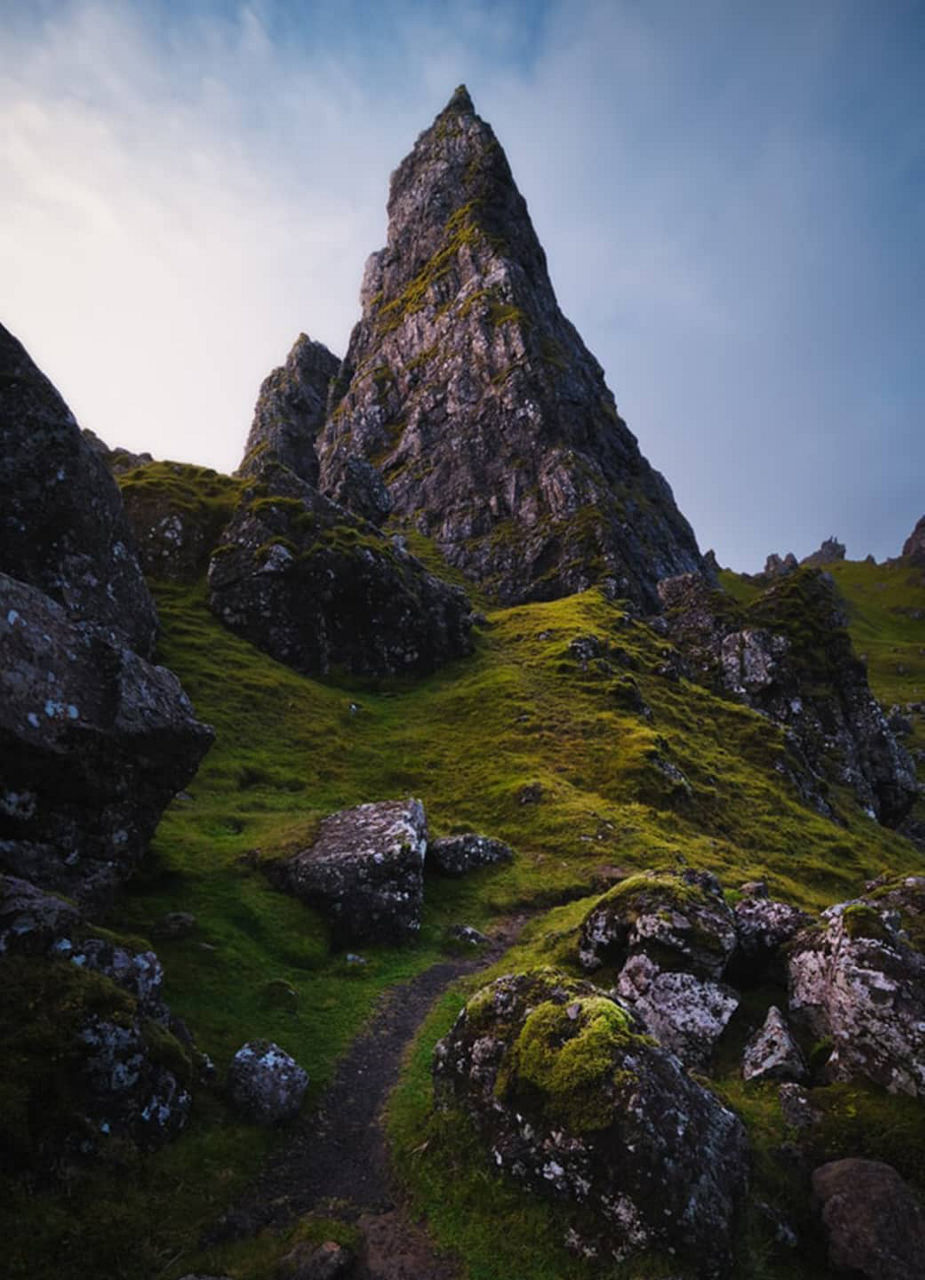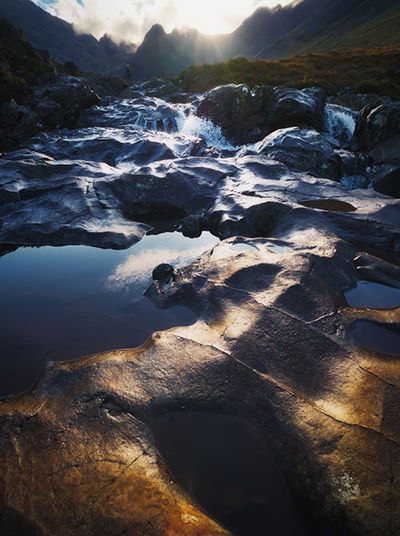 Isle of Skye
Skye is famous for its breathtaking scenery and iconic landscapes. Some of Skye's most unique geological sites include Old Man Storr – a pillar of rock prominently jutting out from the top of the Storr hillside, Quiraing and the Cullin Mountains. The renowned fairy pools lie at the foot of the Cullins at Glenbrittle. These deep blue freshwater rock pools have become a popular swimming spot, however not for the faint-hearted as the water is icy cold.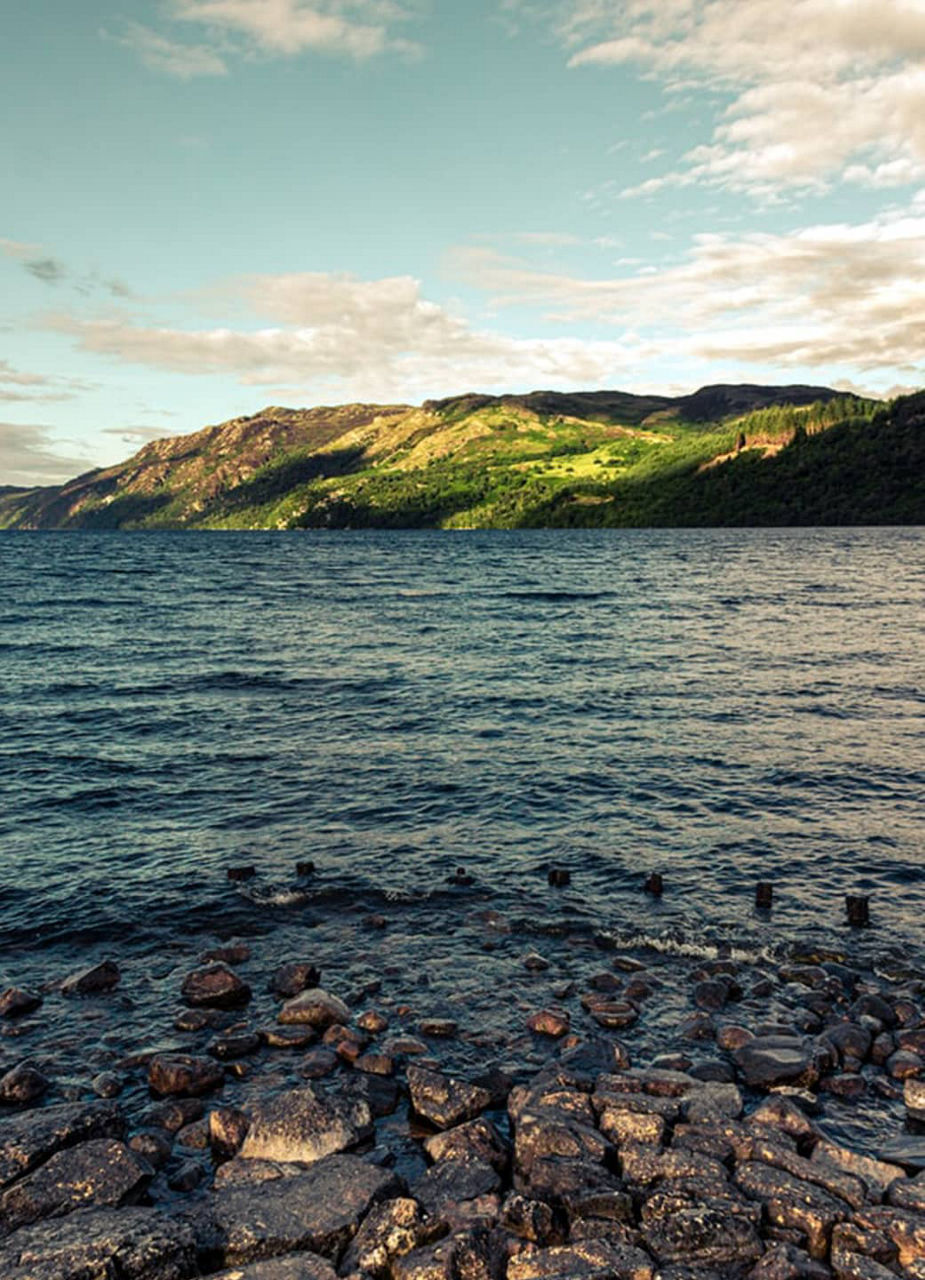 Inverness and Loch Ness
Inverness is known as the capital of the Highlands and is a great starting point to discover the area. Only a 30 minute drive inland, lies the mysterious Loch Ness nestled into the picturesque rolling hills that are the Highlands. If Nessie still hasn't made an appearance after a visit to the Loch Ness Centre, you could also stop by some of other attractions in the area such as Urquhart castle and the historic Culloden Battlefield. Otherwise pass your time horseback riding, cycling or meandering along the many walking trails.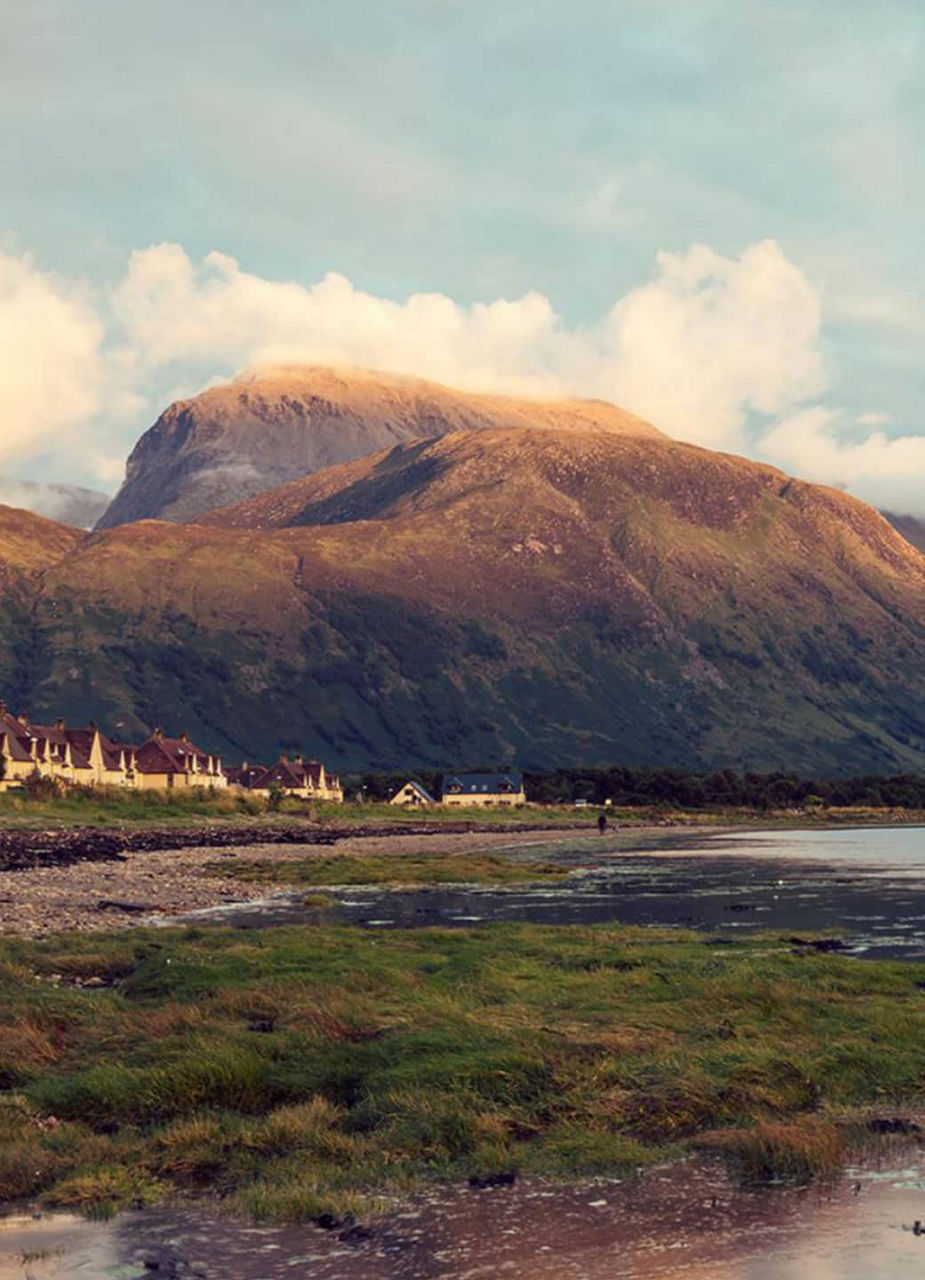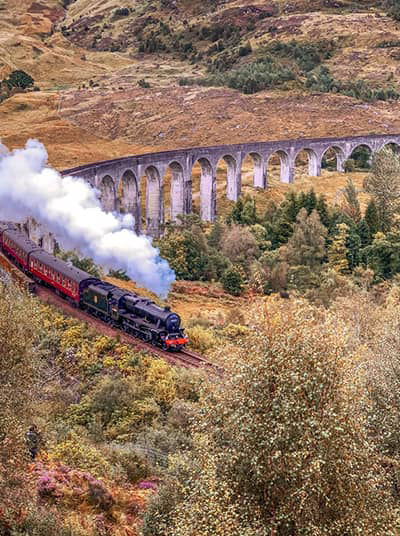 Ben Nevis is Scotland's highest summit at 1'345 metres above sea level and sits in the region of Lochaber. The name Ben Nevis has been derived from the Gaelic «Beinn Nibheis» which can be translated either as "venomous mountain" or as «head in the clouds". Both fitting descriptions based on the weather conditions there. ​The nearby town of Fort William is a great place stopover when visiting Ben Nevis and a good point to set out from when visiting the Glenfinnan Viaduct - the viaduct that was brought to fame by the Harry Potter movies.