Cyprus - Holidays on the island of Aphrodite
Do you feel like a colorful island adventure? Then fly with us to the third largest island in the Mediterranean. Whether dream beaches, forgotten tombs, impressive churches or places from legendary sagas: Cyprus is not only a home for migratory birds and flamingos, explorers also get their money's worth here.
Larnaca - the seaside vacation region of Cyprus
The port city of Larnaca in southern Cyprus is famous for its lively nightlife right by the sea and is also the oldest city on the Mediterranean island. Around Larnaca and nearby Ayia Napa you will find beautiful sandy beaches, that invite you to swim, snorkel and relax. The year-round mild climate allows relaxing vacations at any time of the year.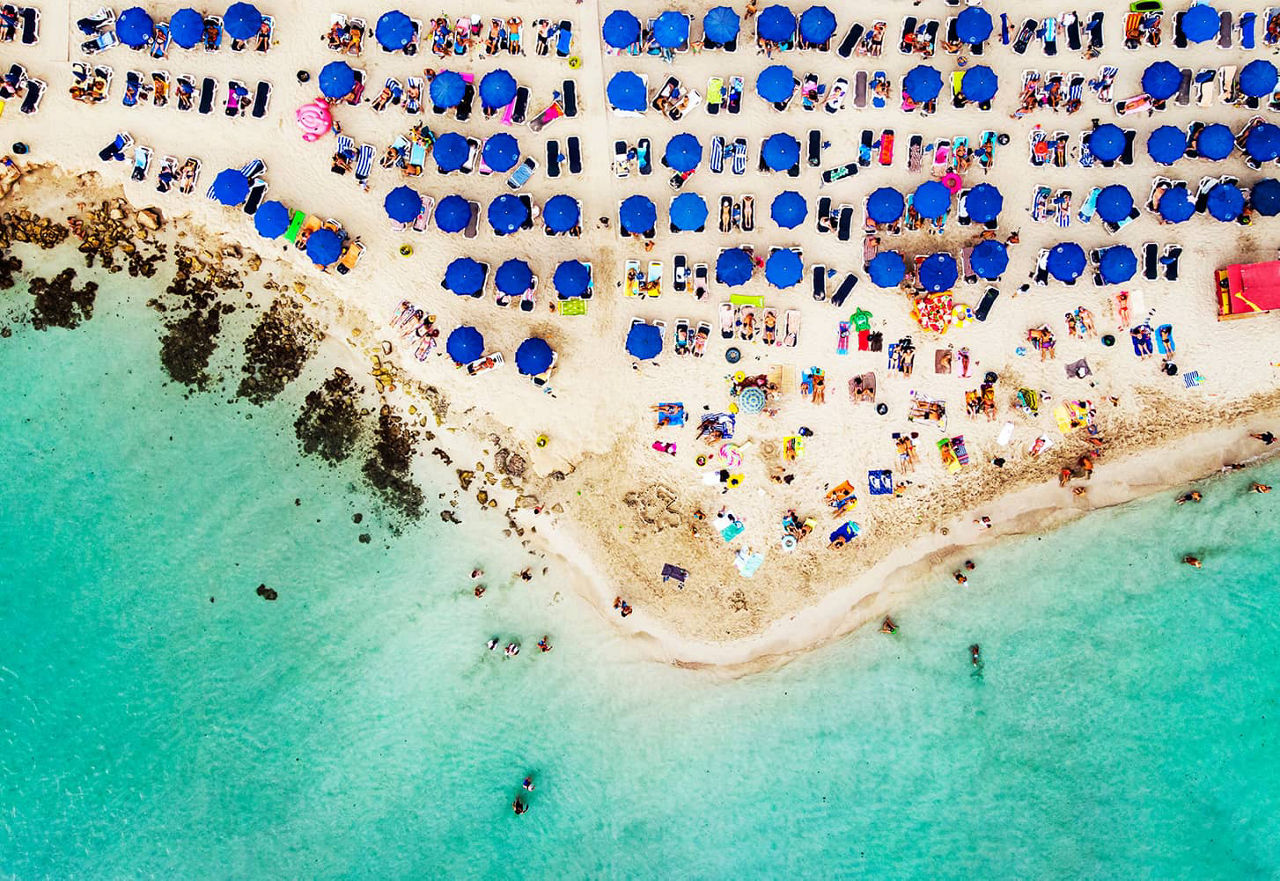 Paphos - culture and hiking in the southwest
The port city in the southwest of the island is just the right choice for culture enthusiasts! It offers countless sights, from the royal tombs of Nea Paphos to the Paphos Ruins (which are a UNESCO World Heritage Site) and the Archaeological Park to the medieval fort right at the harbor. Many highlights such as the Royal Tombs, the Baths of Aphrodite, the Akamas Peninsula and the Troodos Mountains are just a short drive away. The latter two are also ideal for hiking.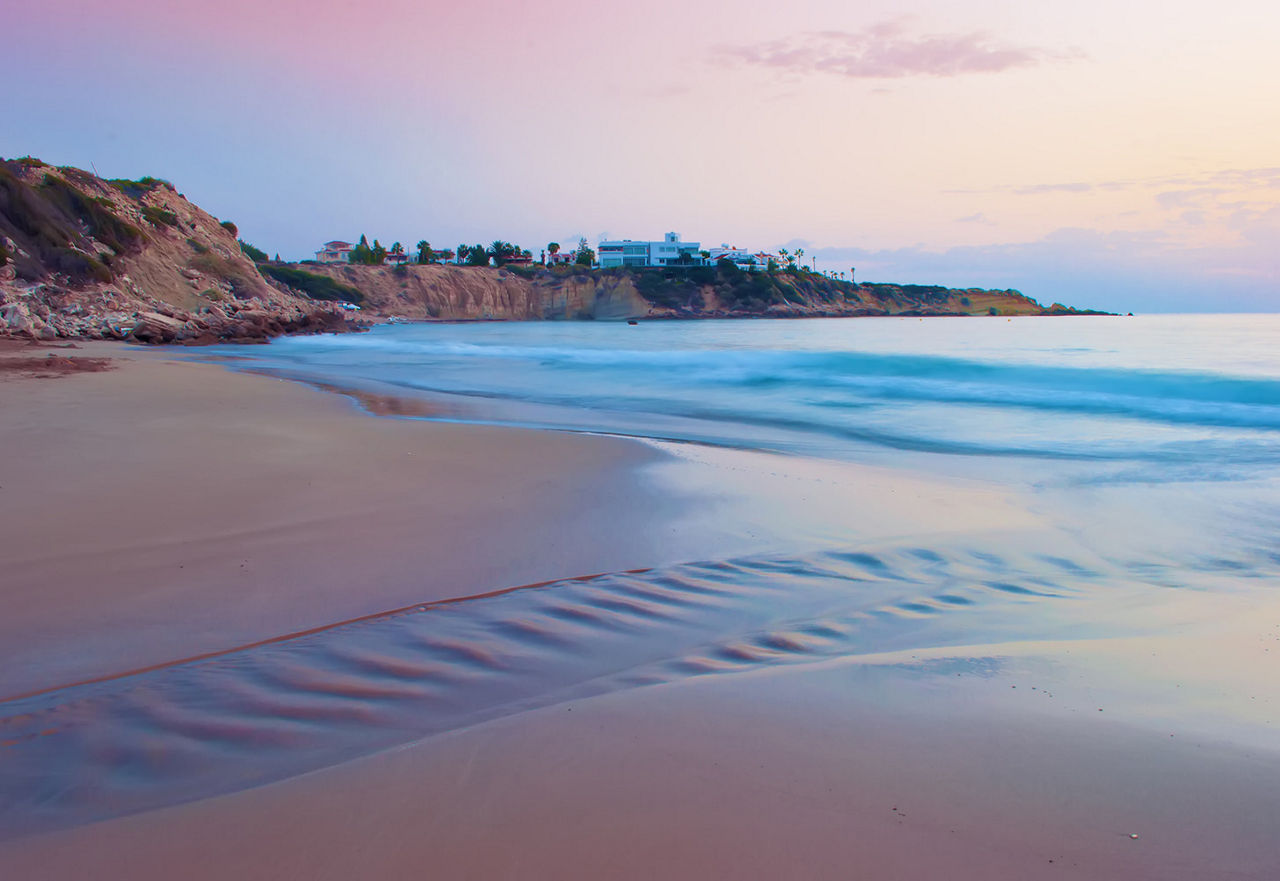 Discover our Cypriot holiday destinations