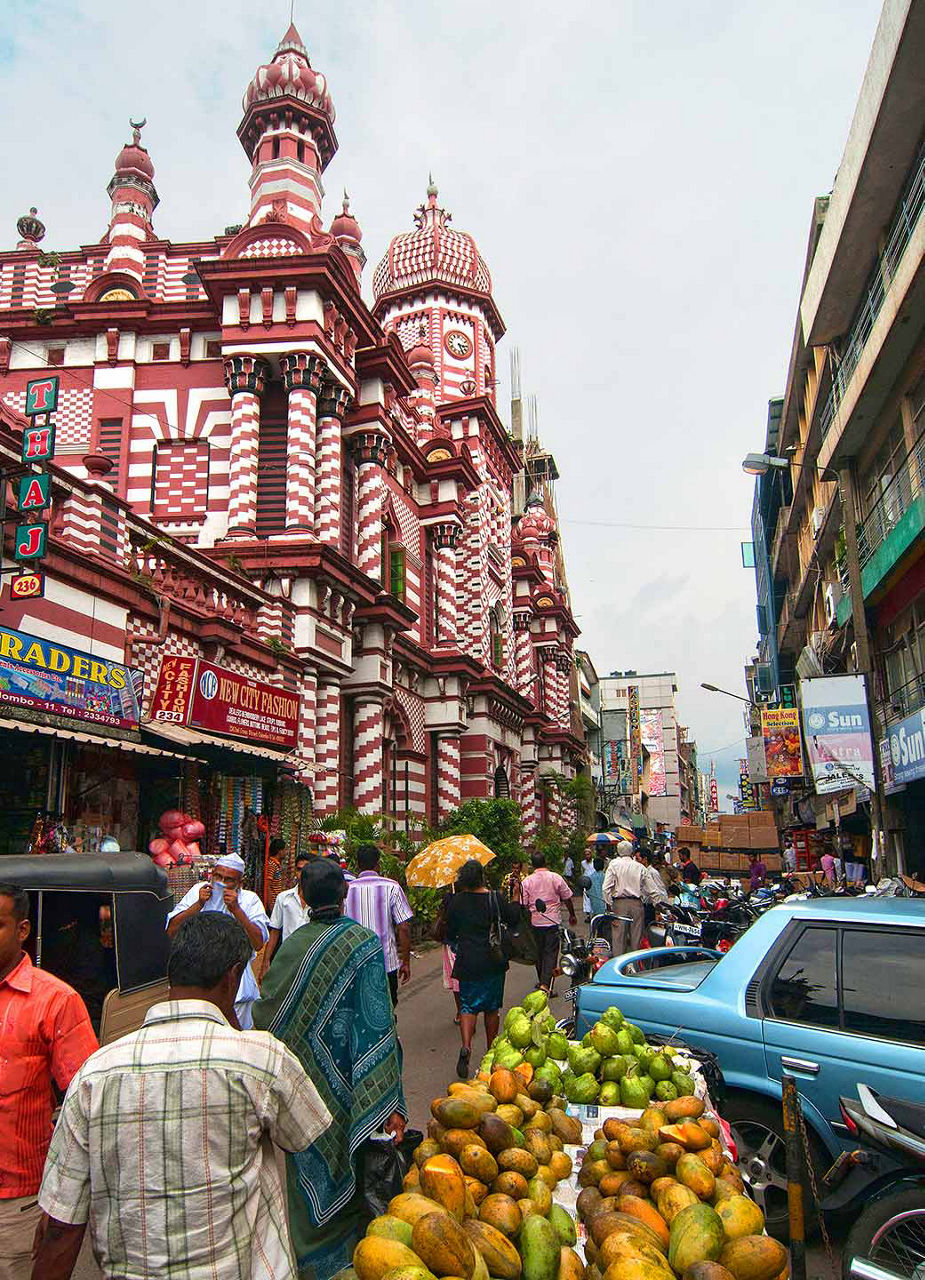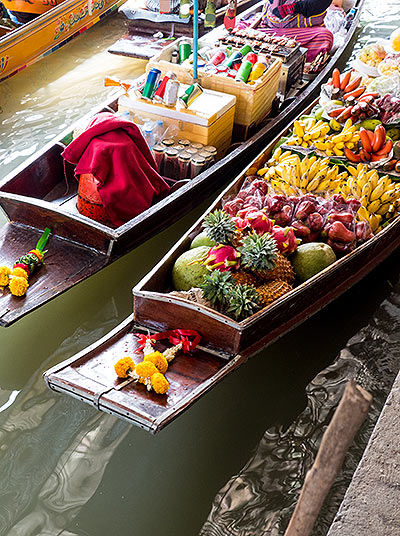 Haggling and Snacking
Start your day with a stroll through the bazaar district of Pettah, which immediately puts you in the middle of lively Colombo. This district combines everything you would expect from a tropical city: good food, heated bargaining, and a willingness to help amidst the hustle and bustle. The market seems to overflow with carpets, jewellery, electrical appliances, food, spices, and souvenirs. Everything is considerably more orderly at the «Floating Market» , where handmade goods from the region are offered on canal-front terraces. What's more, not only can you find hot snacks, but also quieter water-side restaurants offering typical regional curries.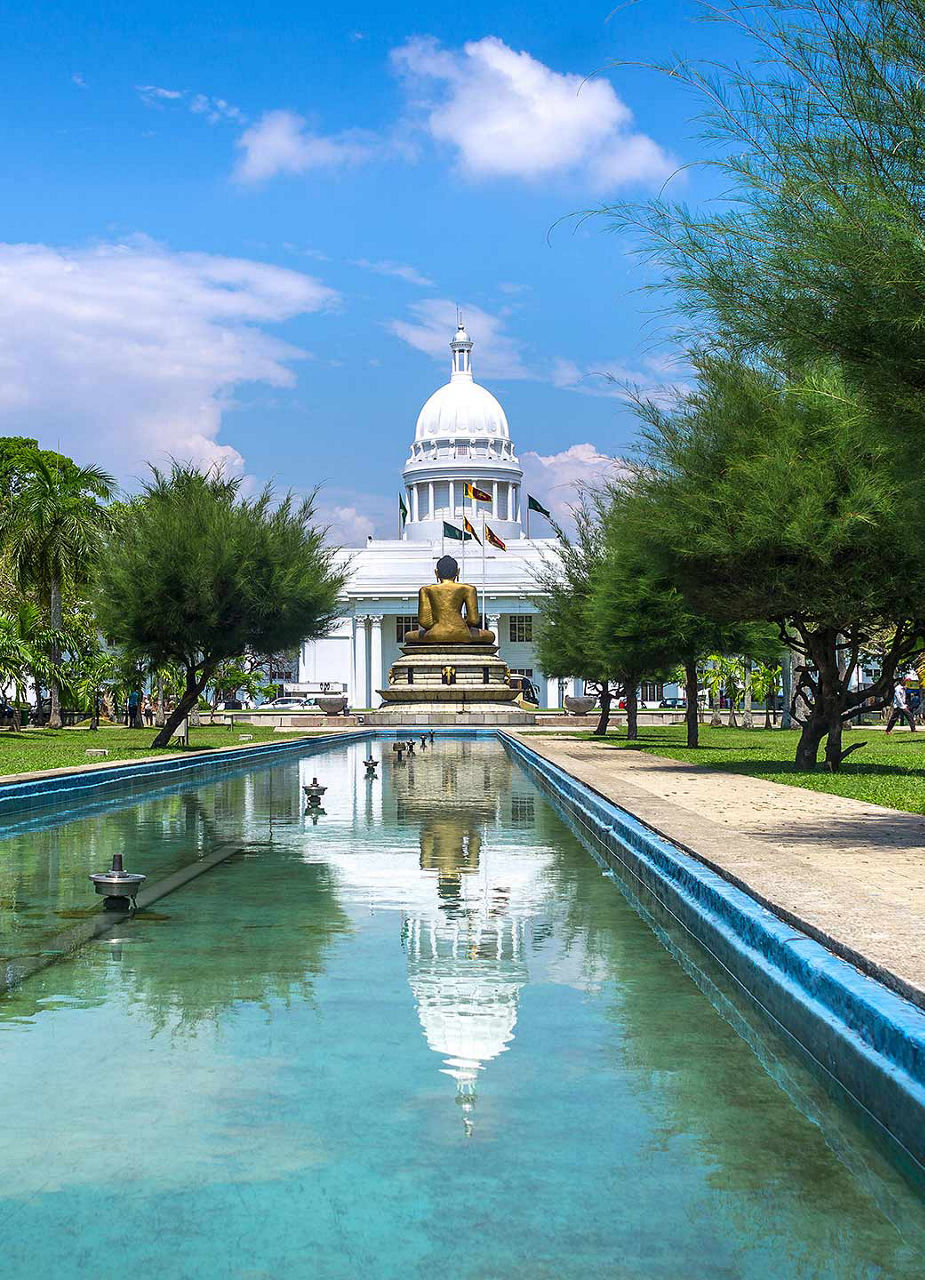 Culture under the Palm Trees
A welcome break from the many sights and sounds of the morning can be found in Viharamahadevi Park. Colombo's largest park not only features gilded sculptures, elegant fountains, and a variety of snake charmers, but also the country's most important museum. Special attractions of the National Museum include the library with manuscripts on palm-leaf paper, an impressive painting gallery, and the skeleton of a blue whale spanning two rooms. Those who nevertheless prefer to stay outside might, with a bit of luck, encounter giants of another kind as there are several elephants in the park.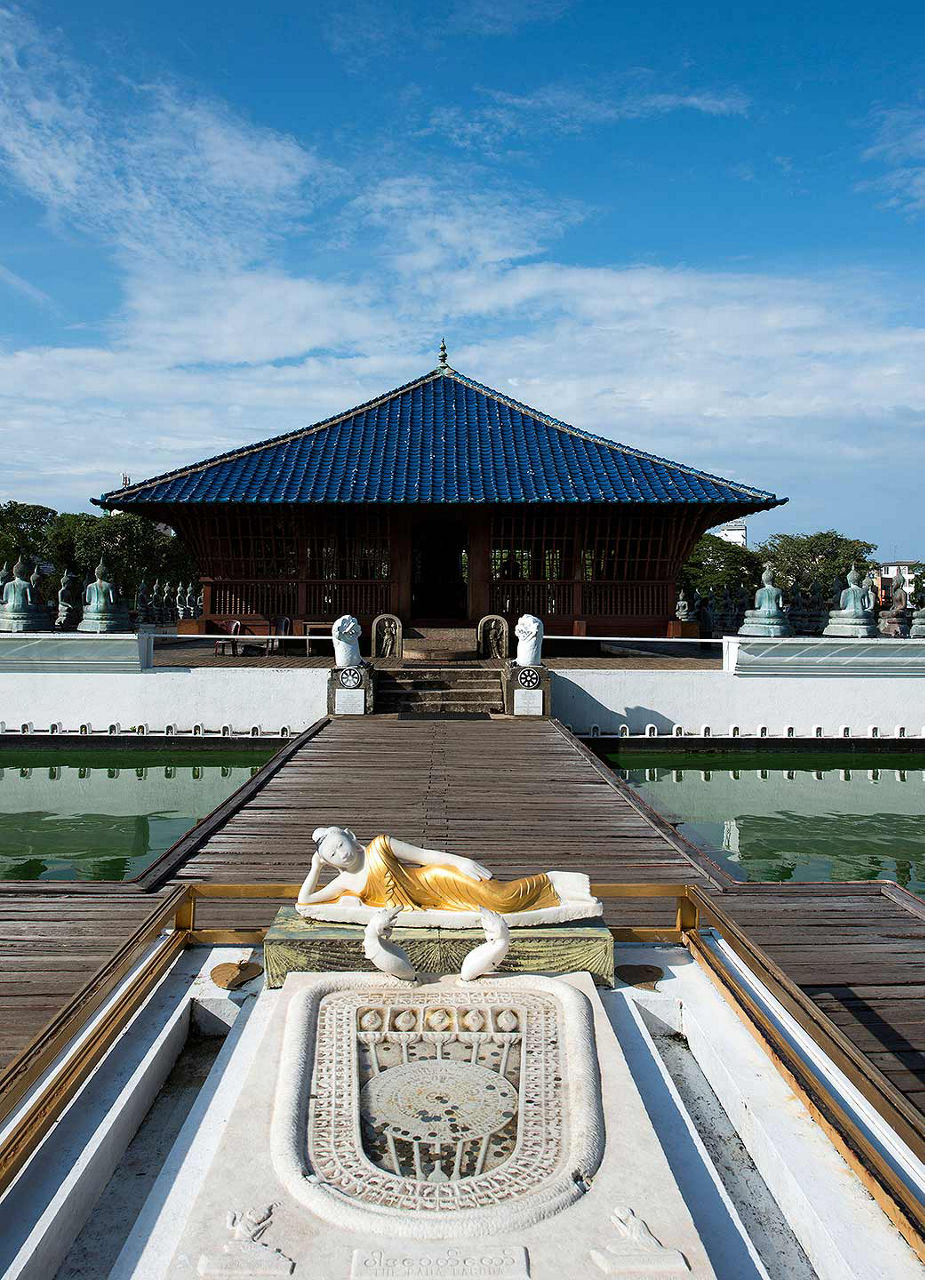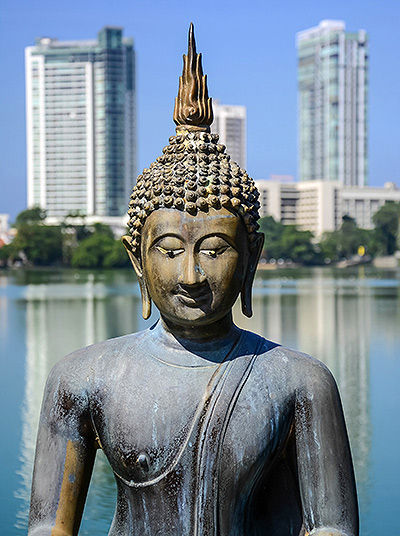 Om and Zen
An impressive contrast to the surrounding skyscrapers is the Buddhist temple Seema Malakaya. The traditional architecture holds a strong fascination for city dwellers and tourists alike, floating picturesquely on pontoons and stilts above the turquoise waters of Beira Lake. Its pavilions, which you can only enter via bridges, are a popular subject for photographs, and the ultimate place in Colombo for quiet contemplation, meditation, and reflection. Try it for yourself: Let your gaze rest on the water's surface and forget the noise of the city for a while.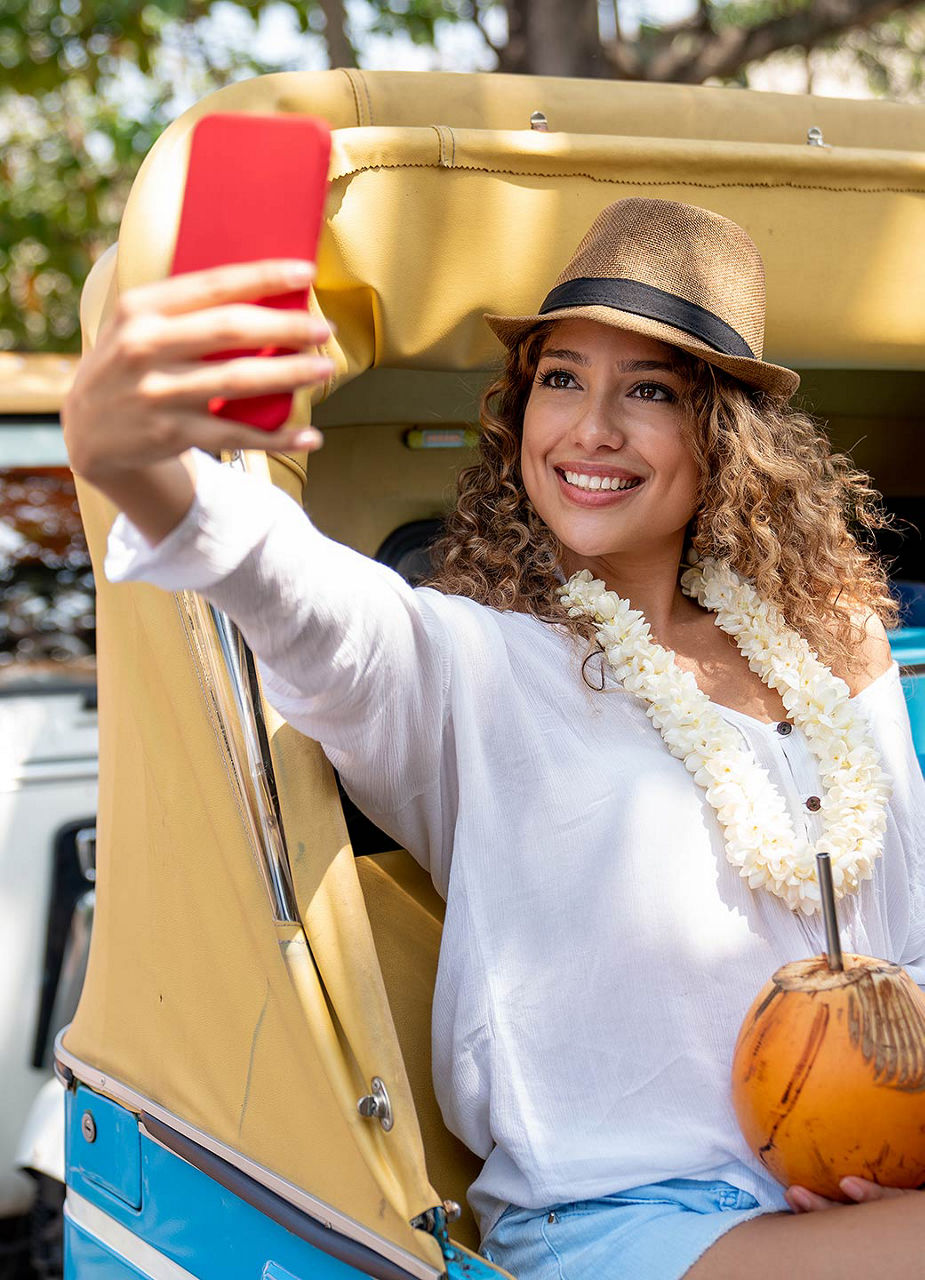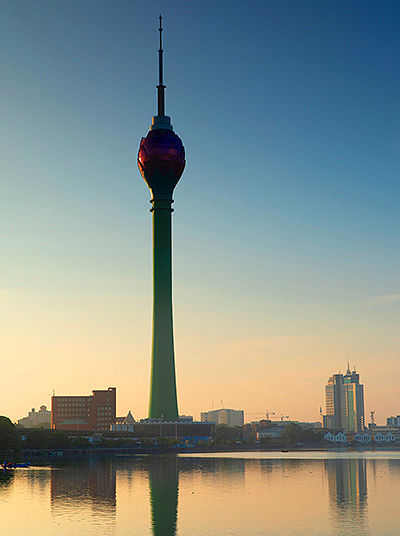 Adventures in Left-Hand Traffic
Tuk-tuk rides are not only the cheapest way to get around in Colombo, they also offer the opportunity to get valuable tips from local drivers for your evening activities. Once you've successfully negotiated the price of the ride, – yes, haggling is mandatory here! – you can enjoy a trip to the «Great Lighthouse», for example. From there you have a fantastic view of the harbour and the Indian Ocean in the evening light. The next tuk-tuk ride takes you to Park Street, where bars and restaurants liven up the night – that is unless the driver has given you another insider tip ...