Las Palmas, the capital of Gran Canaria, is located in the north-east of the island. Sun, beach, palm trees and beautiful historic buildings characterise the cityscape. Influences from several continents, such as Europe, Central and South America and Africa, give the island and its capital a very special character. We take you on our 24-hour journey through Las Palmas.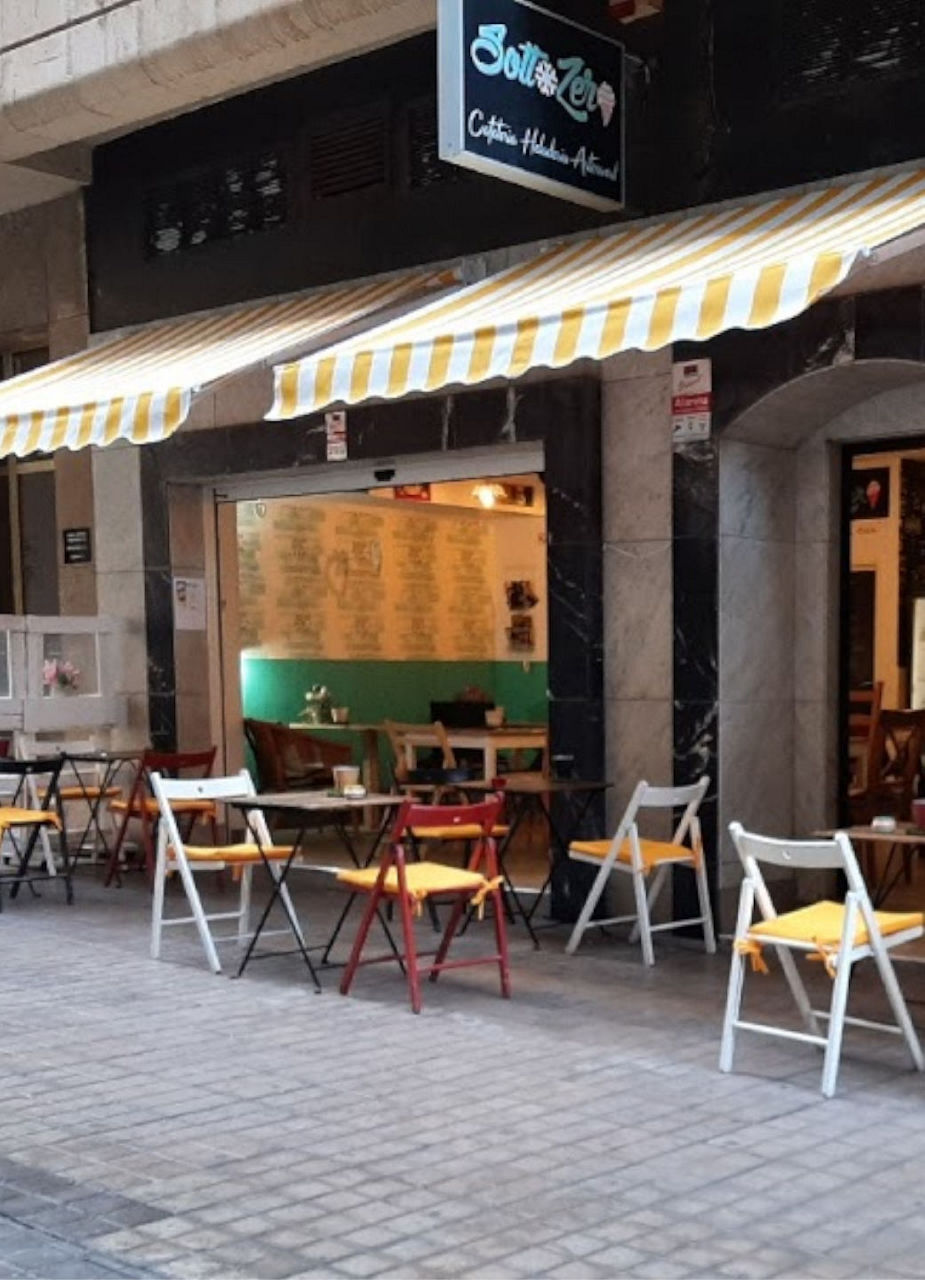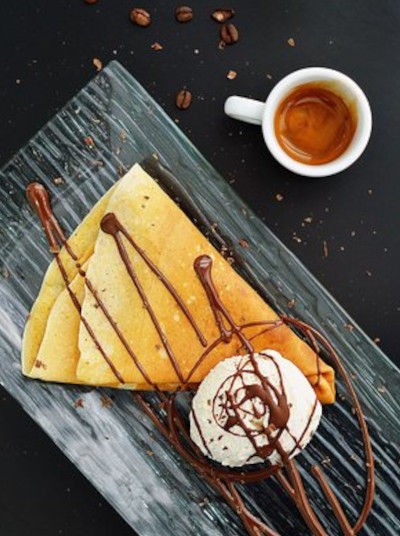 Start Your Day With a Delicious Breakfast
What could be better than starting the day with a delicious breakfast and a good cup of coffee? Charge your batteries for a long and eventful day of sightseeing. Perhaps the cafeteria Heladeria Artesanal Sottozero will appeal to you. It is a small café in a central location and offers homemade crêpes and waffles, among other things. If you come by here in the afternoon, it's also worth taking a look at the ice cream selection.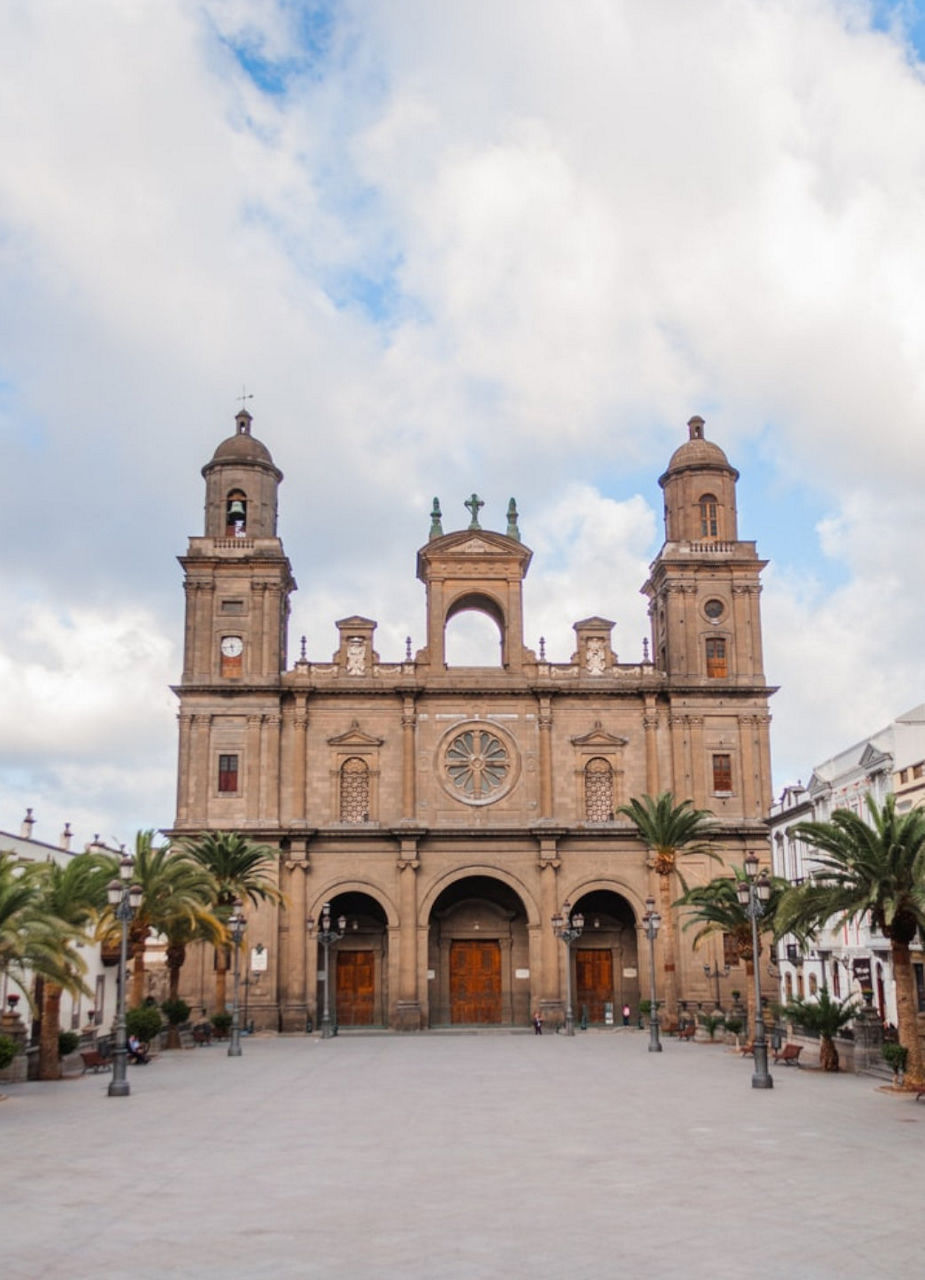 The La Vegueta Neighbourhood
With the hunger statisfied, at least for the morning, we set off in the direction of the old town of Las Palmas. It was founded by Juan Rejón, the governor of the Catholic Monarchs, in 1478. It is made up of the three historic quarters of San Antonio, Vegueta and Triana. The neighbourhood of La Vegueta is particularly known for its colonial architecture from the 15th and 16th centuries and for one of the city's landmarks, the Sata Ana Cathedral.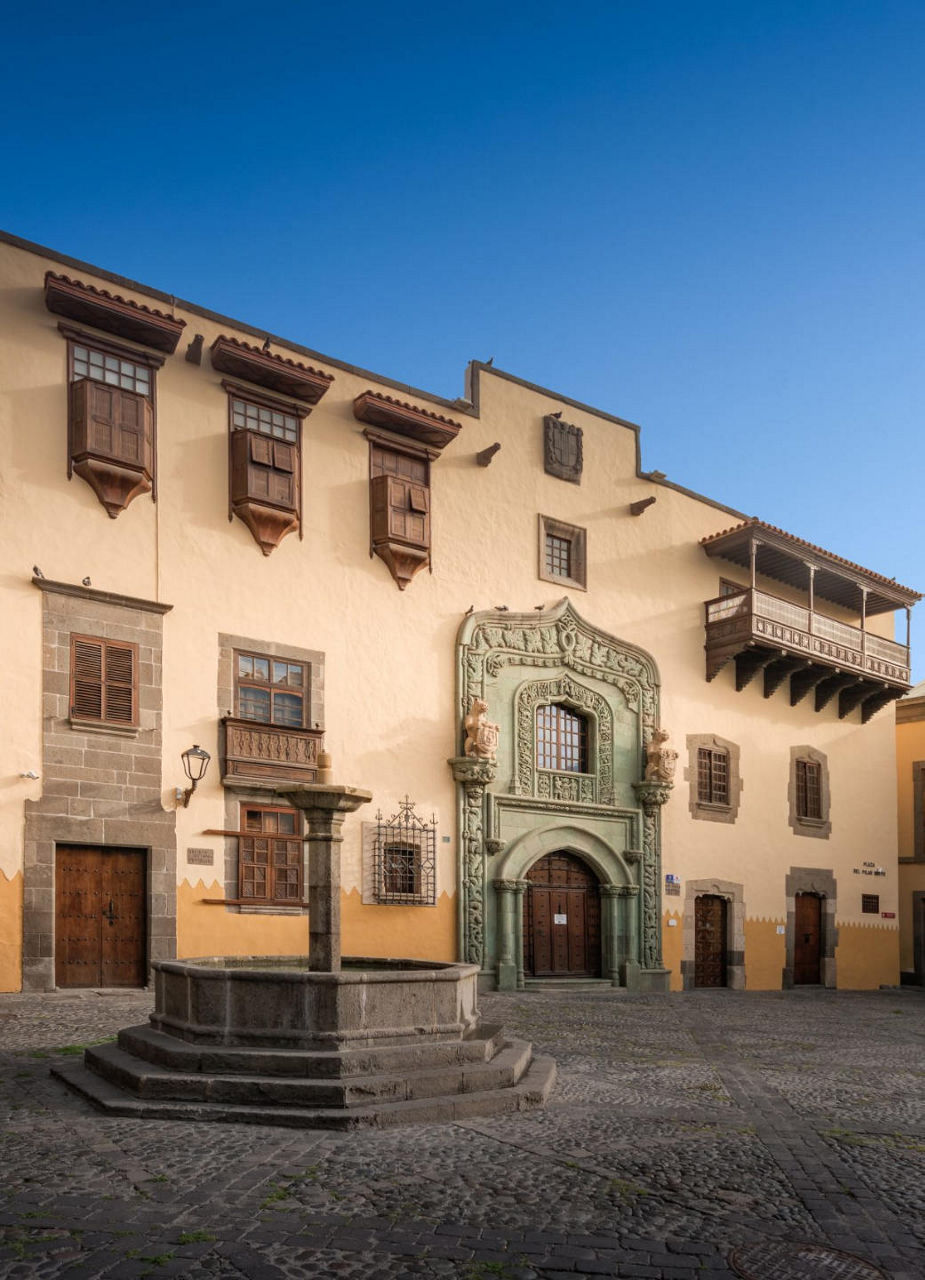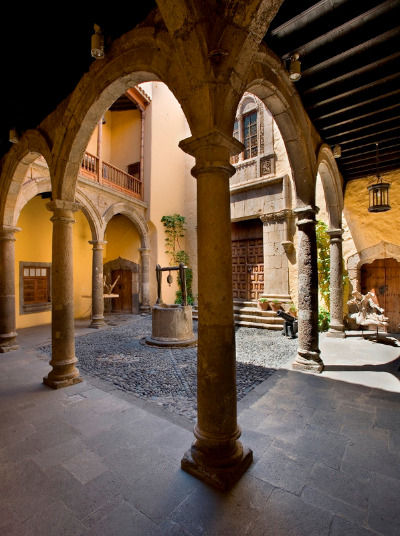 Casa de Colón
As next sightseeing highlight, we recommend visiting the Casa de Colón (Columbus House). As the name suggests, it is about the sailor Christopher Columbus. He stopped off in Las Palmas on his voyage to America in 1492 to repair one of his ships and visited this house. Today it is home to a museum where you can learn more about the history of the sailor and his discovery of America.
A Little Lunch?
Behind the Santa Ana Cathedral is the quaint café La Taberna de El Monje. With a few tables in the square, it's a great place for a quick lunch break. Make yourself comfortable and reflect on the morning. The café serves tapas, coffee and cake. You certainly won't get bored here, as you can watch the hectic hustle and bustle in the square.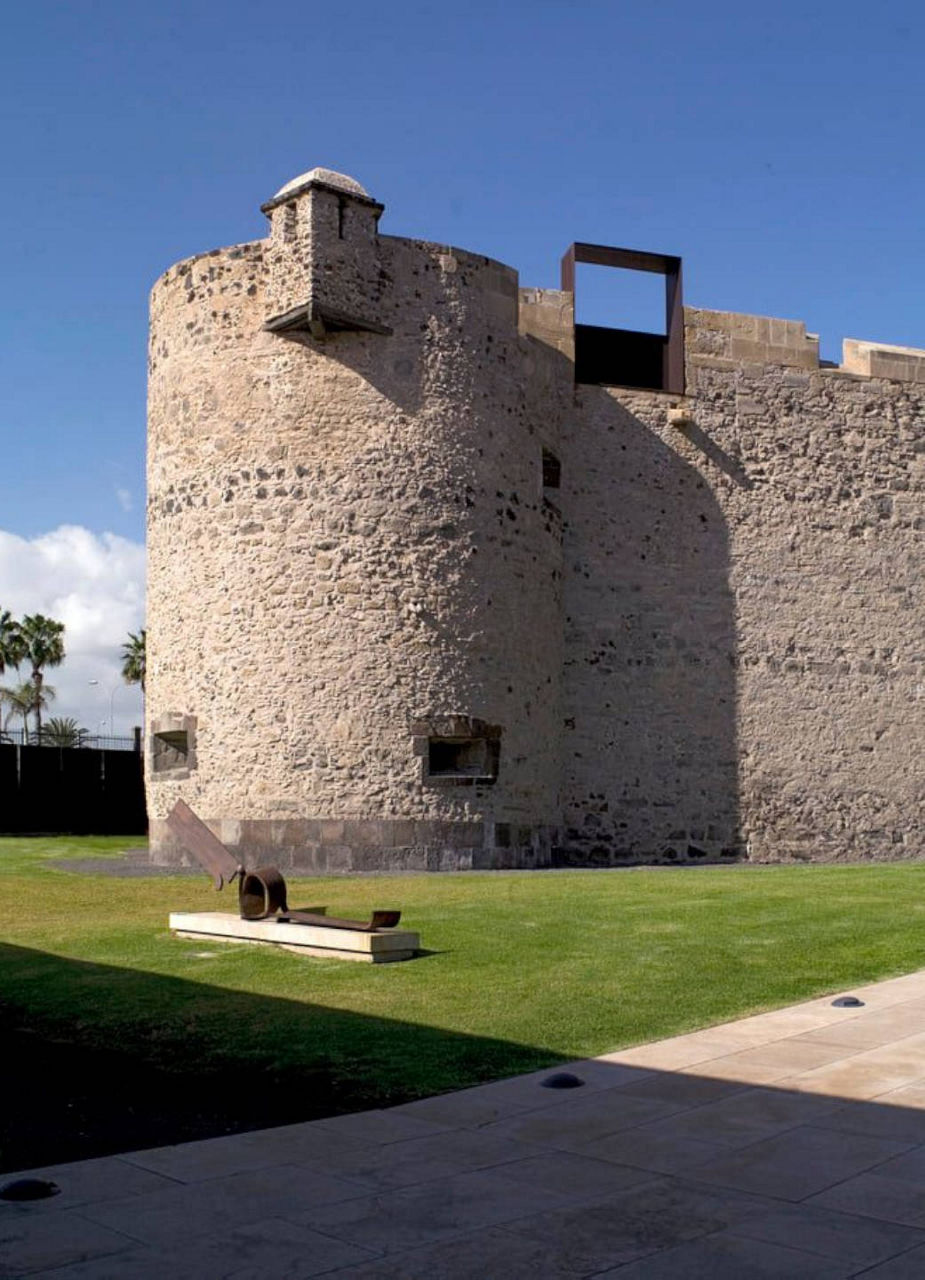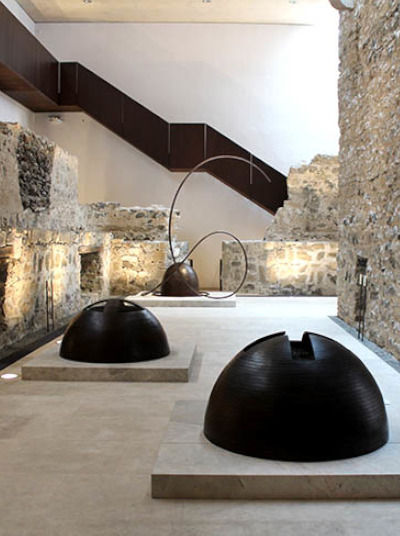 La Isleta
Happy and invigorated, we now head towards La Isleta, the peninsula of Las Palmas in the north. It is best to use public transport to get here. This part of town used to be a quiet fishing village and is now a rather poor district, but with unique charm. There are many small alleys with authentic bars and restaurants. It is worth strolling through this part of town. Another sightseeing highlight is the Castillo de la Luz fortress. Formerly used as a defence structure, it is now an exhibition space for the art of the Spanish sculptor Martín López.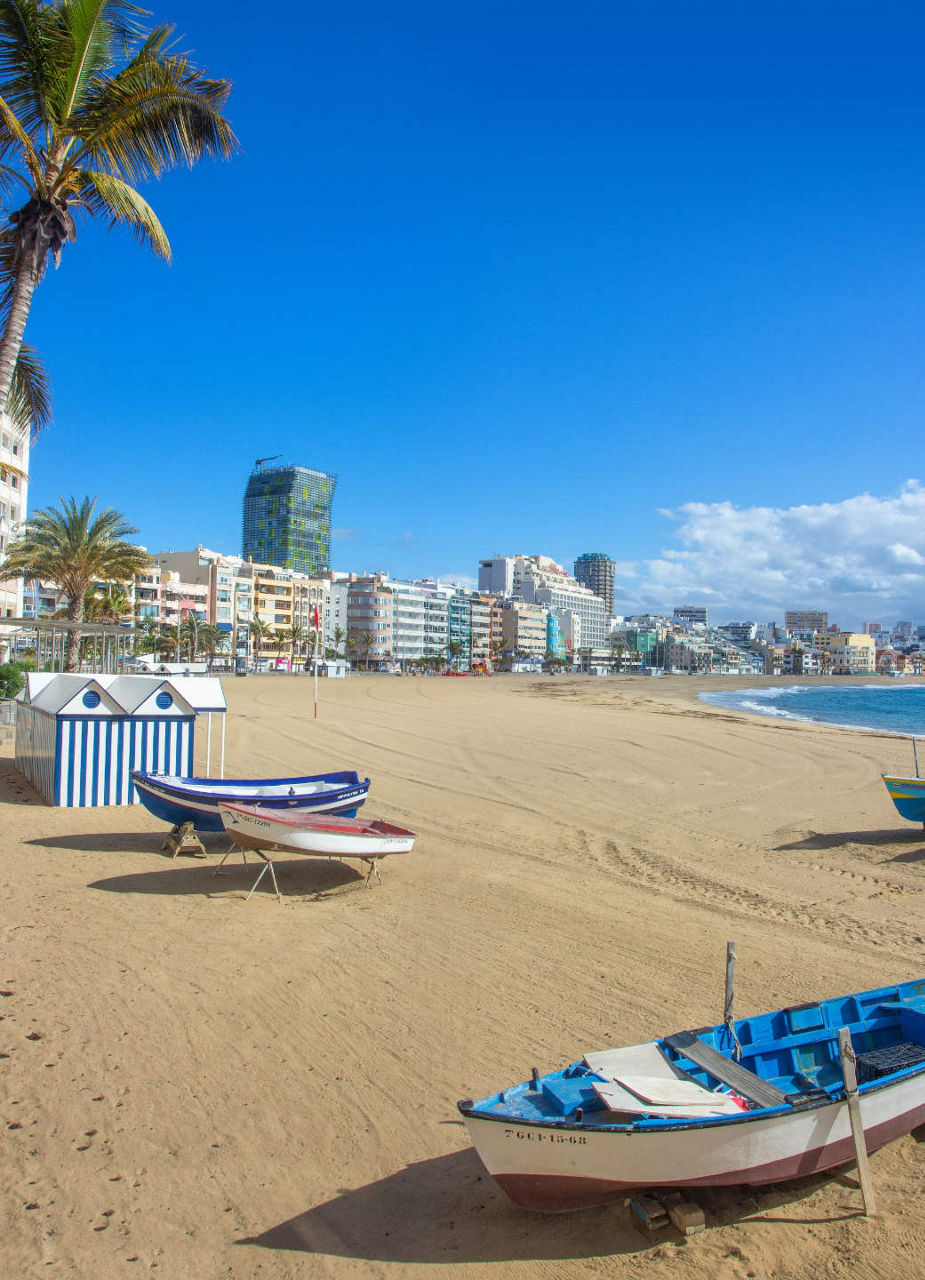 Playa de las Canteras
After a long day of sightseeing, a dip in the cool water sounds very tempting. The Playa de las Canteras city beach makes it possible. It has been voted the best city beach in Europe several times. You can also stroll along the long promenade, eat an ice cream and watch the world go by. If you have always wanted to try surfing, this is also possible at Playa de las Canteras.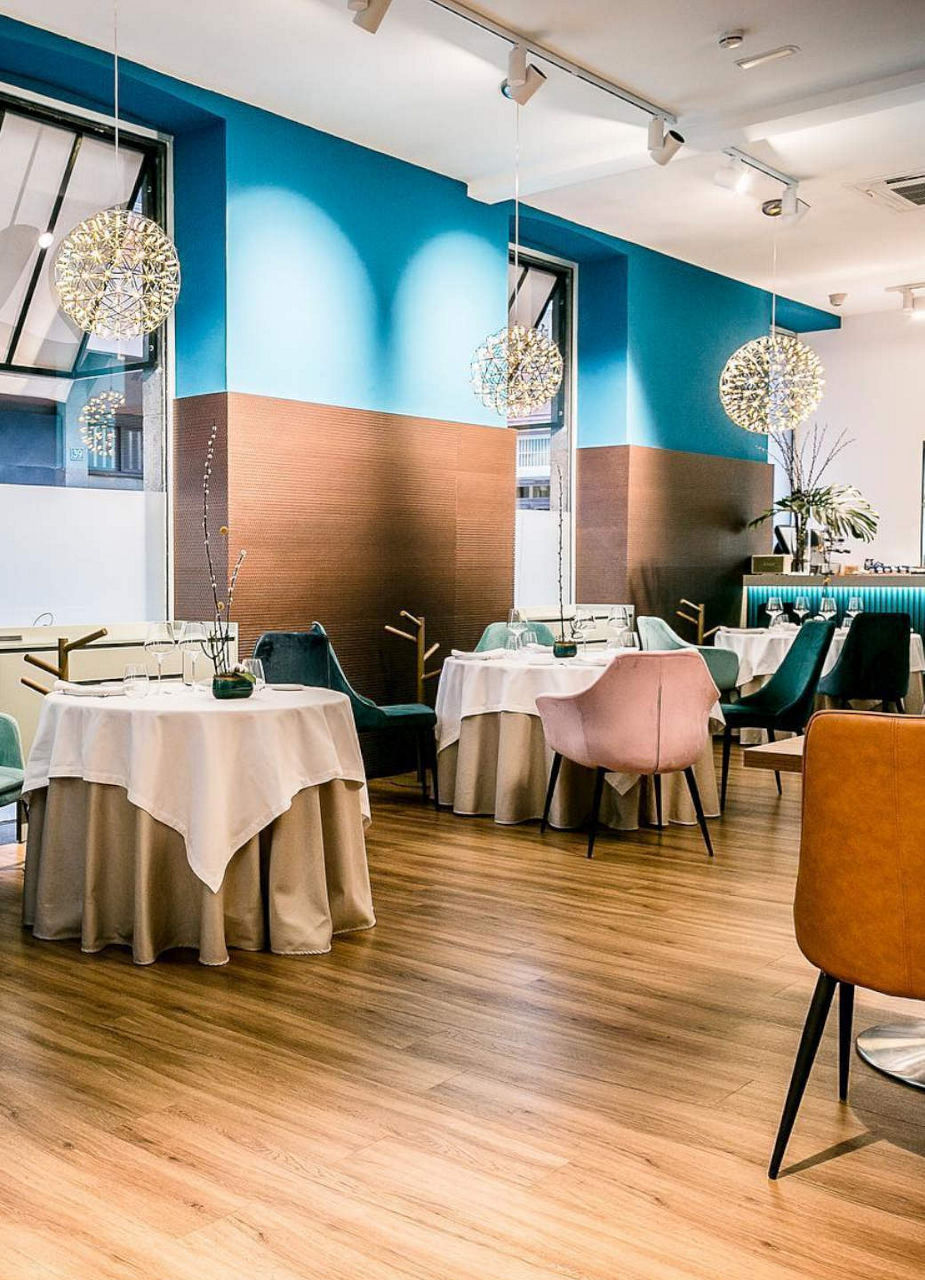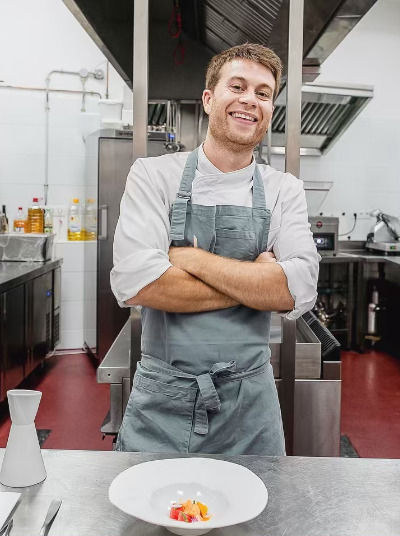 Restaurant Bevir
Why not treat yourself to something unique? To get to Bevir, we head back towards the old town of Las Palmas again. The still quite young restaurant is already listed in the Michelin Guide and highly praised on all platforms. Here you can taste different menus at a very attractive price. The interior with its open and fresh design also makes a visit an unforgettable experience. You will leave this restaurant smiling and satisfied.