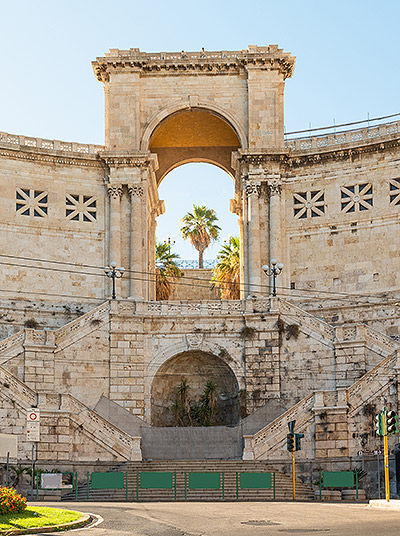 Breakfast with a View
Our day in paradise in the Sardinian capital of Cagliari starts with a walk to the historic Castello district: From the Bastione di Saint Rémy we revel in views extending past the town and towards the sea. Add to this a cappuccino and cornetto (croissant) in one of the still-quiet bars – what better way to start the day! The neoclassical building is one of the landmarks of the city, erected atop the Medieval city walls in 1901. The triumphal arch was destroyed in the Second World War, but restored to its original state in the years after. The bastion is named after the first Piedmontese viceroy, Filippo-Guglielmo Pallavicino, baron of Saint Rémy. Use the lift to get up and down again.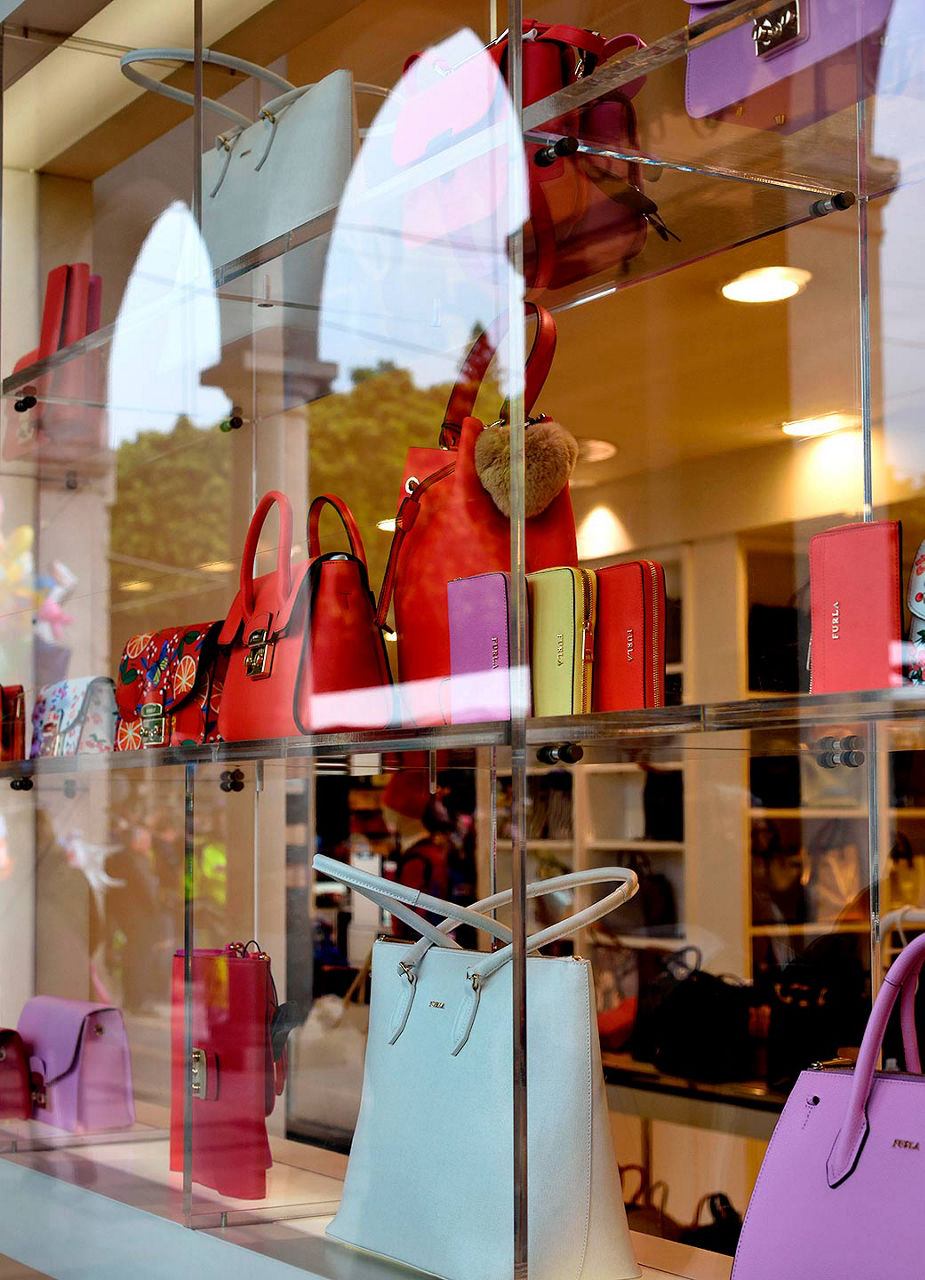 Shopping in the Old Town
How about sauntering past the many shops of Corso Vittorio Emanuele II afterwards? This long and narrow Medieval street is situated in the historic adjacent district of Stampace. It captivates visitors with its many boutiques, all sporting similar dimensions and layouts. Make sure to take your time and explore all the little shops. In addition to a large number of jewelers and boutique fashion parlours, you can also look forward to stores with writing utensils and crafts materials, bookshops, and furniture and home accessory outlets. At number 204, the fabric salon Nonsolostoffa offers fine threads, and you certainly shouldn't miss out on a visit to shoe paradise Bifulco Andrea at number 52/54.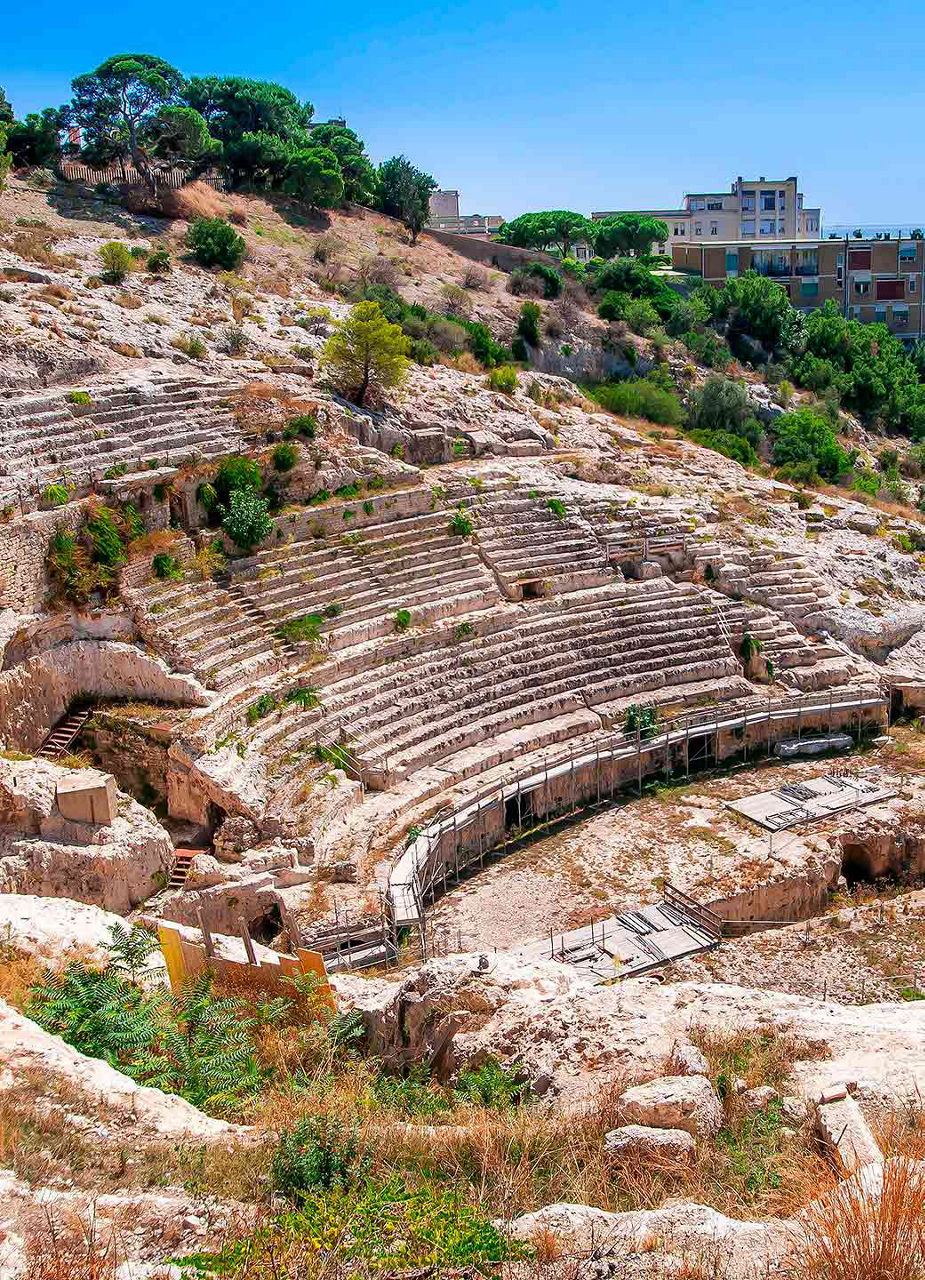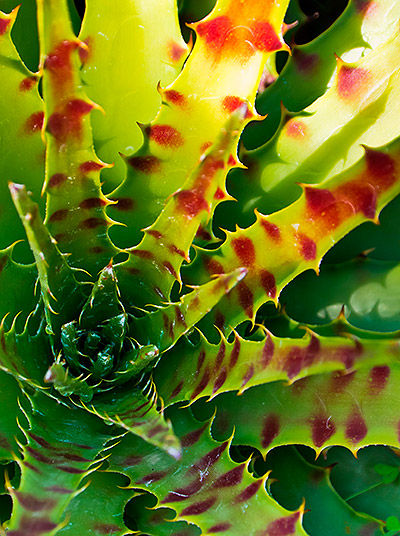 Botany and Brawling
Pass through the Via Tigellio, which branches off the Corso at around the half-way point, to arrive at the Botanical Garden: a shady and leafy oasis where you can explore exotic species of plants. Two Ficus macrophylla trees, both over 100 years old, rank amongst the highlights here. You can also take part in a guided tour. Just a stone's throw from the Botanical Garden, you will find the ruins of an ancient Roman amphitheater dating back to the 2nd century AD. Even in its current state, you can still get an idea of the grandeur of days past. Up to 8,000 spectators once occupied the stone steps to watch the gladiator fights taking place in the arena.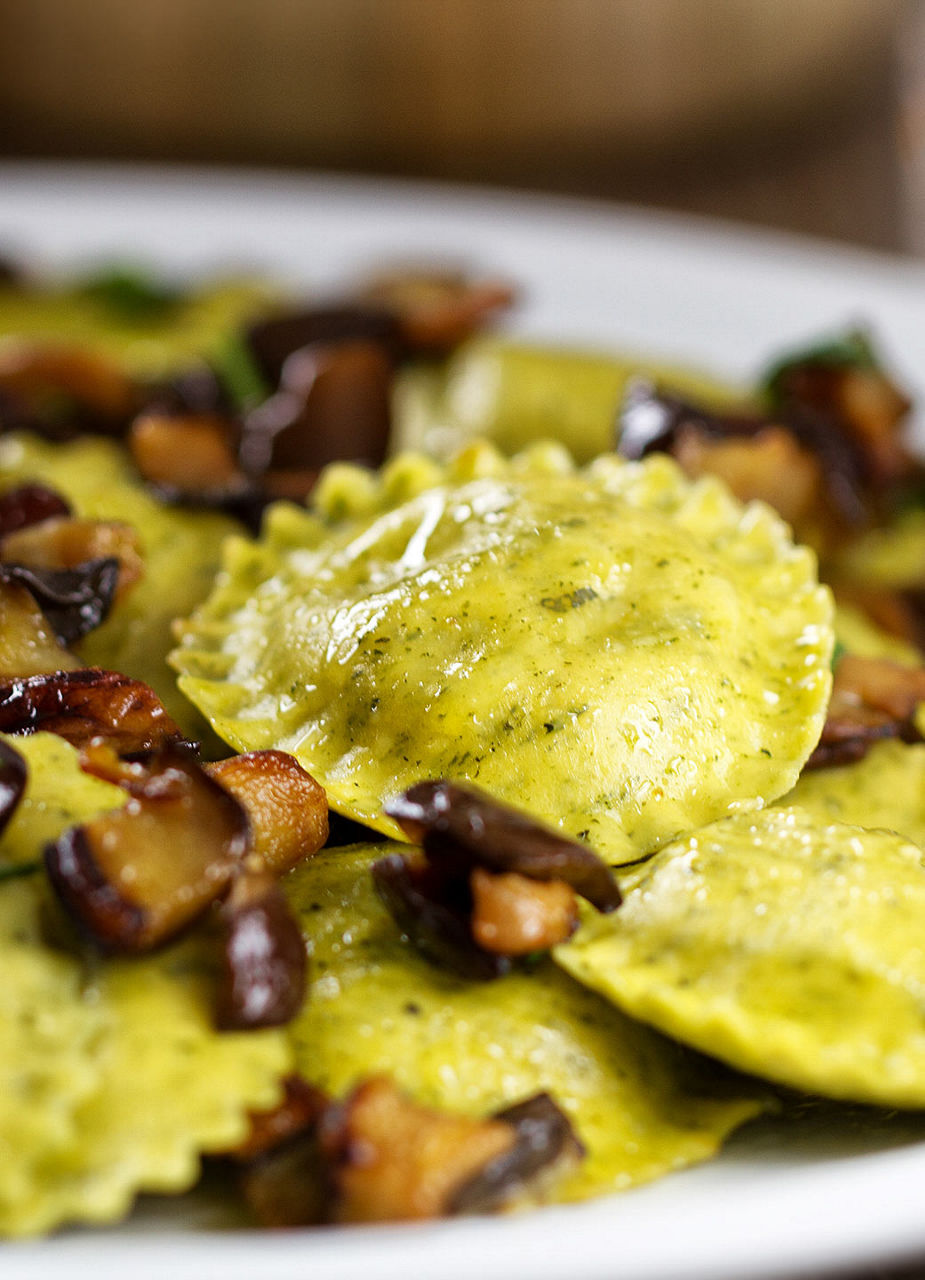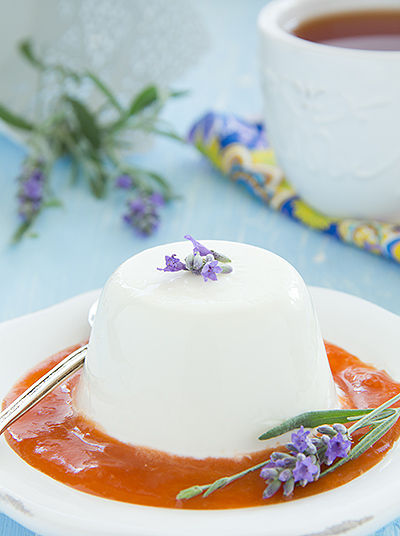 Magnificent Mutton
In the evening, we recommend indulging in a true Sardinian menu – also crafted by Pierluigi Fais. His second restaurant in Stampace – Josto – is renowned for modern interpretations of classic Sardinian dishes (and tends to be quite popular, so make sure to book a table). The young chef and his kitchen crew are veritable risotto experts, combining, to name but one example, the fine flavours of capers with butter and lemon. We can also wholeheartedly recommend the eggplant ravioli or lamb dishes. His fabled «cooked sheep 2.0» dish completely reinvents the way in which you can enjoy mutton. Round off your feast with a lavender panna cotta with apricot puree and a strong espresso – and you're all set for the night to come.