Golf Facts
Golf courses within 50 km

Well-known courses

Santa Ponsa & Son Vida, Alcanada

Best travel time

Flight connection
Edelweiss Recommendation
Less than a two-hour flight from Zurich, Palma de Mallorca is an easy-to-reach golfing destination known for its plethora of golf courses. Advance purchase of a Golfcard is recommended so as to benefit from significant discounts on regular green fees at specified times:
Golf History
When compared to the Spanish mainland, golf was late to come to the Balearic island of Mallorca. The first golf course, San Vida Golf, was opened in 1964. From 1988 until 1995, the only annually played international European Tour golf tournament was staged on the island of Mallorca. Seve Ballesteros won the Open de Baleares three times, earning him the accolade "King of Mallorca". Whereas no official tournaments of the European Tour are currently being held in Mallorca, the island's more than twenty golf courses are the venue of smaller tournaments, such as the World Amateur Golfers Championship.
Top Golf Courses in Palma de Mallorca
Golf Santa Ponsa Mallorca
Opened in 1977, Golf Santa Ponsa Mallorca is one of the traditional courses on the Spanish island. It has served as the venue for numerous major tournaments, including the Spanish PGA Championship, and is also challenging for well versed golfers by virtue of its length (more than 7000 yards from the back tees). With a good 610 yards (560 m) from yellow, the tenth hole, par 5, is one of the longest holes in Europe and holds a special appeal even for "long hitters".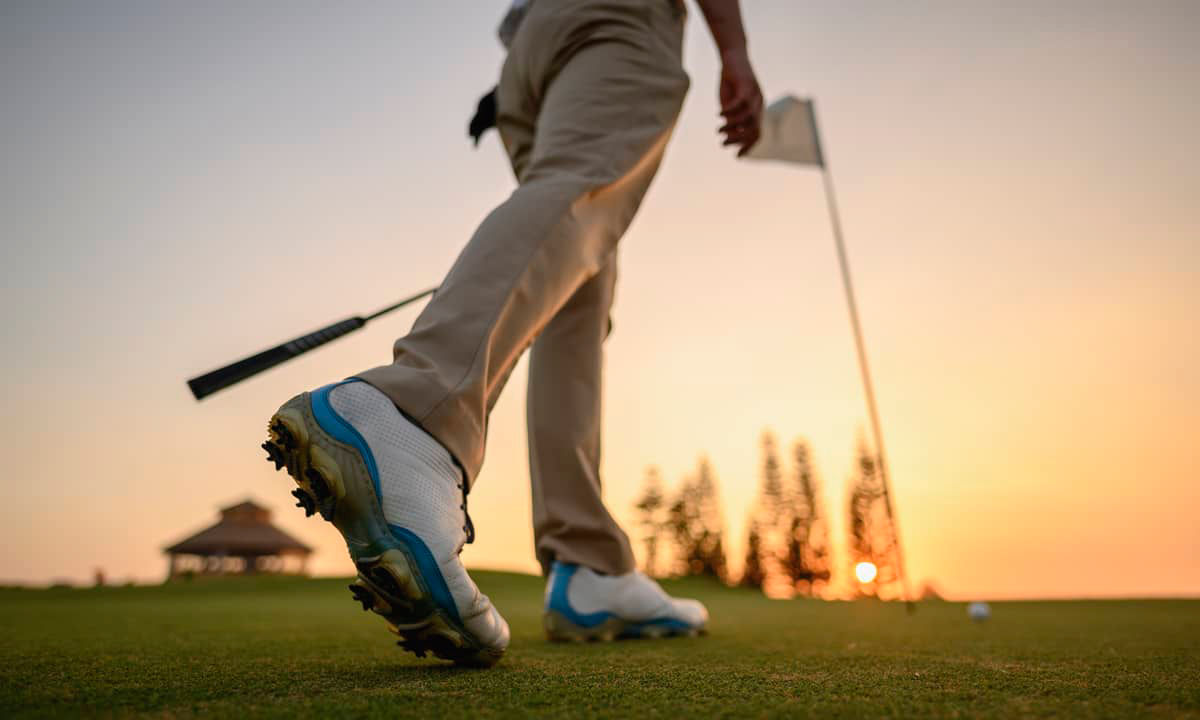 Golf Son Vida Mallorca
Son Vida is the oldest golf course in Palma de Mallorca and was officially opened by Rainier III, Prince of Monaco, in 1964. The legendary golf course has hosted the European Tour twice, in 1990 and 1994 respectively, with Spain's greatest golfer, Seve Ballesteros, winning the Tour in 1990. Originally created by Fred W. Hawtree, German golf course architect Kurt Rossknecht redesigned the course layout from scratch in 2001. As such, Son Vida continues to be well worth a visit!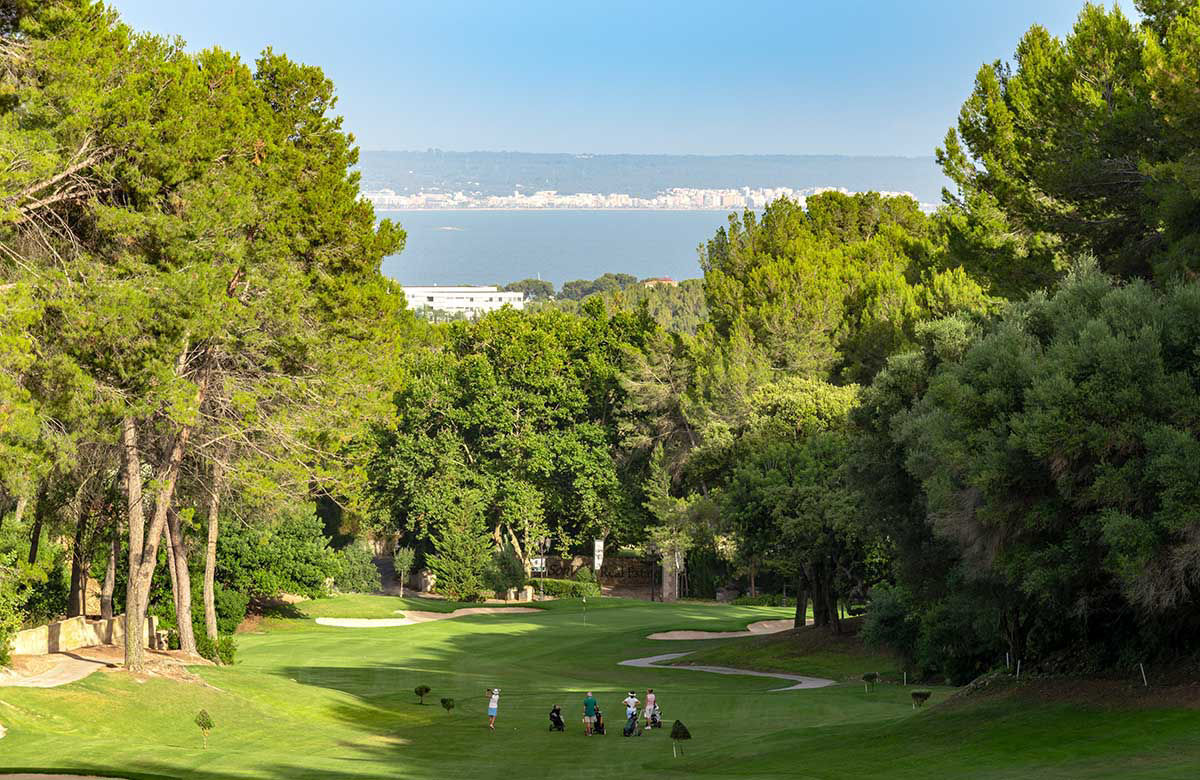 Other recommended golf courses
The following golf courses are also well worth a visit:
This may interest you too...