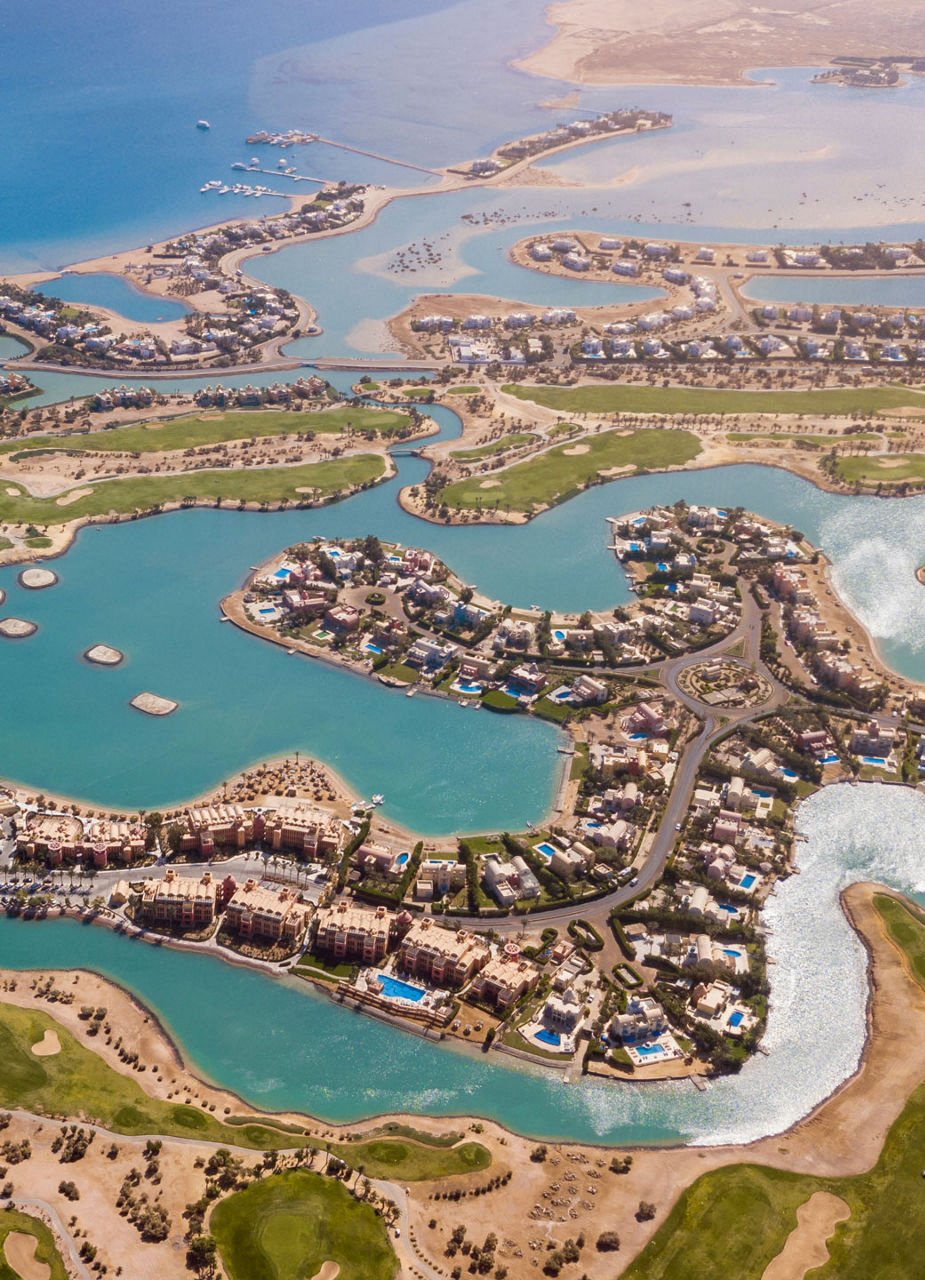 Desert Wines
Dusty surroundings and an inconspicuous building in the middle of nowhere. Few would assume that this is a place to find fine wines. Especially since this place is in Egypt — a predominantly Muslim country with high taxes on alcohol that seems simply too dry to produce a good wine. Unsurprisingly, the winery 'Kouroum of the Nile' on the outskirts of El Gouna started out with modest expectations. Some 15 years ago, their aim was just to produce an Egyptian wine worth drinking. Today, they have far surpassed their original goal.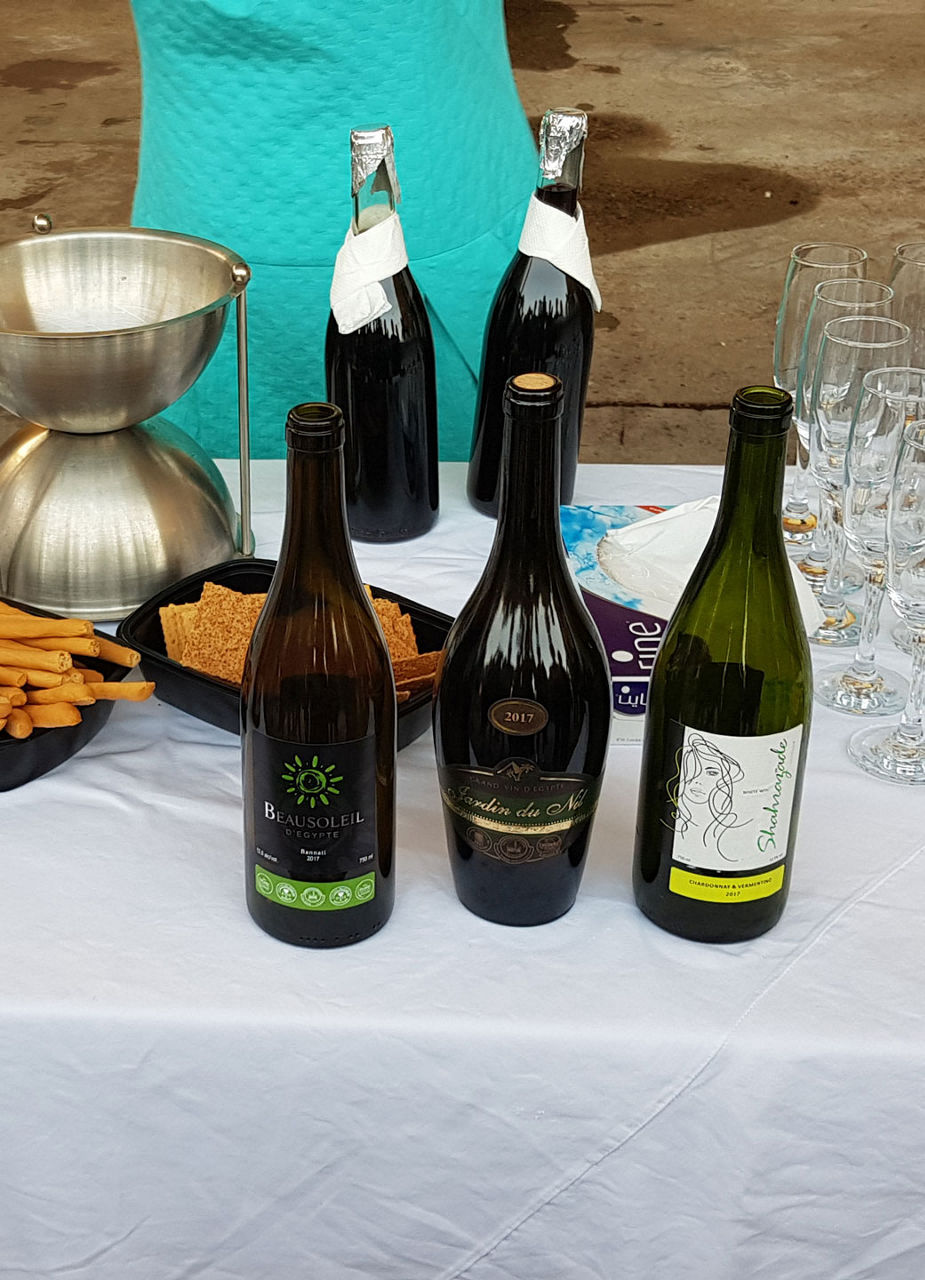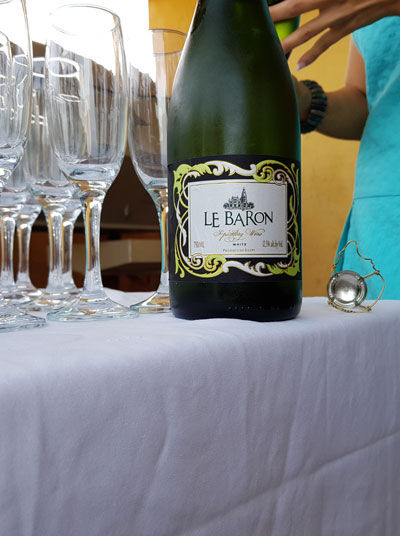 Excellent Quality
Today, the 'vineyard on the Nile' — as the winery's name translates — produces around four million bottles every year, frequently with melodious names on their labels like 'Beausoleil d'Égypte' or 'Jardin du Nile'. As the recipients of more than a dozen awards at the Decanter World Wine Awards in London or Challenge Millesime Bio in Montpellier, it is clear that El Gouna's wines need not hide from the European competition. The grapes for their wines are grown in the north of the country near Cairo as it is too hot and arid in El Gouna (near Hurghada) to grow the organic fruit.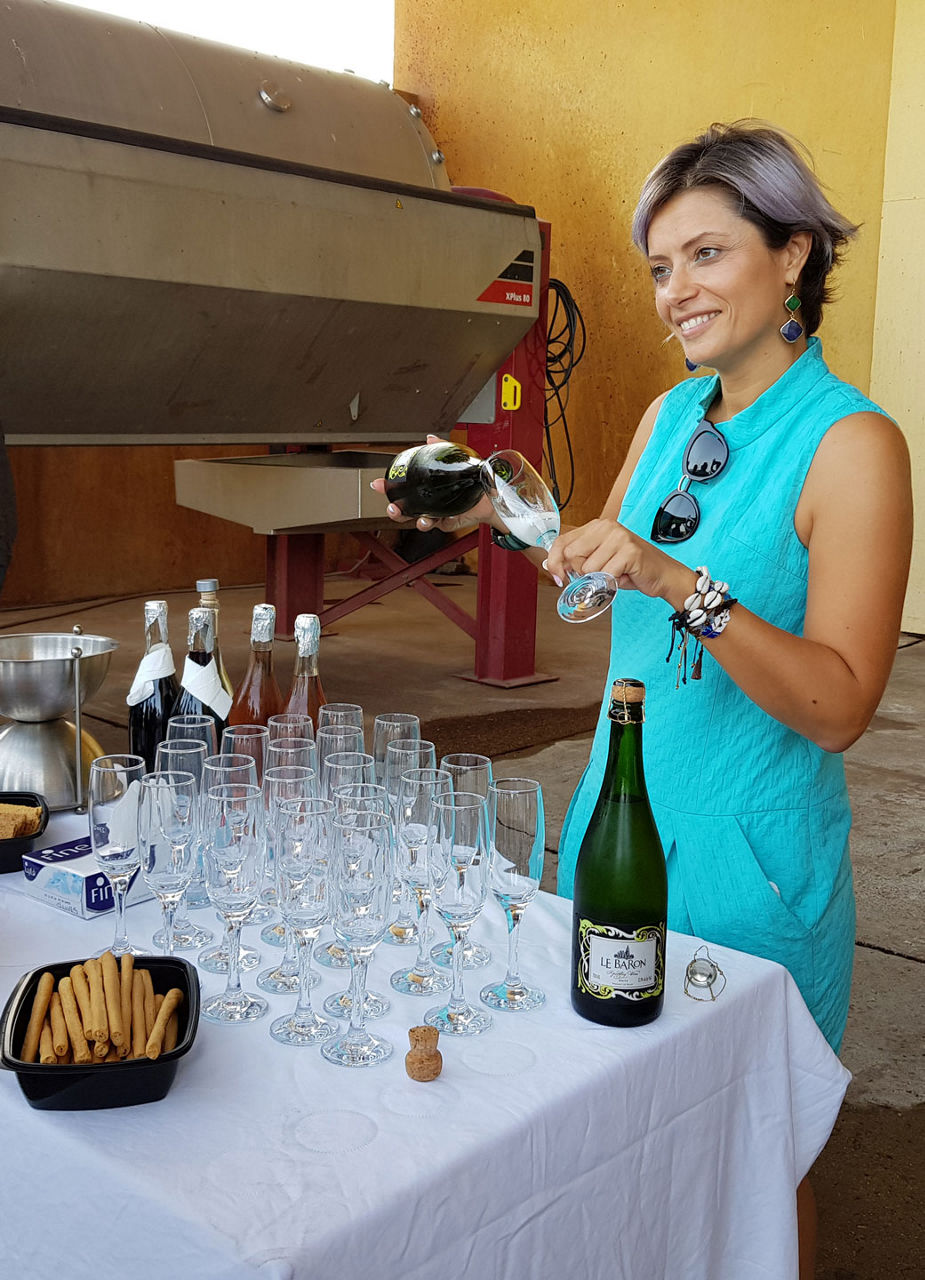 Egypt's Heritage
In addition to varieties such as Syrah, Cabernet Sauvignon, and Merlot, the Egyptian Bannati grape also thrives in Cairo's vineyards. The tradition of winegrowing in Egypt goes back to well before the time of the Pharaohs, although the art fell into oblivion as Islam became the dominant religion in the early Middle Ages. Kouroum of the Nile is working hard to put the country back on the international wine map — and with growing success! This is mainly thanks to the creative ideas of the winery manager, who learnt the trade in Bordeaux.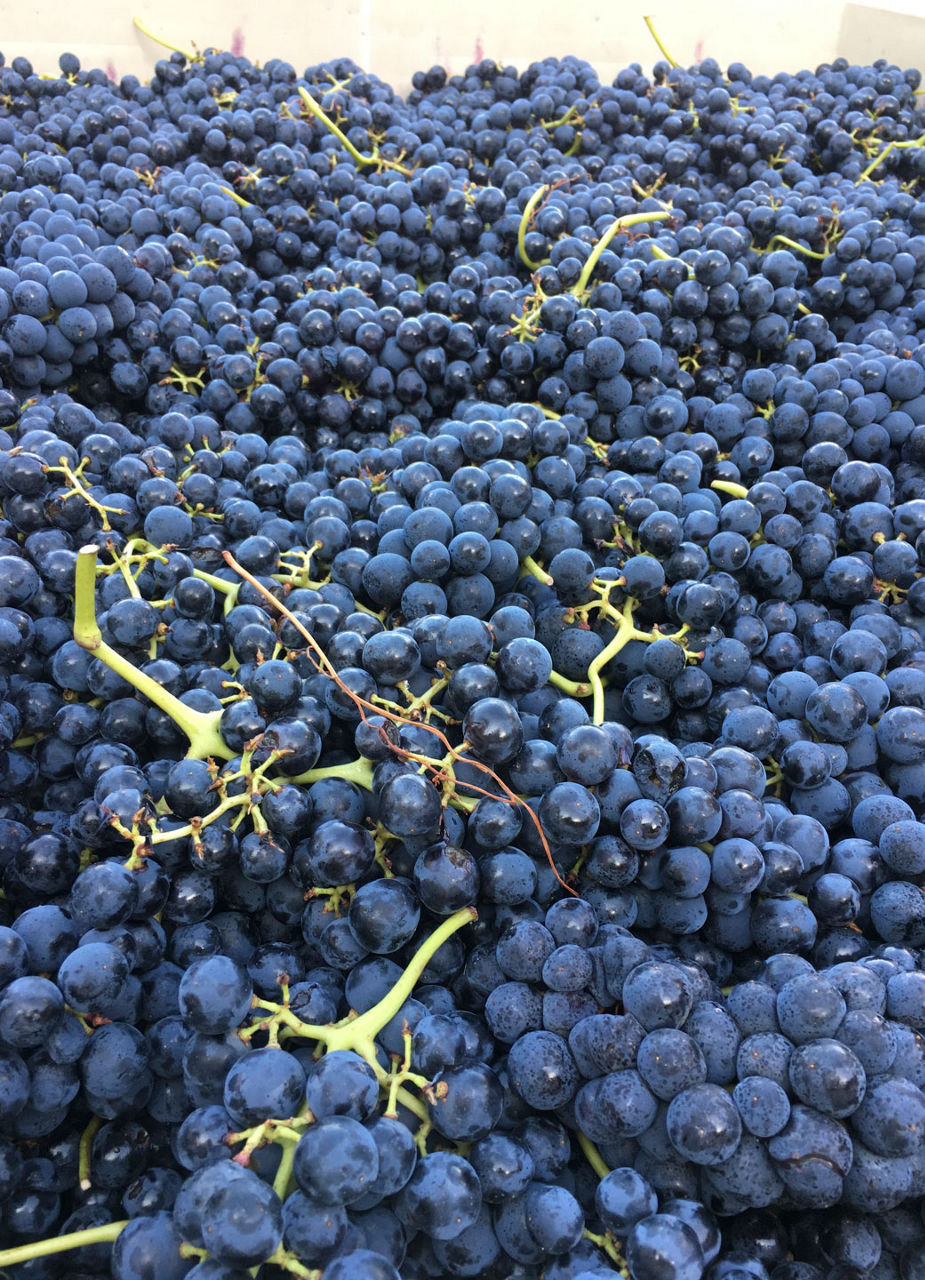 Wine Tasting On Site
The local climate means that the El Gouna wines cannot be allowed to mature in the usual wooden barrels since air could get into the grape juice. Therefore, the winery uses large stainless steel barrels with added pieces of wood to ensure the wine gets the characteristic note. Take a guided tour to learn about these and other tricks the winemaking team employs to refine the aroma. Afterwards, of course, you can test the quality of the products for yourself.