The Colombian capital Bogotá enchants not only with its colourful alleyways and its location in the middle of green mountains, but also with its culinary diversity. Everything that grows and thrives in the country comes together in the capital. Culinary traditions from all regions of Colombia come together here and mix with international influences, making Bogotá a true paradise for gourmets.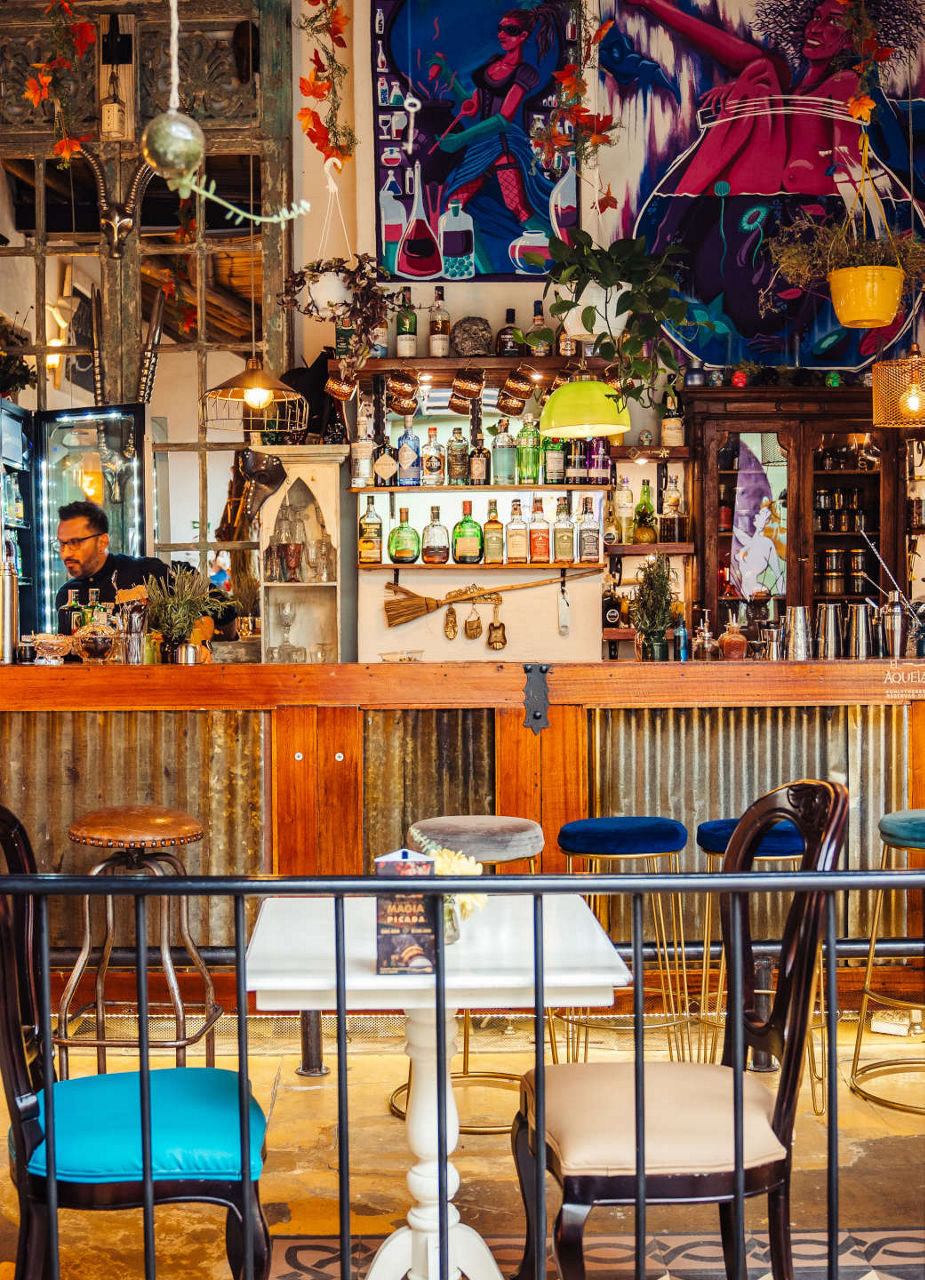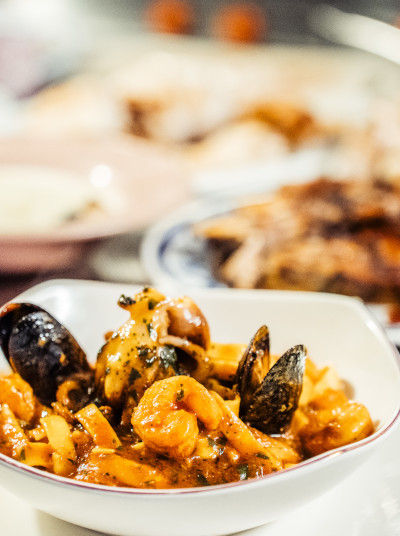 The Mysterious: Restaurant El Aquelarre
At El Aquelarre, guests fall under the spell and mysterious allure of Colombian flavours. The restaurant's décor and dishes are inspired by the traditional history of the neighbouring buildings, where witches are said to have lived. Old Colombian legends meet local dishes and cocktails made from regional ingredients to create a gastronomic experience with a very special magic.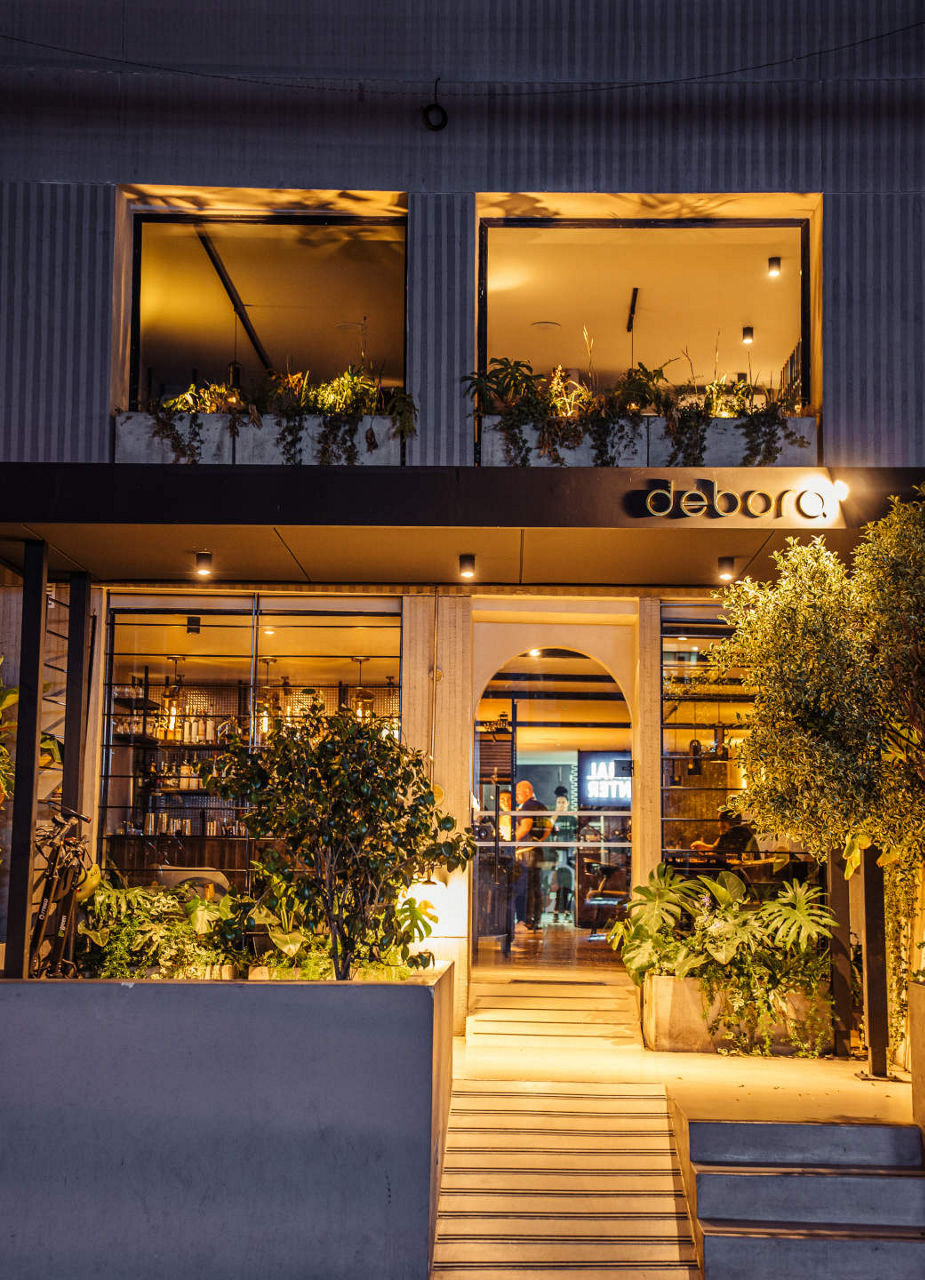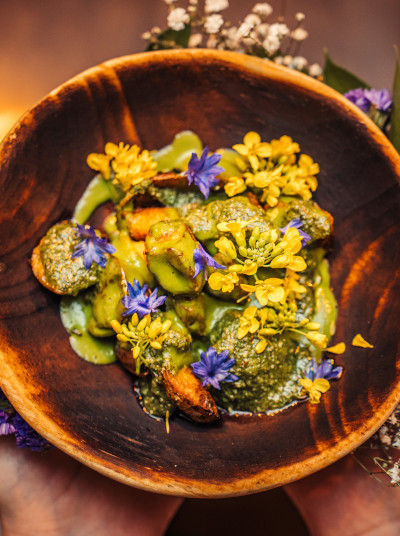 The New Star: Restaurant Debora
Restaurant Debora opened its doors in April 2023 and is one of the newest stars in Bogotá's culinary sky. Head chef Jacobo Bonilla and host Valentino Galán spoil their guests with an innovative fine dining concept. They focus on local and seasonal products and the techniques used to prepare them, creating dynamic and colourful works of art.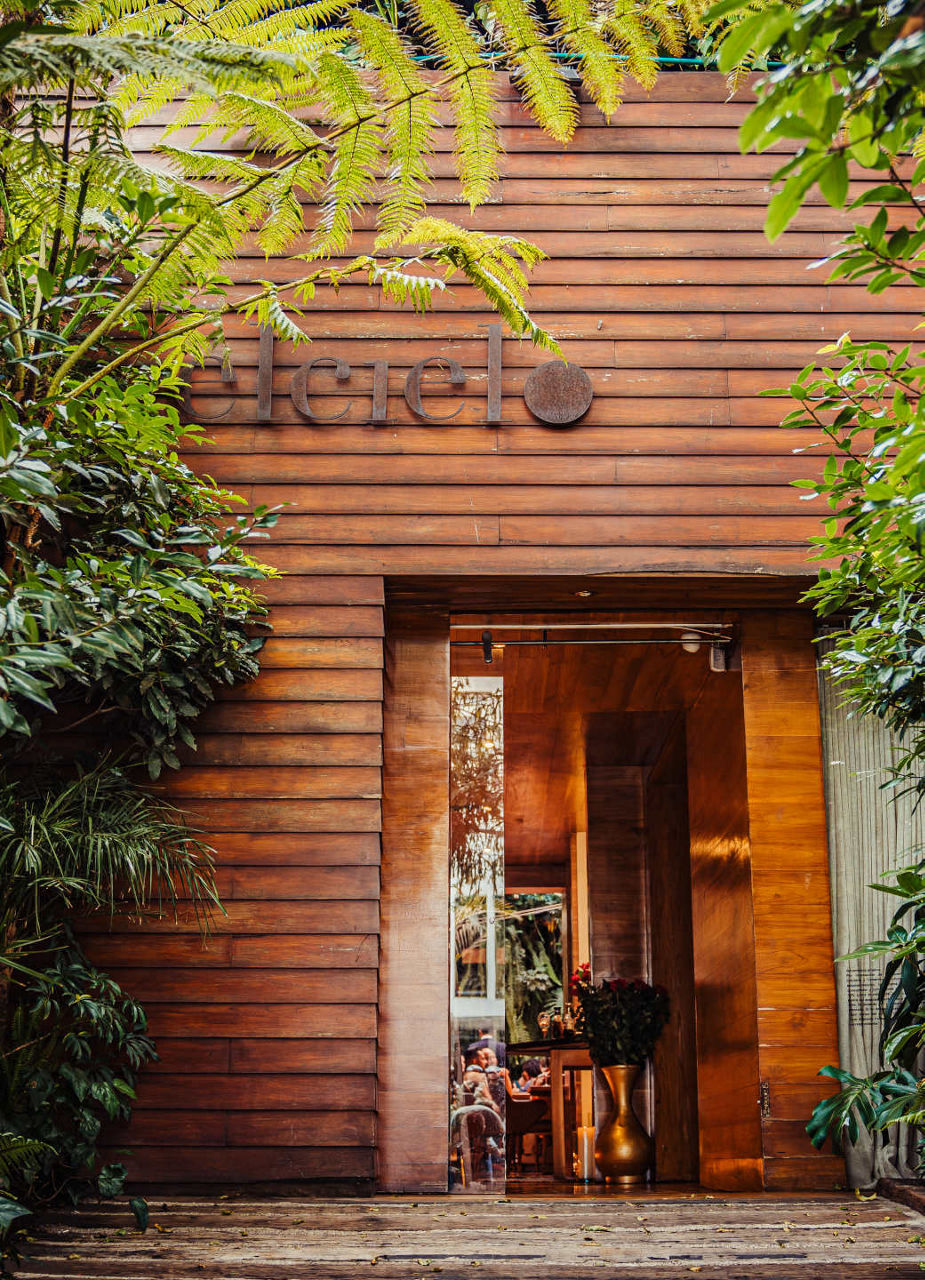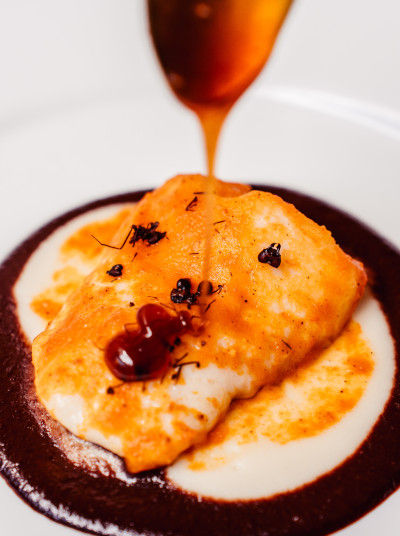 The Heavenly: Restaurant El Cielo
At El Cielo, guests are offered a unique culinary experience by a chef with three Michelin stars. Avant-garde techniques are combined with traditional methods of Colombian cuisine to appeal to all the senses. The menu includes exclusive fine dining dishes as well as a chocolate hand wash. In addition to Bogotá, the restaurant also has locations in Washington D.C., Miami and Medellín.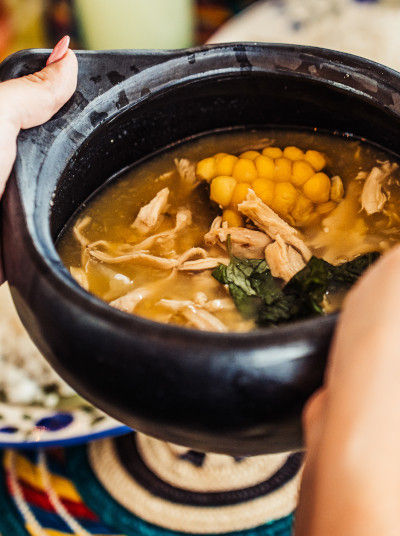 The Far-Sighted: Restaurant Santa Clara
Mount Monserrate is one of the most important sights in the whole of Latin America. The Santa Clara restaurant is perched on its summit, where you can enjoy your meal at 3,200 metres above sea level. The menu reflects the diversity of Colombia - with dishes from the Amazon to the Andes region and the Pacific coast. Here you can also enjoy the typical Colombian soup "Sopa de ruyas". A simple soup from the Santander region, made with cornflour, potatoes, celery, cabbage and beans. Incidentally, you can climb Monserrate by cable car or on foot. You will be rewarded with a breathtaking panoramic view over Bogotá.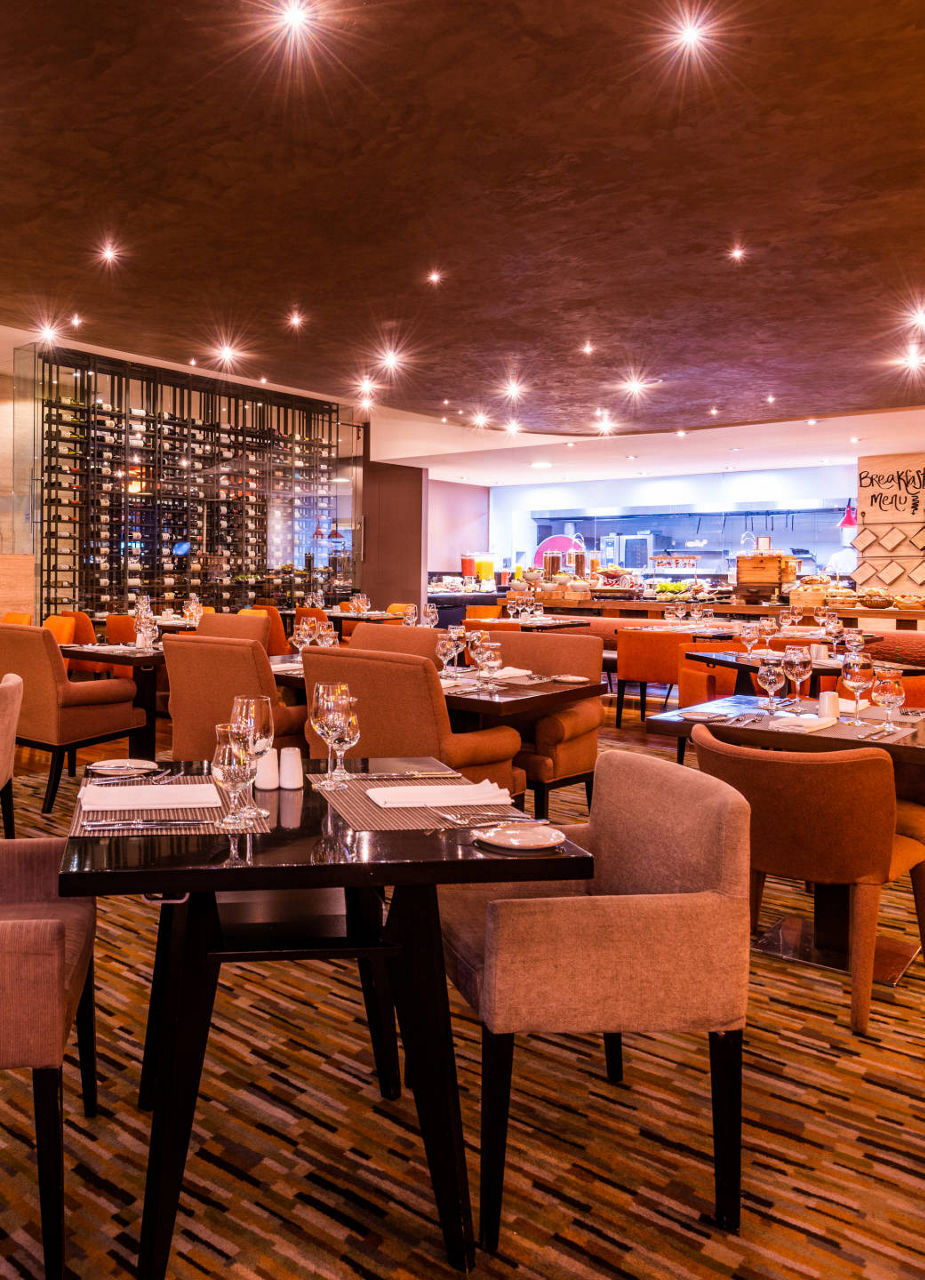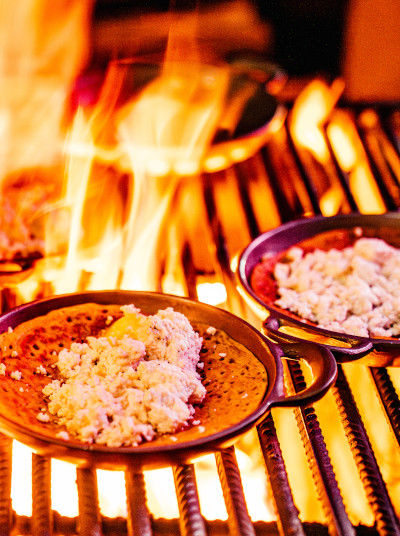 The Traditional: Restaurant La Ventana
At La Ventana, every guest is taken on a sensual journey through Colombian cuisine. Chef Aldo Vargas endeavours to revive the forgotten traditions and culinary teachings of his ancestors so that his guests can immerse themselves in the flavours of Colombia. At La Ventana by Hilton Bogotá restaurant, every dish is prepared using fresh, seasonal ingredients grown in the hotel's own vegetable garden by local communities.