Travel Fun With Giancarlo and His Friends
Explore the World With Giancarlo and His Friends
Ready for take off? Giancarlo, Eli, and Rocki are our travel companions for young guests and they can't wait to discover the most beautiful parts of the world together with them. The three friends travel together to distant lands, learn about new cultures, enjoy local delicacies, and always have loads of fun with each other. What could be better than discovering the world together with your best friends?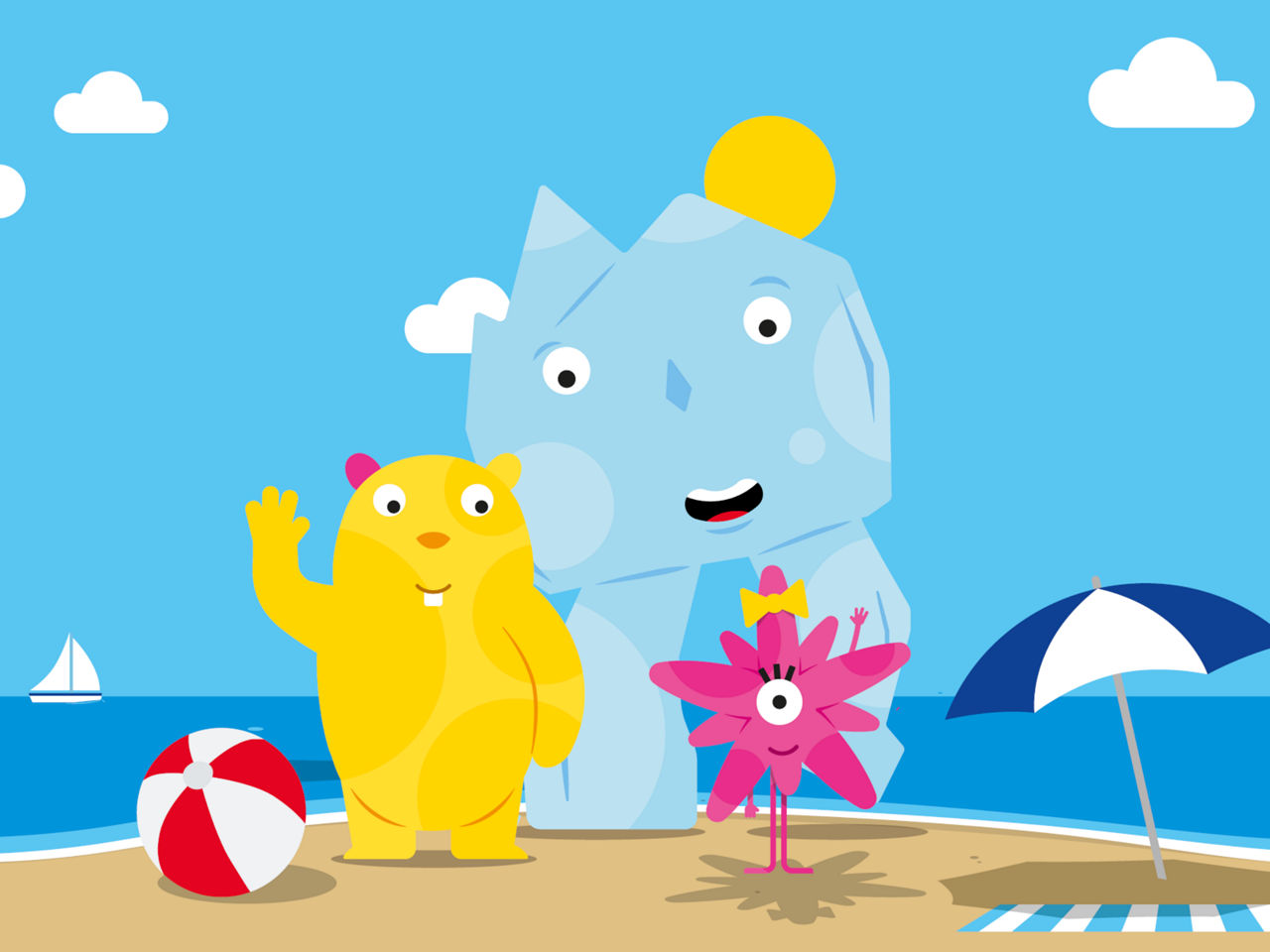 Giancarlo – Our Loveable and Adventurous Marmot
Giancarlo, our popular marmot, is at home in the Swiss alps. He is curious, brave, and always up for an adventure. But he also likes to just lay around and enjoy feeling the sunshine on his belly, either at home or on the beach of one of our sunny holiday destinations.
Eli – Our Bubbly Edelweiss Flower and Whiz Kid
Giancarlo is accompanied on his adventures by his faithful friends Eli and Rocki. Eli, the famous Edelweiss flower, is very lively, bubbling over with creativity and energy. There's never a dull moment when she's around and every trip becomes an unforgettable experience.
Rocki – Our Reliable and Trusty Companion
While Giancarlo and Eli can hardly stay still, Rocki is literally solid as a rock. The two adventurers can always count on him. Even when things get tricky, Rocki keeps a cool head and stays calm.
An Unforgettable Flying Experience
Giancarlo, Eli, and Rocki provide exciting entertainment on board and become loyal companions for every holiday trip. Our puzzle book guarantees fun, games, and variety on board. It has many tricky puzzles and is designed for different age groups. Our cuddly Giancarlo is handed out to our youngest guests (up to the age of 3), while older children receive a cute gym bag as a souvenir to take with them on their journey.
This may interest you too...