Northern Macedonia's capital. A city that is unmistakably on the move.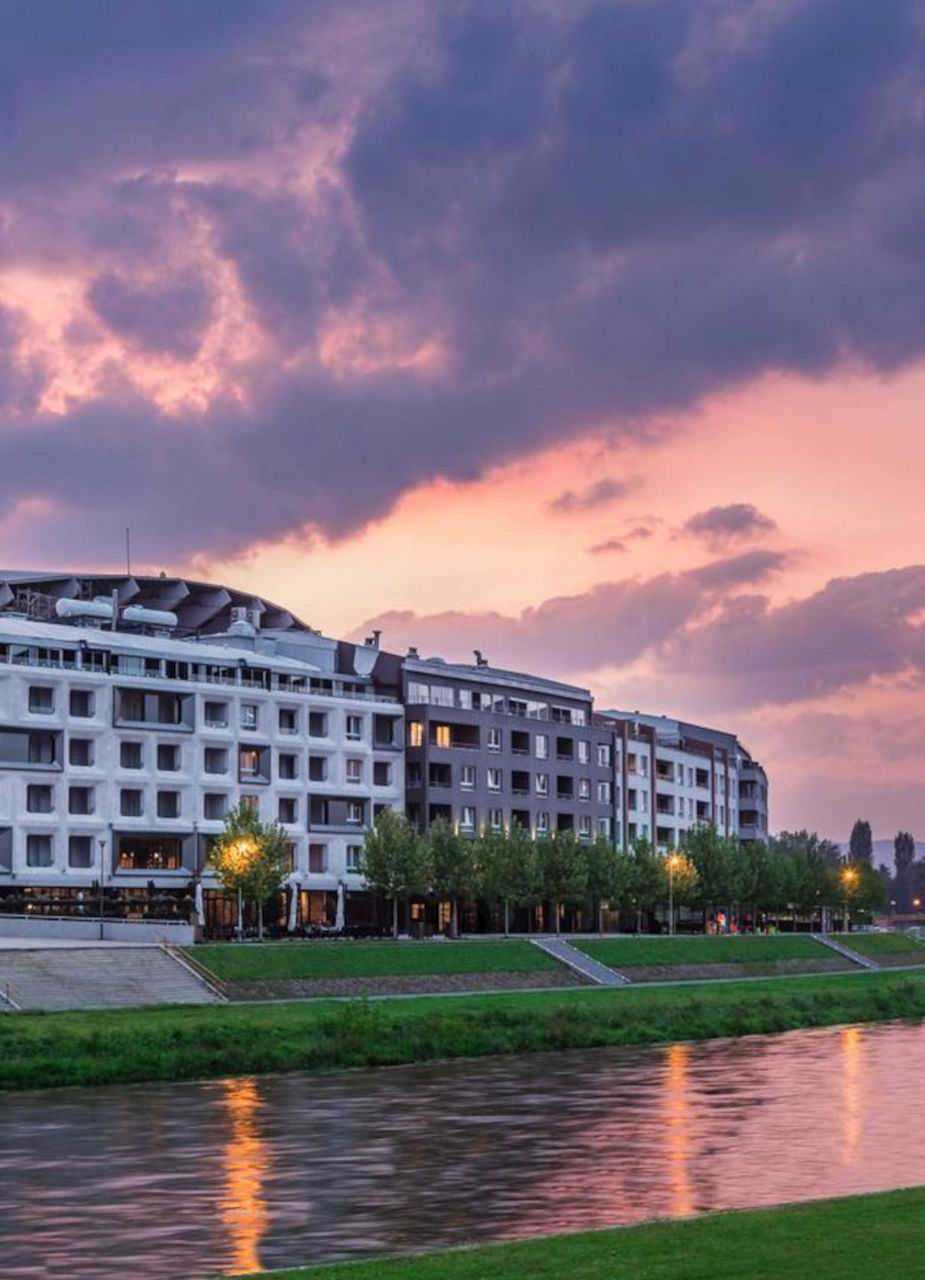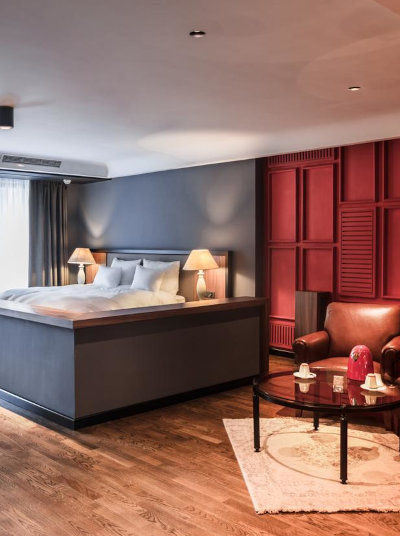 Park Hotel & Spa
The centrally located Park Hotel & Spa is just one kilometre from Skopje city center. After a day in the city, soak up the sun on the terrace by the Vardar River. At the restaurants Four or Brick Eat you can enjoy international cuisine or local delicacies.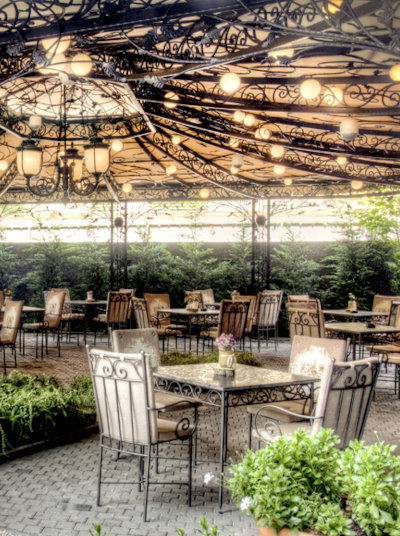 Solun Hotel & Spa
Solun Hotel & SPA welcomes you to the heart of Skopje. This eco-friendly hotel with a trendy ambience also offers an elegant restaurant and a gallery bar with a terrace. The wellness centre comes equipped with a sauna, steam bath, Himalayan salt room, aromatherapy rain shower and much more at an extra charge.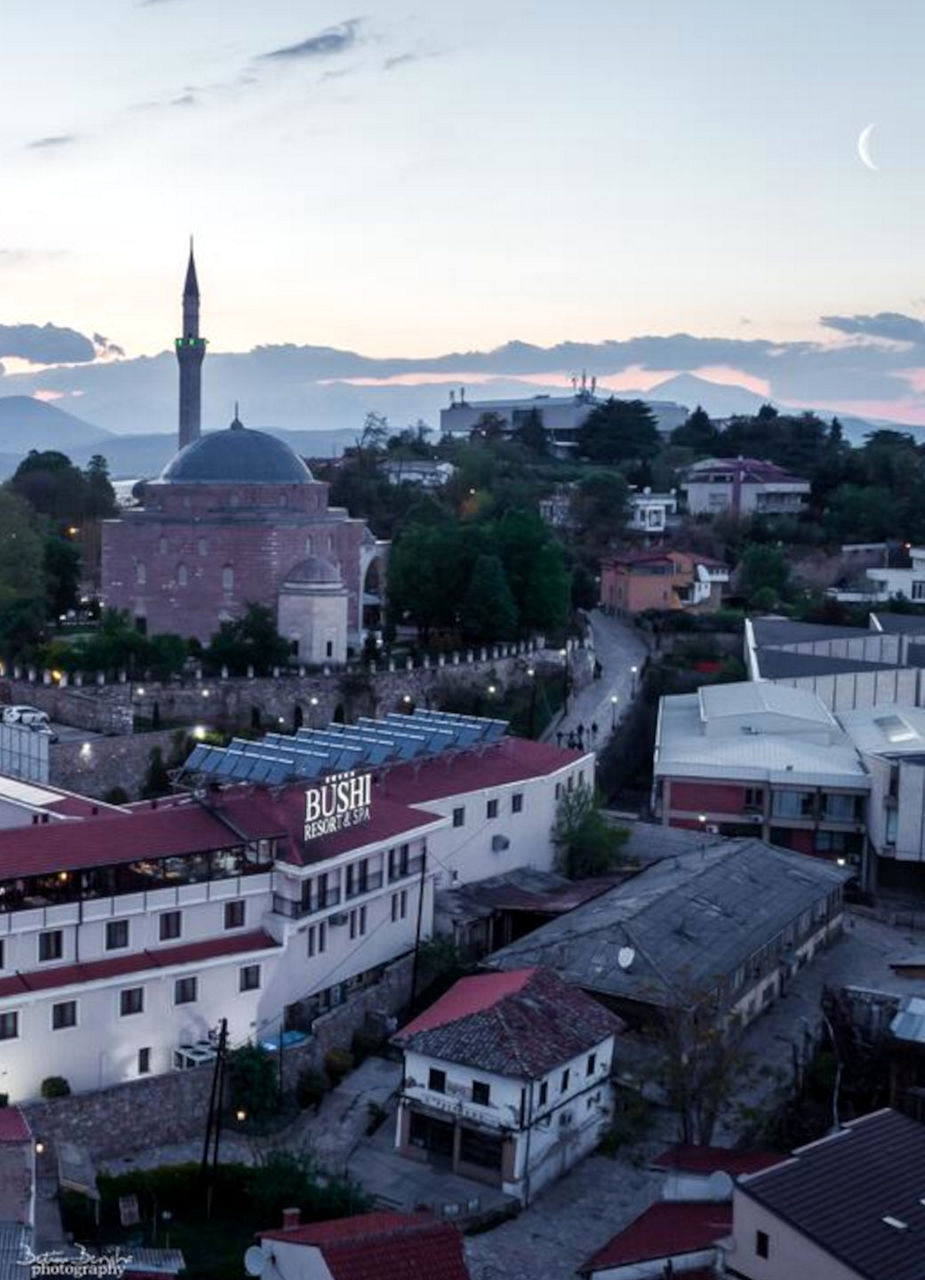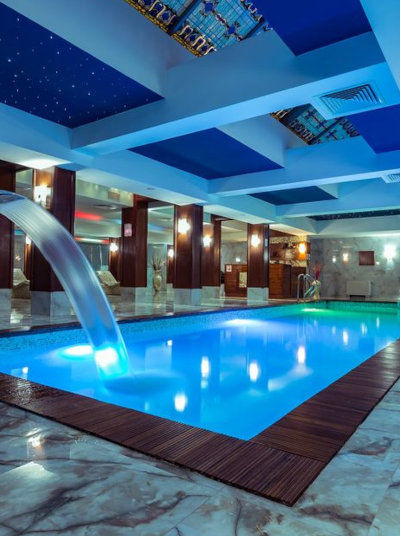 Bushi Resort & Spa
A romantic atmosphere awaits you at Bushi Resort & Spa. Besides the spa, which will surpass your expectations, you will also enjoy a comprehensive gastronomic selection. In good weather you can enjoy your meal in the Starra Carshia Restaurant that has outdoor seating. Sights such as the Old Bazaar or Macedonia Square are within walking distance from the hotel.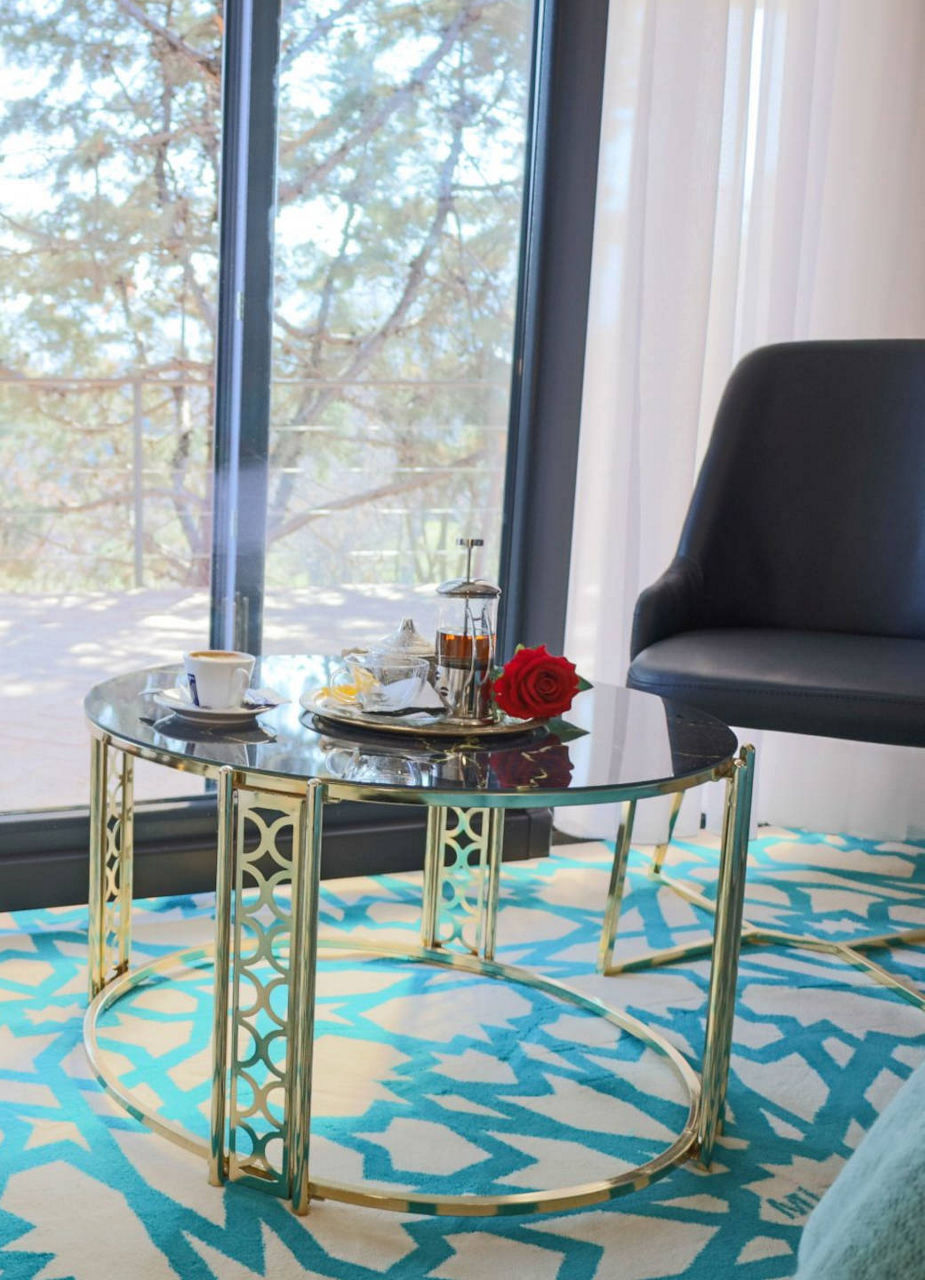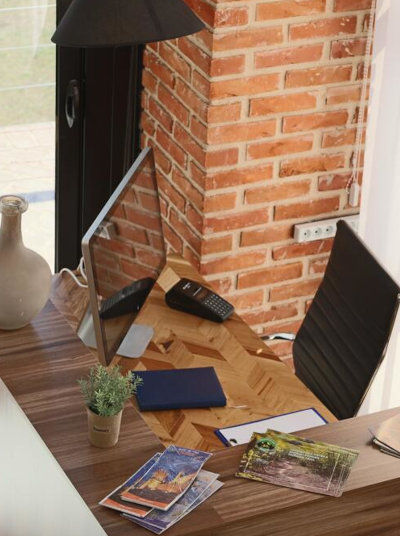 Mi Casa Skopje
Mi Casa is a luxurious and modern hotel. It is located in the middle of the greenery and yet only two kilometres from the city centre. Thanks to the elevated position, you can enjoy a wonderful view of the city from the sun terrace.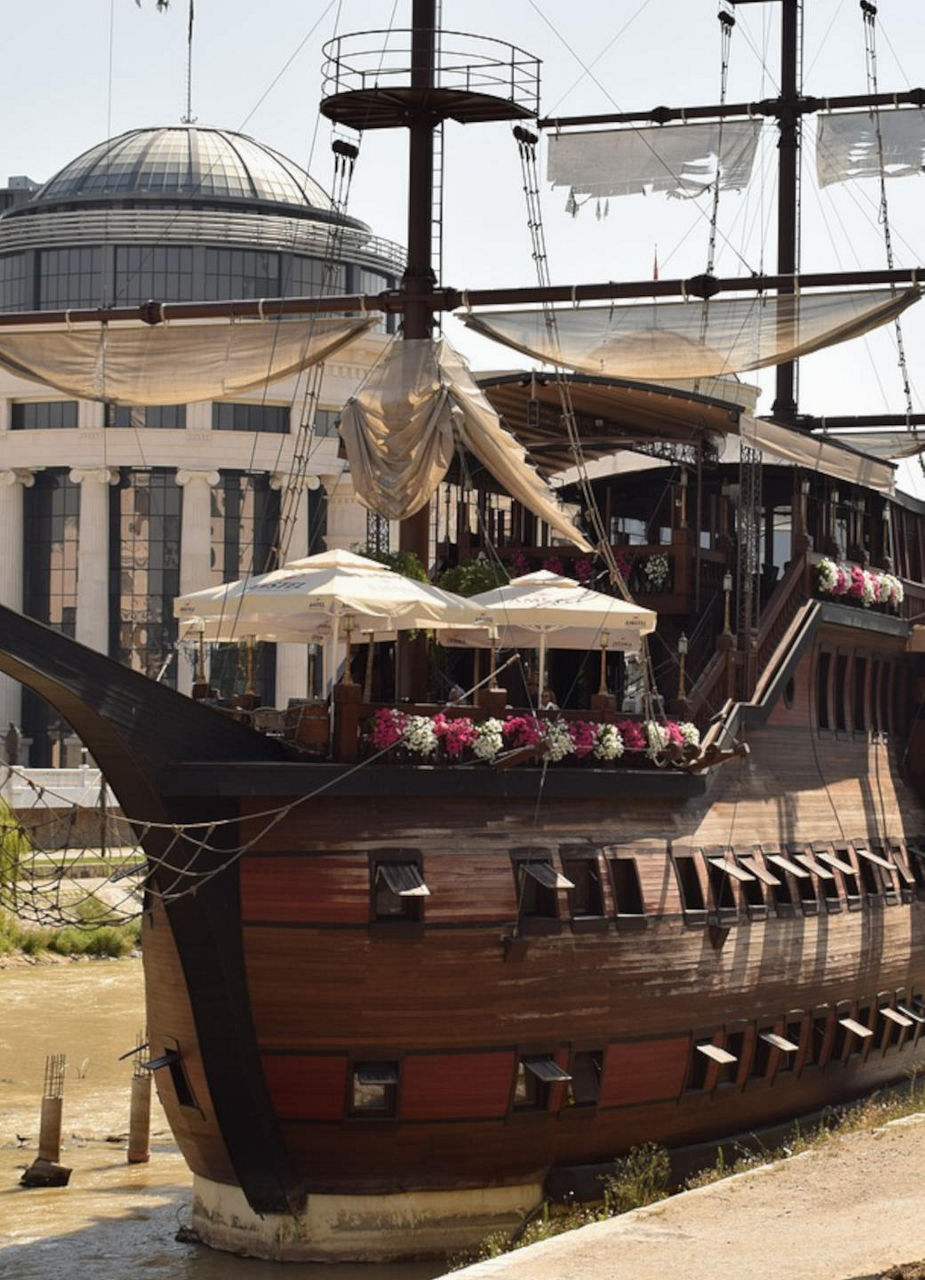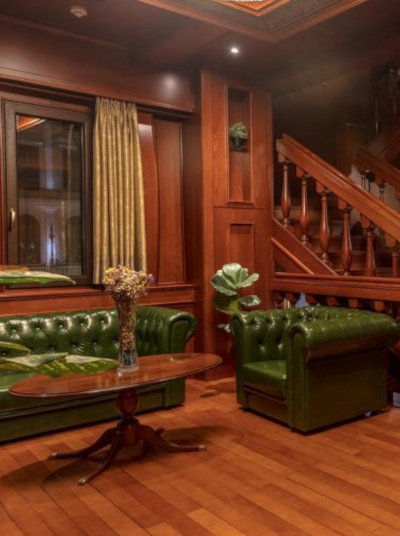 Hotel Senigallia
If you like adventure hotels and want to enjoy some seafaring romance, Hotel Senigallia is the right place for you. In the middle of the center lies the historically reconstructed sailing ship on the river Vardar. In the morning you will enjoy breakfast on deck before setting off for the numerous and very nearby sights.