The Dominican Republic is known for its paradisiacal beaches - and there are many of them. The coast of the Dominican Republic is 1'600 kilometres long and you can find over 200 partly secluded and unspoiled beaches. We would like to introduce you to a few of these dreamy spots around Punta Cana.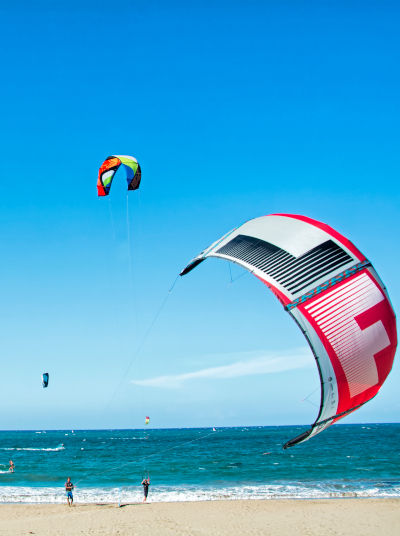 Playa Juanillo
Playa Juanillo is located only 15 kilometres southeast of Punta Cana and is considered one of the most beautiful beaches in the region. Here, your Caribbean dreams will definitely come true - crystal clear water and miles of sandy beach as far as the eye can see. Besides sports activities like beach volleyball, kayaking or kite surfing you can also simply enjoy your time with a delicious cocktail or fresh coconut in a deck chair.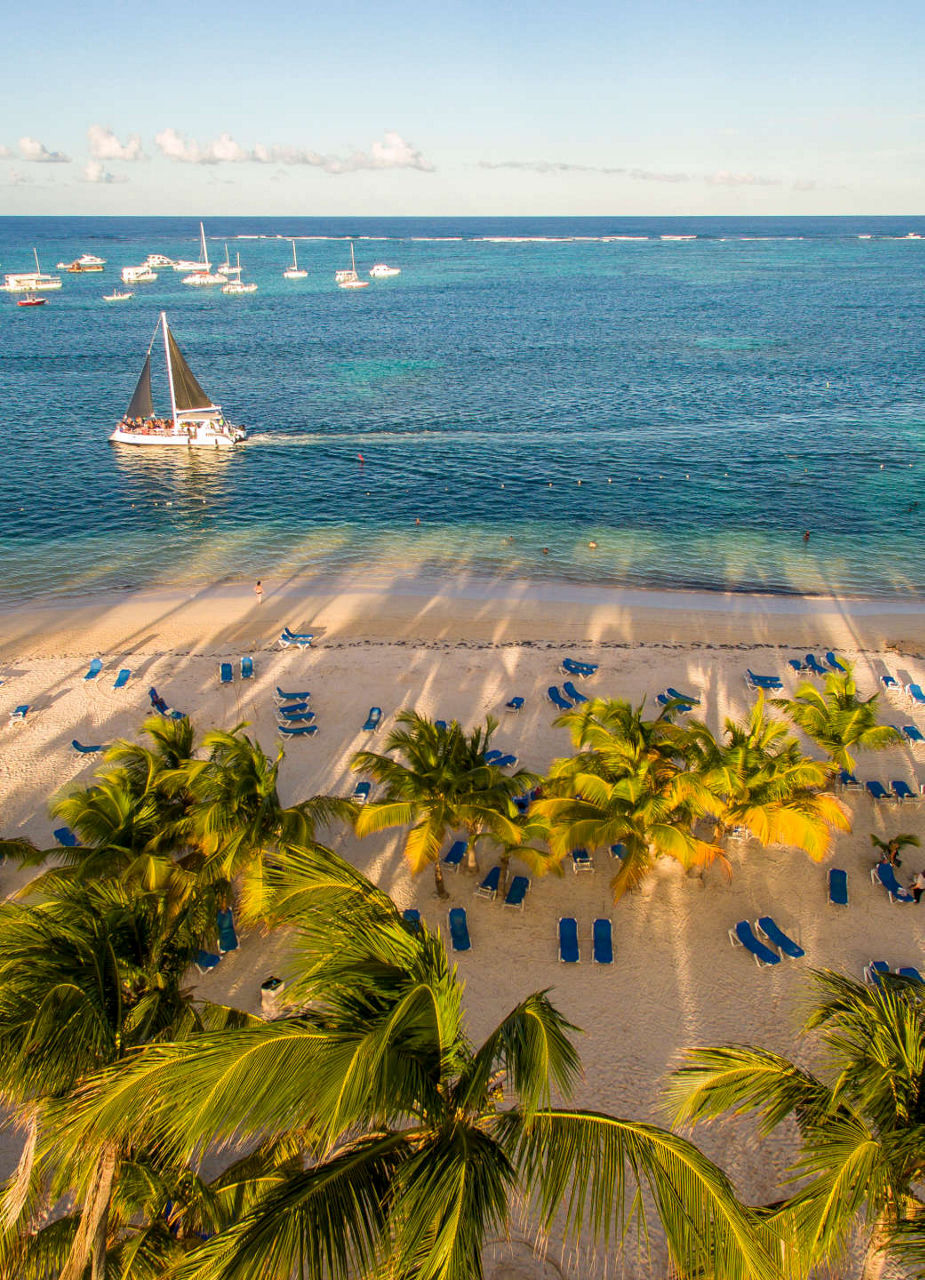 Playa Bávaro
If you are looking for all-inclusive holidays on one of the most beautiful and longest beaches in the Caribbean - you will find it at Bávaro Beach. A lot of first-class resorts in the Punta Cana region are located here. The beach is a total of 48 kilometres long boasts white sand and turquoise blue water. You will also find coconut palms and a variety of water sports.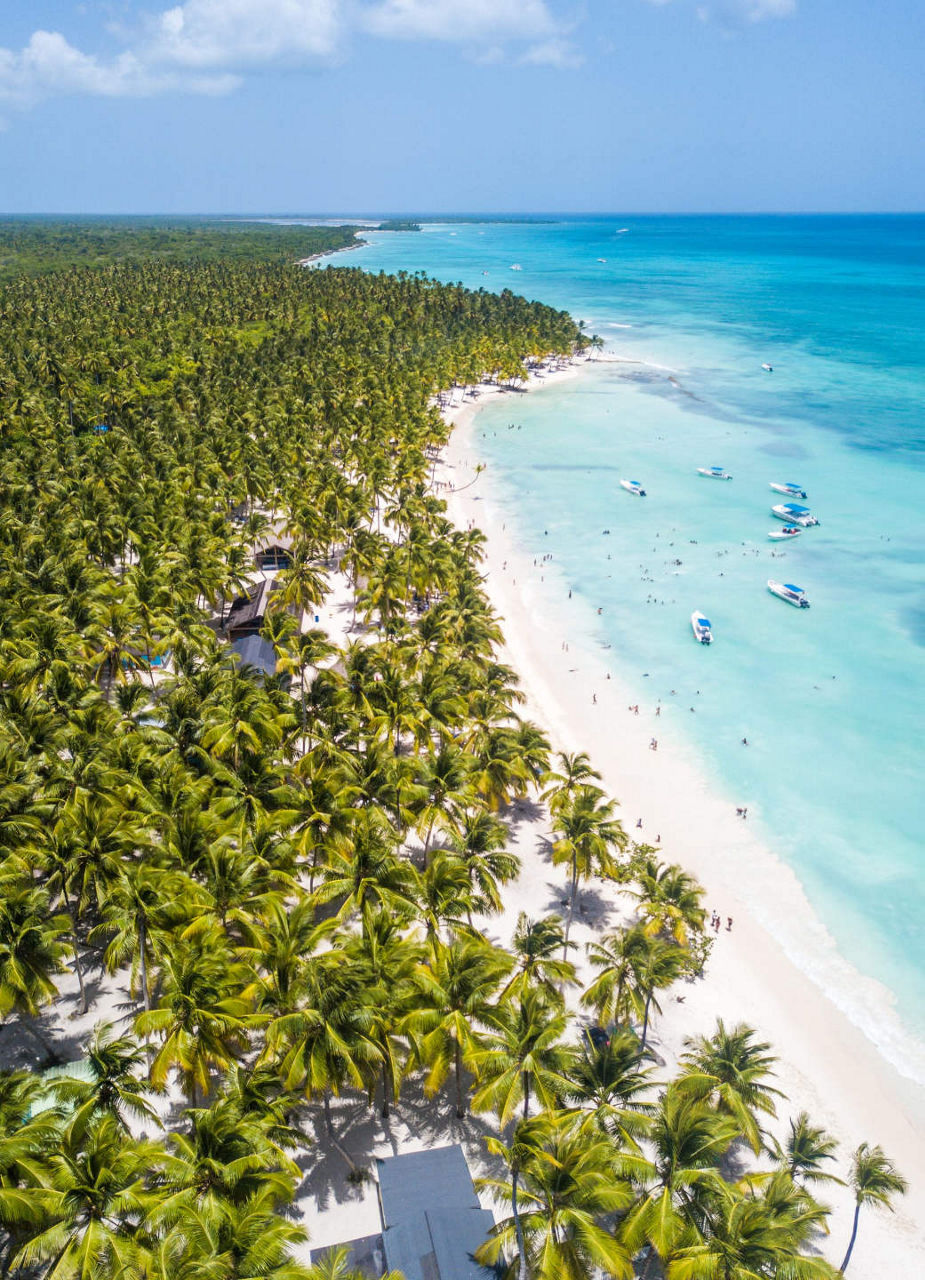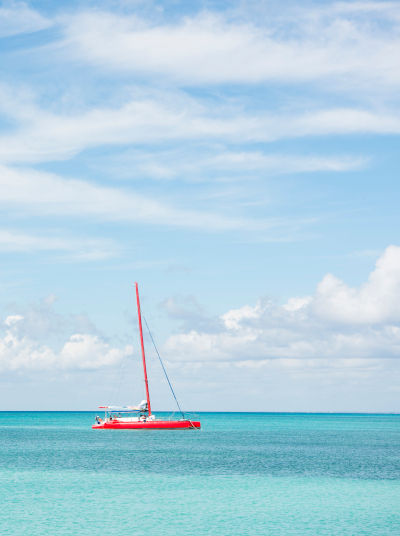 Isla Saona
The island of Saona is located south of Punta Cana, is 110 km2 in size and is part of the Cotubanamá National Park. Besides its stunning beaches, it is very popular with divers and is the most important turtle nesting site in the Dominican Republic. From Punta Cana you can book a day trip to the island.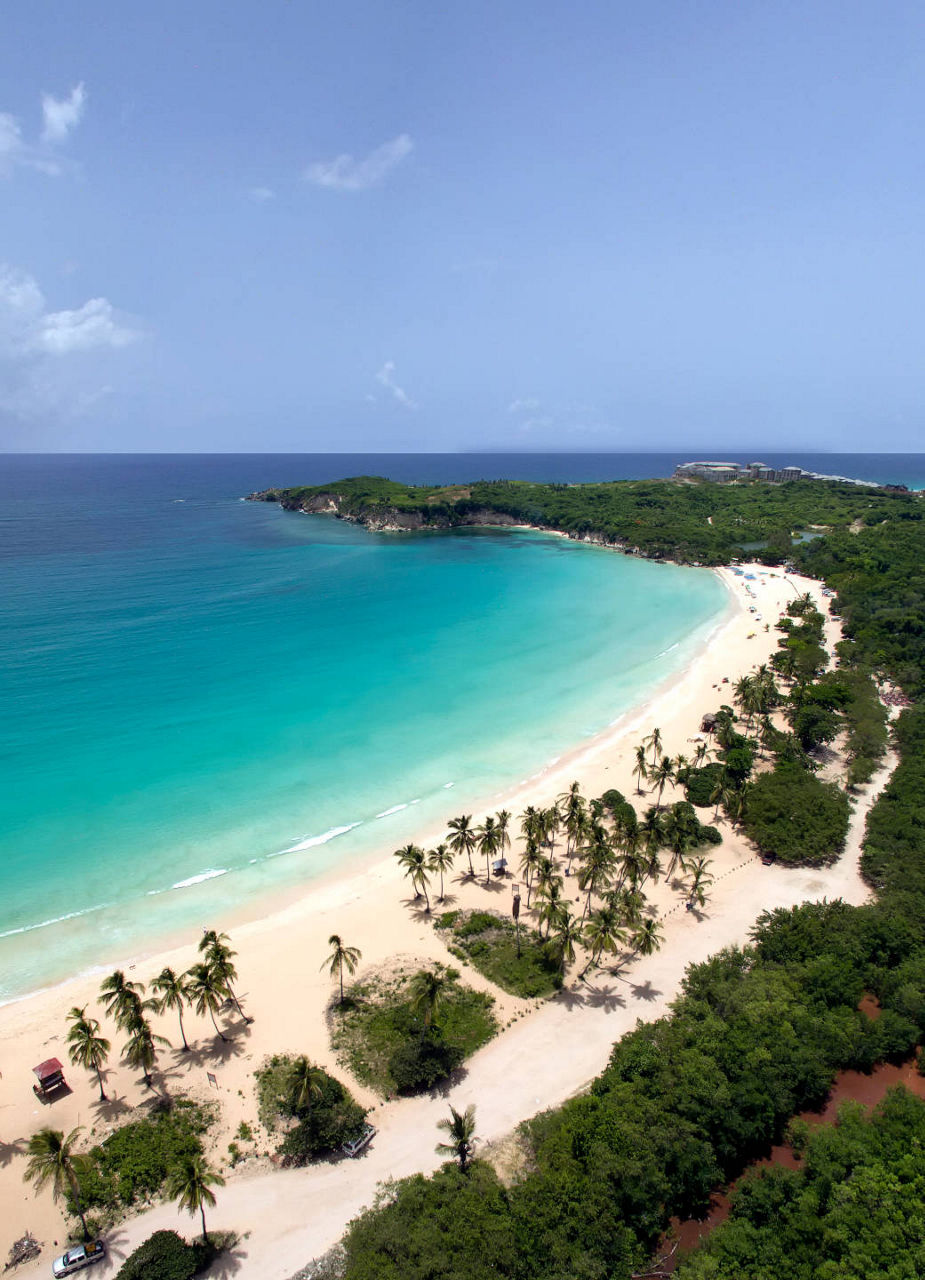 Playa Macao
Playa Macao is an absolute insider tip. The public beach attracts both tourists and locals alike. So far, only a few hotels have settled in the area, which makes this beach still very pristine. Here you can also rent a surfboard and ride the waves, or just enjoy the sun on the beach. A day at Macao beach can be perfectly combined with a visit to one of the small local restaurants serving delicious fish dishes.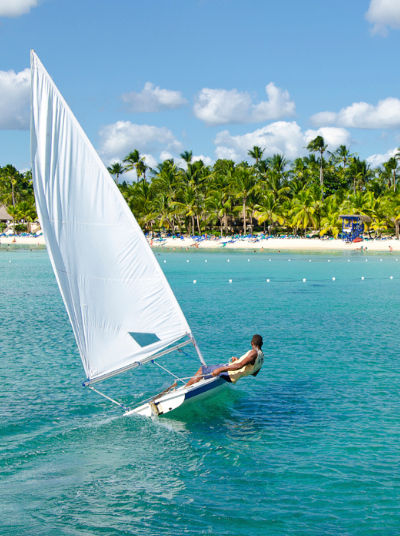 Playa Dominicus
If you head south from Punta Cana, a variety of beach paradises await you here as well. The two beaches, Playa Dominicus and Playa Bayahibe, for example, are only six kilometres apart and you can reach them in just an hour's drive from Punta Cana. The landscape is breathtakingly beautiful, small bars and restaurants spoil you with local delicacies and if you want to jump into the cool water, you will find beautiful reefs for snorkeling and diving.