Costa Rica - Pura Vida between the Pacific Ocean and the Caribbean Sea
Costa Rica is an incredibly diverse natural paradise. Located between two oceans, the surfer's paradise offers some of the most beautiful beaches for surfers. Adventurers experience their adrenaline kick in the nature parks with river rafting and ziplining. Those seeking tranquility will find it during an extensive hike in the moist and cloud forests or in one of the many yoga retreats.
San José
The modern and cosmopolitan capital is located in the Valle Central and offers numerous sights and diverse architecture with Spanish colonial style buildings. It is surrounded by impressive mountains and majestic volcanoes. But the city is above all a starting point for a round trip, because in Costa Rica everyone will find what they are looking for: Adventure, sun, beaches, jungle, wildlife, wellness and much more.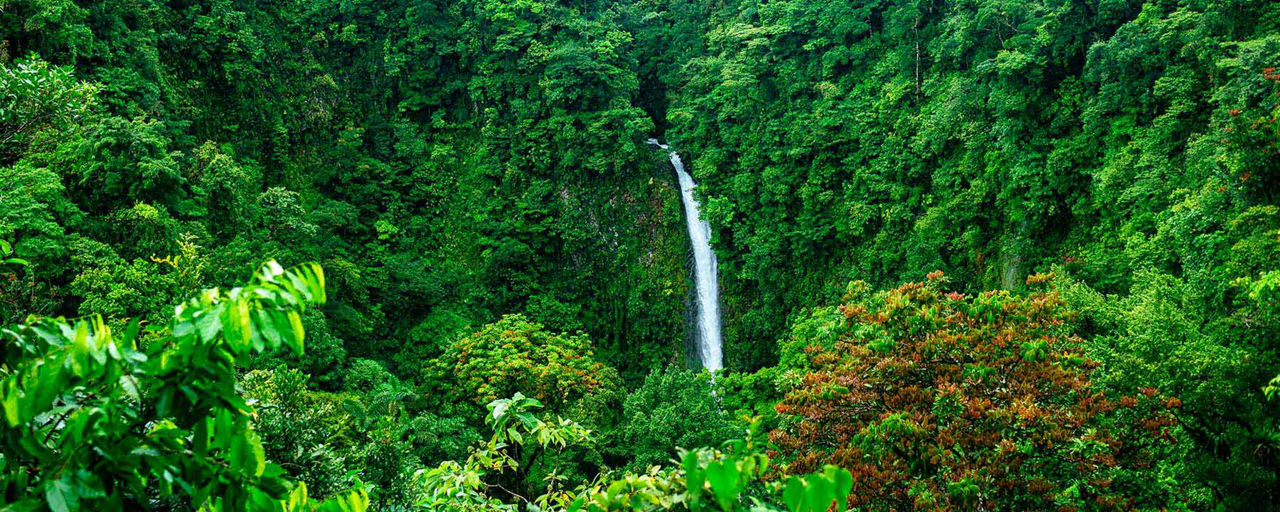 Liberia (Guanacaste)
You will reach the capital Liberia in the province of Guanacaste after a short stopover in San José. The city is the perfect starting point to discover the north of the country as well as the Nicoya Peninsula. Some of the most beautiful beaches and national parks are also in the immediate vicinity.
For the perfect round trip experience through Costa Rica, we recommend combining an outbound flight to San José with a return flight from Liberia, or vice versa.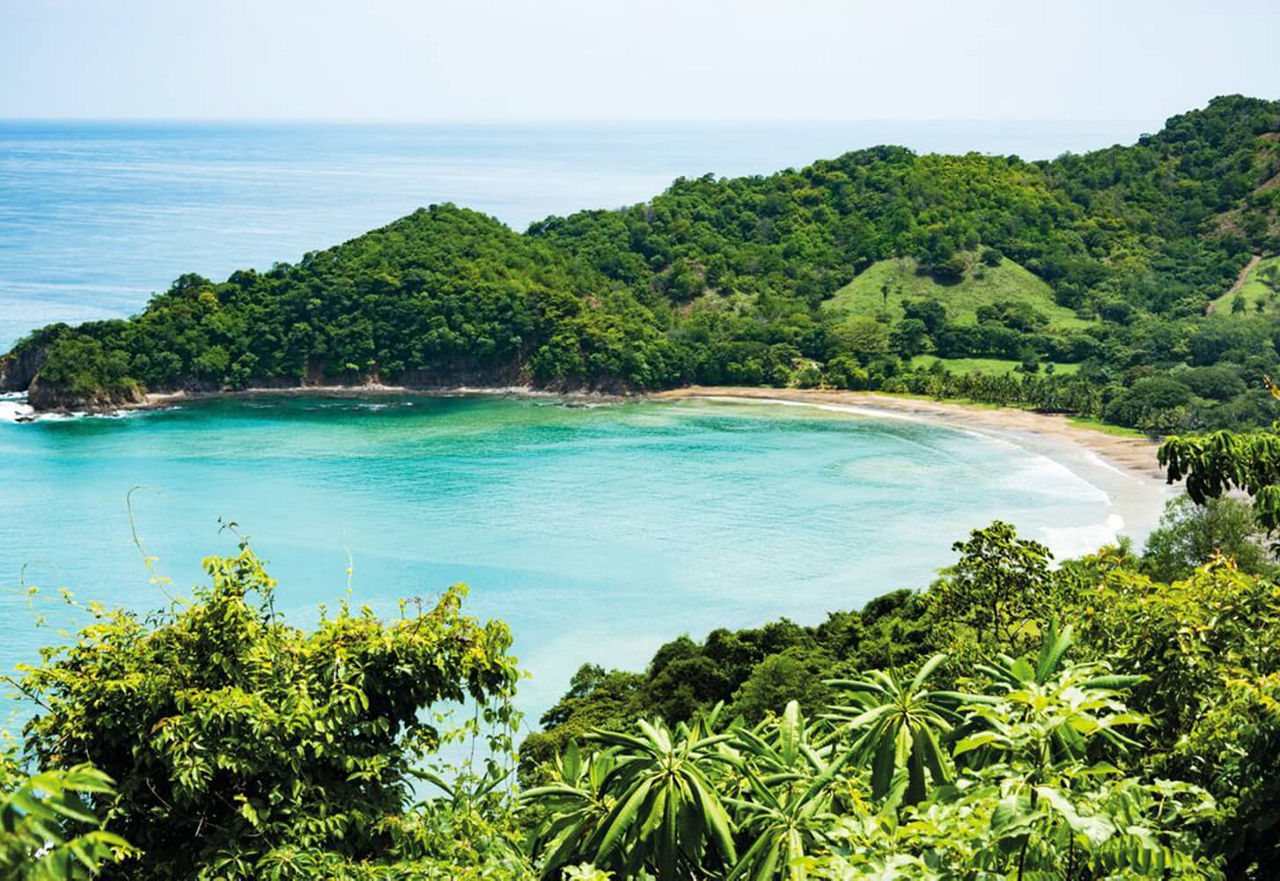 Discover our holiday destinations in Costa Rica