A visit to the wine regions and their wine estates is a must for many South African visitors. The world-famous wine regions in the Cape are a scenic and culinary highlight. Fine wines of the highest quality are produced at historic and picturesque wine estates.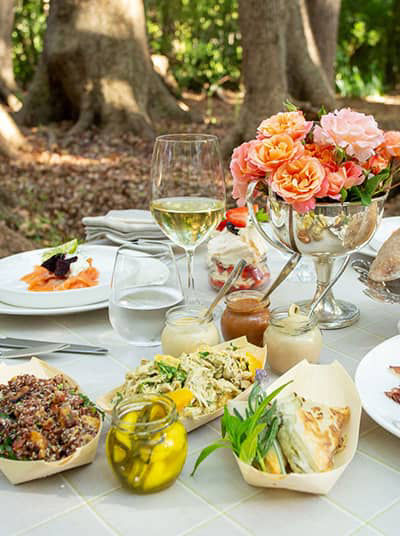 Vergelegen Wine Estate, Somerset West
The 300-year-old Vergelegen Wine Estate is one of the most beautiful in South Africa. The estate with its gorgeous buildings and gardens is ideally situated if you are holidaying in Somerset West. We recommend a guided tour of the modern wine cellar followed by a wine tasting and a visit to Lady Phillips Restaurant. You can also enjoy a picnic under the shady trees in the garden.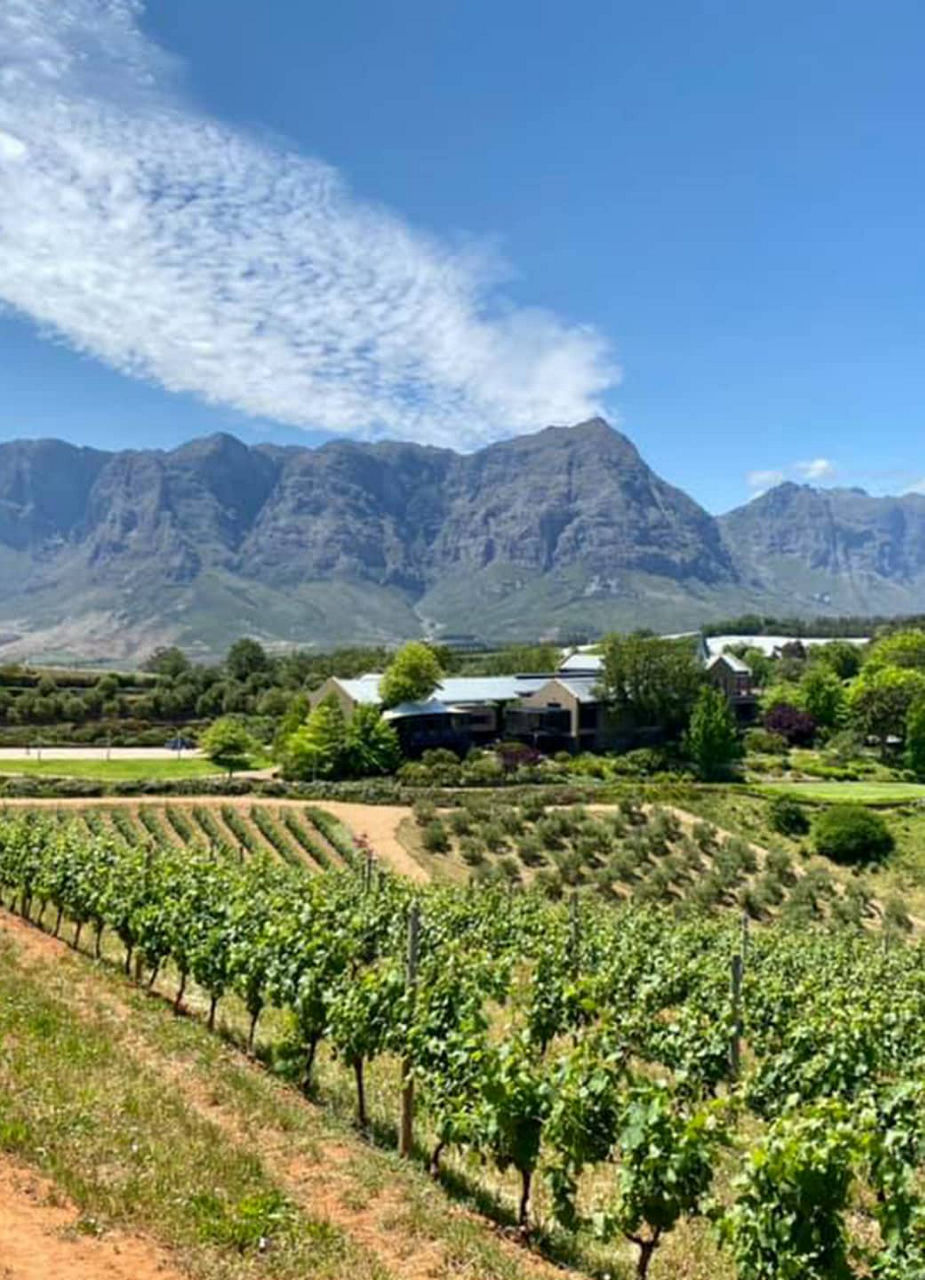 Tokara Wine Estate, Stellenbosch
The Tokara Wine Estate is situated on the crest of the Helshoogte Pass, about five kilometres from Stellenbosch. In addition to the award-winning architecture, the estate offers fantastic views of the Simonsberg Mountains, False Bay, and Table Mountain. Enjoy this view with South African food of the highest standard in the in-house restaurant. Besides wine, olive oil can also be tasted on this estate.
Constantia Glen, Constantia
The Constantia Glen wine estate is situated between the slopes of Constantia Vally, just a stone's throw away from the centre of Cape Town. Nestled between Table Mountain and Constantia Mountain, Constantia is the oldest wine-growing region in the New World. This beautiful piece of land has been family-owned for many years. Irrigation is not practiced at this passionately cultivated vineyard and its grapes are harvested by hand.

Get inspired…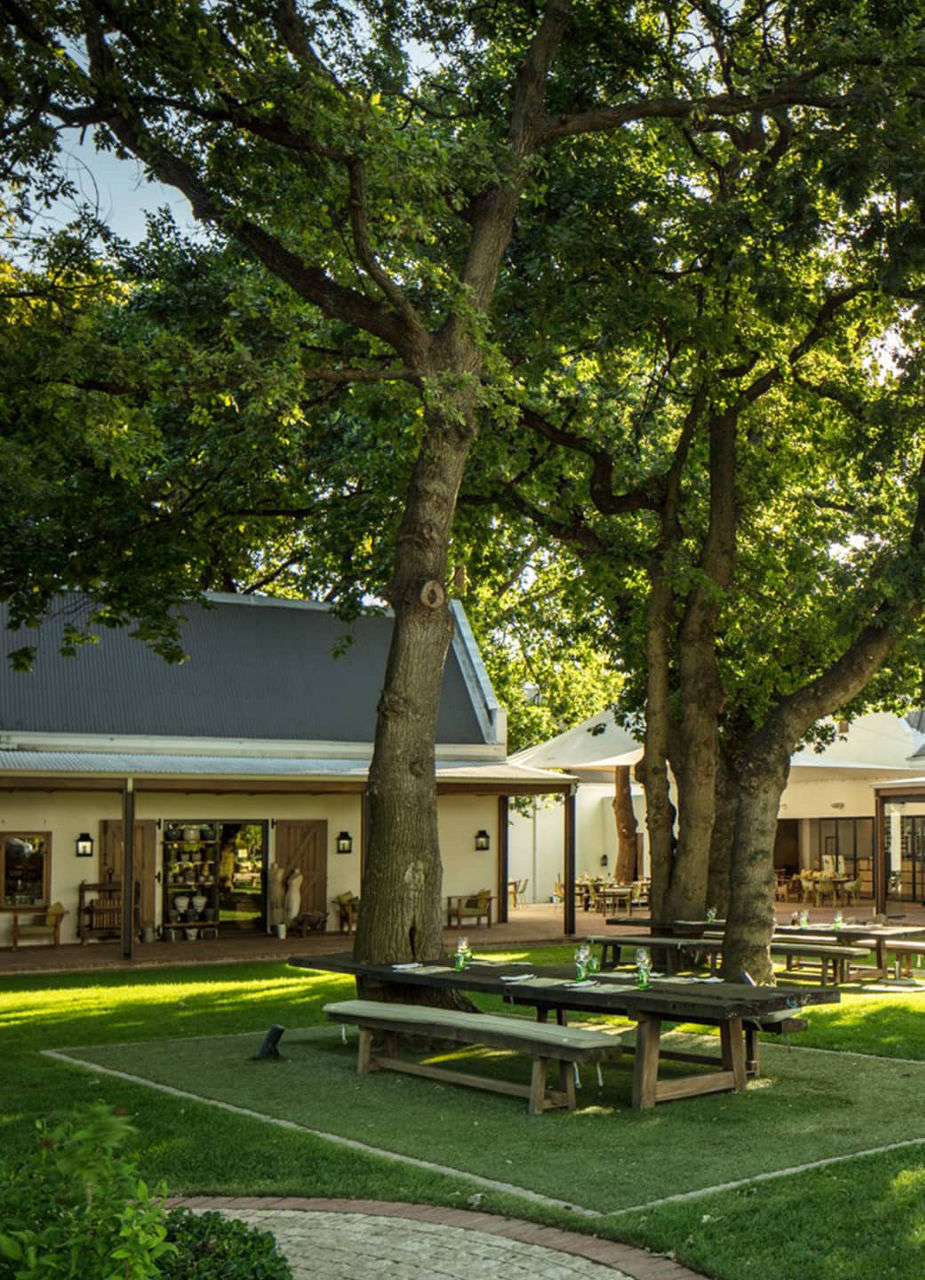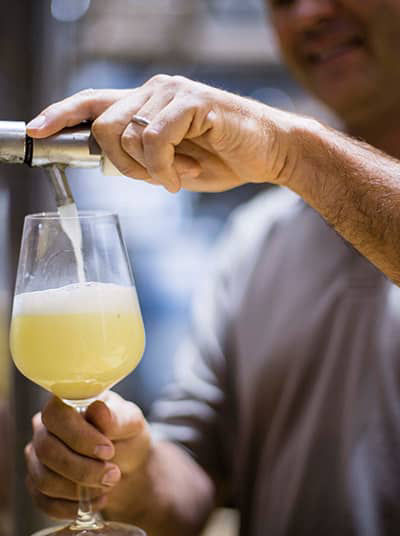 La Motte Wine Estate, Franschhoek
The historic buildings of this traditional winery were built in the middle of the 18th century in the typical style of the colonial period. The excellent wines, the dreamlike location, as well as the restaurant "Pierneef La Motte" make the winery a sought-after destination. Combine your visit with a hike in the beautiful Fanschhoek Valley.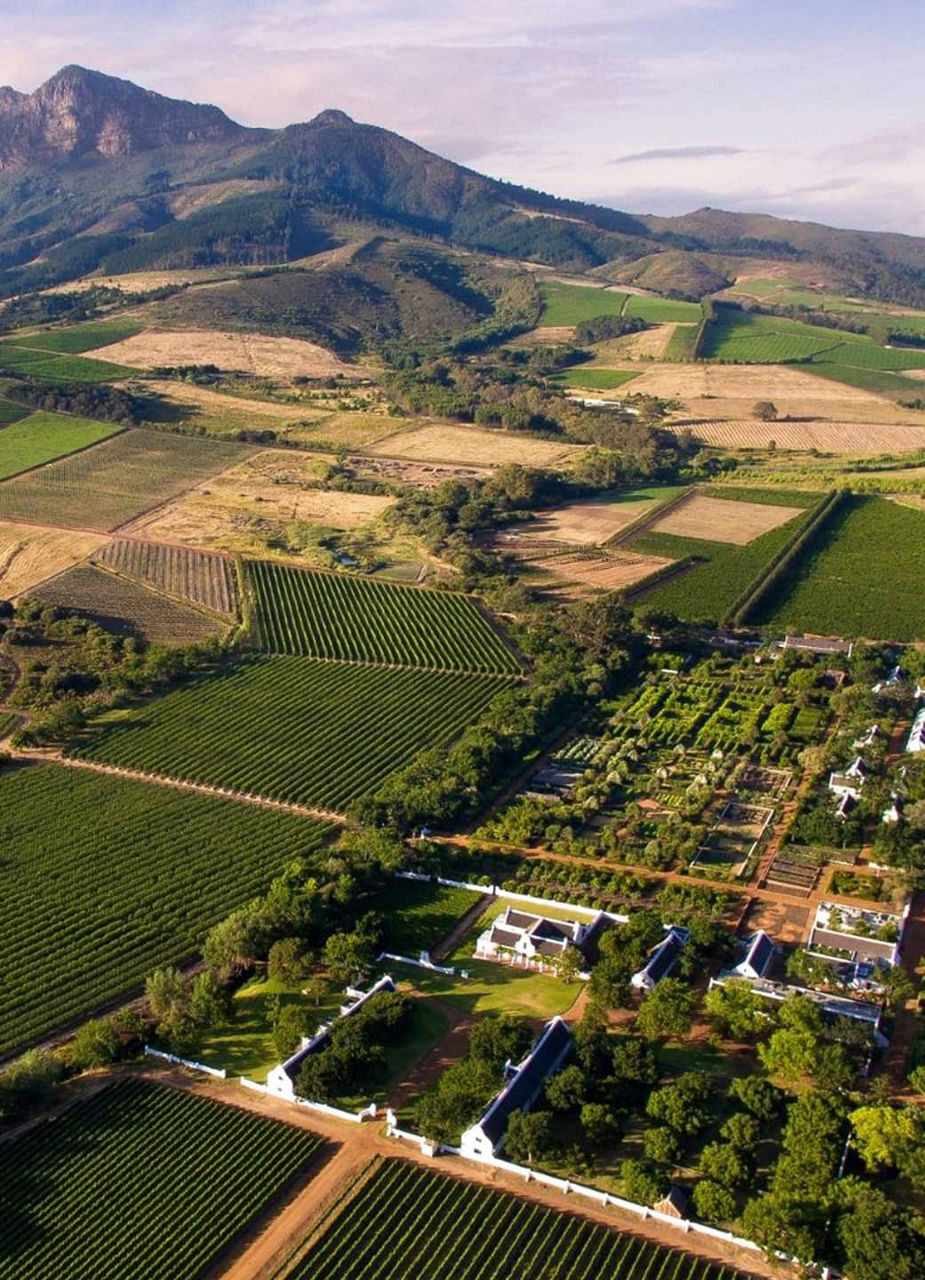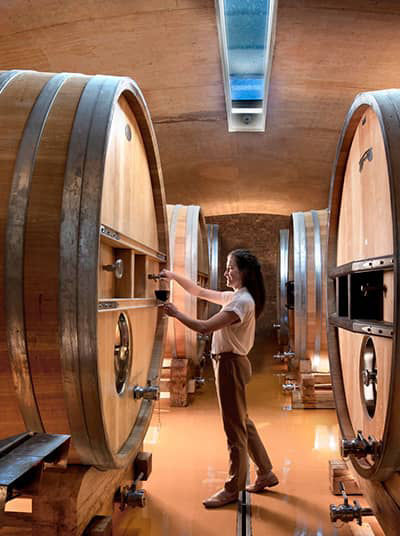 Babylonstoren, Paarl
Babylonstoren in Paarl was founded in 1690 and is one of the oldest wine estates in South Africa. It is situated in the centre of the Cape Winelands between the region of Franschhoek and the Drakenstein Valley and is surrounded by the Franschhoek Mountains and Simonsberg. Babylonstoren is not only a wine estate, but also a hotel and a farm with a large fruit, vegetable, and herb garden.