Join Natucate on their Field Guide Level 1 course in the midst of breathtaking natural landscapes and learn how to introduce safari guests to the biodiversity of southern Africa. As part of the 55-day course, you will acquire basic theoretical and practical knowledge of African flora and fauna under the constant guidance of experienced guides and will have the opportunity to gain an officially recognised FGASA certificate at the end.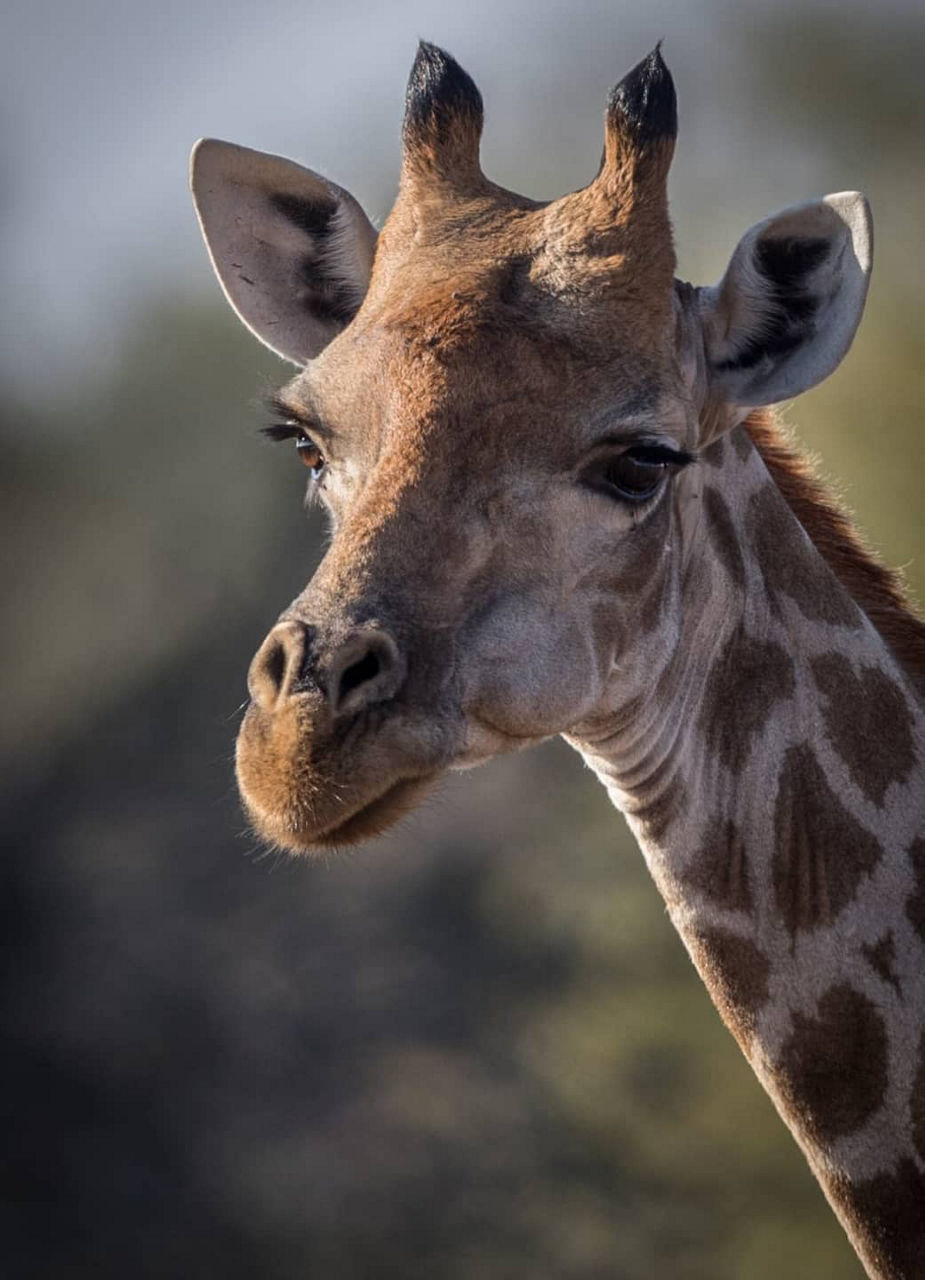 Travelling to Africa
You will first travel to Cape Town and spend a few days in this vibrant metropolis. Then you will travel to ohannesburg, where you will arrive a day before the official start of the course and spend a night in one of the city's guest houses. The next morning, you will be picked up by a shuttle service and driven to the camp to meet the other course participants, settle into your accommodation, and possibly take part in your first game drive.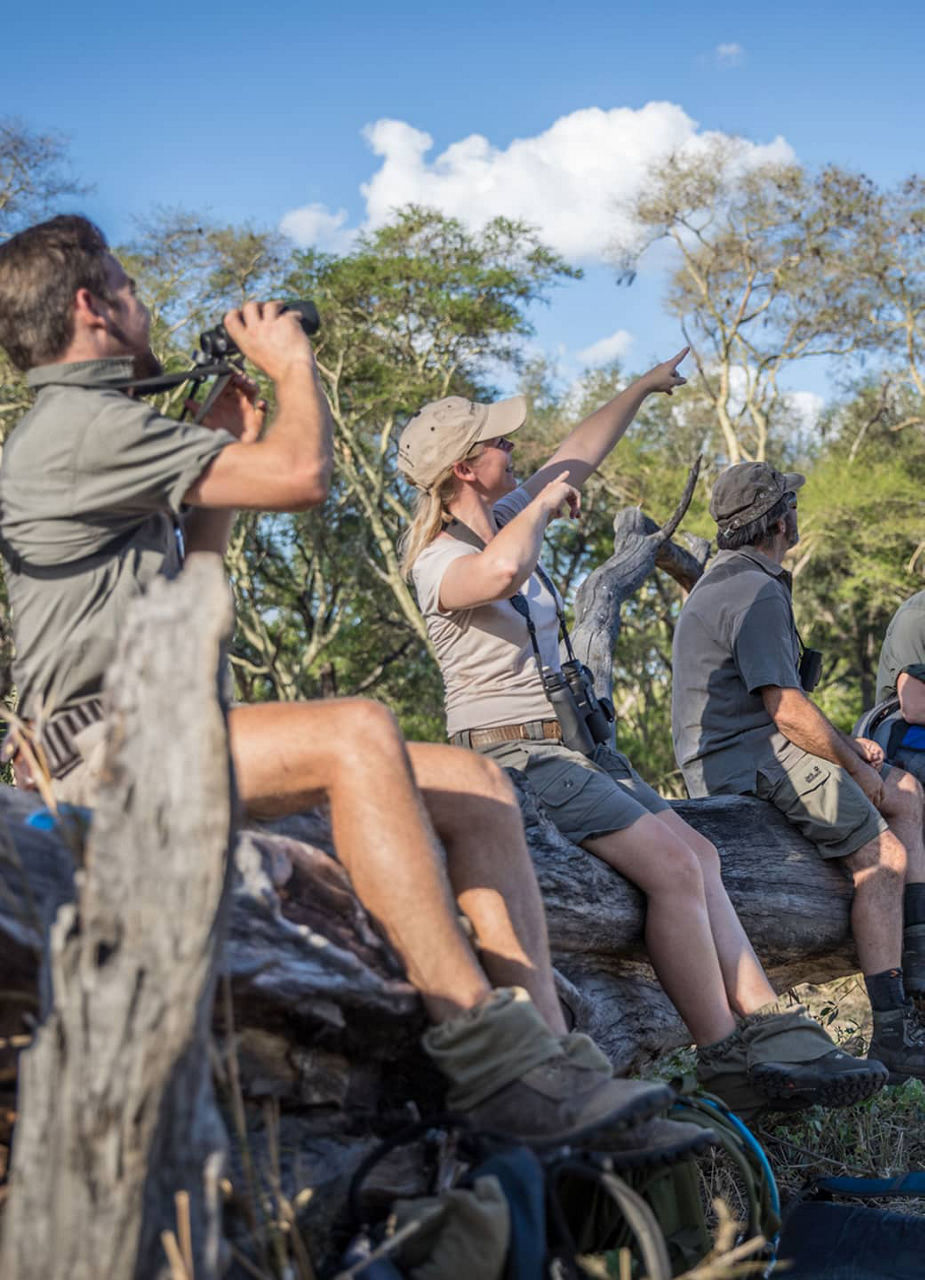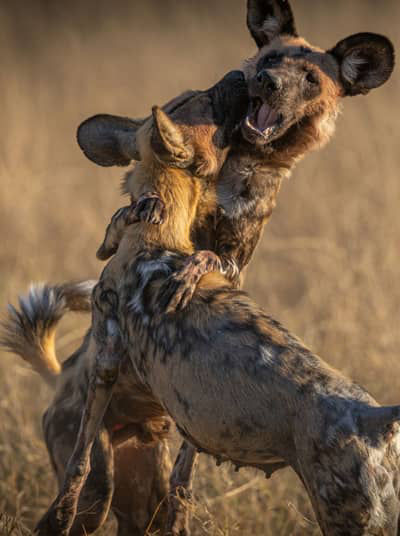 Field Guide Courses – What to Expec
A field guide acts as a mediator between humans and nature and should have in-depth knowledge of the flora and fauna of their landscape conservation area. The training as an Apprentice Field Guide (formerly known as a 'Field Guide Level 1') focuses on providing this knowledge and competence.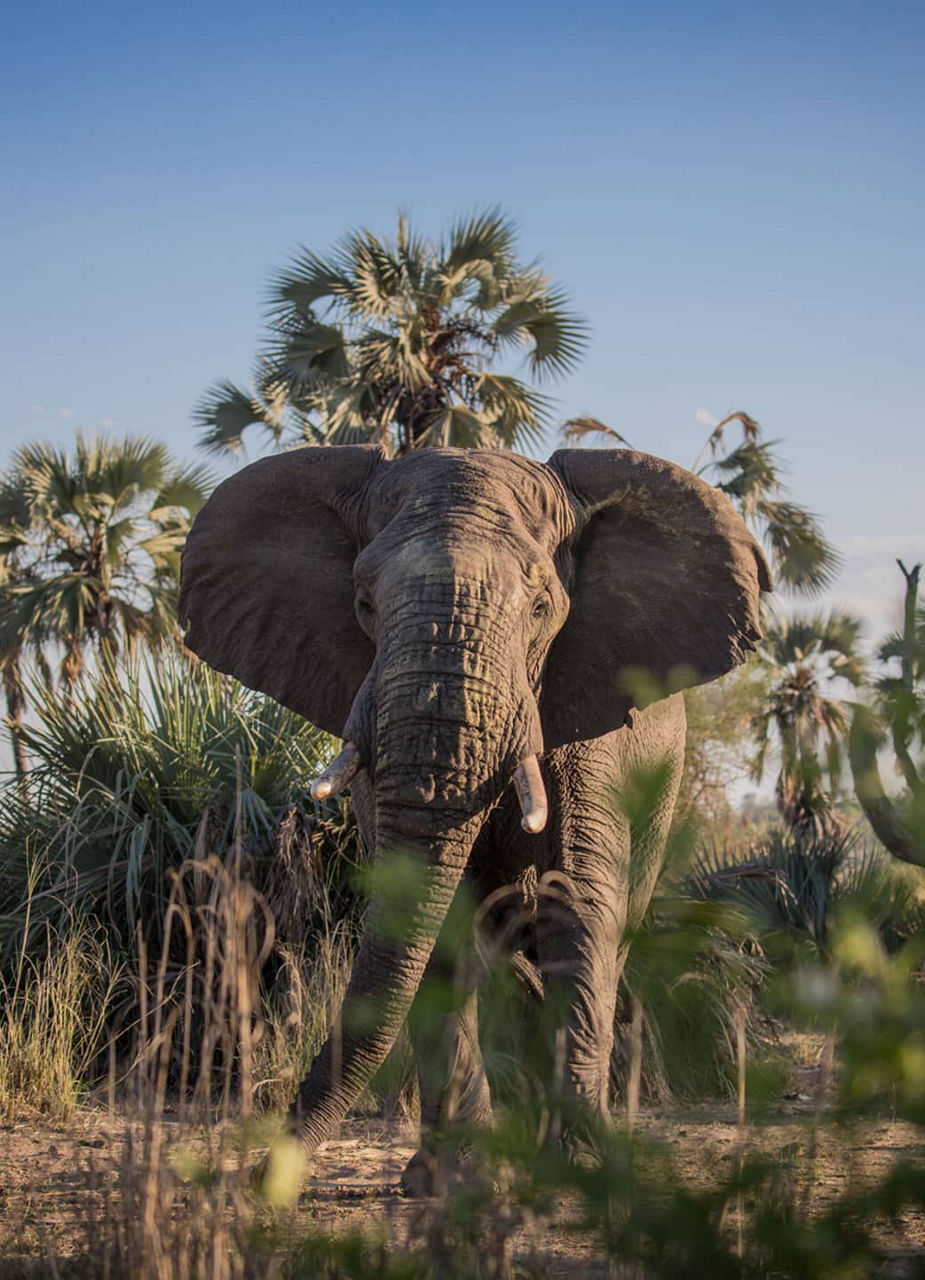 A typical course day starts in the early hours of the morning. Following a light breakfast, you set off on your first of two daily excursions (either a game drive or a bush walk) with your group and guide. You return to the camp shortly before the midday heat sets in, have lunch, and devote yourself to theory lessons in the classroom.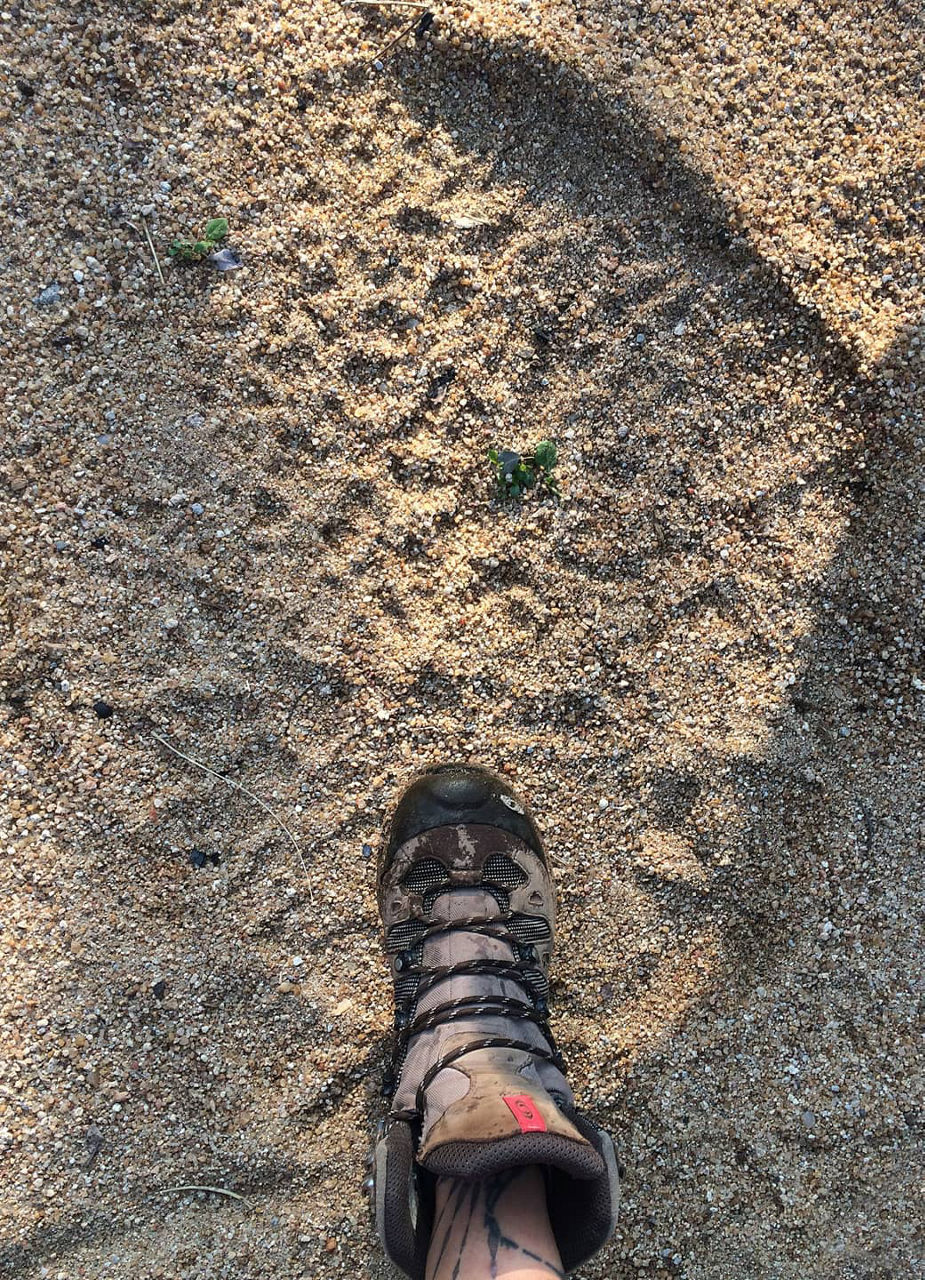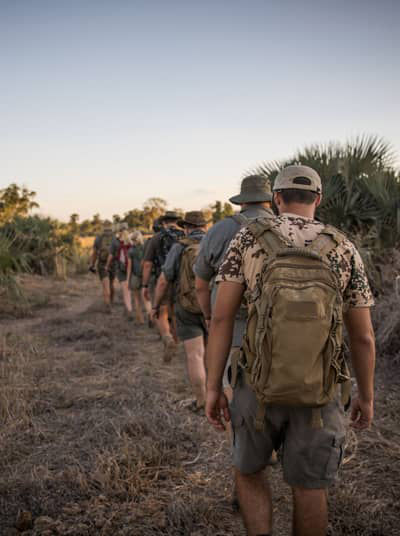 Having had a break, you head back out into the bush in the afternoon to continue your exploration of the unique flora and fauna. The early evening sees you return to camp for dinner and an evening in company by the campfire. Depending on the course, you may switch camp once or twice.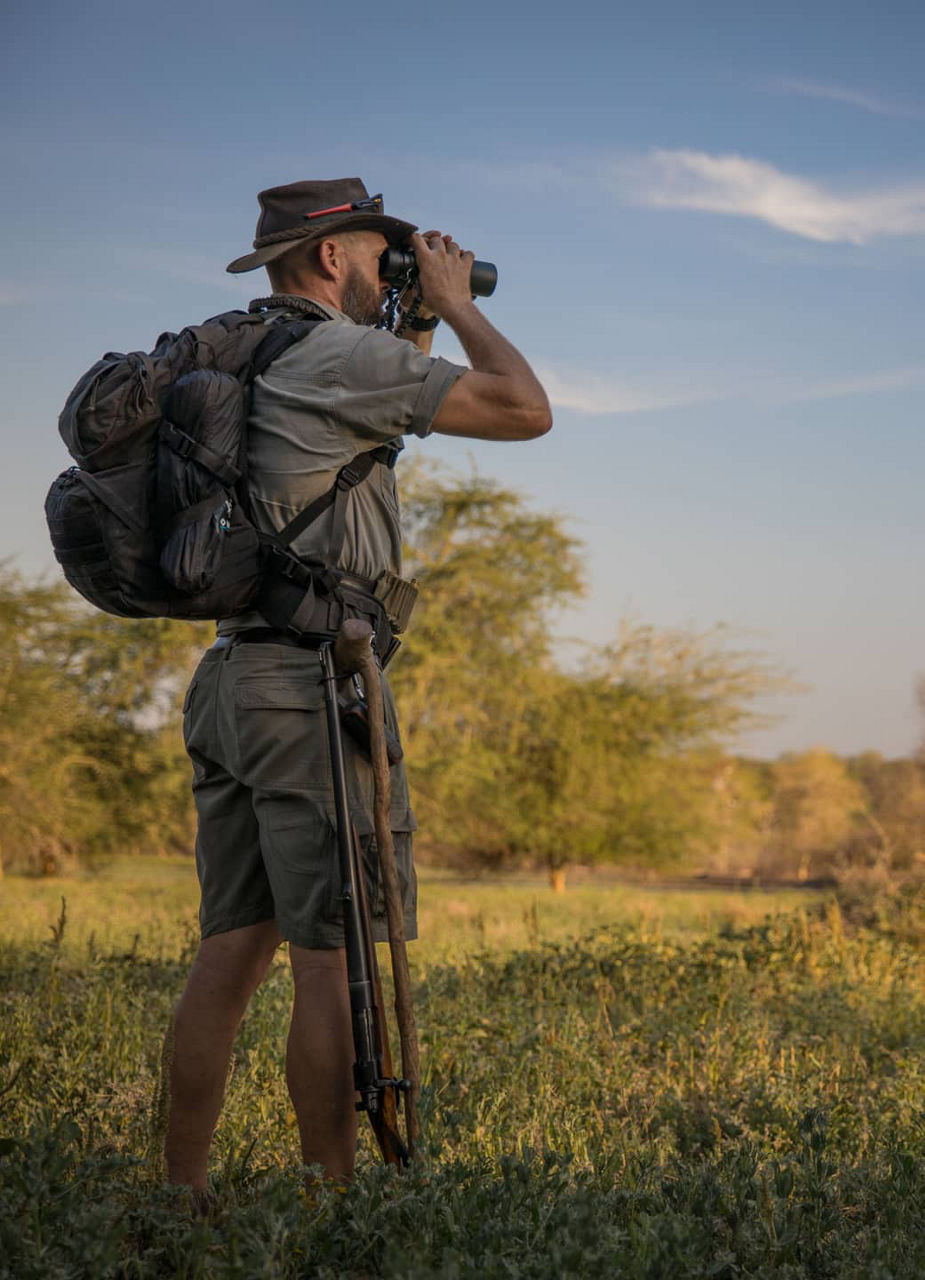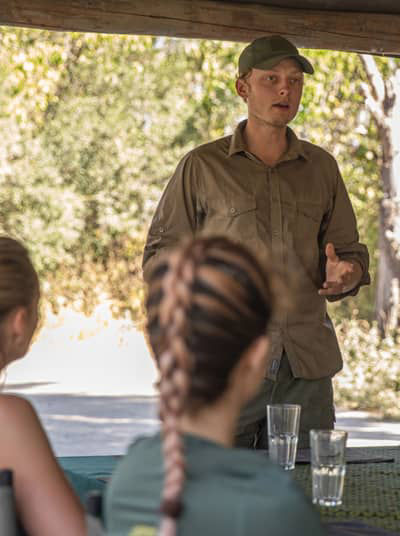 Content and Qualification
Ecology, animal and plant science, behavioural science, safety in the bush, conservation management, and the organisation of safari guest tours, among others, are all parts of the curriculum during the 55-day course. Your knowledge will be tested in both theoretical and practical examinations and deepened with the help of presentations.
It is up to you whether you do the course for personal enrichment or to acquire a qualification. If you choose the latter, you can obtain the Field Guide Level 1 certificate once you have passed a final theoretical and practical exam. Recognised by FGASA ('Field Guide Association of Southern Africa'), it qualifies you to work as a field guide in specific wildlife areas.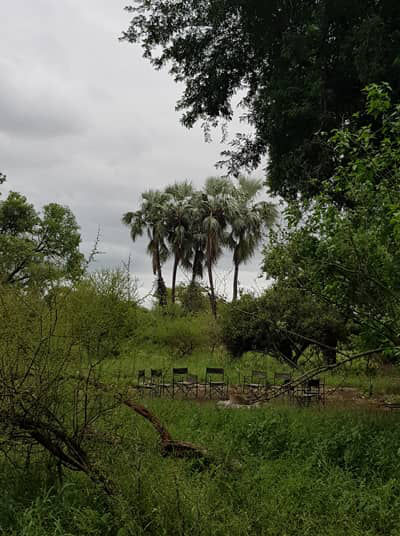 Accommodation in Africa
As a Field Guide Student, you will get to know one, two, or even three course locations. In Makuleke, you will be accommodated in a stilt house with a double room and private bathroom, while the other camps will see you sleeping in a two-person tent and using shared bathrooms. All of the camps have communal areas where you will eat and have your classes. Three to four meals as well as water, tea, and coffee are provided daily.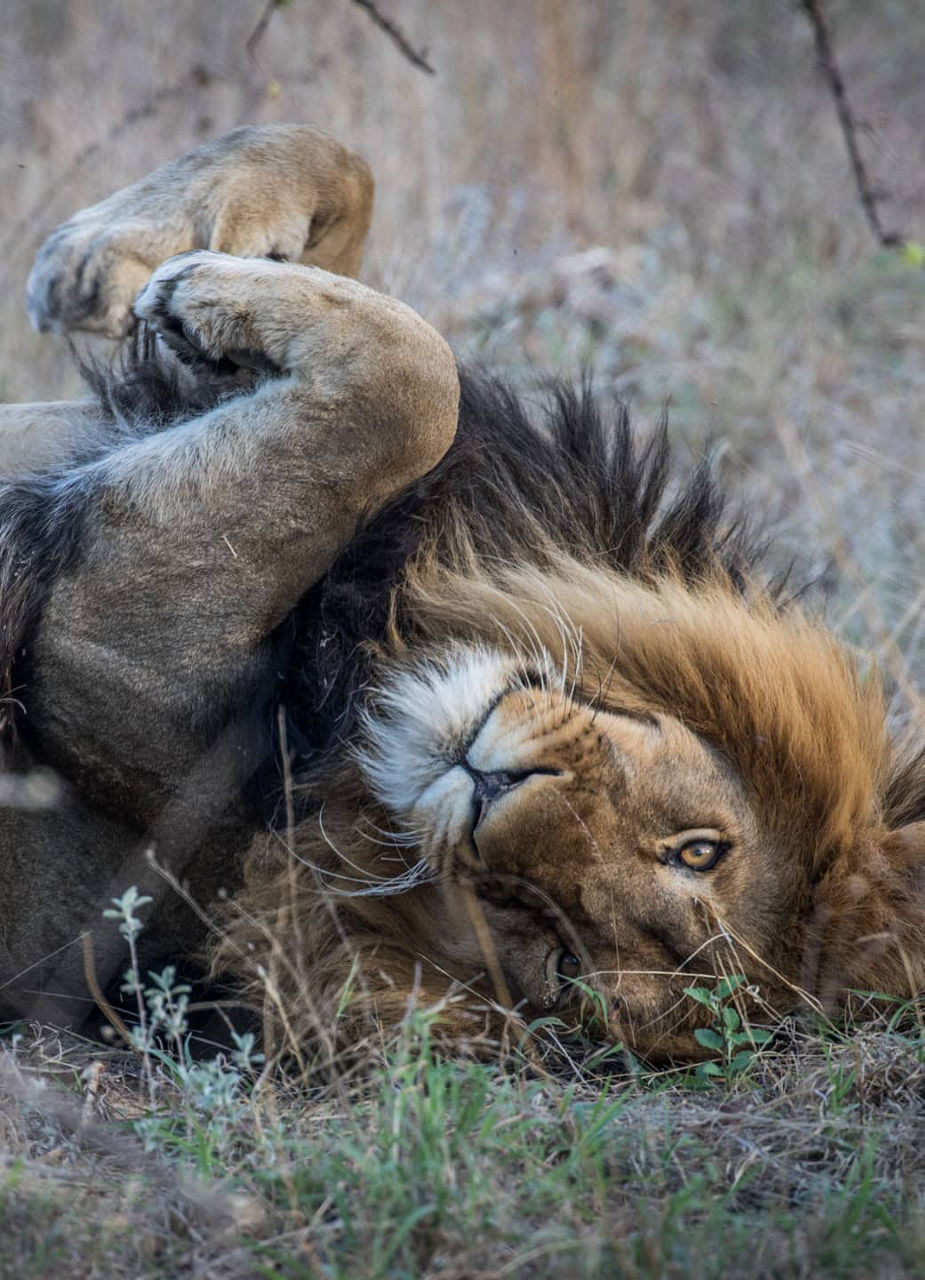 Final Day and Departure
On the morning of the last day of the course, you will stow your luggage in the vehicles provided after breakfast and be driven back to Johannesburg. Having surely spent an unforgettable eight weeks full of learning, you can now round off your educational adventure with a trip to the vibrant coastal metropolis of Cape Town. Enjoy a variety of activities and sights, and combine a nature-based learning experience with a cultural holiday at the foot of Table Mountain.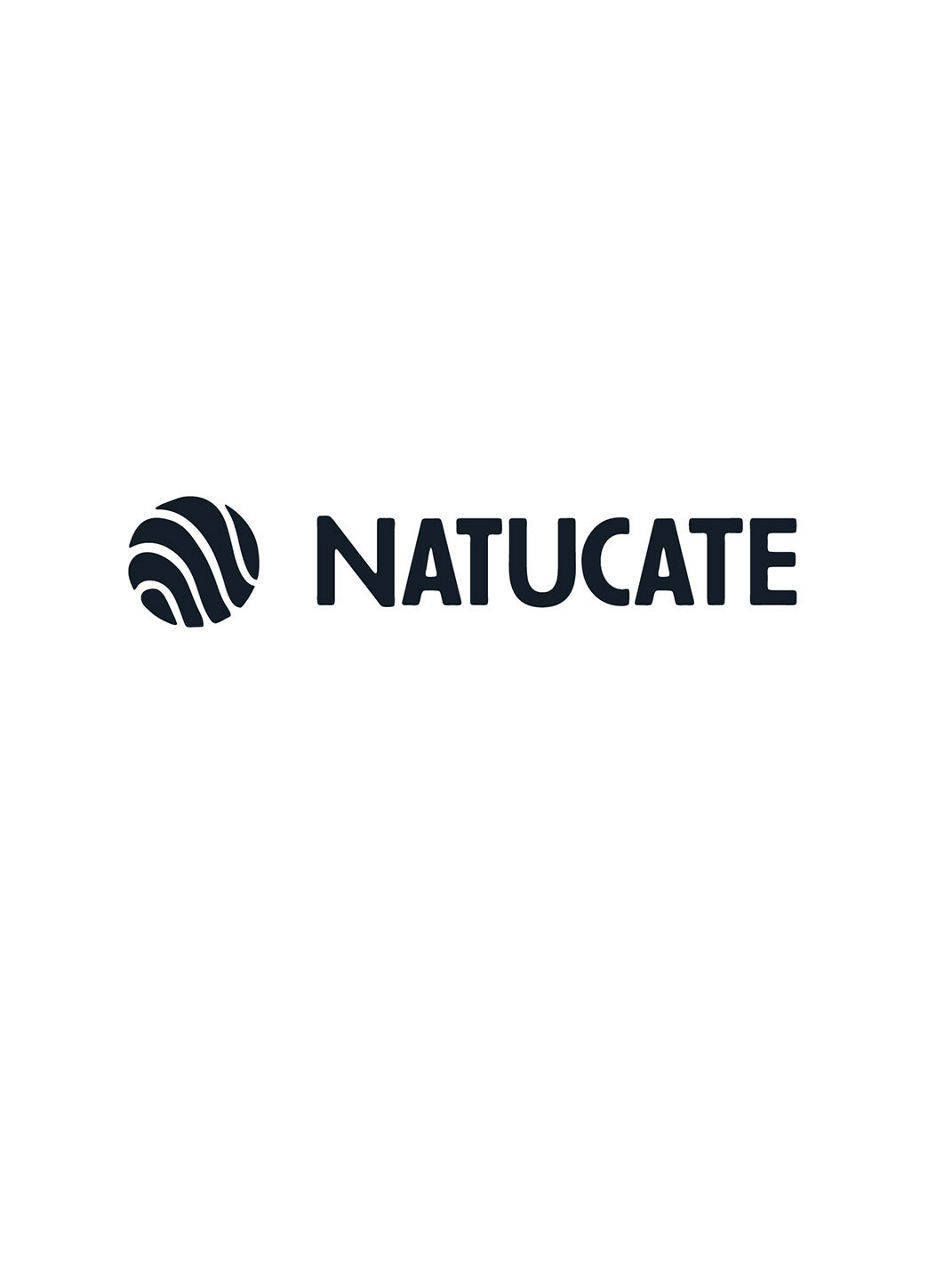 Nature-based training, from volunteering to ranger courses to adventure travel - the Field Guide Level 1 course was presented to you by our cooperation partner: