Those in the know are already hailing Mexico's Cancún as the new and better Miami. A paradise with turquoise waters, countless beaches of the finest sand, and a distinct entertainment culture. Cancún has many temptations, including a colourful street art cosmos and a unique street food culture.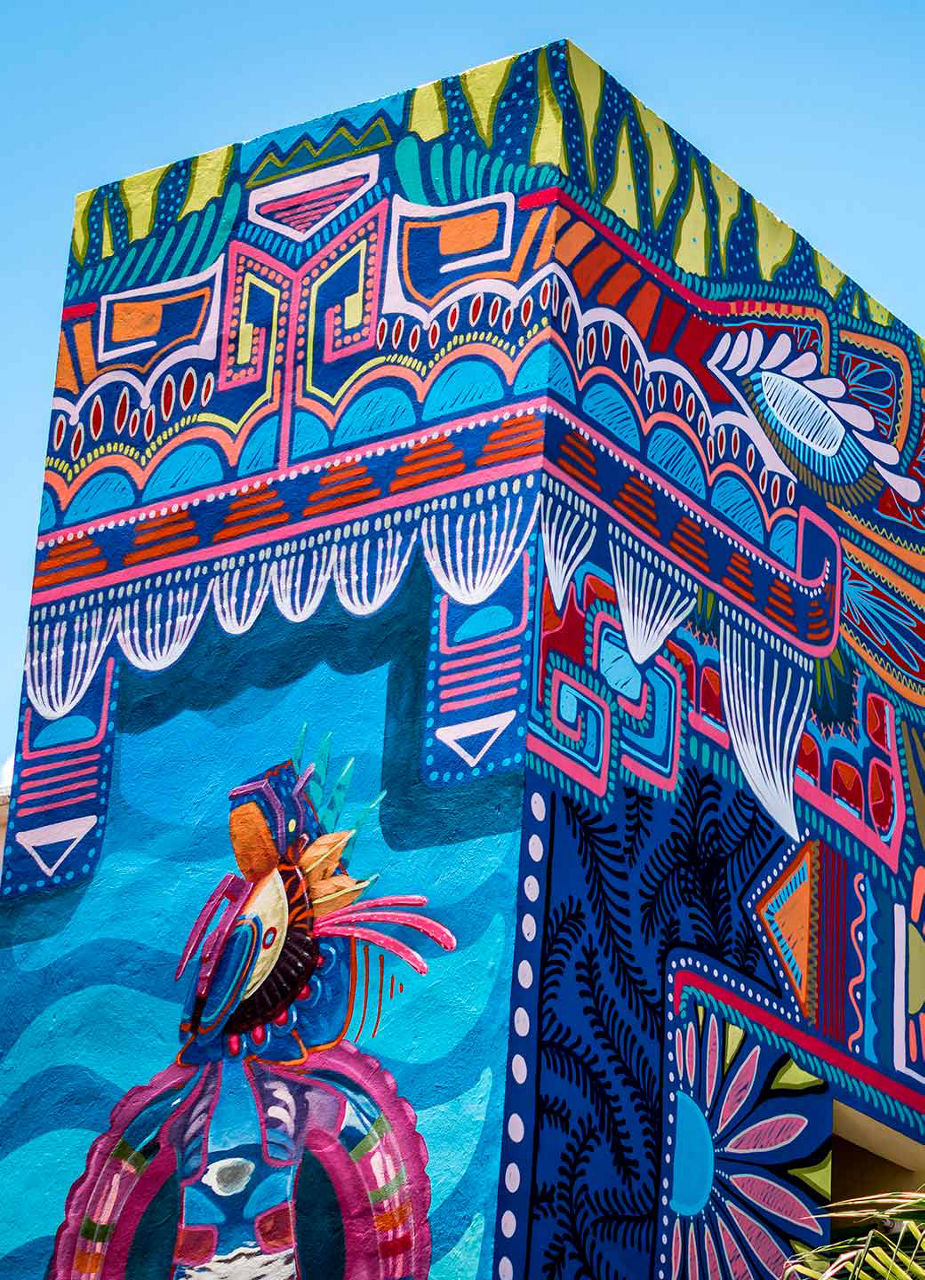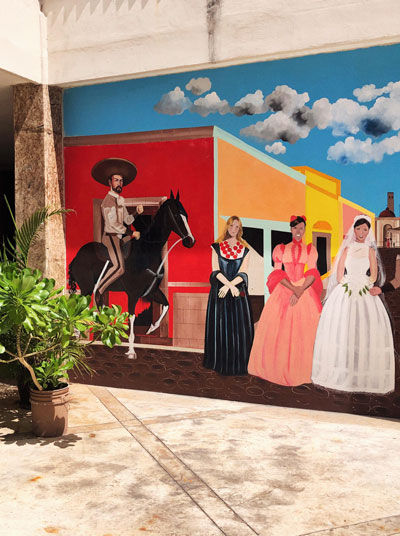 Signs On The Wall
An art project featuring numerous colourful murals has been taking over the streets of this holiday destination for several years. Parallel to this project is the modernisation of parts of the town centre. The majority of the works have been created as part of the project 'Sea Walls: Murals for Oceans' in cooperation with the PangeaSeed Foundation, an organisation committed to marine conservation. Many of the murals celebrate the beauty of nature and the cultural heritage of the Yucatán peninsula. The call of the blank walls was heard worldwide, and in addition to renowned artists from Mexico, the initiative has also attracted creatives from Europe and South America.
A Great White Comes to Visit
The best way to discover the monumental works of art is to take a private street art tour. Spread out over almost a dozen blocks, you can learn more about the respective painting techniques and styles as well as their origin. Most of the paintings are grouped together in a housing estate on Avenida Bonampak in the centre of Cancún. Among the most famous is the 'Translucent White Shark', a huge painting of a great white shark created by the Austrian artist Nychos. The spectacular 'Game Over' mural by Spanish artist Spok Brillor shows a group of sea creatures in a chewing gum dispenser.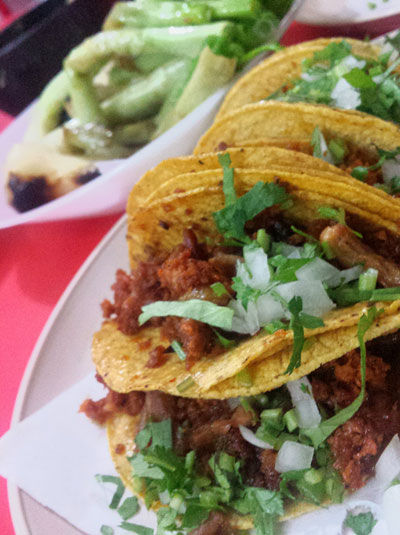 Delicious Street Food
Feeling hungry after all the explosions of colour? Cancún's street food scene is also full of sensory surprises: stuffed dumplings, fiery salsas, and spicy meats. Enjoy tacos, fajitas, but also original creations made by local cooks who like tinkering in the kitchen. In the town centre, between Tulum Avenue and Yaxchilan Avenue, is Parque las Palapas where you will find both beaches and food trucks. Try 'empanadas' (deep-fried dumplings), 'tortas' (filled, toasted bread rolls), or 'sopa de lima' (lime soup). For dessert, we recommend churros (deep-fried sweet dough) or a marquesita (a sweet-filled dumpling).