Whoever goes to Yucatán dives into another time. The peninsula is full of history and millennium-old culture. The following hotel recommendations will let you enjoy the nature, culture and beauty of this special peninsula even more intensively.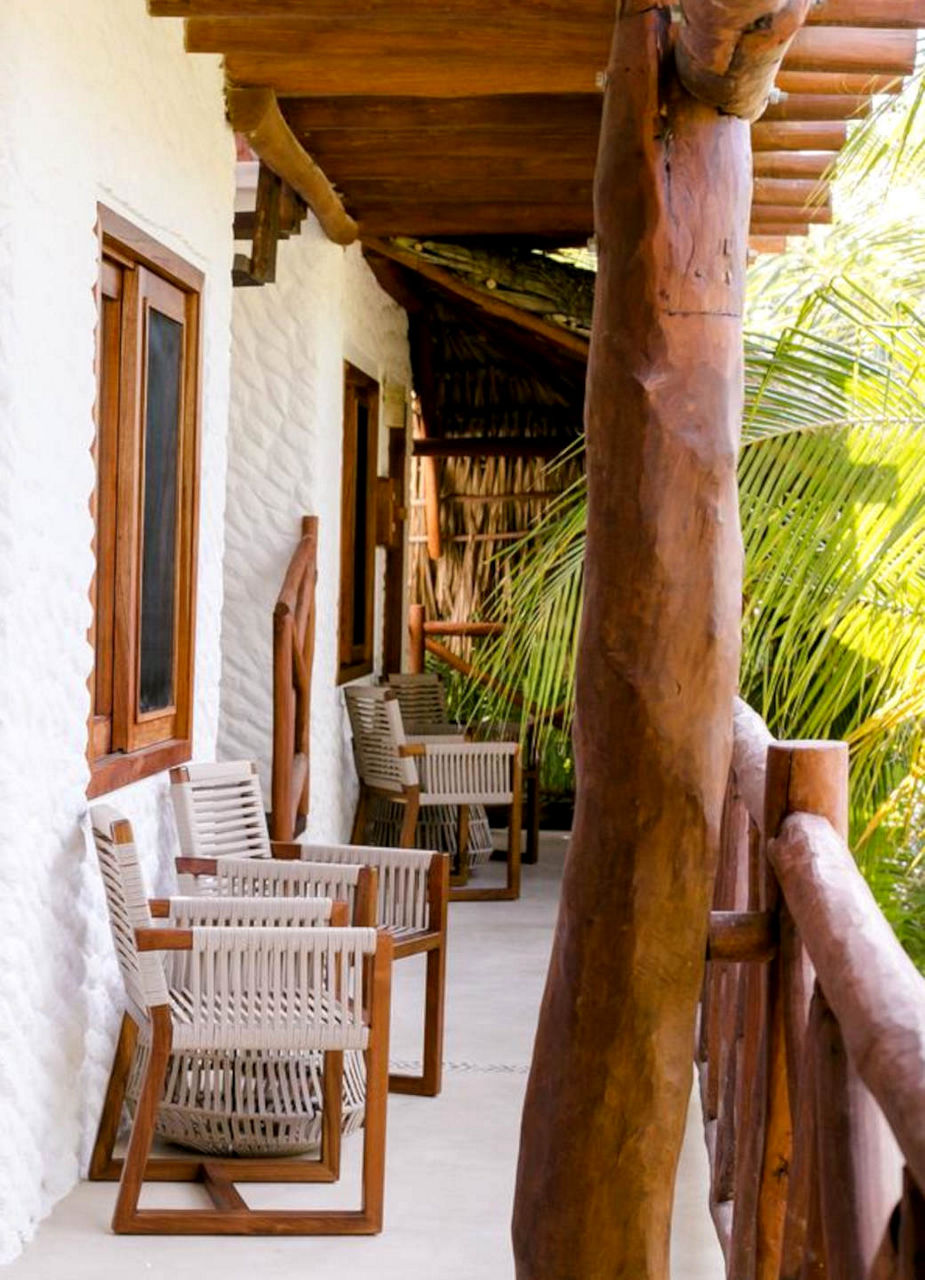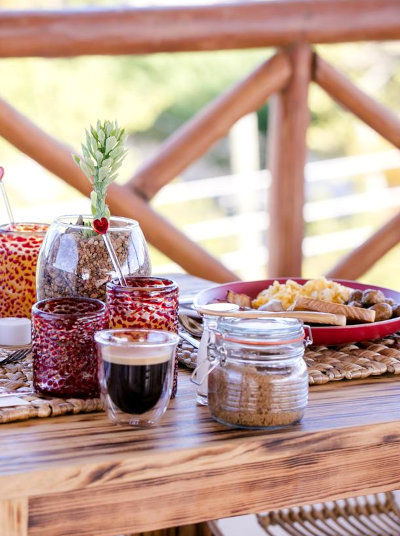 El Corazón Boutique Hotel, Holbox
If you want to spend a few nights on Holbox Island, the adults only Boutique Hotel El Corazón would be a very formidable choice. It is located in the Yum Balam Nature Reserve and was specifically designed to have a low environmental impact. For example, much of the furniture is made from recycled wood and all of the personal care products are organic.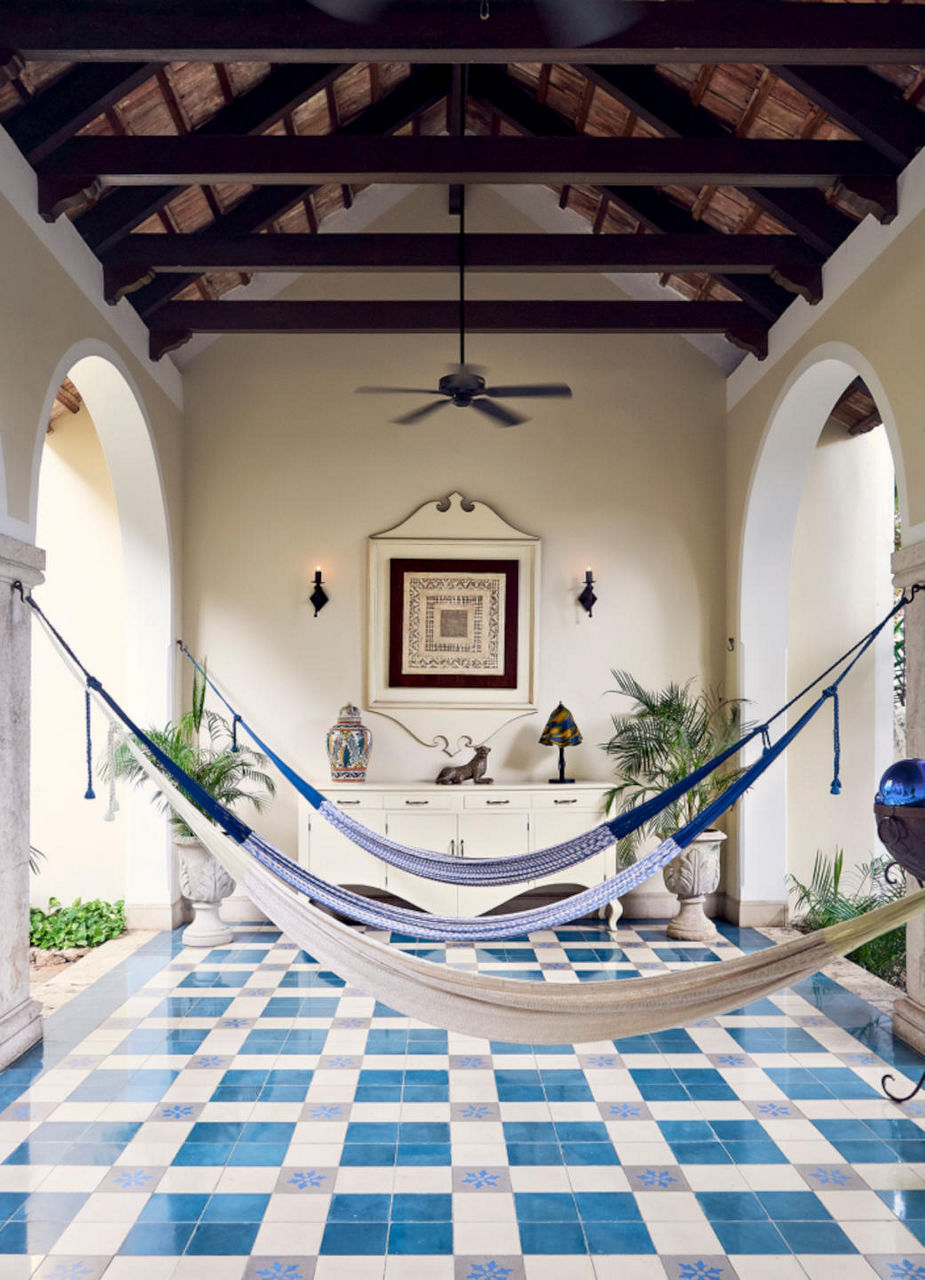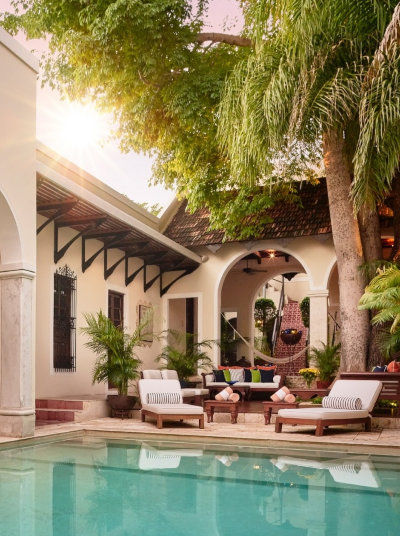 Casa Lecanda, Mérida
Choosing Casa Lecanda means choosing an authentic and unique experience in an adult only boutique hotel. The old walls of the colonial building were completely restaurated in 2009 - with the aim of preserving old materials and elements of the house. The result is a luxurious and contemporary hotel surrounded by beautiful gardens. Try it out and experience a few relaxing days at Casa Lecanda.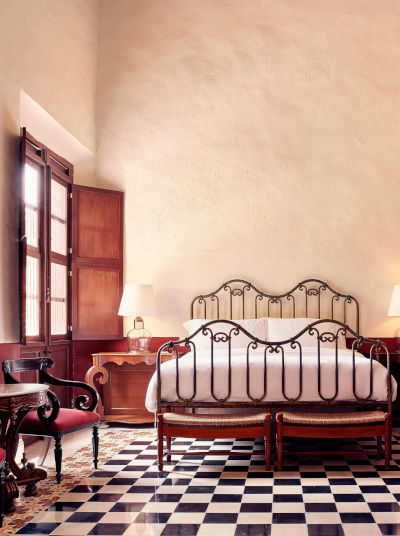 Hacienda Temozon, Sinhunchén
Have you always wanted to spend the night in an old hacienda? Hacienda Temozon, a country house from the 16th century, makes it possible. Rooms are decorated in the colonial style - wooden furniture, high ceilings, and tile floors. The hotel also offers a spa area, a pool, and beautiful gardens. You can enjoy local meat and seafood dishes in its own restaurant Temozon.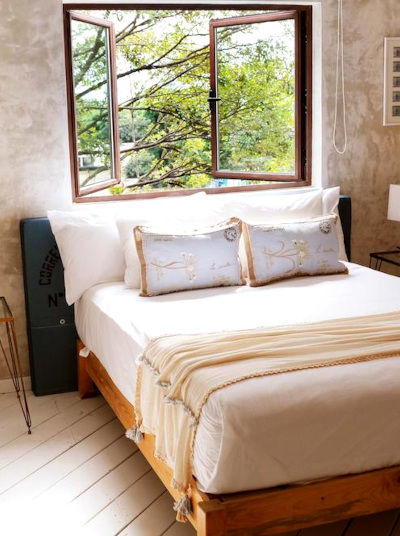 Hotel La Semilla, Playa del Carmen
Hotel La Smilla is a small oasis in the middle of the coastal resort town Playa del Carmen. Here, the couple Alexis and Angie have fulfilled the dream of their own hotel. Since 2013, they welcome their guests in their stylish and lovingly furnished hotel and offer every morning an enjoyable self-made breakfast. You can borrow a bike for free and explore the area around or just relax on the beach (200m walk away).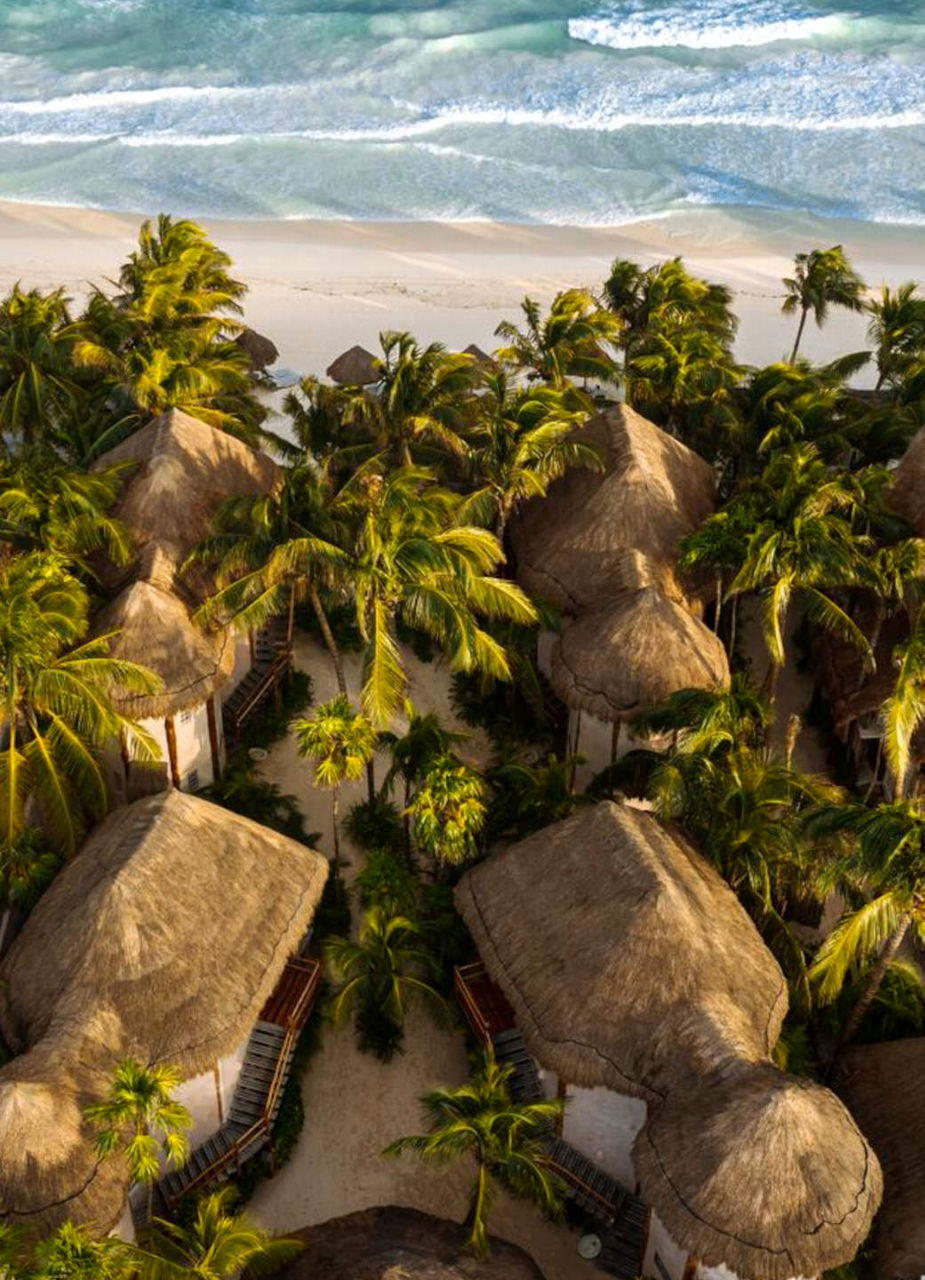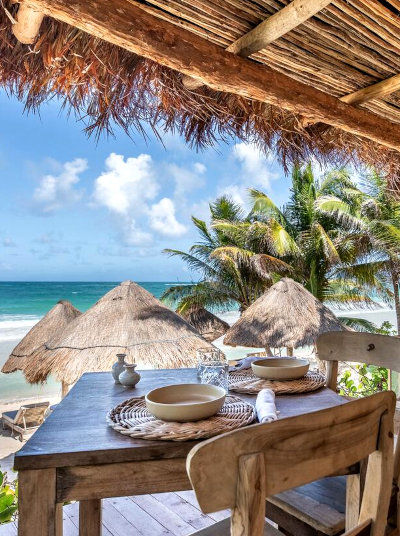 Encantada, Tulum
If you want to spend some days on the beach in peace and quiet, we recommend the Encantada in Tulum. With only eight rooms and its wonderful private beach surrounded by a soothing jungle scenery, you step into paradise. In the own restaurant "NÜ Tulum" you can enjoy fresh local cuisine interpreted in a modern way. The spa and wellness offers complete your unforgettable vacation experience.