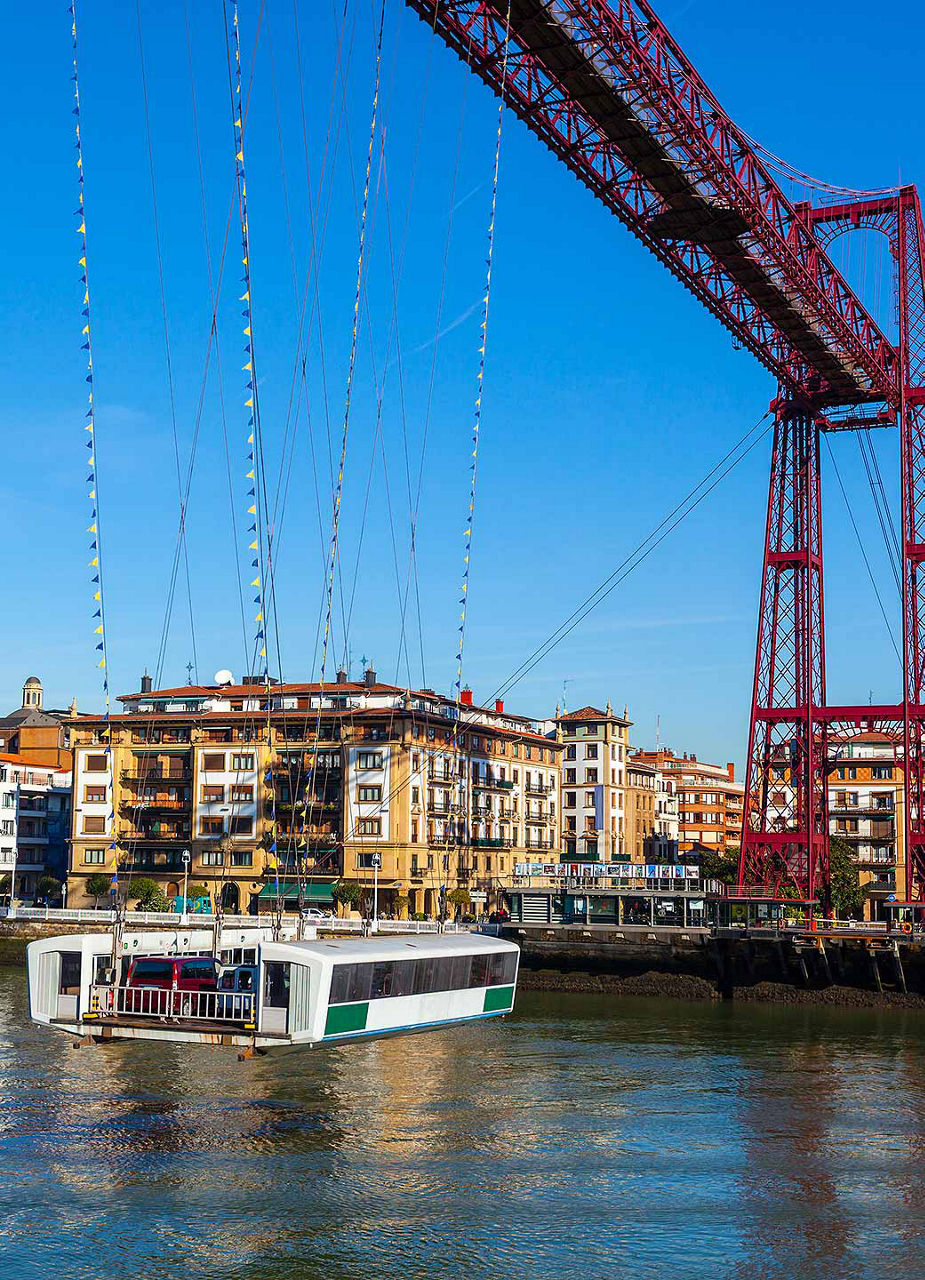 Beach Day at Getxo
Bilbao is the most important port city in the Basque Country, although it is not located directly by the sea. Despite this, anyone planning a vacation in Bilbao can easily enjoy a day at the beach, as the Atlantic coast is only 20 kilometres away. The beaches of Getxo are especially close. Visitors to Bilbao can do a little sightseeing before heading to the beach. The Biscay Bridge, a UNESCO World Heritage Site, is the oldest suspension ferry in the world and is still in operation today. The funicular takes tourists directly to the 'right' shore side, where the Las Arenas and La Bola beaches are located. You can even choose the most beautiful of them while riding on the funicular.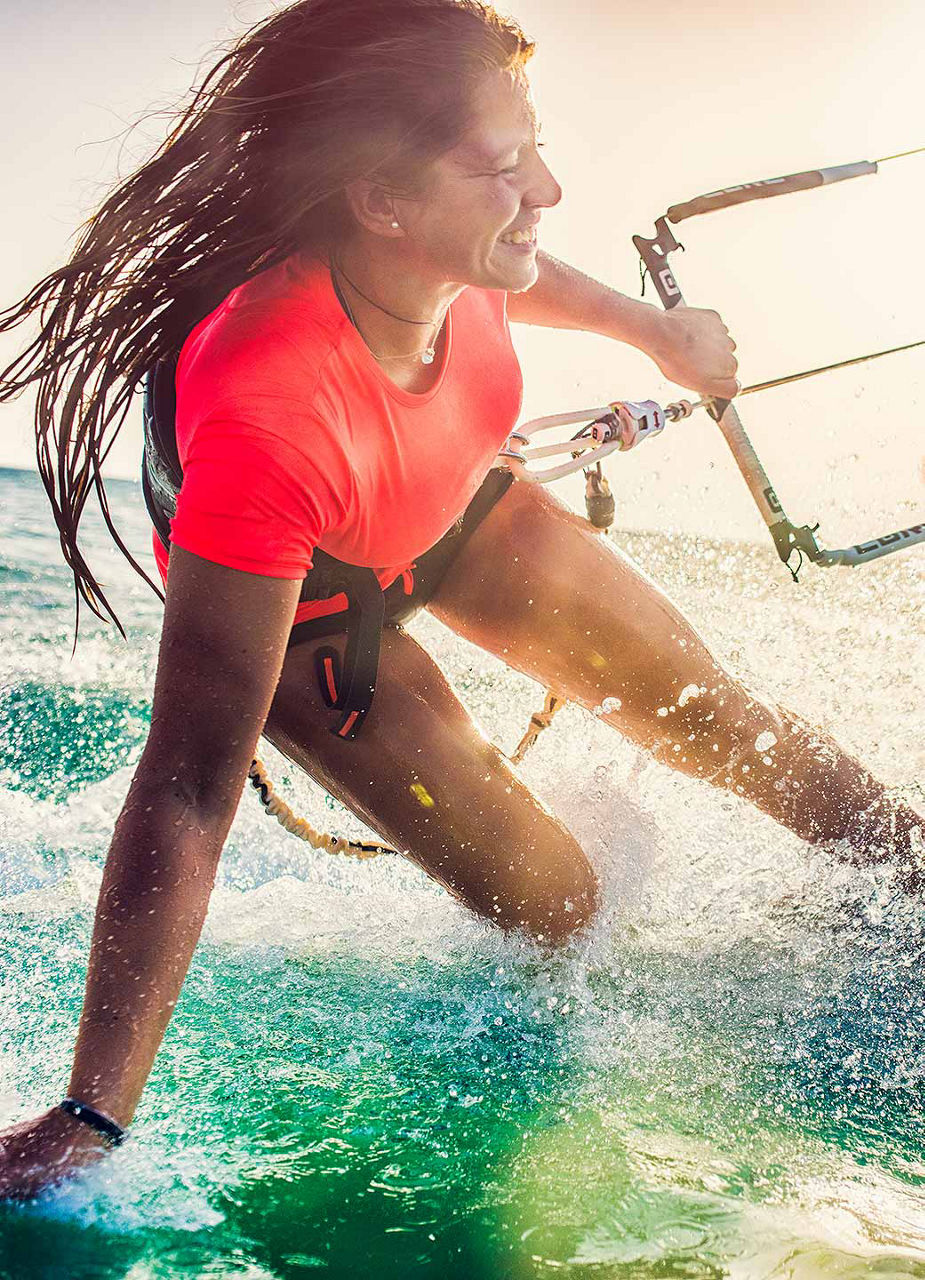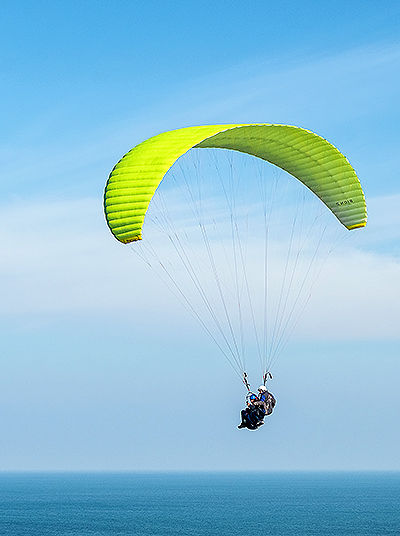 The Beach of the Savages
Playa Barinatxe in Sopela is popularly called Playa de los Salvajes, which means 'beach of the savages' but this is not meant in a bad way. Because this place is made for adventurous visitors. The unspoilt beach lies on the edge of green cliffs, along which you can walk if you need a break from the sea. The wind at this point of the Atlantic can cause quite heavy waves, so those looking to just splash around in the shallow water might not have such an easy time. For kite-surfers and paragliders, on the other hand, the conditions are perfect. Fun fact: This beach not only has a nudist area, but is also host to an annual 5-kilometre nudist race.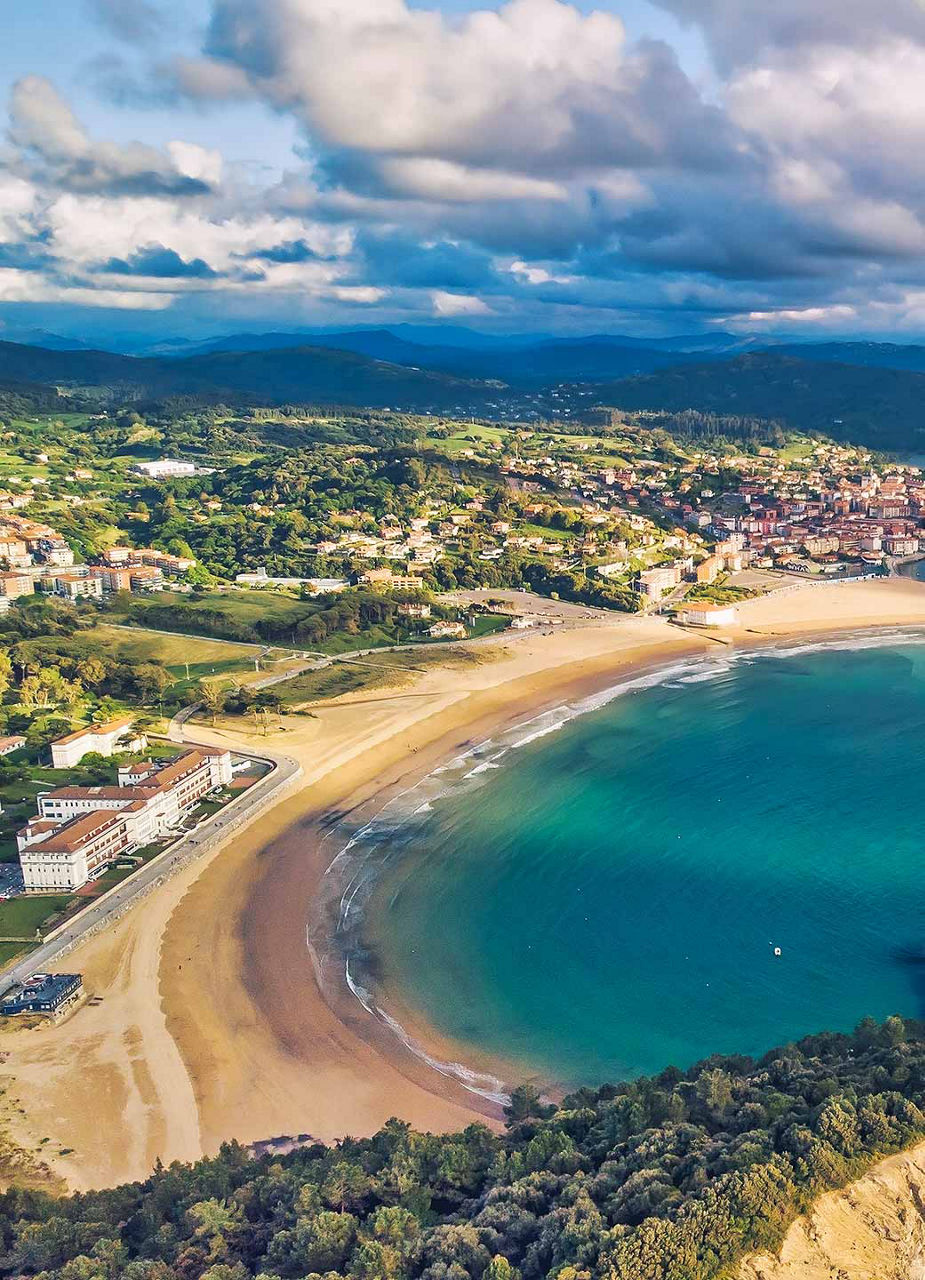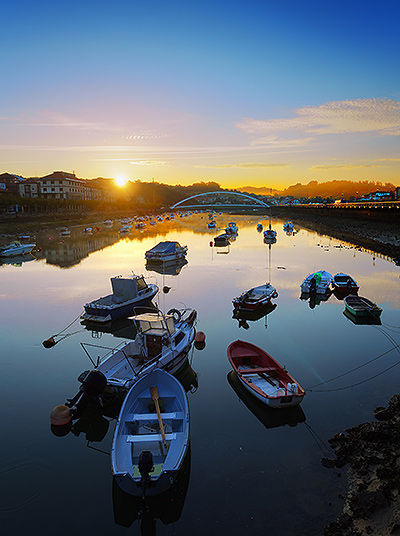 Visiting Plentzia With the Whole Family
Plentzia, a picturesque coastal town about 25 kilometres north of Bilbao, is a little more family-friendly and very peaceful. Following the river of the same name, which runs through the middle of town, you reach the bay of Plentzia with its wide, golden sandy beach. There are small, colourful fishing boats on the water, and the waves here are low, making the area popular with families as well as rowers. A walk along the beach promenade leads to the next stretch of beach, Playa de Gorliz. Further away from the small town, the atmosphere is even a bit more serene than at the nearby bay.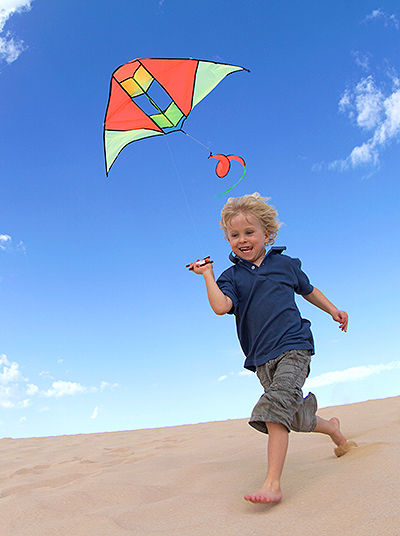 Surf Lessons at Playa La Arena
Holidays by the Atlantic also mean, of course: Surfing and windsurfing. Playa La Arena is the westernmost beach in the Basque Country and a surfer's paradise in the Bilbao region. The beach is wide and surrounded by hills. Although the scenery appears peaceful, the water can be very rough. Therefore, surf lessons only take place in the mid-bay area, where the currents are not too strong. In the high season, the beach is guarded and marked with the respective flags, should swimming become dangerous when the wind is too strong. If you can plan ahead, just take a stunt kite with you instead of a surfboard on days like this.