Bilbao is the capital of the Basque Country and well known among art lovers for the Guggenheim Museum. This Spanish port city is a little jewel that exudes a special charm and great diversity. A trip to nearby Dragonstone on Gaztelugatxe is certainly worthwhile. Use these top tips to create your perfect holiday: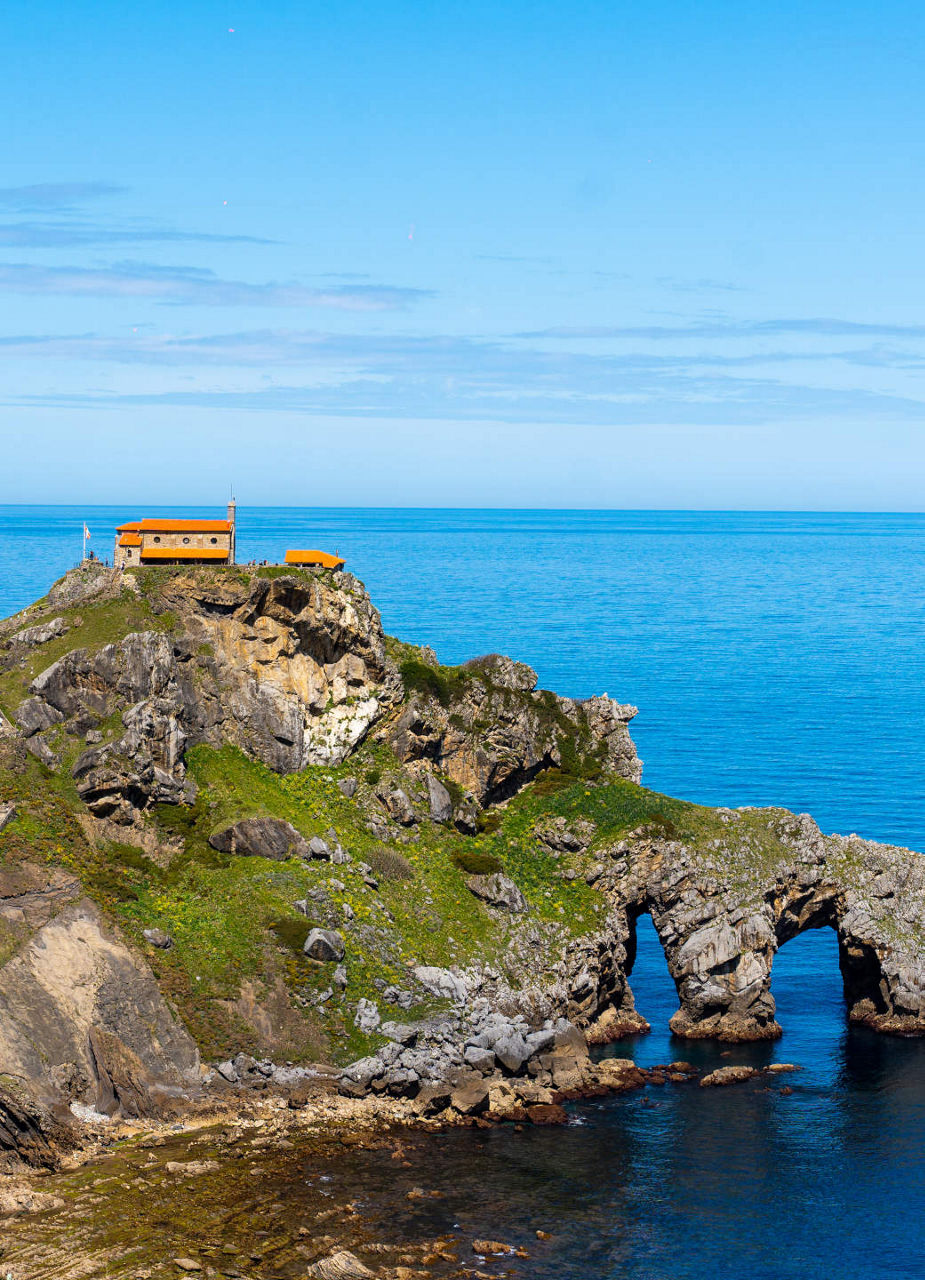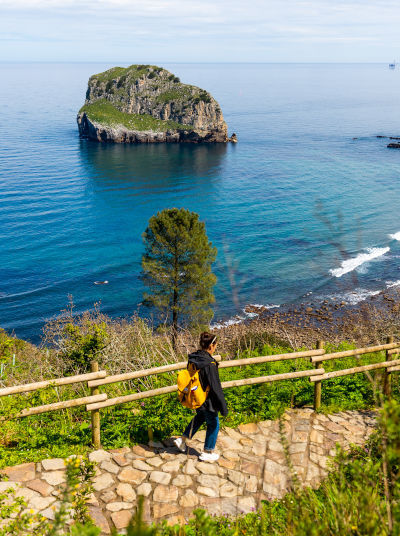 The early bird catches the worm
We recommend you visit Dragonstone - also known as the Basque island of Gaztelugatxe - between 10:00 and 12:00 to explore the backdrop of the popular series "Game of Thrones". This way you avoid the crowds and can begin the ascent to the monastery in a relaxed manner. Don't forget to reserve your complimentary ticket in advance.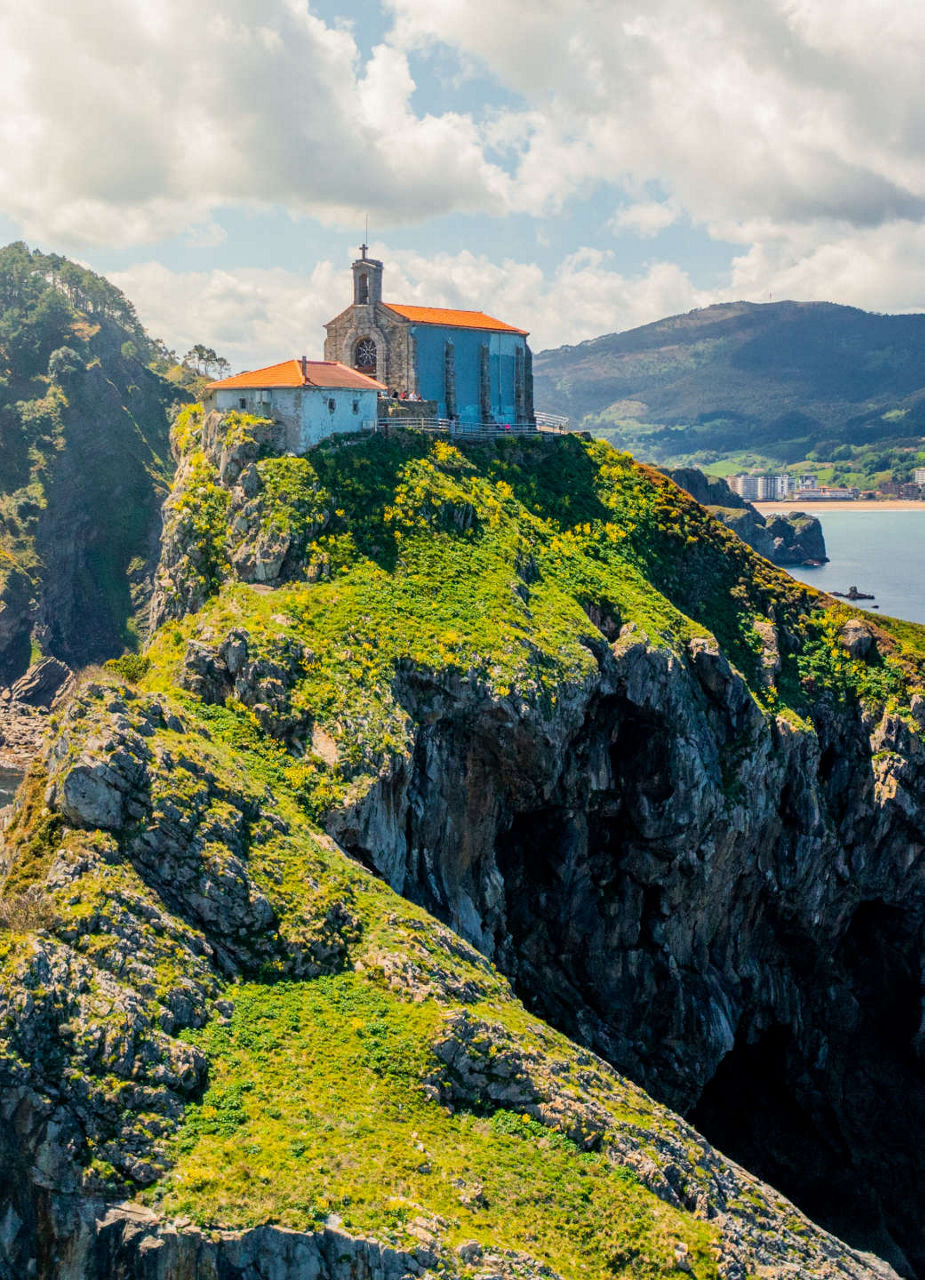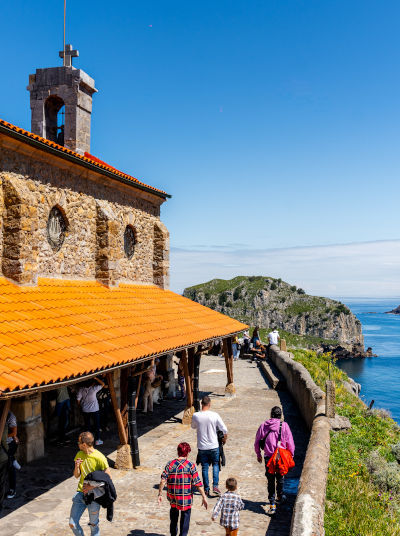 Picturesque hike to the San Juan de Gaztelugatxe Monastery
Since the 12th century, the famous rock has been graced with a monastery. Do climb the 241 steps as your effort will be rewarded by a beautiful view of the sea and the Basque coast. In addition, there is a bell at the monastery which, according to legend, drives away evil spirits when it is rung three times.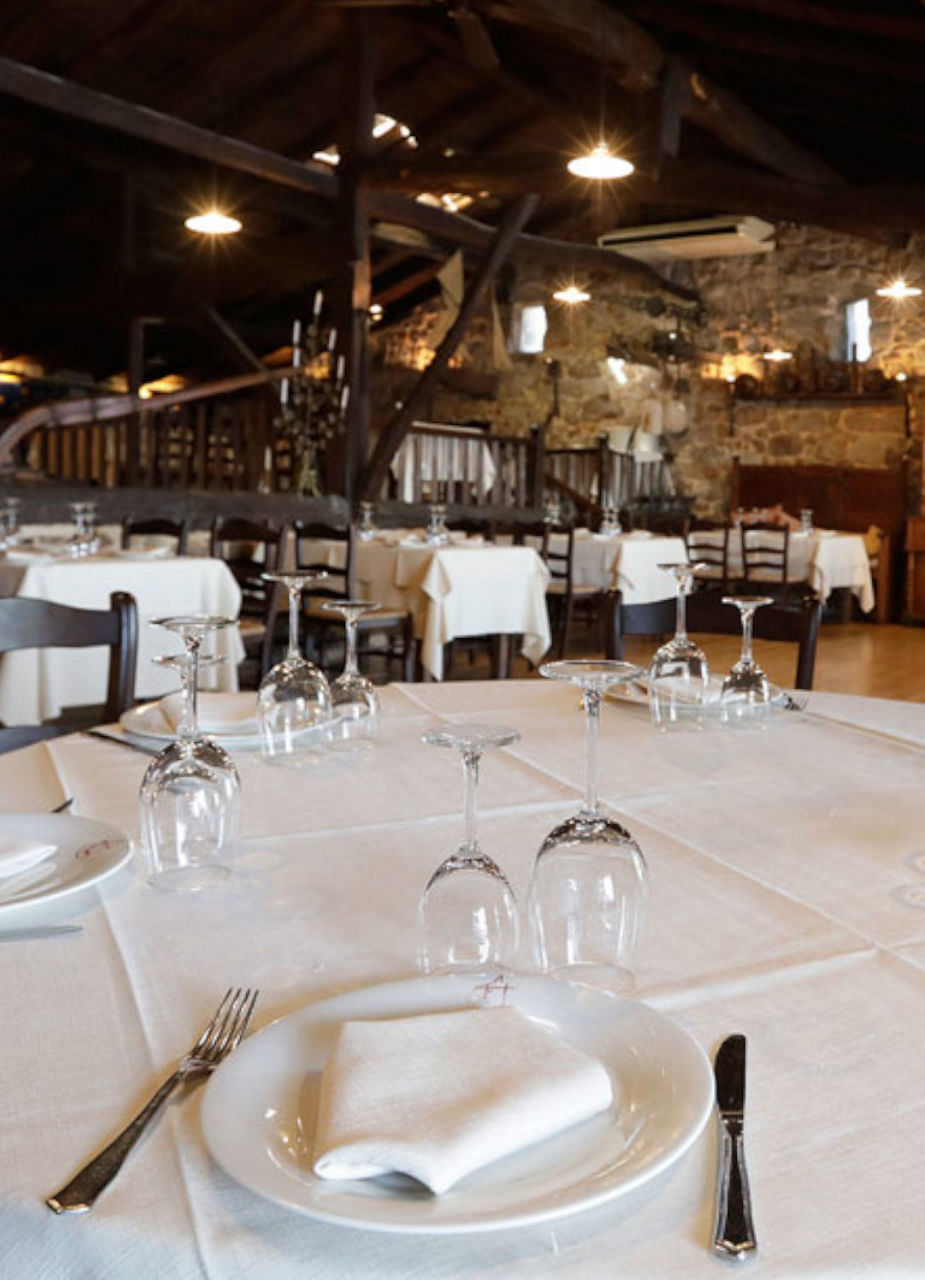 Traditional delicacies for lunch
What could be better than a delicious lunch and a cool beer after climbing up and down 241 steps? Located right at the starting point of the hiking trail to Dragonstone is the Eneperi restaurant. Enjoy traditional dishes in this former farmhouse dating from 1816.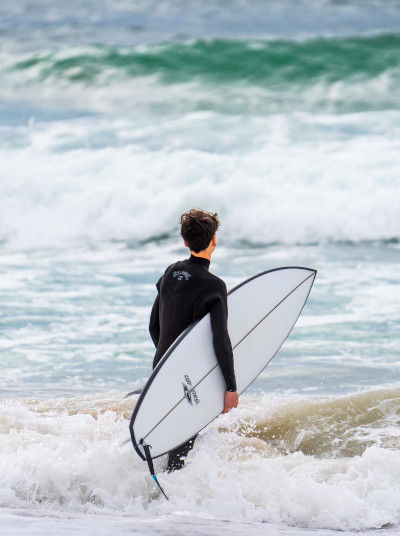 Stopover at the Mundaka surfing hotspot
If you are heading back to Bilbao after lunch, it is worth stopping in the fishing village of Mundaka. Here you can simply soak up the peace and serenity of the locals over a cup of coffee. If you are seeking a little more action, try riding the big wave of Mundaka. Thanks to this famous wave, hundreds of surfers flock to the Spanish coast every year.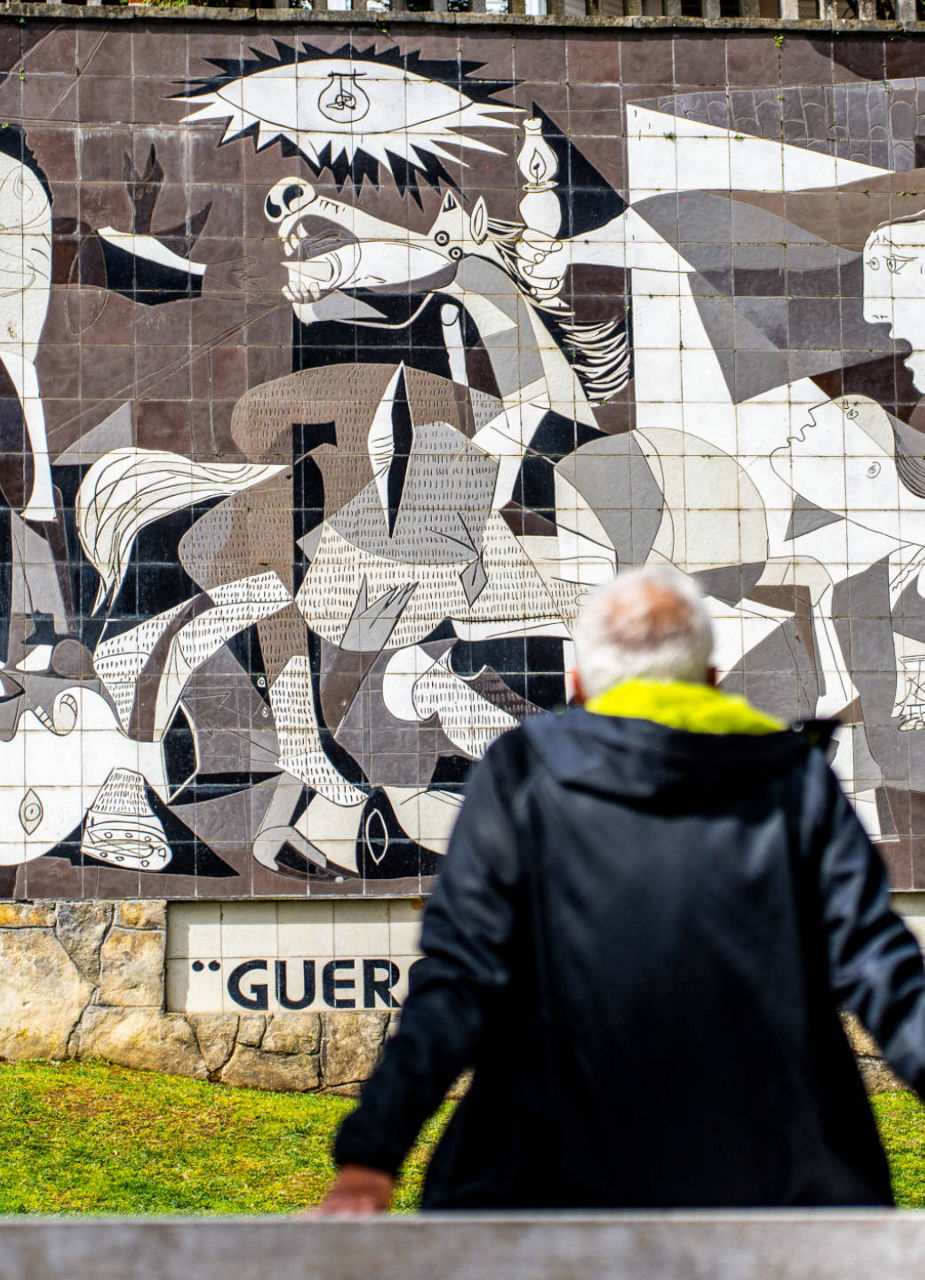 Gernika: one last stop before Bilbao
A short distance from Bilbao lies the historic town of Gernika. Two special attractions invite you to stop here: the replica of the mosaic painting "Guernica" by Pablo Picasso and a stadium for Jai Alai, a traditional Basque sport that is also played internationally. This is the place to watch the traditional sport and pick up a bat or practise your own throwing skills.