The four royal cities - Fez, Marrakech, Meknès and Rabat - are among the country's main attractions. Each of these four cities was once the capital of one of Morocco's great dynasties. There you can explore magnificent palaces, beautiful gardens and magnificent mosques. Immerse yourself in the past of the Arabian Nights.
Marrakech
We start our journey in Agadir and travel first to Marrakech. This place has an incredible amount to offer but is probably also the most touristy destination of the trip. From overwhelming palaces and colourful and lively markets to beautiful gardens - this city has something for everyone. Top sights include the Koutoubia Mosque, the Koranic school Medersa Ben Youssef, and the Jardin Majorelle.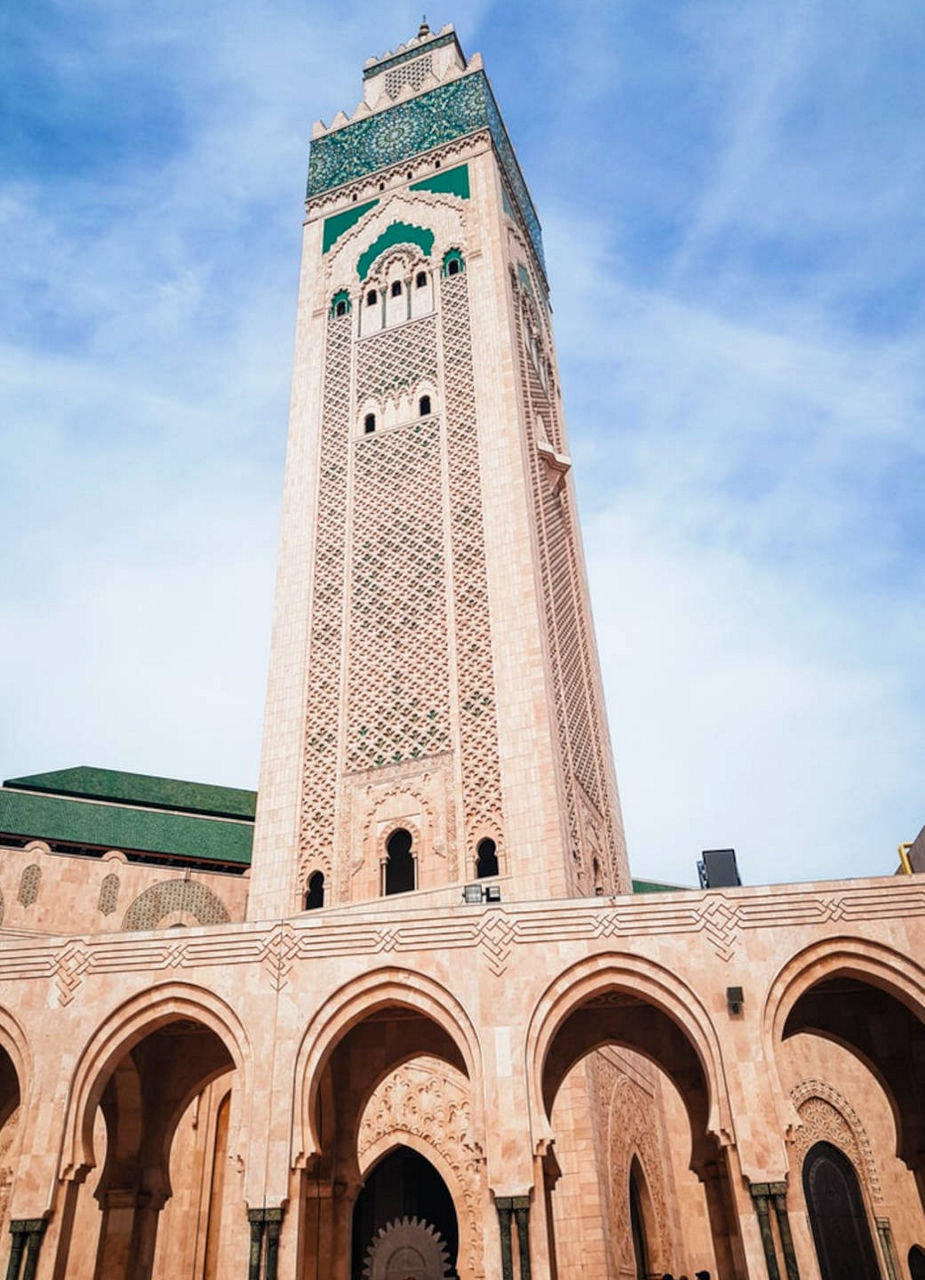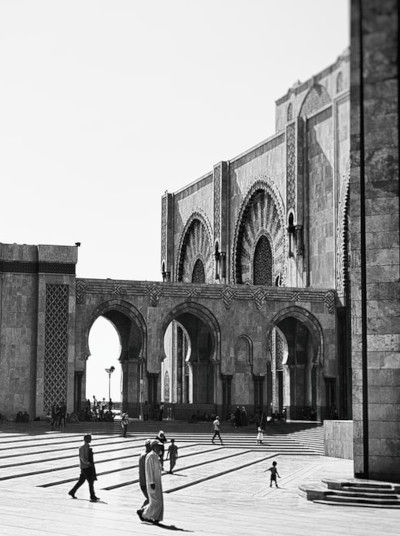 Casablanca
Before continuing to the second royal city of Rabat, a stop in the modern and vibrant city of Casablanca is recommended. Casablanca, like Agadir, is situated directly on the sea. It is the largest city in Morocco and one of the most important trading hubs on the entire African continent. In Casablanca, a visit to the Hassan II Mosque, the largest mosque in Africa, is highly recommended.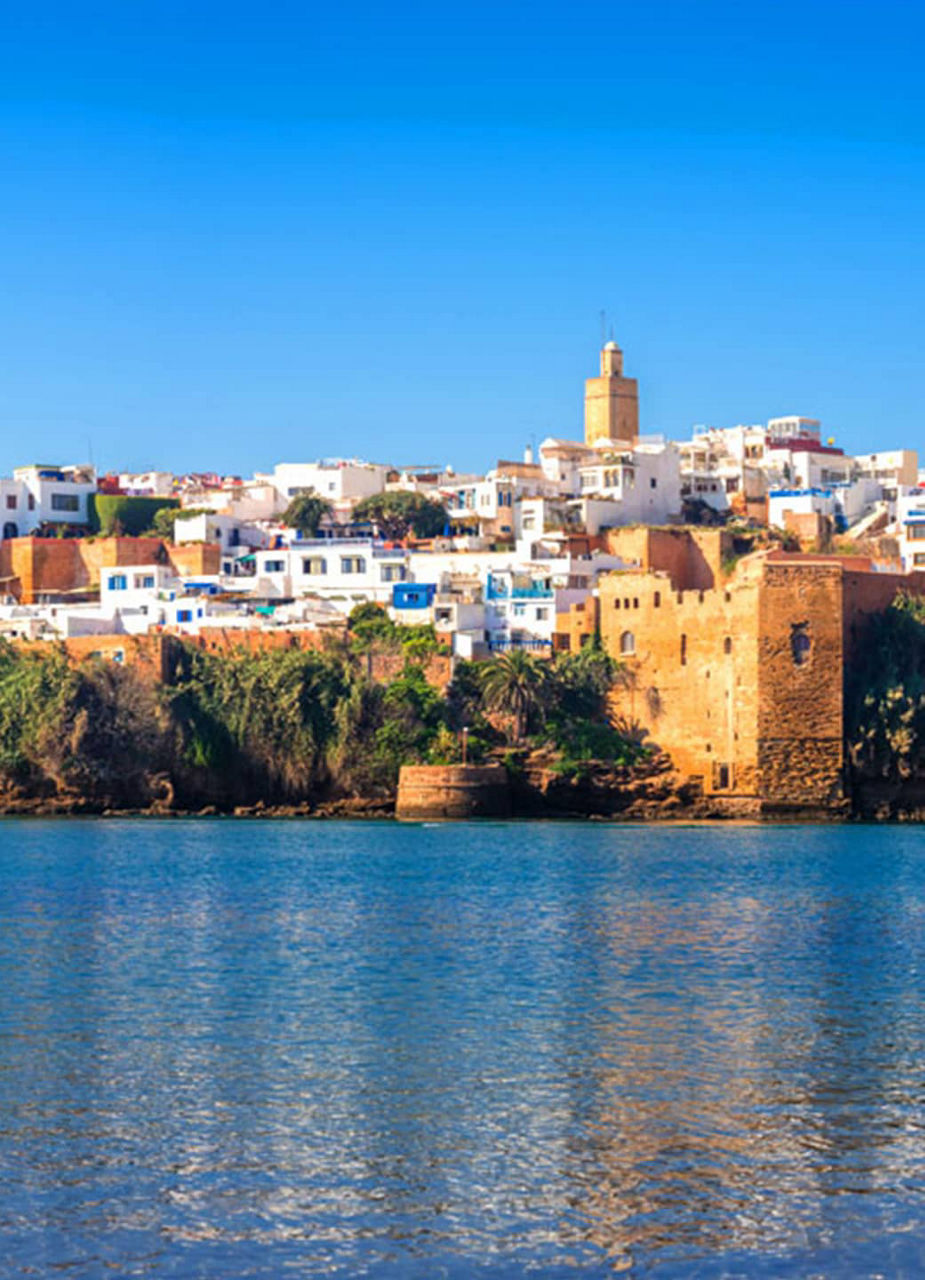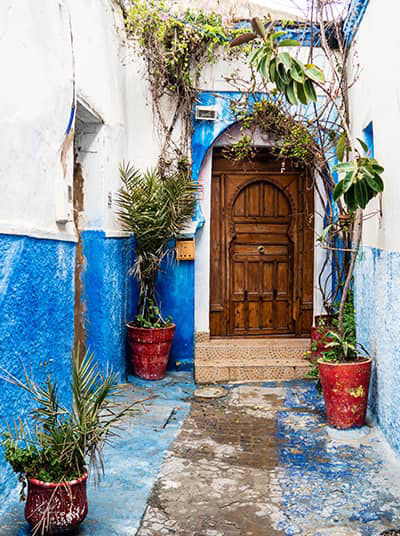 Rabat
Rabat is Morocco's capital and the residence of the king. The medina (old town) forms the heart of the city. If you are looking for a beautiful Moroccan carpet you will certainly find one there. A walk through the Kasbah quarter of Oudaia is particularly worthwhile. It is best to explore the quarter with its blue and white buildings early in the morning and ahead of the masses.

Meknès is royal city No. 3 on our tour. It is also called "the city of a hundred minarets". The entire old town is a UNESCO World Heritage Site. If you like it a bit quieter and less touristy you will feel very comfortable in Meknès. The best place to start your sightseeing tour is at the Place el Hedim where you can admire the Bab el Mansour gate from the year 1732. From there, all highlights can be easily reached on foot.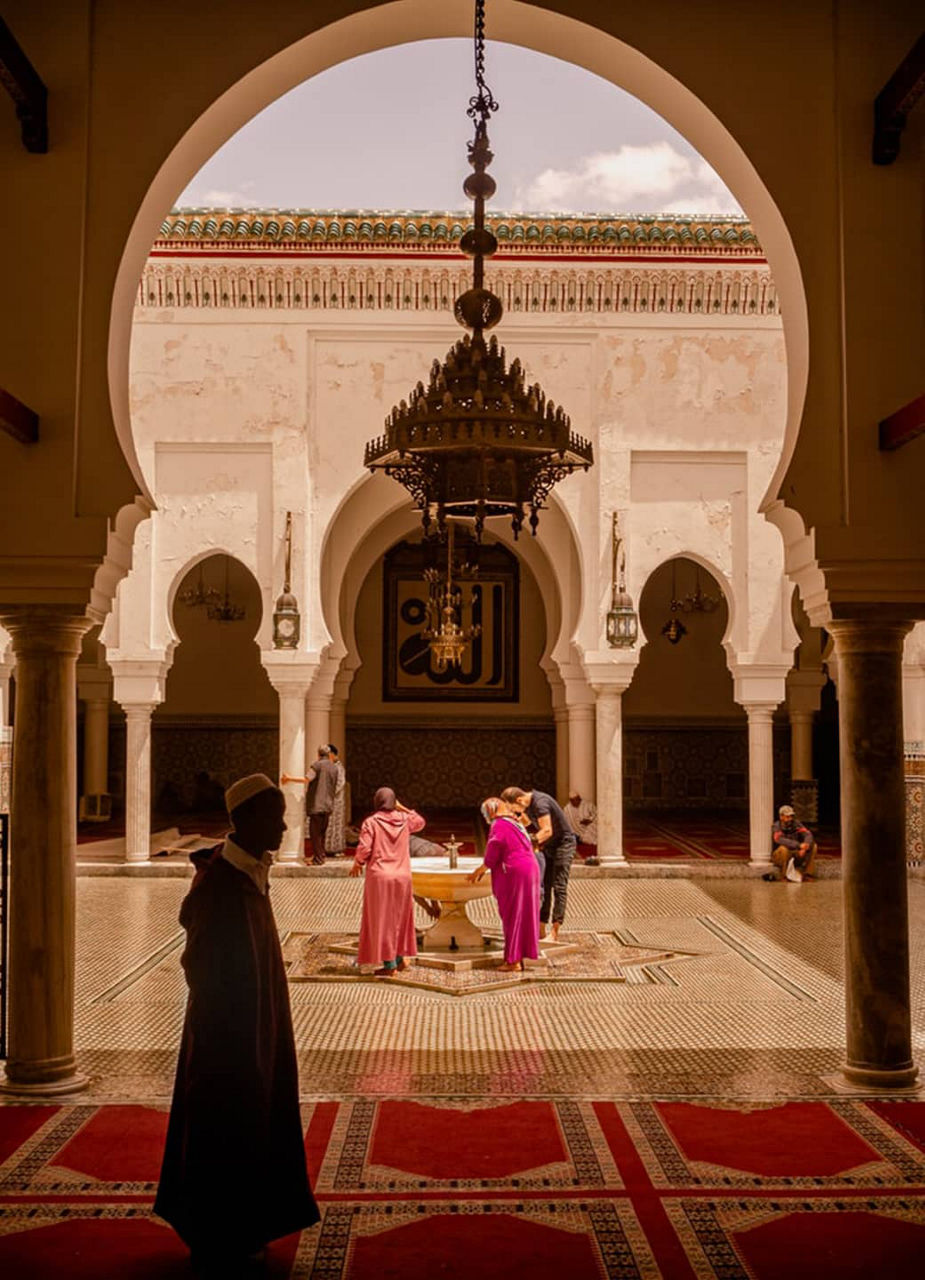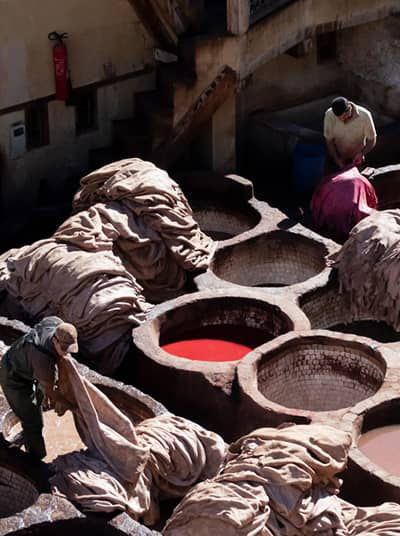 Fez
Compared to Marrakech, Fez is much more authentic and original. The medina of almost 9000 narrow streets - the largest and oldest in Morocco - is an absolute labyrinth. A walk through the medina is an adventure itself. It will engage all your senses, especially when passing by the albeit odorous but worth seeing Chouara tanneries. Other highlights are the Medersa Attarine (a Koranic school from the 14th century), the Kairaouine Mosque and the Bab Bou Jeloud gate.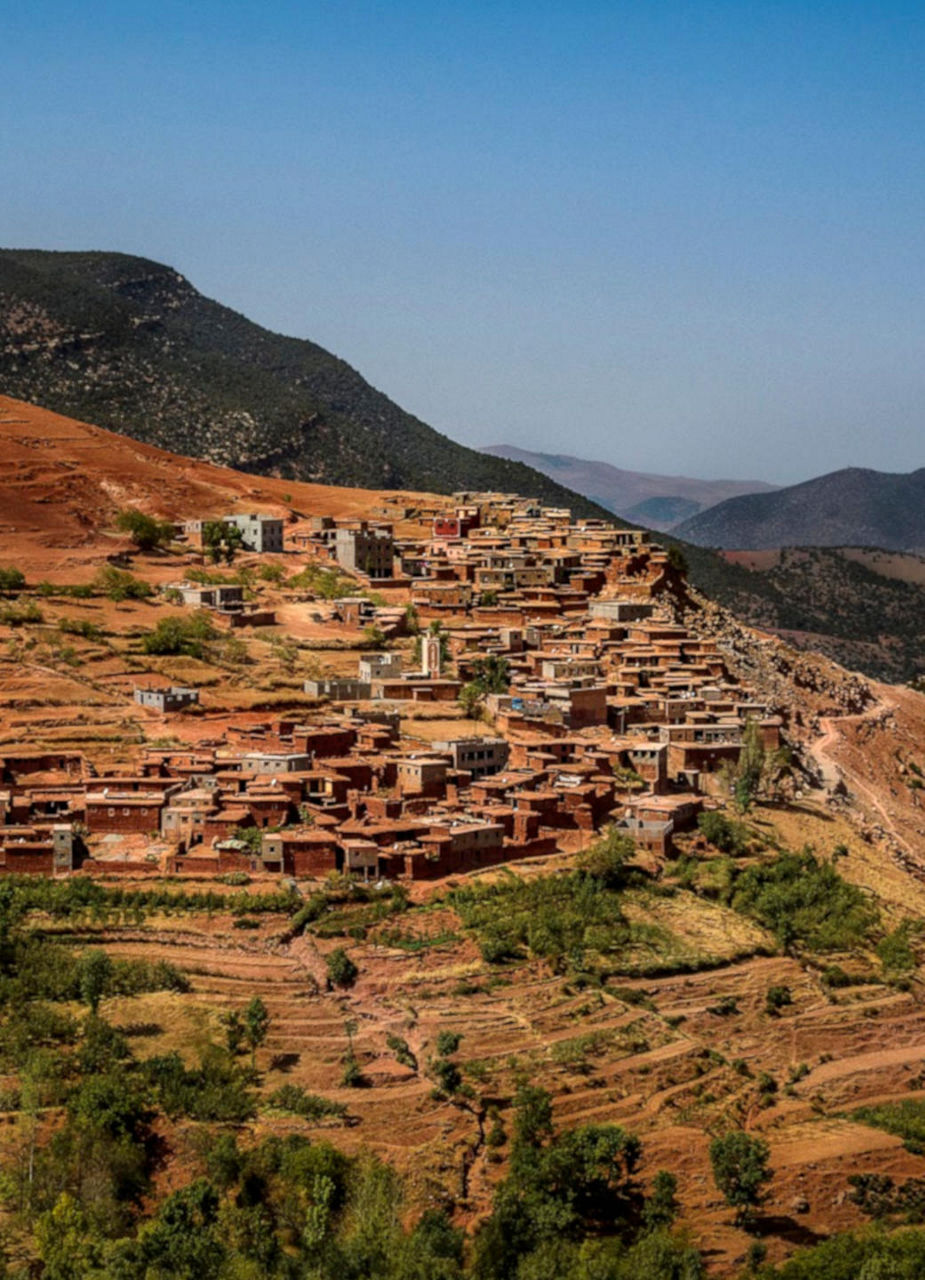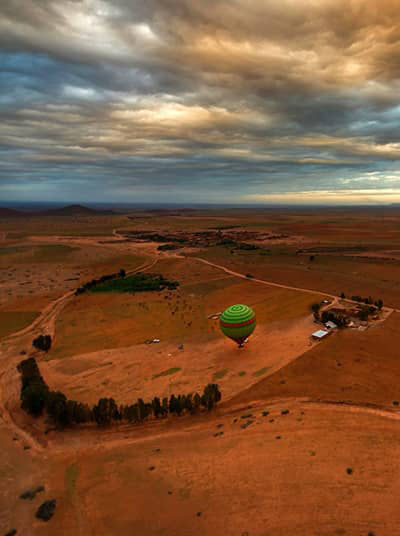 Return Trip
You have several options for your return journey. If you have some time to spare, we recommend the way back via desert and the Atlas Mountains - the varying and fascinating landscapes will certainly leave a lasting impression. If you are out of time, we recommend the same route back (via Casablanca back to Marrakech/ or Agadir).