Golf Facts
Golf courses within 50 km

Well-known courses

Olympic Course & Gavea Golf

Best travel time

Flight connection
Edelweiss Recommendation
Which city in the world can claim to have an Olympic golf course? Since hosting the 2016 Olympic Summer Games, Rio de Janeiro can do just that! A new golf course was built specially for this global-sale occasion, i.e. the Olympic Course, where Swiss Olympic golfers Albane Valenzuela und Fabienne In-Albon had the chance to showcase their skills. As a rule, the golf clubs in Rio de Janeiro are privately managed. Advance booking of tee times is thus recommended.
Golf History
At the turn of the twentieth century, Scottish engineers started building a railway between Santos und Jundiaí and convinced the local Benedictine monks to assign a parcel of land of the São-Bento Church to them, for the purpose of building a golf course on it. This marked the birth of golf in Brazil.
Top Golf Courses in Rio de Janeiro
Olympic Golf Course Rio de Janeiro
The Olympic Golf Course was built specifically for the tournaments of the 2016 Summer Olympics in Rio de Janeiro. The course is very similar to a links course. Wind is a determinant factor as one side is open to the sea. The course is fairly long, and most of the fairways have a waste area or water running alongside them. A caddy is advisable in order to achieve a good score. Players need to carefully consider which side to approach the holes from, especially around the greens. Failure to do so is likely to result in a dreaded 3-putt or more on your scorecard. The course was designed by Gill Hanse and is a par 71 measuring 7128 yards (6516 m) from the first tee.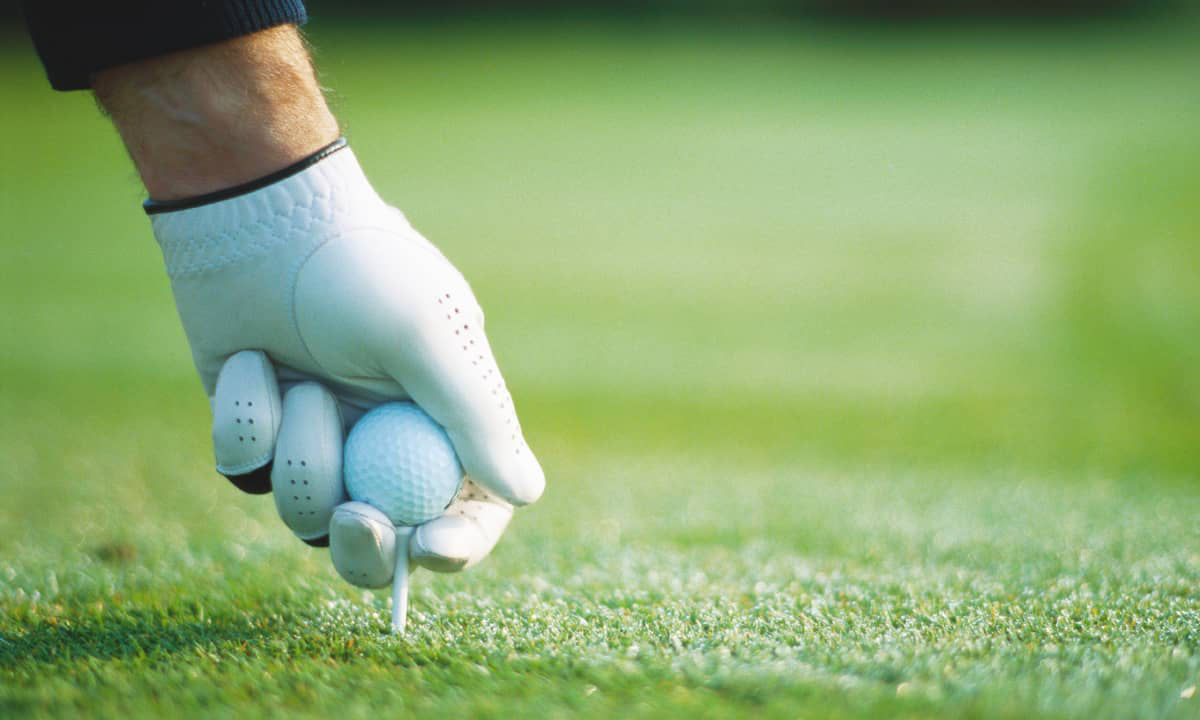 Gavea Golf & Country Club Rio de Janeiro
The Gavea Golf & Country Club in Rio de Janeiro is a tough challenge. The first nine holes meander through the dense Tijuca National Forest that extends to the Christ the Redeemer statue on Mount Corcovado. The second part of the course takes you to the magnificent beaches of São Conrado. Don't miss the chance to play on this multifaceted course that includes jungle, palm trees, sandy beach and ocean. The first five holes of the back nine start on the opposite side of the road and can only be reached ocean side from the training wall and the beach road. This is where less experienced players can practice teeing off with the driver. The caddies are very well trained and compulsory for guest players.
Other Recommended Golf Courses
The following golf courses are also well worth a visit:
This may interest you too...