When you think of Marsa Alam, what are the first things that come to mind? Gentle waves, sandy beaches and relaxed holidays at the sea? Those looking for a little more action can find a variety of activities away from the hotel facilities, during an adventurous trip into the desert. We would like to introduce you to a few excursions offered by the tour operator Amore Safari.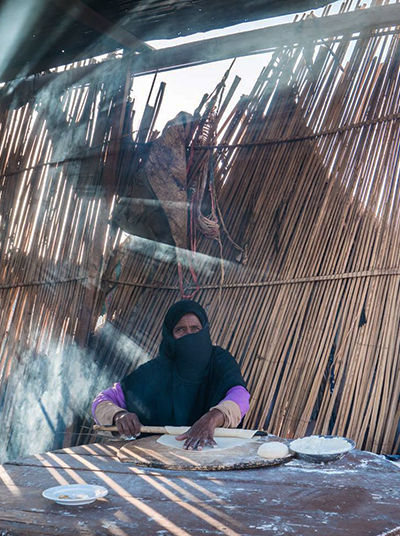 Super Safari
During this adventure you will dive into the desert life of the Bedouins. By jeep you will drive to a Bedouin village, refresh yourself with some tea and then go on an excursion with quad-bikes. Back in the village you will learn more about the life of the villagers, their farm animals such as camels and goats, and you will be shown how typical flat bread is baked. In the evening you will enjoy a delicious BBQ and listen to Egyptian music.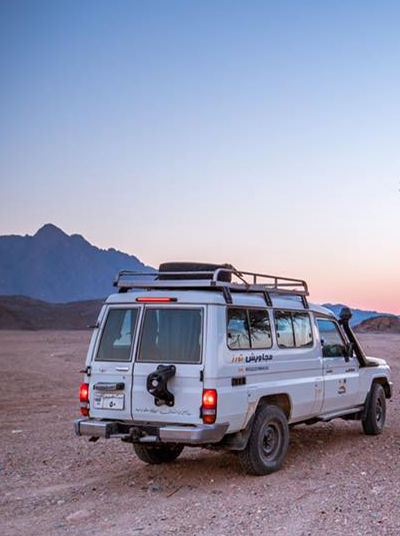 Wadi El Gamal
This excursion is completely inkeeping with the motto – experience the desert! During this trip you will drive with a jeep through the desert and stop at various stations. On the one hand to enjoy the beautiful view over the endless landscape and on the other hand to learn more about the desert habitat. You will visit the Camel Canyon, hike to a water source, and look at traces of ancient mining sites. You will end the evening with a delicious BBQ under the stars.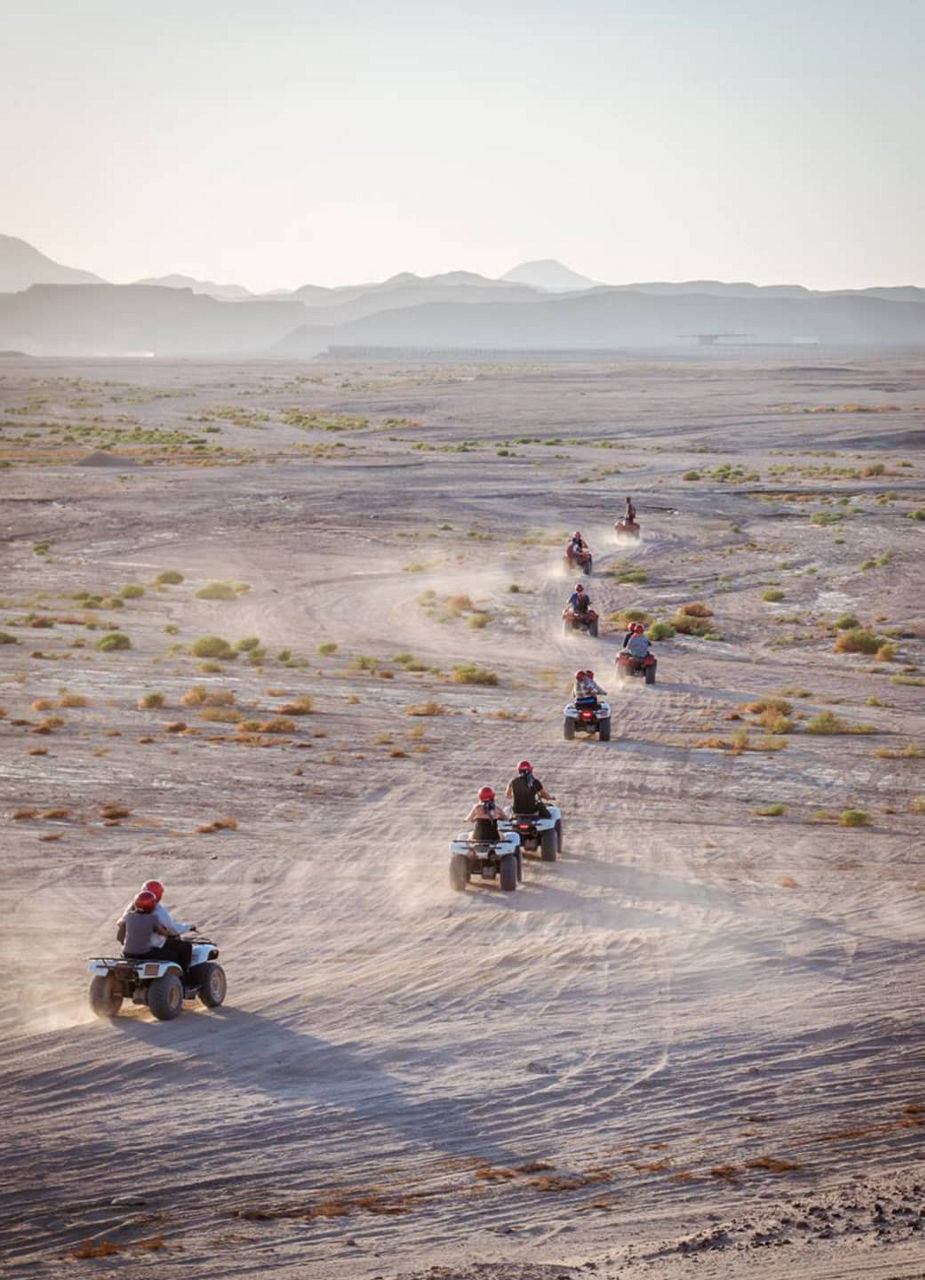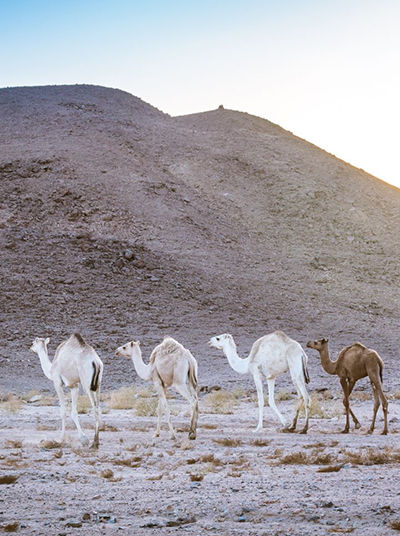 Quad Tour
Another very popular activity is the quad tour. During this tour you will ride on your own quad through the desert, stop at a camel farm, drink freshly prepared tea and top off the evening with delicious Egyptian delicacies. After dinner you can admire the fascinating starry sky over the desert for a while. And who knows, maybe you will see a shooting star?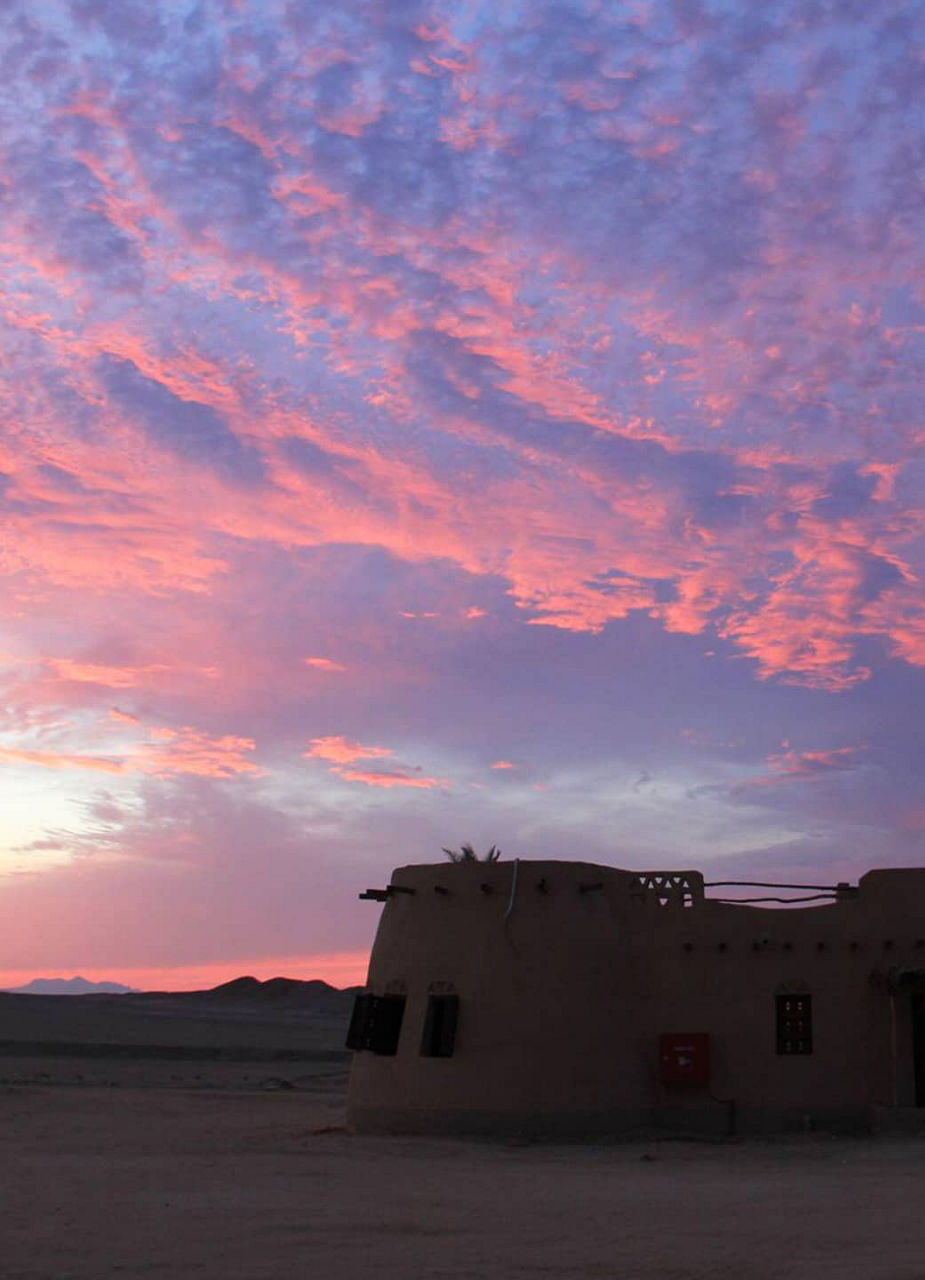 Overnight in the Desert
Have you always wanted to spend a night in the desert? Then your wish could come true. This unique experience is combined with a day activity. Instead of returning to the hotel in the evening, you will spend the night on the camel farm in one of the traditional Bedouin rooms or huts.