Lonely bays, snowy mountains and a deep silence provide relaxing moments in unique natural sceneries. Typical Lofoten: Again and again you will see the red "Rorbuer", the traditional fishermen's huts. Some even serve as overnight accommodation today.
Look out for Whales
Northern Norway is one of the few places in the world where whales can be seen all year round. In the winter months, the sighting rate of orcas and humpback whales is particularly high. An encounter with the sea giants will remain in your memory for a long time.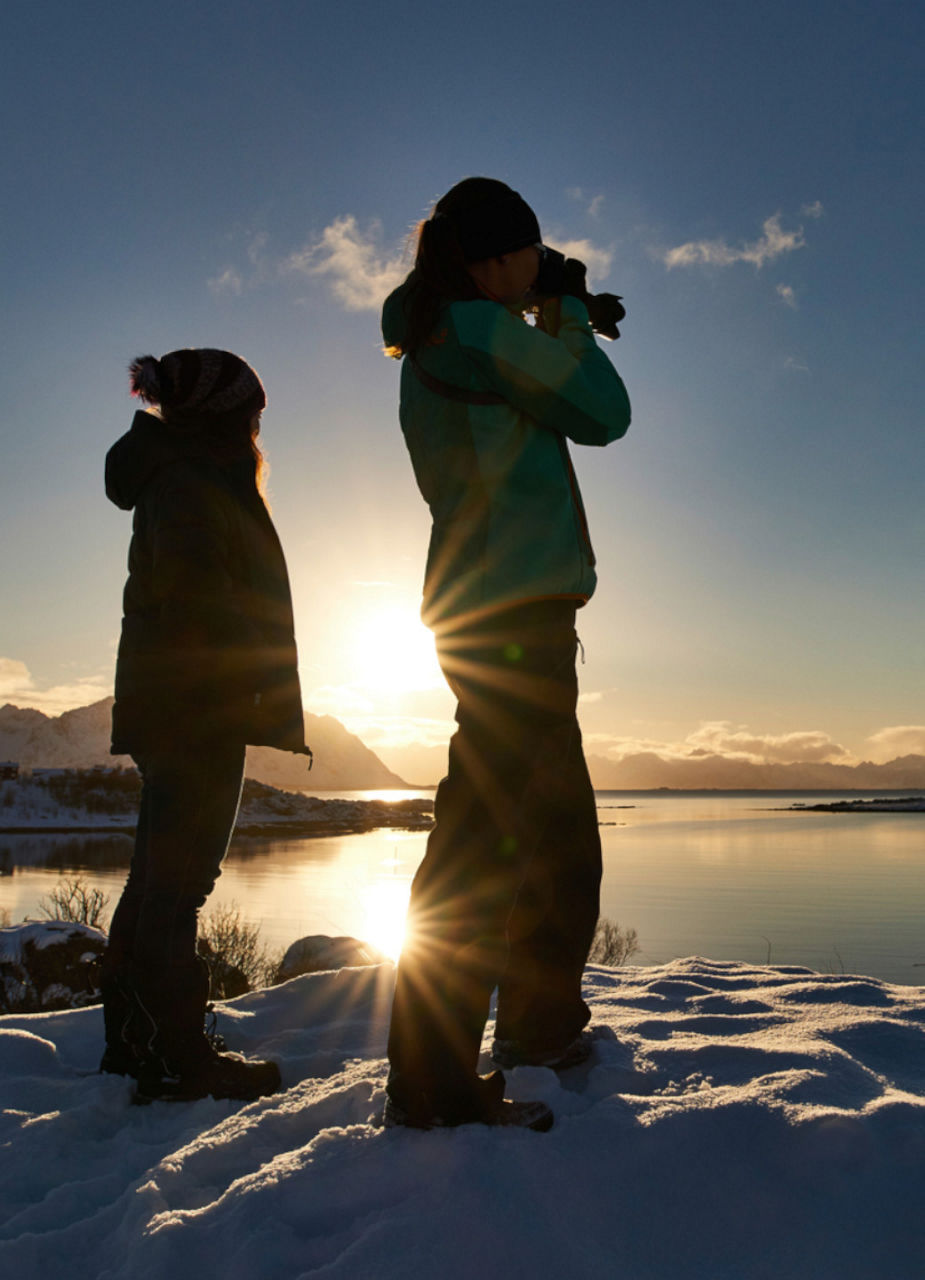 Nature Up Close
Get in touch with nature in your own way in Norway: whether by kayak through lonely bays, on a nature safari or on a snowshoe tour. On horseback you can enjoy the beautiful, "sugared" beaches of the Lofoten - by the way, this is also recommended for beginners. Top!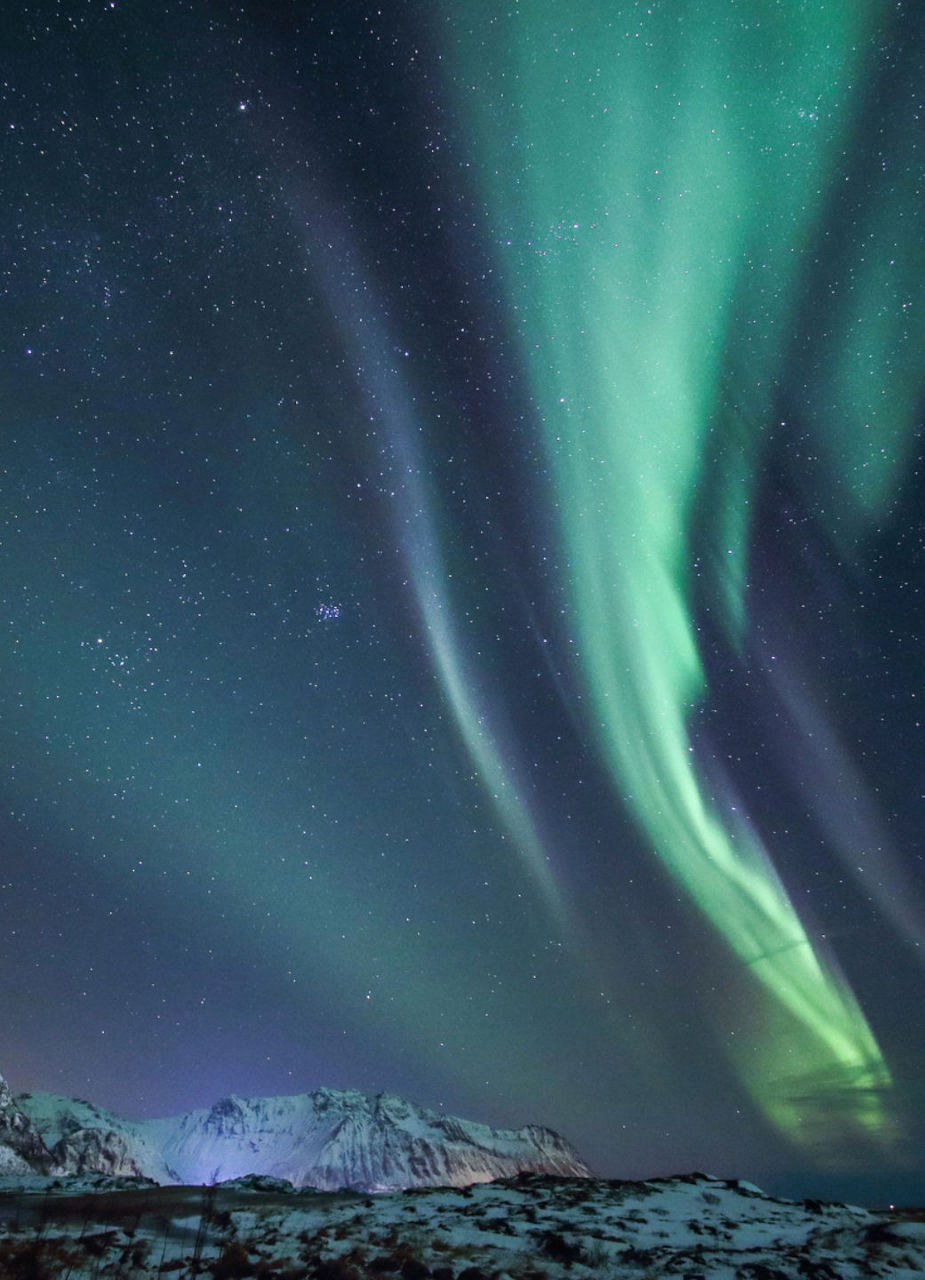 On the Trail of the Northern Lights
To experience this natural spectacle live will be the highlight of your winter vacation. As with the weather, there is no guarantee, but you can be hopeful, because Northern Norway as a Northern Lights hot spot is one of the places with the best chances of sighting!
Paragraph 2 - Photo by Bart van meele on Unsplash
Paragraph 4 - Photo owned by Kontiki