Dreamlike bays and crystal-clear water – the beaches of Bodrum invite you to relax and unwind. The colourful underwater world of the Aegean Sea is also worth seeing and is particularly popular for diving and snorkelling.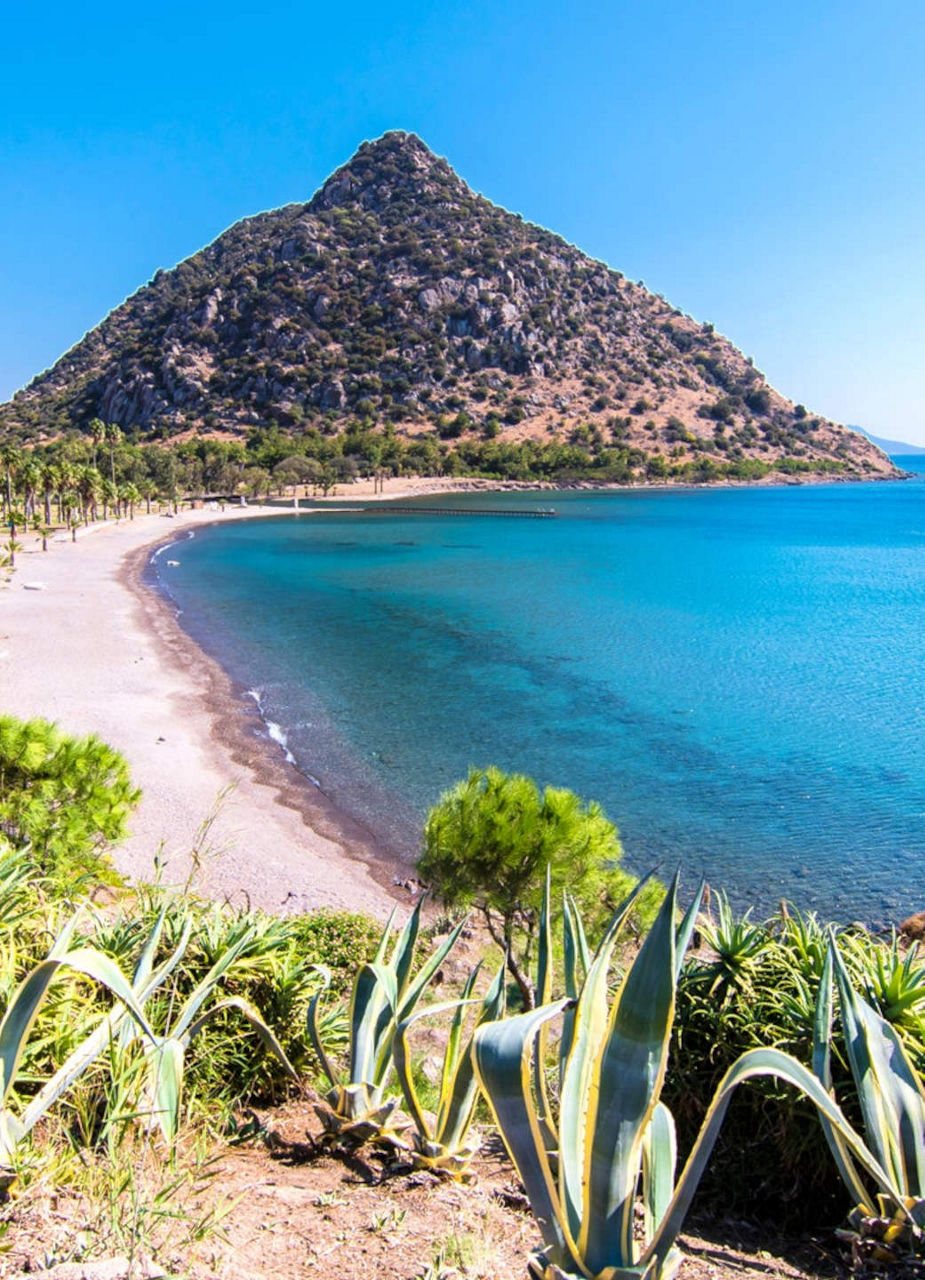 Aspat Bay
The symbiosis of green nature and turquoise water of Aspat Bay offers a perfect blend of relaxation and refreshment in the vibrant sea.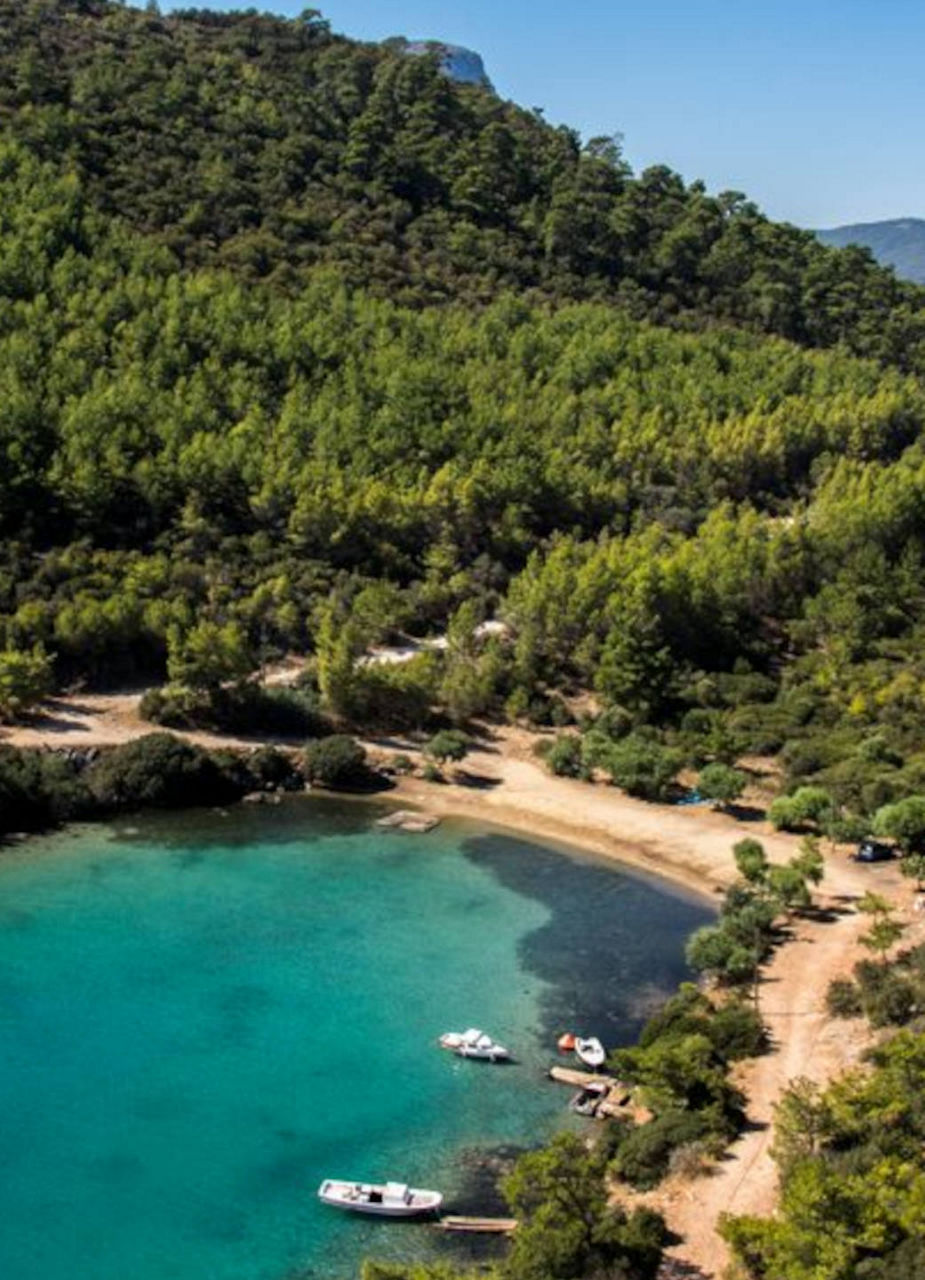 Cennet Bay
Cennet Bay is worth a stop when out on a boat tour. Hidden among pine trees, the beach is very popular with families.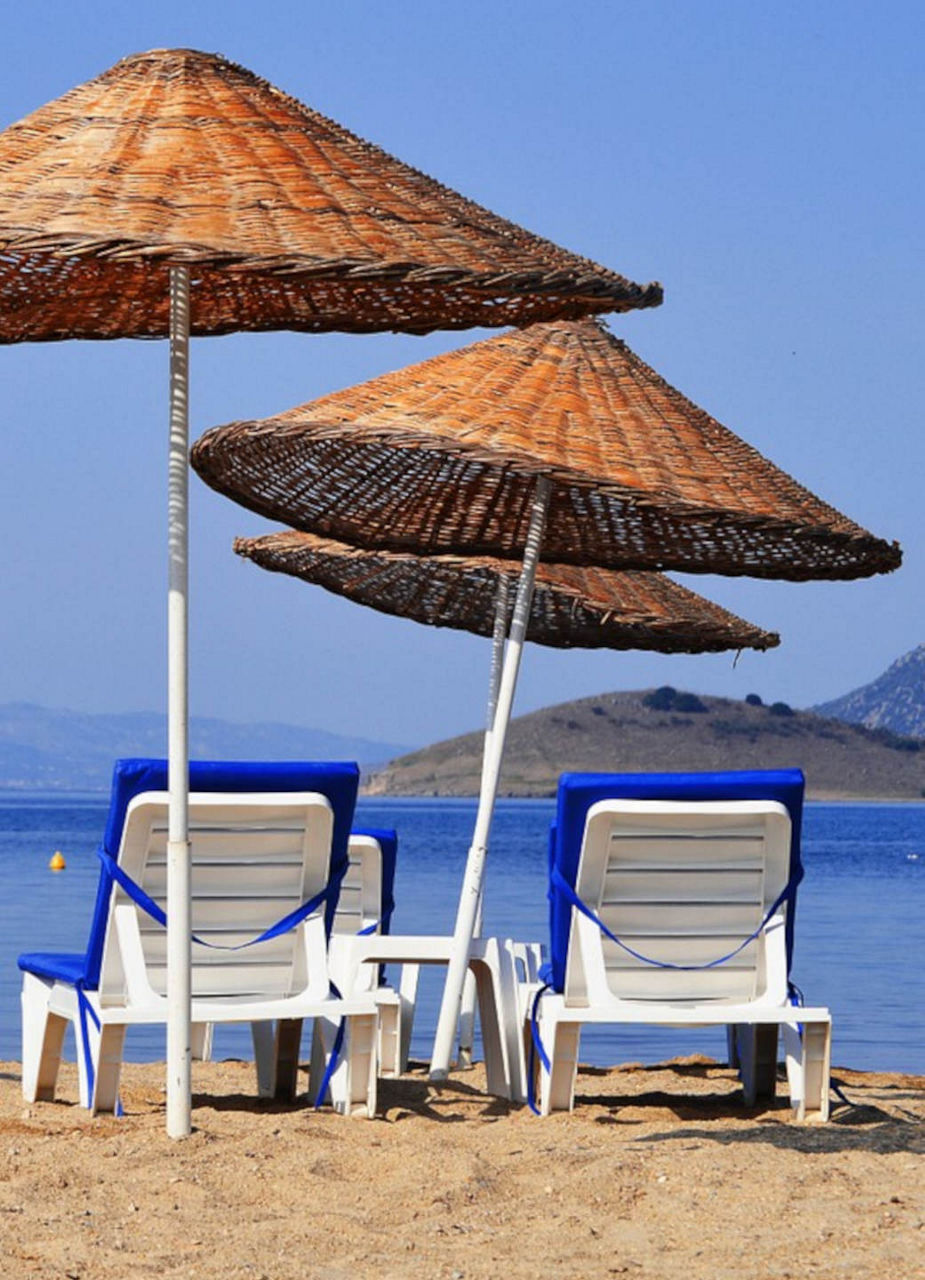 Bitez Beach
Bitez Beach is only a few minutes away from Bodrum. The shallow water makes the beach perfect for water sports and swimming.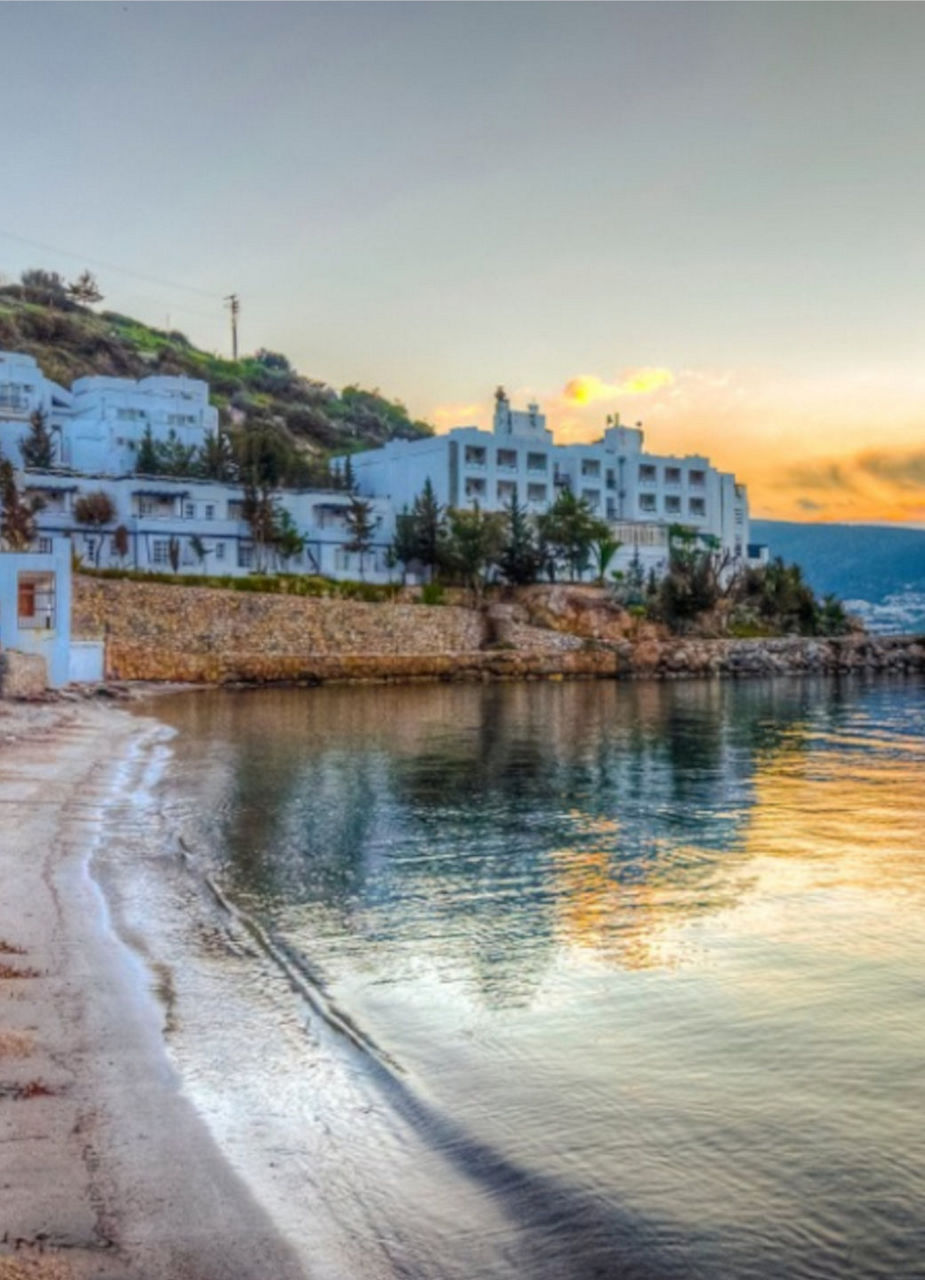 Bardakci Cove
Bardakci Bay is one of the most beautiful in Bodrum and is highly recommended for those seeking tranquility.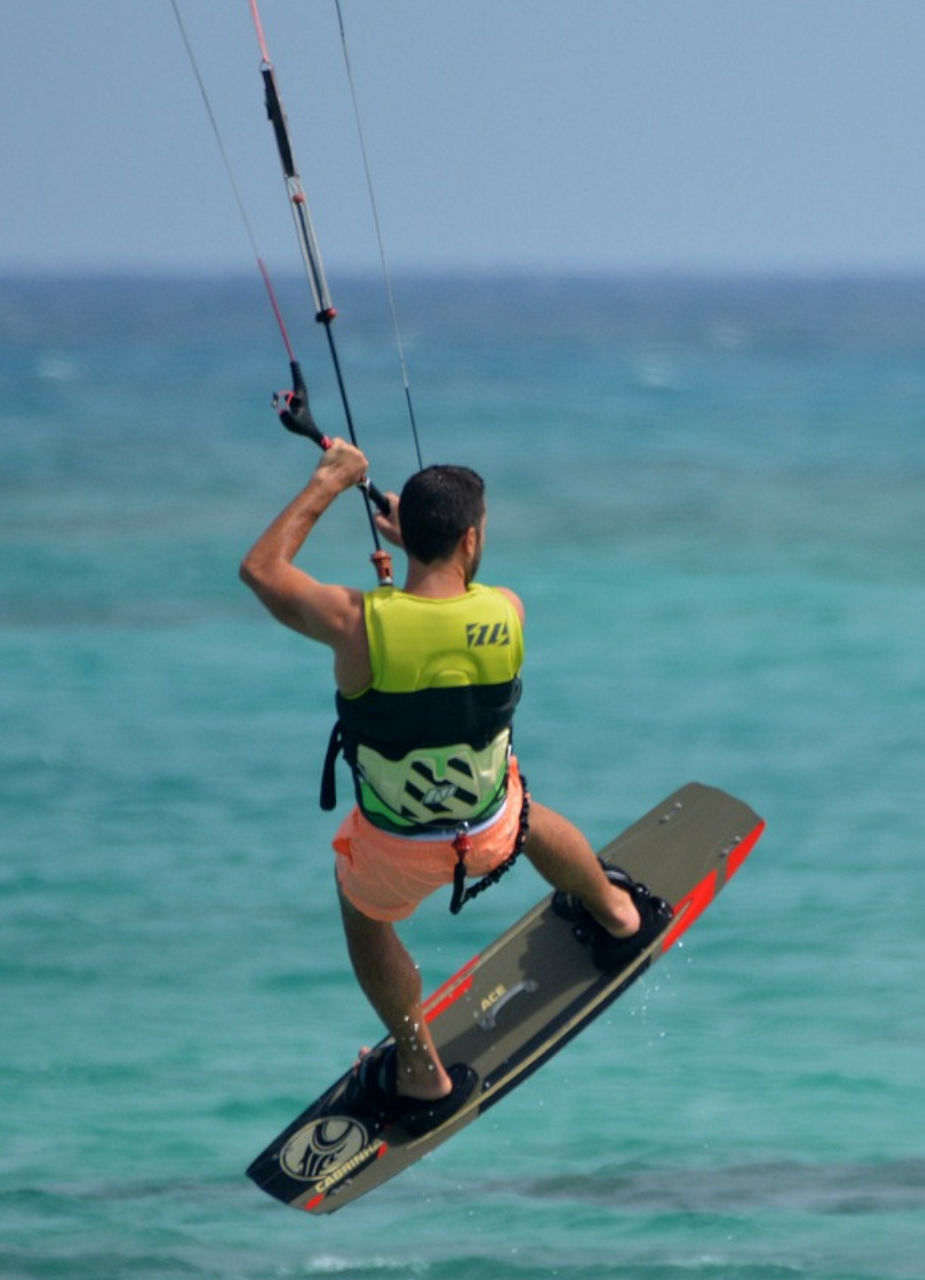 Kadikalesi Beach
This beach is a paradise for kitesurfers. The gentle morning winds lend themselves well to beginners, while the afternoon is more suitable for the pros.