Set between the mountains and the Red Sea, Ayla is the ideal destination to be inspired, live life filled with sun, sea, music, art, sports and explore hiking in historical Petra or camping in Wadi Rum. It is a 4.3 million sqm inspirational waterfront destination, committed to environmental sustainability by protecting the integrity of its marine and wild life, recycling its water resources and harnessing solar energy for power.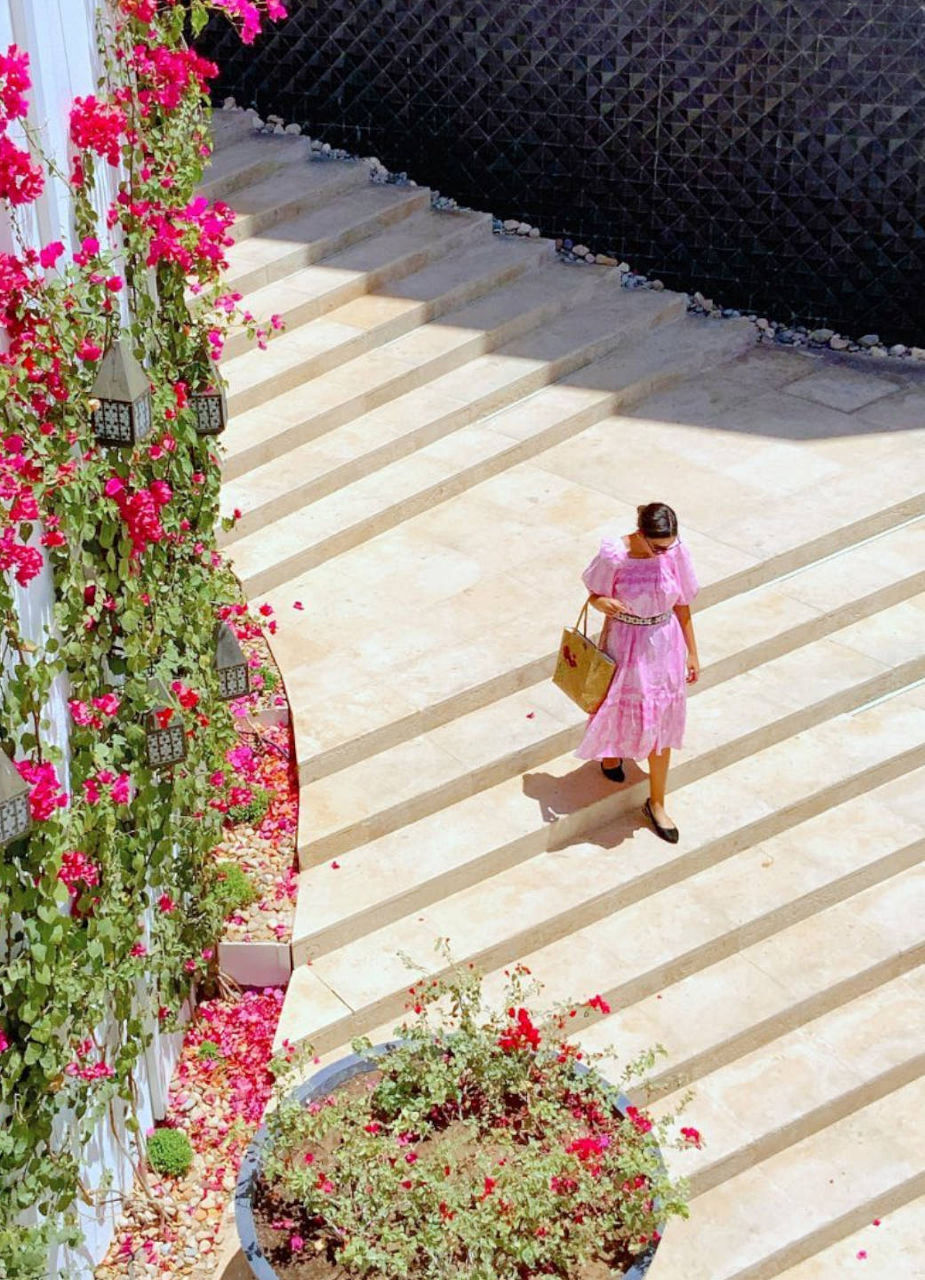 Ayla Marina Village
At the heart of Ayla lies the Marina Village. Designed to serve as the creative, trendsetting hub of Ayla's community, the Marina Village offers a range of dining, shopping, recreational and leisure experiences.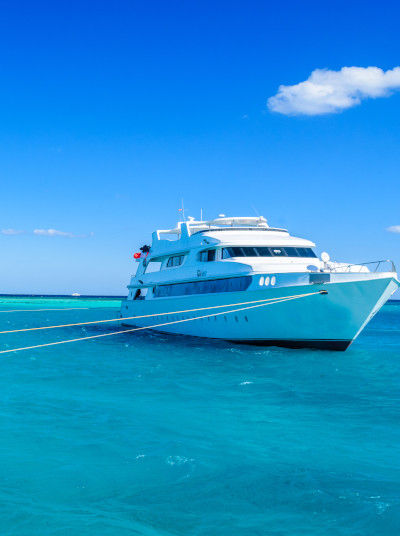 Ayla Marina
Ayla's Marina is alongside the Marina Village, the largest in the country and considered to be one of the leading Marina's along the coast of the Red Sea. Set in the heart of Ayla's inspirational destination, boat owners have the luxury of setting sail straight from the Marina Village and cruising on the serene waters of the Red Sea.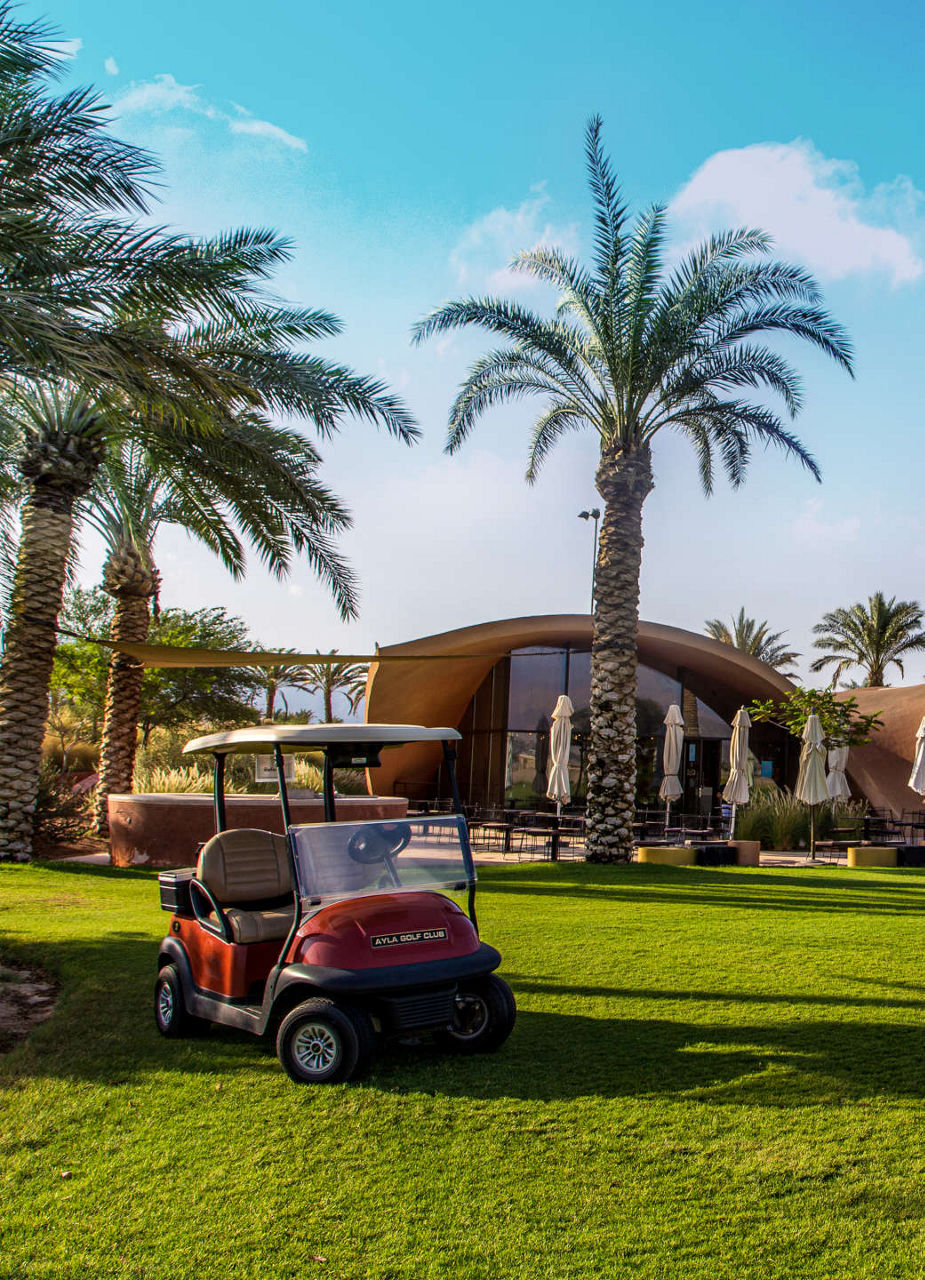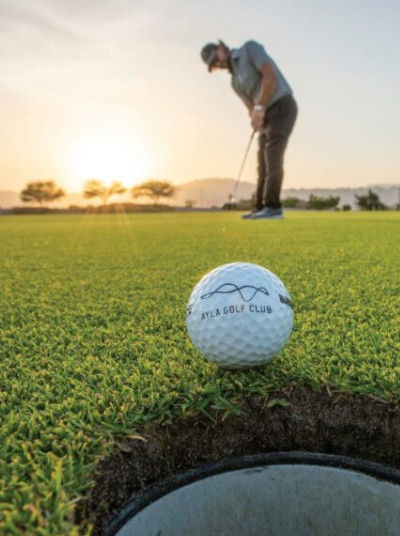 A unique golfing experience
Home to Jordan's first 18-hole championship golf course and 9-hole golf academy, is Ayla's Signature Golf course, designed by Greg Norman. With over 800,000 square meters of rolling green fairways, both beginner and expert golfers are welcome to enjoy this one-of-a-kind eco-friendly golf course.
We would like to introduce you to two beautiful places to stay in Ayla. On the one hand, Ayla offers several apartment buildings where you are all to yourself, such as Cloud7, and on the other hand, you can let yourself be completely pampered at the Hyatt Regency Hotel.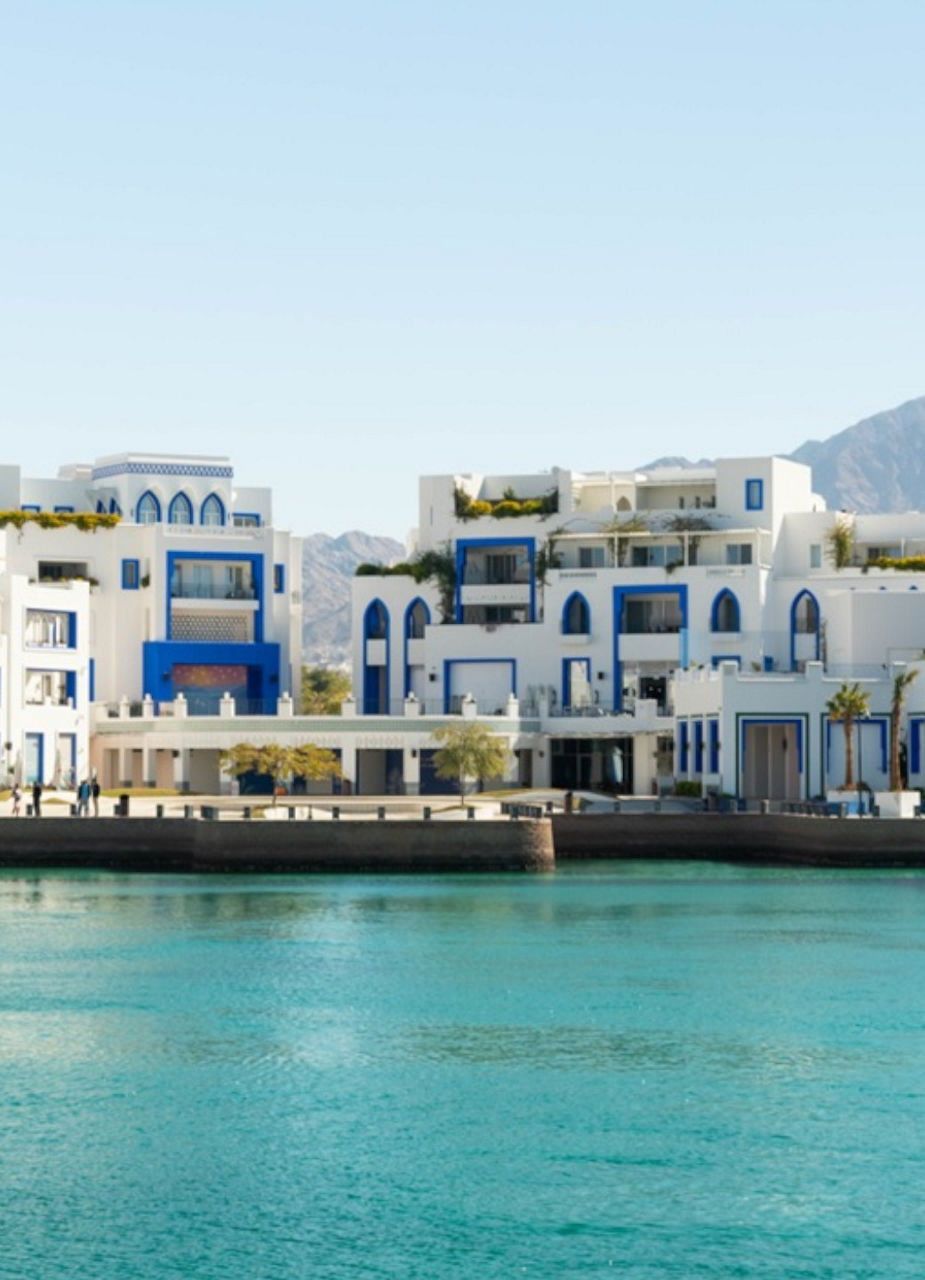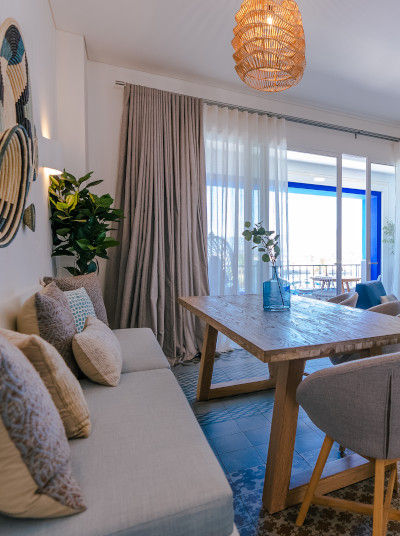 Cloud7
Cloud7 is located in the heart of the Marina Village and offers its guests 75 luxuriously designed residences with 1 to 4 bedrooms and an area of 75 to 600 square metres. Here you can spend your holidays alone, as a couple or even with the whole extended family - there is plenty of space and Cloud7 certainly offers the perfect environment for your holiday dreams.Around the apartment complex you will find a variety of restaurants and other amenities.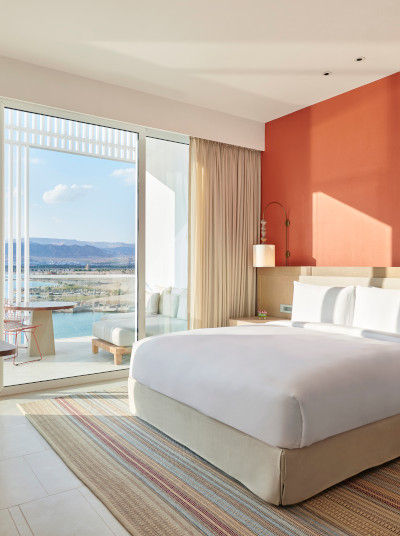 Hyatt Regency Aqaba Ayla Resort
Pure indulgence awaits you at the Hyatt Regency Aqaba Ayla Resort. The elegantly and modernly furnished hotel rooms offer the ideal retreat after an exciting trip to Petra or Wadi Rum. For the active guests, the hotel offers its own golf course (as already mentioned in the tip above), a gym and numerous activities on the beach. Those seeking relaxation can unwind at one of the pools or book a treatment at the spa. In the hotel's own kids' club, the children can enjoy a diverse programme with peers.