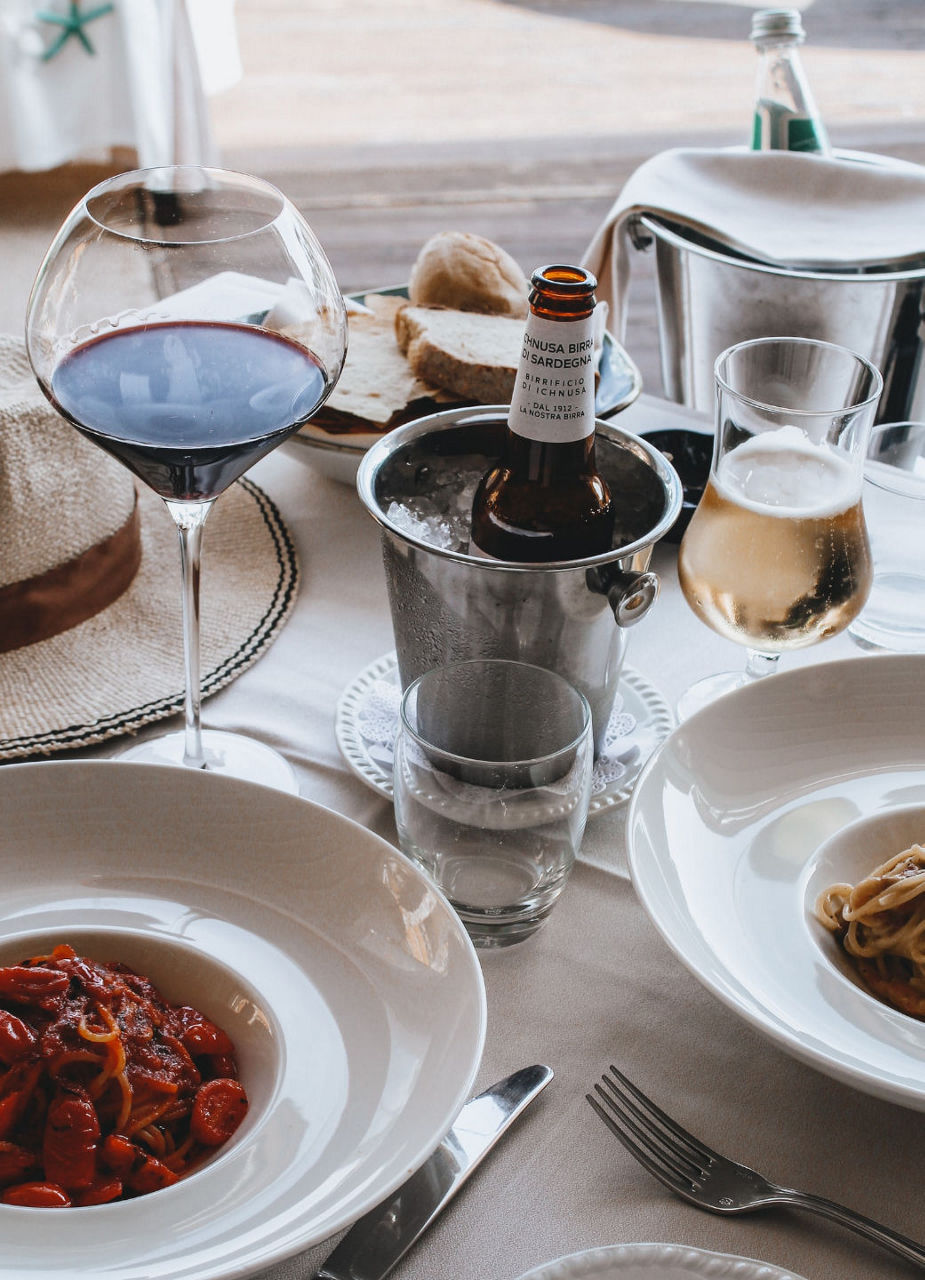 It's hard to imagine Pisa without thinking of the Leaning Tower of Pisa, sightseeing tours, and the beautiful Tuscan countryside. But why not indulge in a full day of the city's culinary highlights? Start with a relaxing breakfast before strolling along the streets of Pisa and then making another stop for a midday snack... a gelato tucked in between... an early evening aperitif, topped off with a delicious dinner to end the day.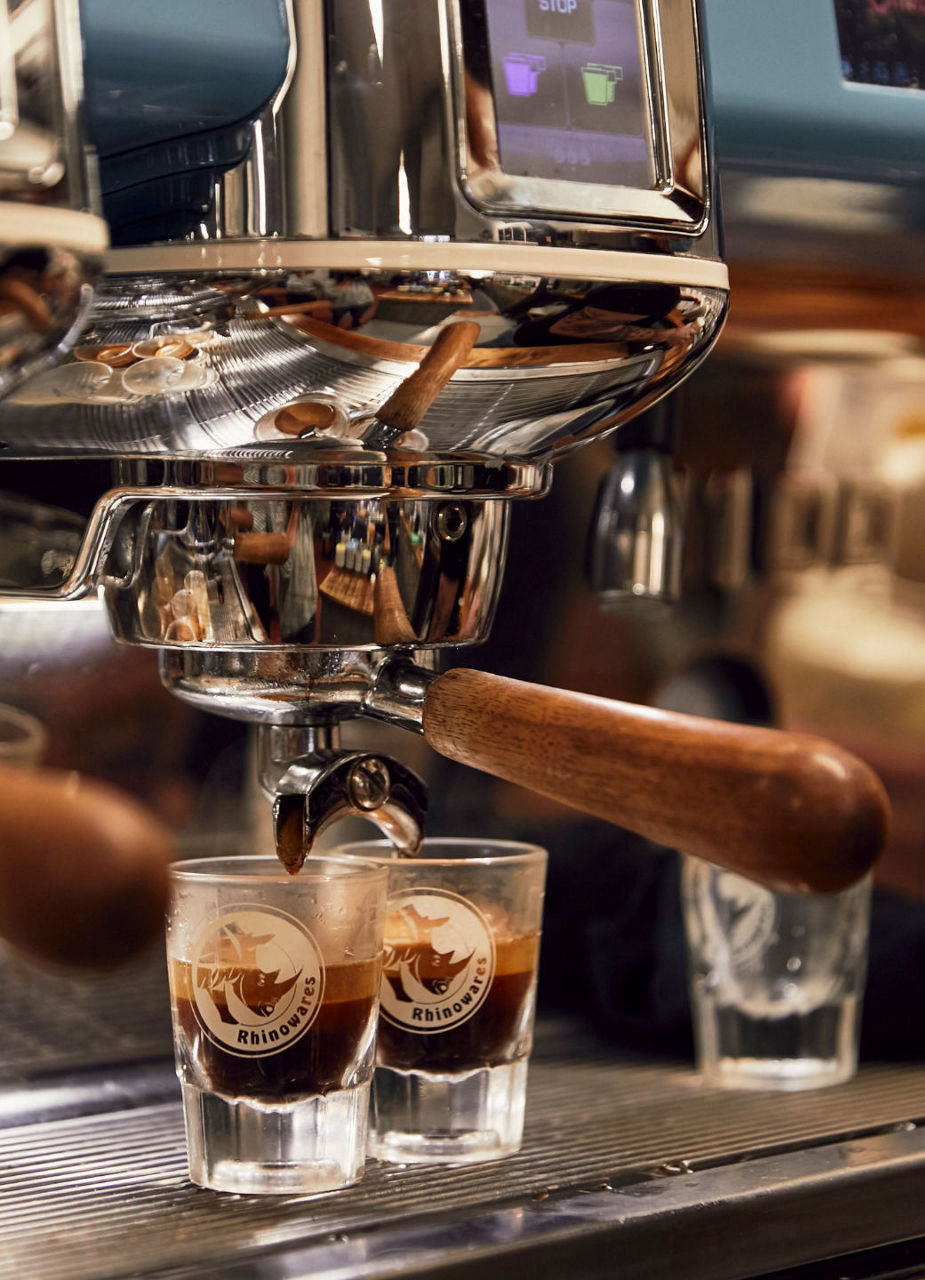 Start Off Your Day With a Delicious Espresso...
Espresso awakens the spirits! Start off your day with a tasty breakfast served with a delicious cup of espresso. Visit the Filter Coffee Lab café to choose between bagels, French toast, pancakes, and many other yummy treats. There's something to suit everyone's taste – they even have a range of vegan dishes. In addition to their varied brunch selection, there are also cakes, muffins, and other pastries baked fresh every day. What's more, the café has a warm and inviting atmosphere and friendly staff. After a lovely breakfast at the Filter Coffee Lab, you'll be able to face the day all refreshed and cheerful.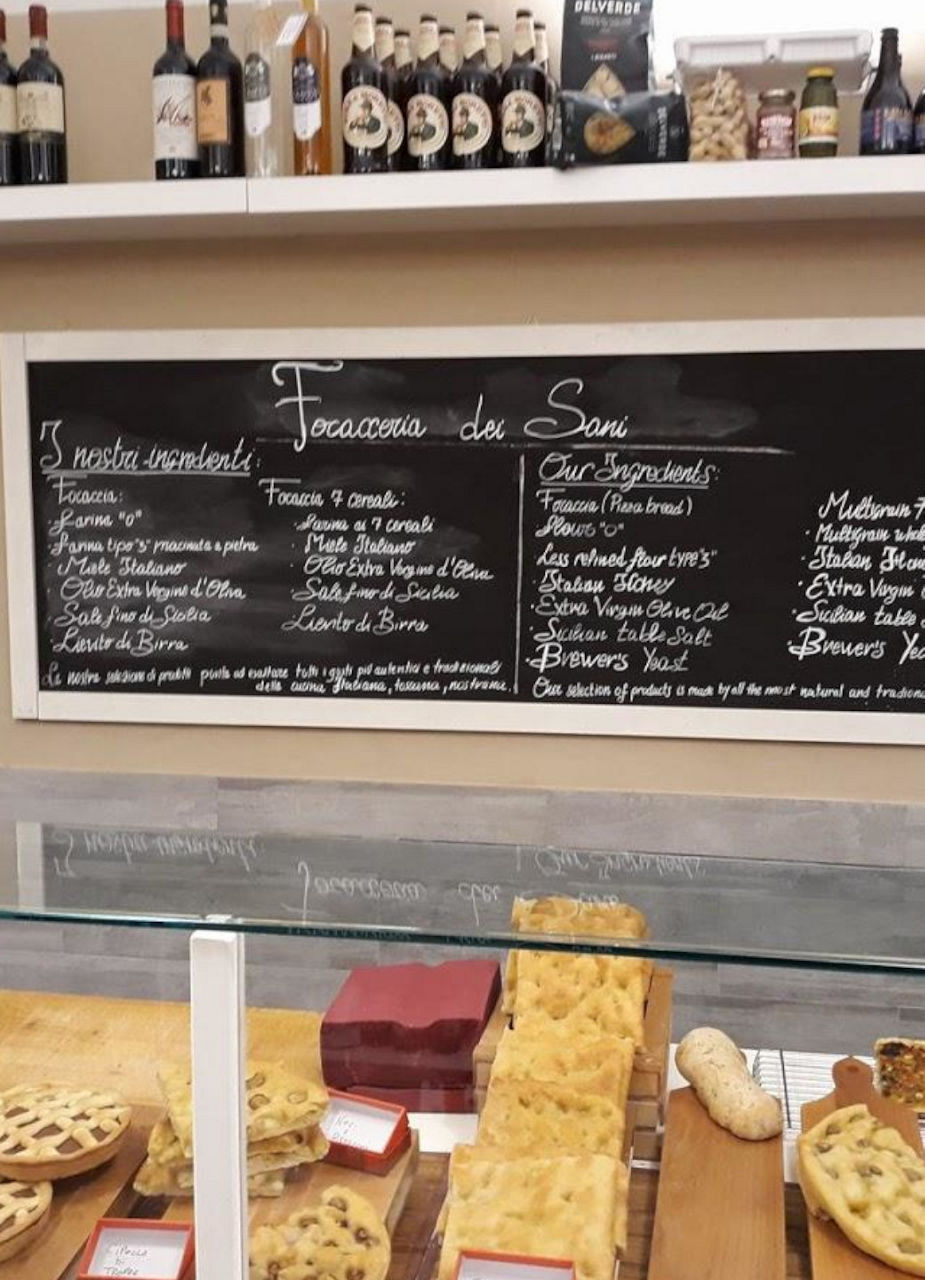 A Freshly-Made Focaccia to Satisfy Your Hunger Between Meals
Being just 500 metres from the Leaning Tower of Pisa, the Filter Coffee Lab is the perfect place to start your sightseeing tour. From there, you can check off the other sightseeing highlights on your list.

After an intense morning of culture, your feet are sure to need a break. For a midday snack, we recommend La Focacceria dei Sani – just off the Piazza dei Miracoli. This little, typical Italian snack bar offers a wide selection of freshly made focaccia. It also gives you the chance to escape from the hustle and bustle of the crowds of tourists. Just try to avoid it at peak times or you'll be queuing with many, many others...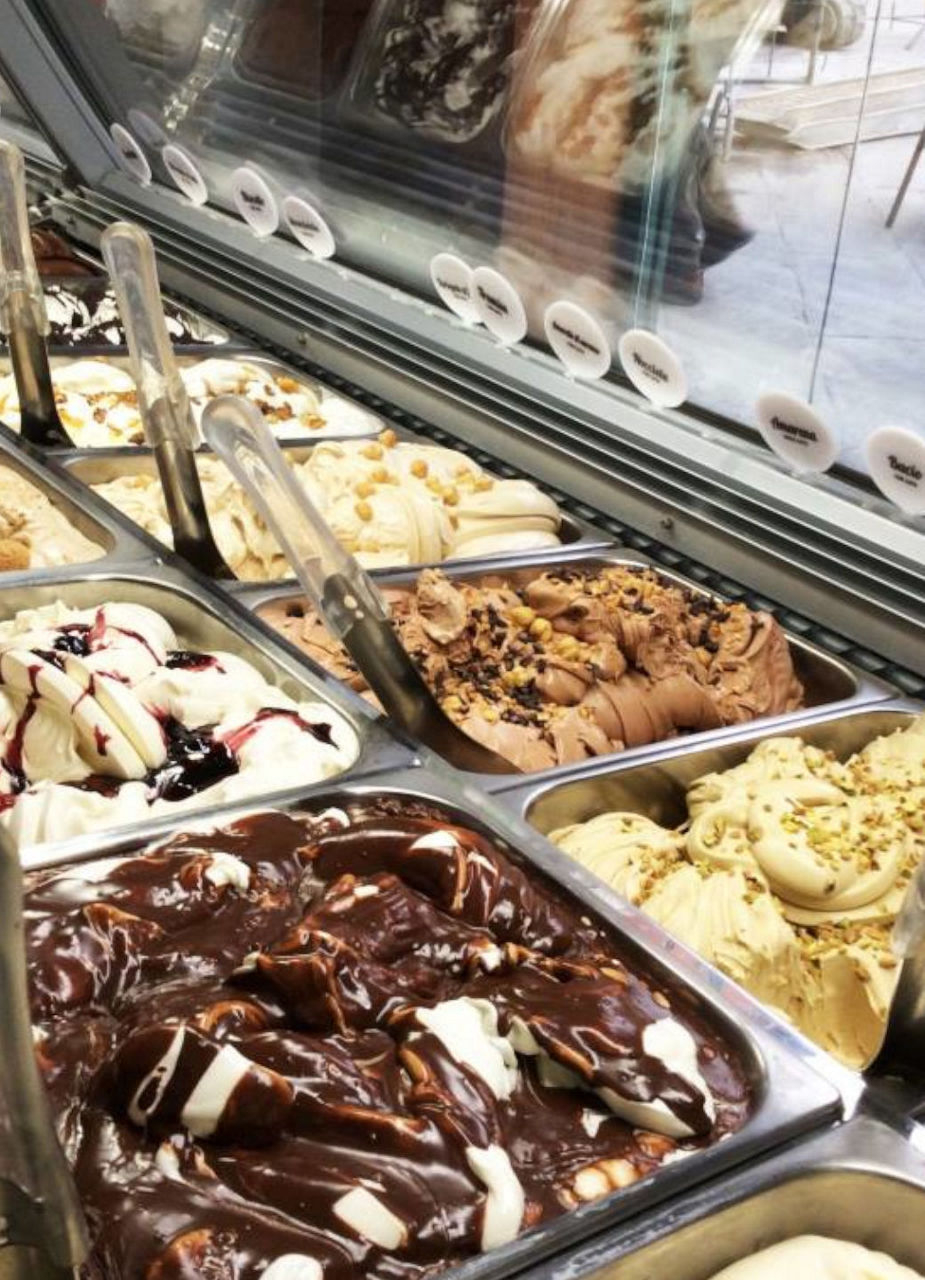 Ummm Gelati…
Do you know the feeling when just stopping for a 'sensible' single scoop of gelato turns into wanting to stop at every single gelateria and tasting your way through all the flavours? Well, why not? A holiday in Italy would not be complete without a lot of gelato. Once you've maybe walked along the Arno river, marvelled at many churches, palaces, and lovely piazzas, it's really time for gelato. Stop by La Bottega de Gelato and sample the many delicious varieties.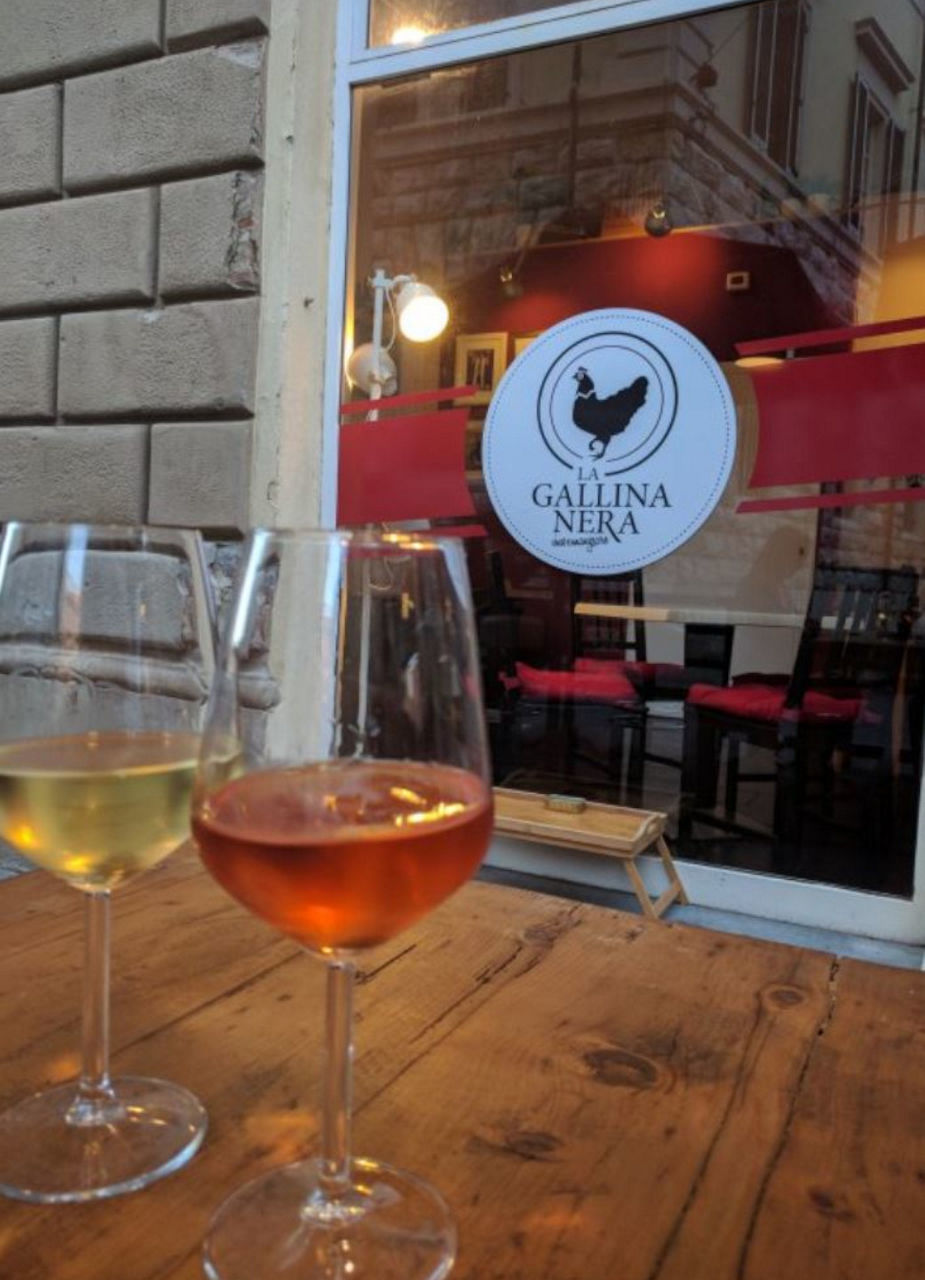 Time for an Aperitif!
After a long culture-filled afternoon, it's time for a delicious glass of wine or an aperitif with a few Italian nibbles. Perhaps the Gallina Nera can tempt you? You can stop by here anytime in the course of the evening –and if you decide to stay longer, it's also a great place to have dinner.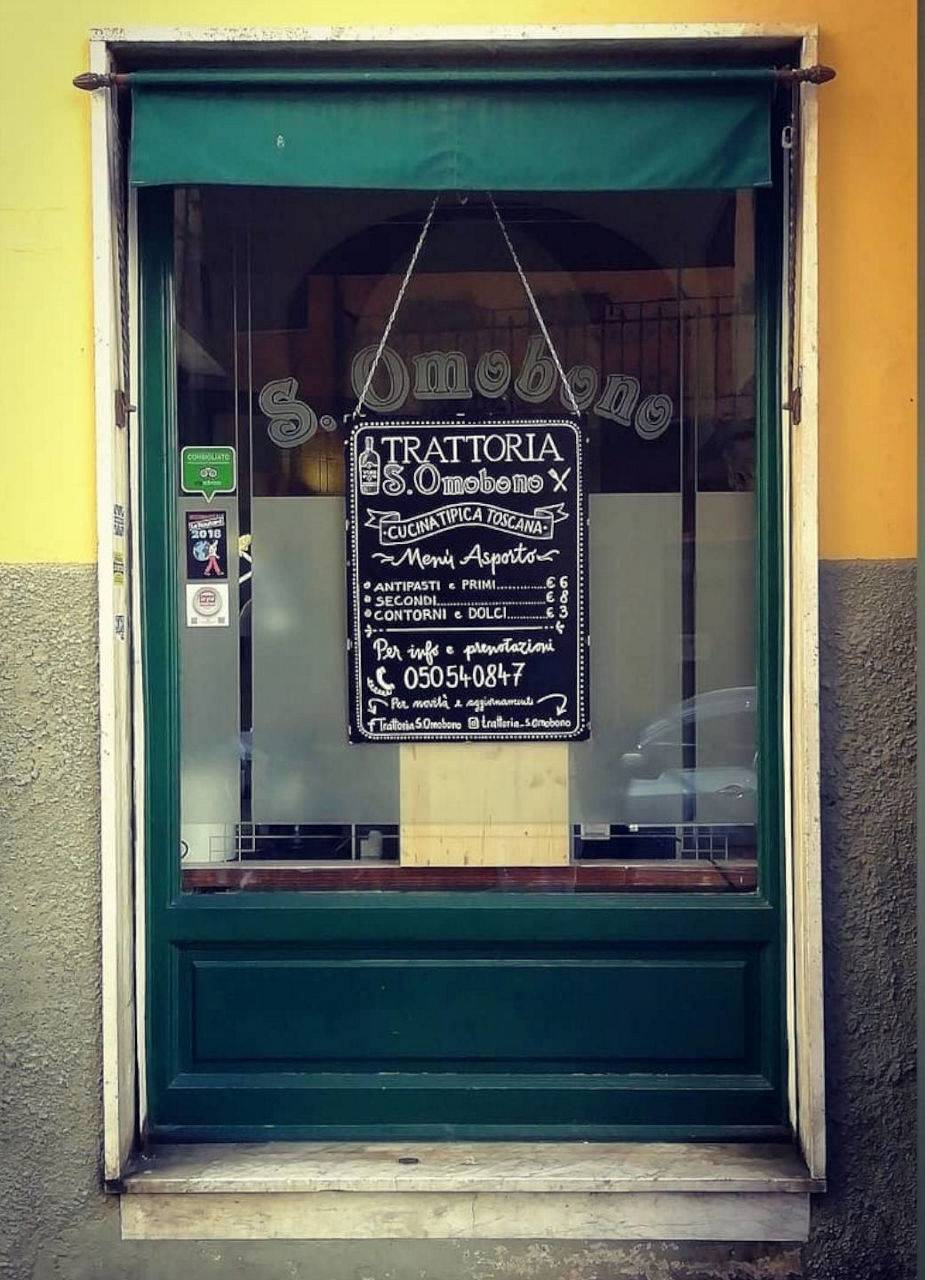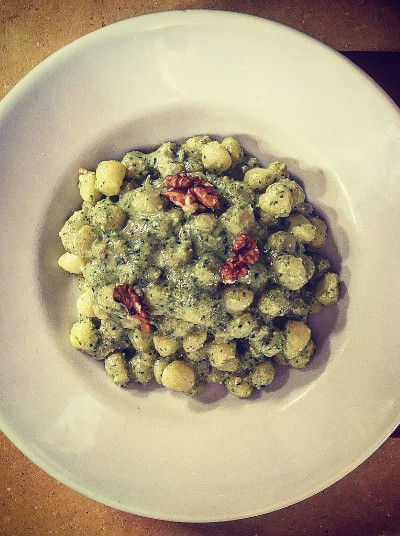 A Delightful End to the Day in a Cosy Trattoria
If you prefer something casual, we can highly recommend the Trattoria S. Omobono. Located in part of an 11th century church, it has a friendly and familiar atmosphere with simple decor and terracotta floors. Chef Luca buys fresh vegetables at the local market every day, creating seasonal dishes with both Tuscan and Pisan specialities from days gone by, among them Brachette alla Renaiolo (pasta with kohlrabi and smoked herring).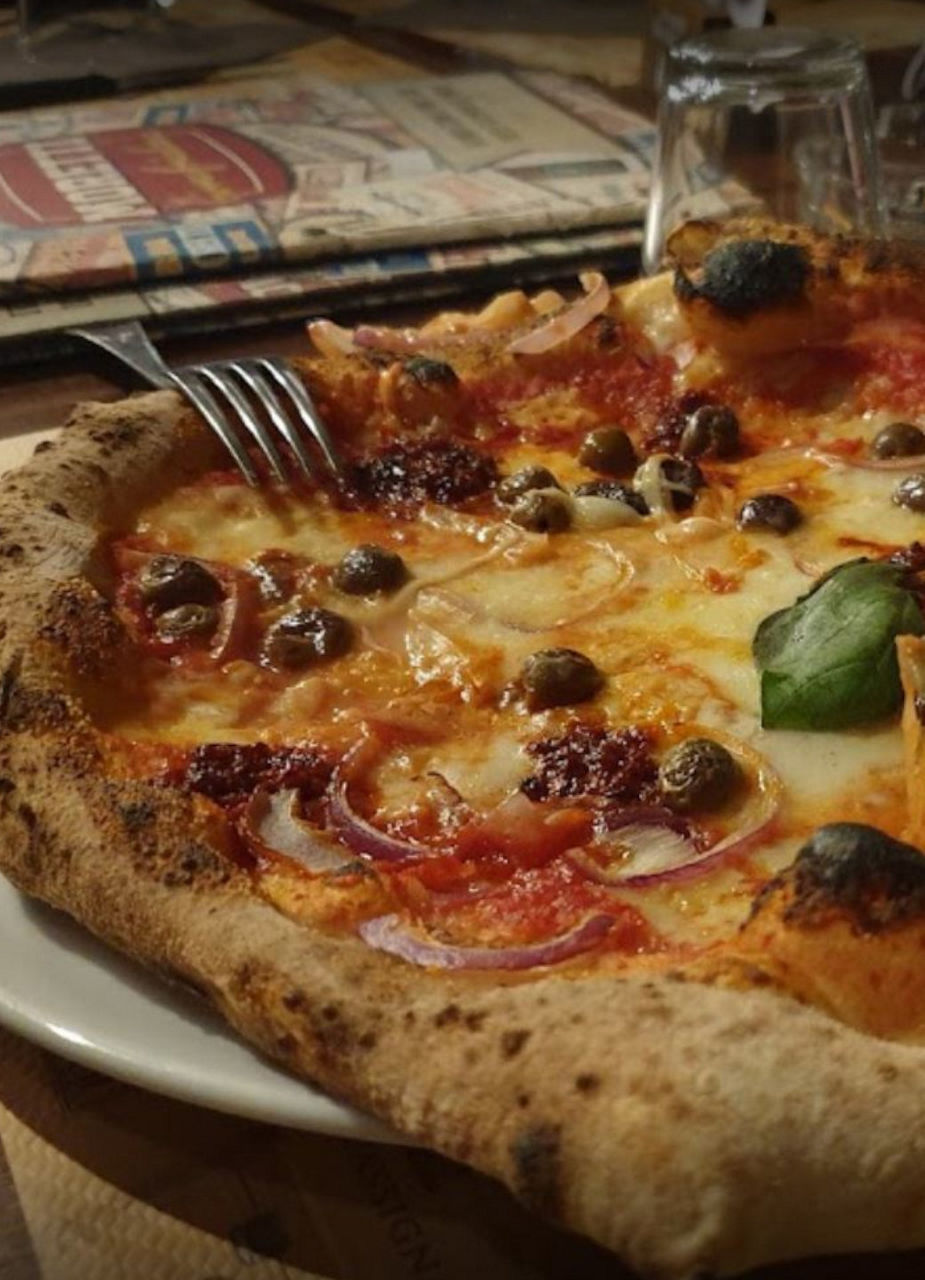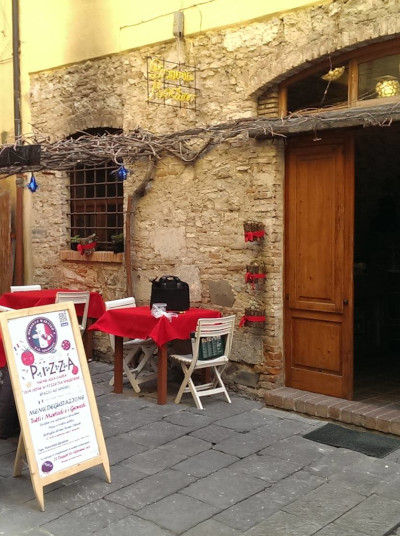 …or Maybe You'd Rather Have Pizza?
What would Italy be without its pizza? In Pisa, you'll obviously find one good pizzeria after the other. Most of them focus more on the food than on a particularly fancy atmosphere. But who needs that when you can have a fresh, fantastic-smelling pizza on the table in front of you that will most likely have your mouth watering. Our tip for a great pizza – Pizzeria Martino. That leaves us with just one last thing to wish you: 'buon appetito!'